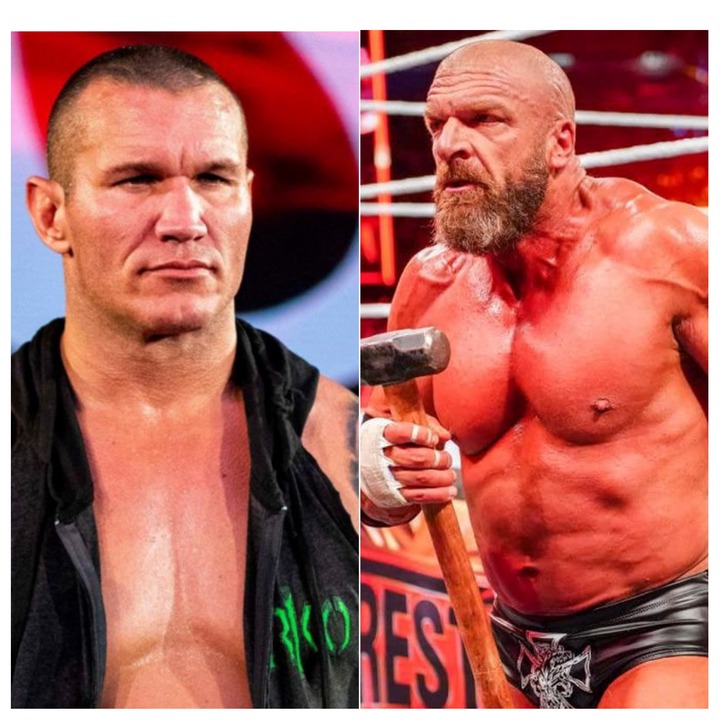 Wrestling is one of the most entertaining game ever, and the most difficult sport ever. In my article today, I will be showing you TOP 5 superstars with the most number of world championships reigns.
See the List Below:
5. Hulk Hogan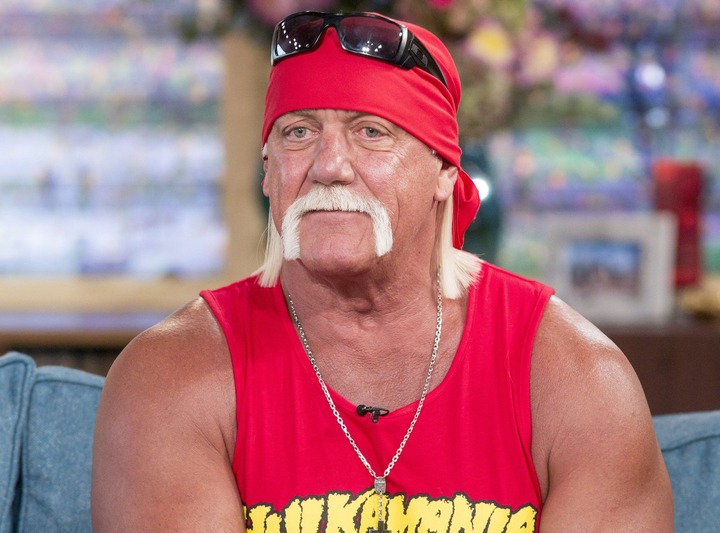 The Hogan is indeed Immortal, he has won 12 world titles in his career, which are WCW(6) and WWE(6)
His last win came in 2002 when he defeated the Undisputed WWE Championship at Backlash, at the age of 48.
4. Randy Orton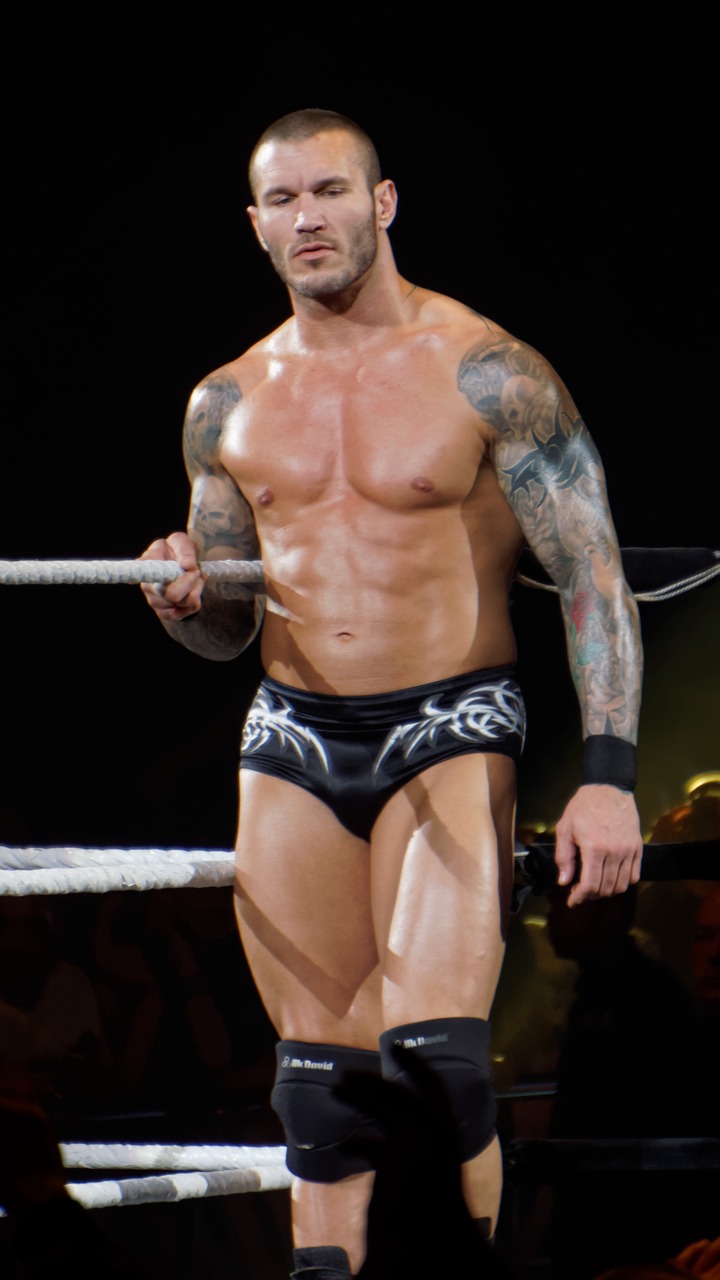 Famously known as the Viper. Randy is one of the most dangerous wrestlers in WWE. He has won 13 world title so far.
Most of his reigns includes nine WWE Championships and four World Heavyweight Championship. He became the youngest World Champion, at the age of 24.
3. Triple H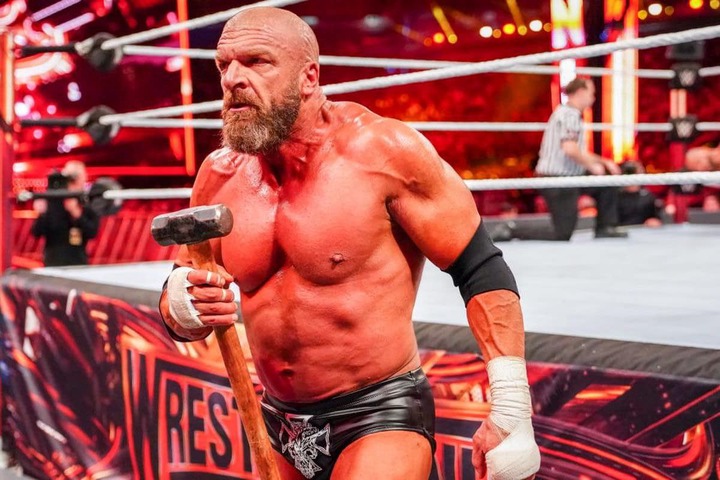 During his peak, Triple H won 14 titles so far.
His titles include nine WWE Championships and five World Heavyweight Championship.
2. John Cena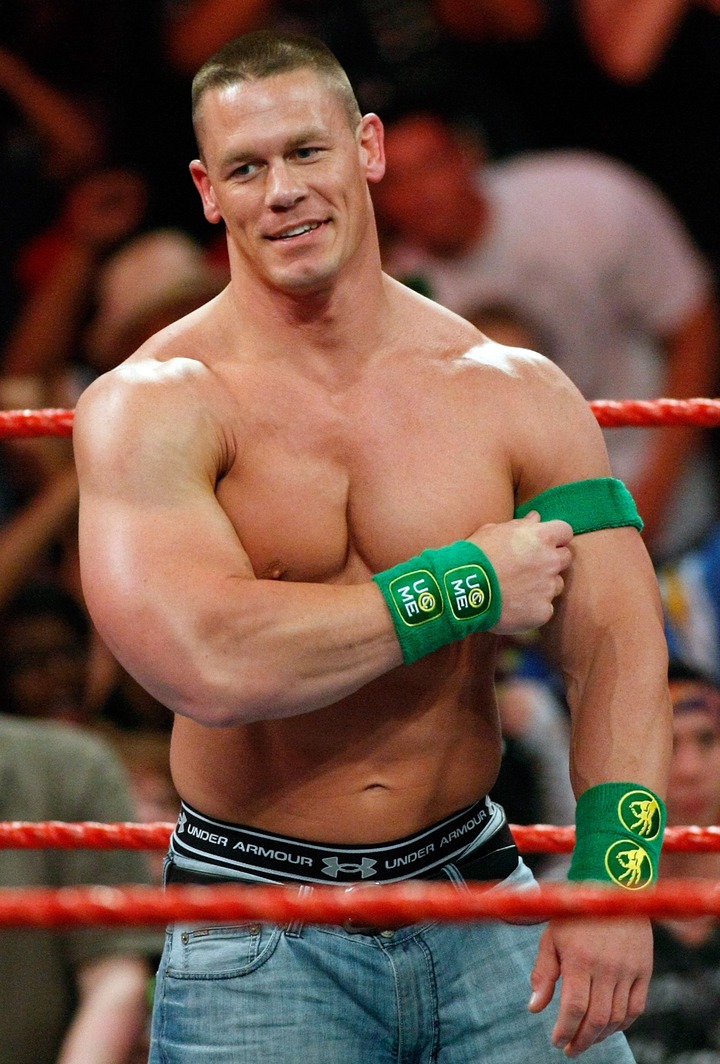 Famously known as 'The Champ is here', John Cena is indeed the Champion of Champions. He won the World Championships on 16 occasions (13 WWE Championship, and Three WHC)
1. Ric Flair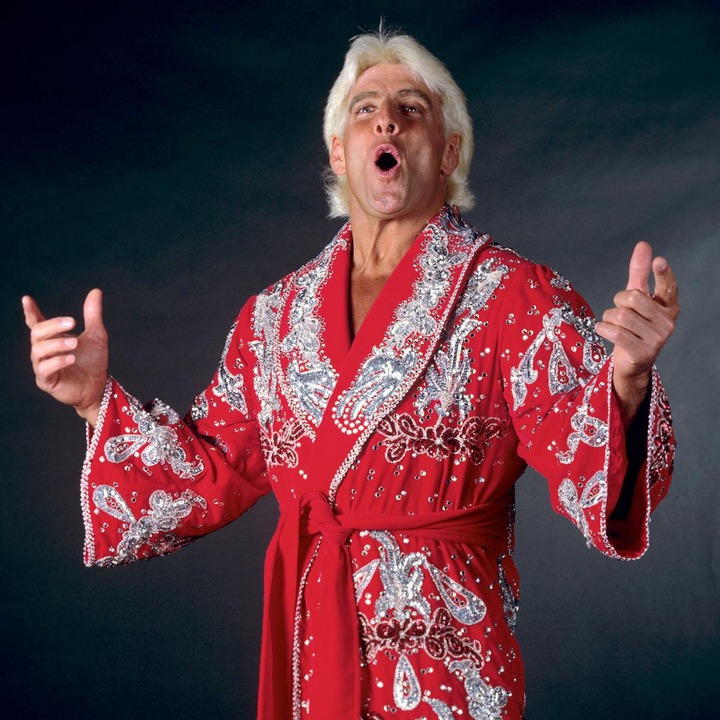 During his prime, RIC won the world championship eight times, followed by six in WCW and a couple in WWE
Content created and supplied by: Princeking55dwriter (via Opera News )