Having trashed Leicester City in their last game, it was indeed a thing of Joy as many people were skeptical about this match because of the number of key players that were out due to injury. The Reds next game will be again Atlanta at home.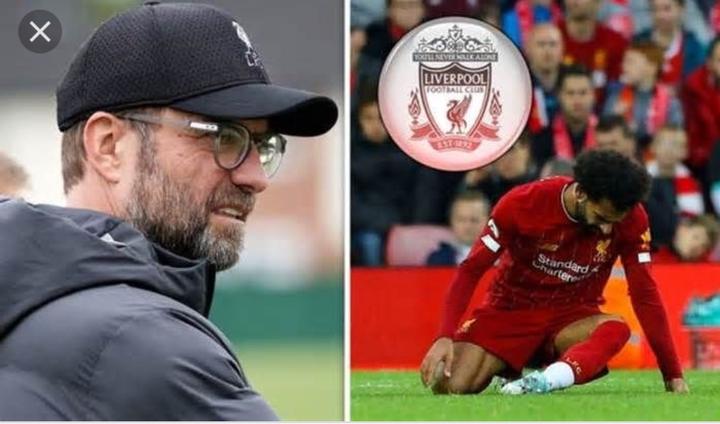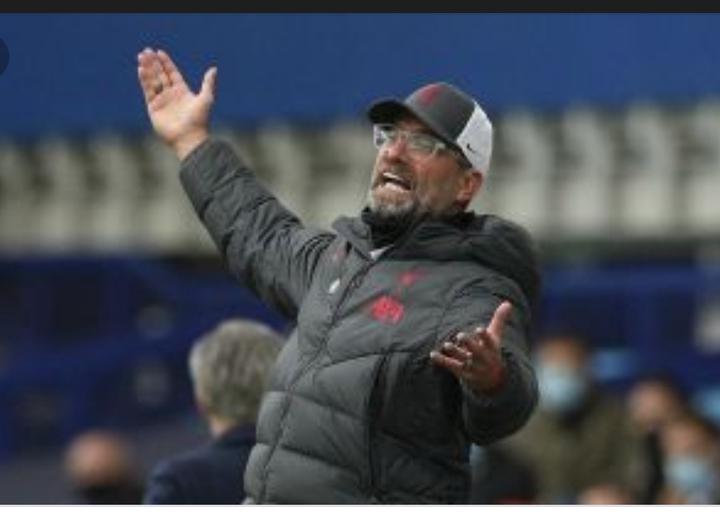 Looking forward to the game, Thiago Alcantara and Henderson will be available for the game as they will be seen returning to action and both players could possibly be starting in the Midfield position.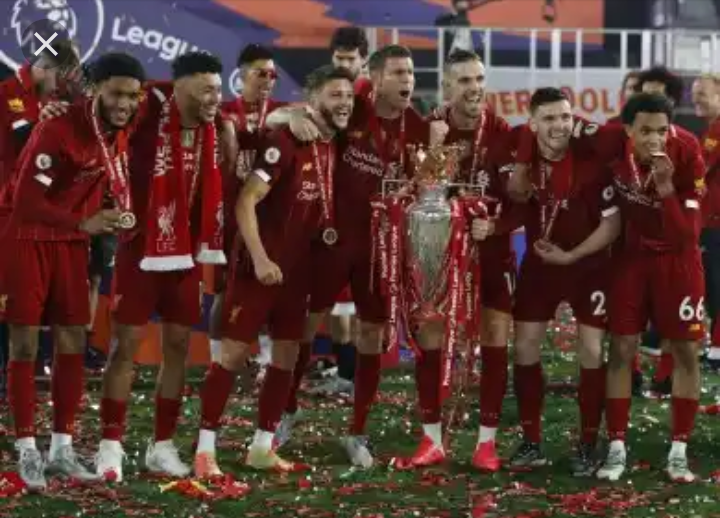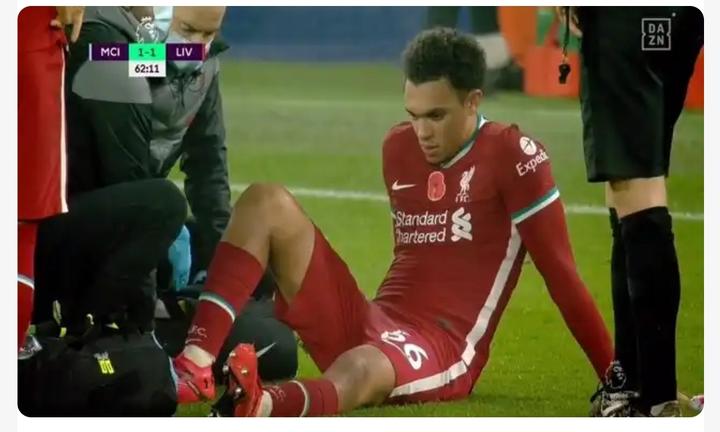 As Salah is still out due to the Covid-19, Jota and Mane will be combining in the attack side providing support to the upfront, Robert Firmino.
A 4-man line defense of Robertson, Matip,Philips and Milner. Alissonstill remains the clubs best goalkeeper that will be present for the match.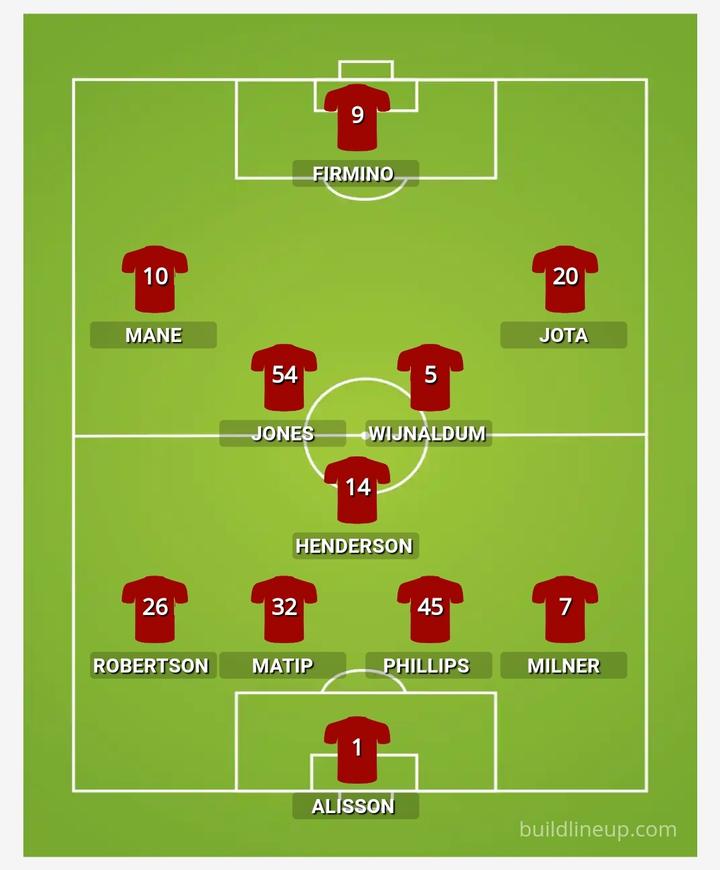 Having defeated Atlanta even though they were experiencing set backs, it shows the team are actually unstoppable.
Do well to like, comment, share and follow for more updates.
Content created and supplied by: OgamakaVee (via Opera News )