Why may not survive their next six fixtures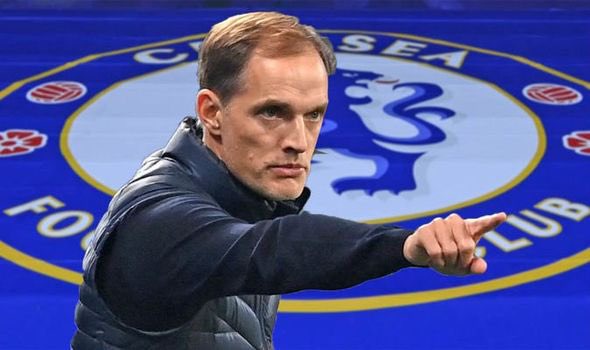 Chelsea's next six games is fixtures that's not to hard for a coach to come out victorious. But the current Chelsea head coach Thomas Tuchel has started doing something nasty that could made some members of the squad feel reluctant to do their best.
Their last game against Southampton at St Mary stadium last weekend, is the game they should've won, but the Autonomous coach has place them on the fifth place on the table.
However, Chelsea will be preparing to welcome the Spanish side Athletico Madrid to Stamford Bridge this midweek, and Diego Simeone will be coming with a full force to get a win irrespective of the fact that they will be a visiting team.
After the Champions League clash against Athletico Madrid, their fixtures are as follows :
Atletico Madrid (A)
Manchester United (H)
Liverpool (A)
Everton (H)
Leeds (A)
Atletico Madrid (H)
All this mates will take place in the interval of 23 day period. Big test for Tuchel and Chelsea.
Chelsea had a goalless draw against Manchester United in their last meeting, they lost to Liverpool, and Everton in their last meeting, so this upcoming fixtures will indeed be a tough one for Thomas Tuchel to win
Content created and supplied by: og_pablo (via Opera News )