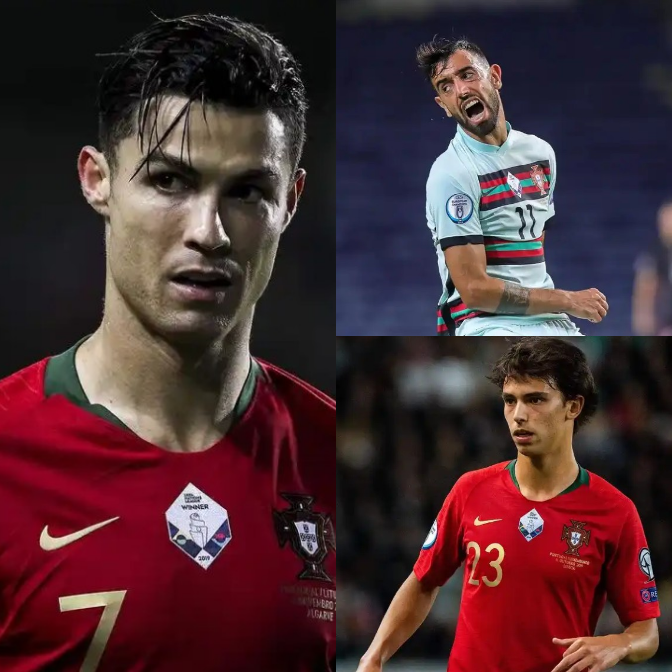 International football competitions and tournaments like the FIFA World Cup, UEFA Europa League are usually won in some years back by countries like Brazil, Germany and Spain. Brazil is the famous country known for winning international tournaments like these because of the number of talented players which country is blessed with. The country is known for famous players like Ronaldo Delinma, Ronaldinho, Neymar Jr, the great legendary footballer, Pele, etc. 
However, in today's football, some countries are already emerging as the new world champions and a perfect example is Portugal. The European country is blessed currently with some brilliant footballers like the world-class Christiano Ronaldo, Bruno Fernandes, Bernardo Silva, Joao Felix, Cancelo and other famous footballers. The country is known for its recent international tournaments winnings. Some of the these include the Euro 2016 and other trophies.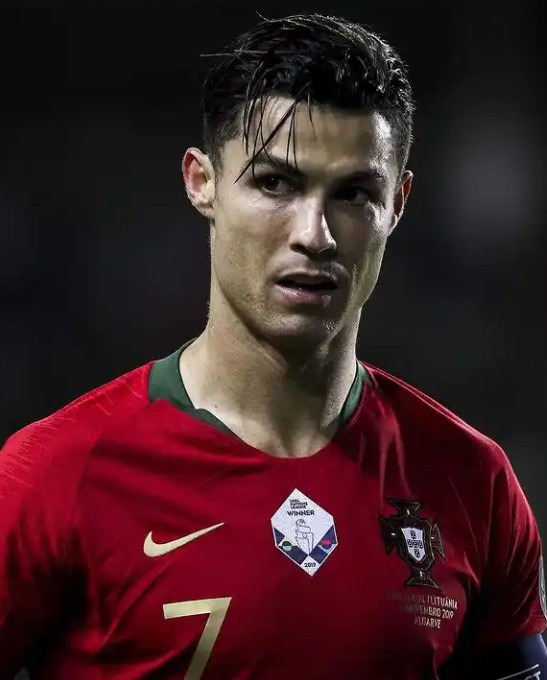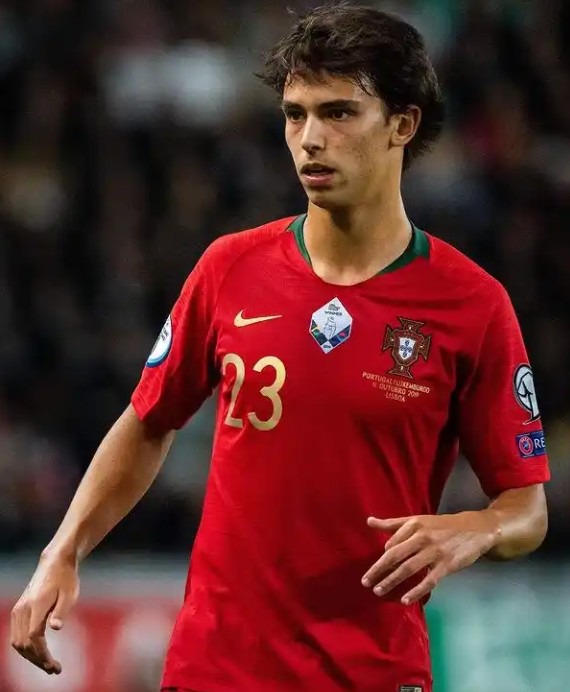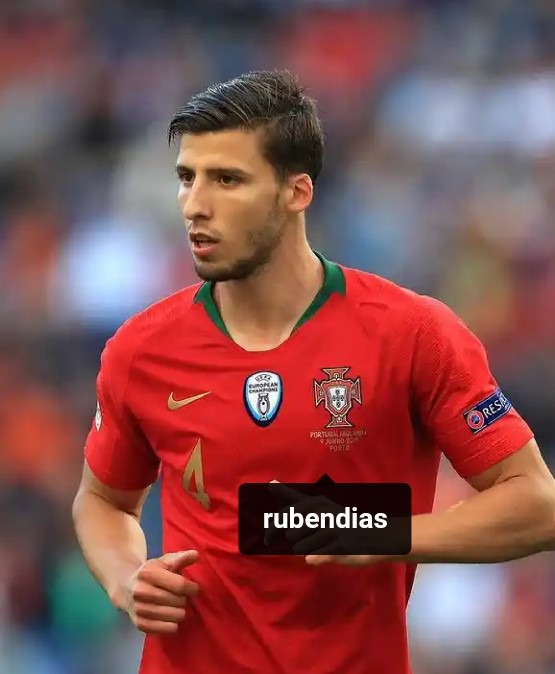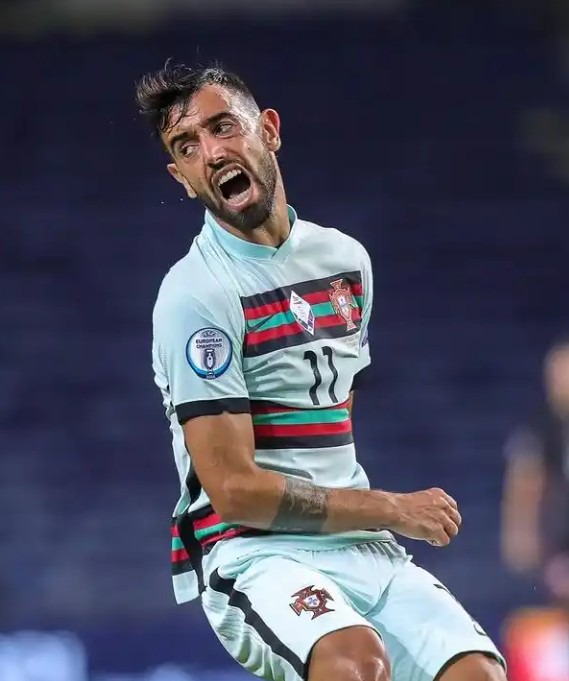 However, with its current abundance of talented players, Portugal may win the 2022 World Cup easily. There has been some brilliant footballers emerging in this country. They includes Diogo Jota, Ruben Dias, Manchester City's Cancelo among others.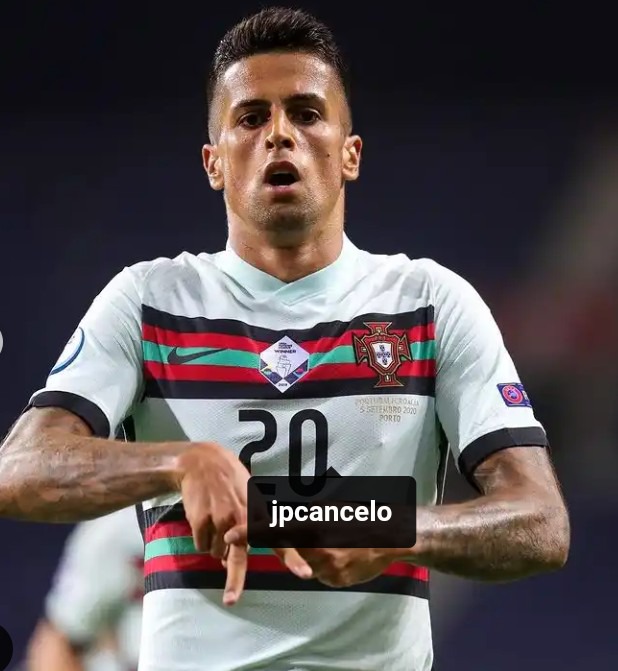 Some of these players mentioned above are of the highest pecking order in the positions they are currently playing at their respective clubs. 
Content created and supplied by: Infocruiseace (via Opera News )