1. Moments of the X:
The X not DX or D Generation X is a safety sign that can literally save someone's life. Saving someone's life here doesn't imply to individuals or audiences, but to the Wrestlers who endanger themselves trying to please each and everyone of us. The X is a sign that is performed by WWE's staff precisely the Referee.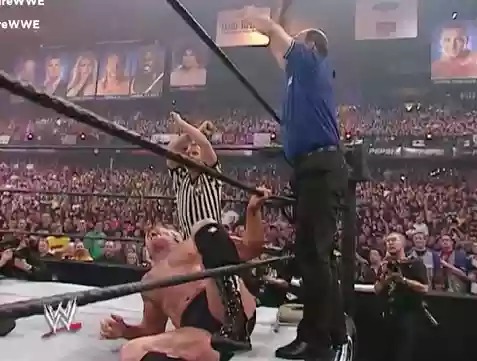 As we all know, the Referee plays a major role in WWE matches coordination and this is one of them. The X sign is performed when a Superstar is seen to have injured himself for real (not planned or gimmicked), but before the Referee takes such action, the following has to happen.
*. The Superstar must indicate:
"The Superstar must indicate" here doesn't mean that the Superstar would raise his hand like in school, No. The Superstar would indicate by frowning his face at the Referee As he can't literally scream "I'm injured" to the Referee so, frowning is the best option for them.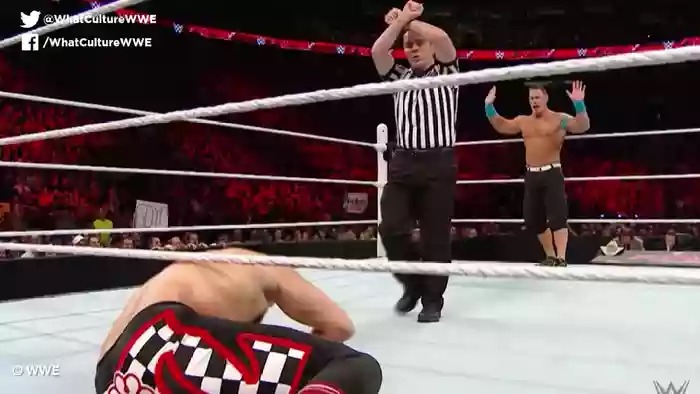 *. The Referee detection:
"The Referee detection" means that the Referee would know by a very common method. This method happens in most hardcore matches and the method is "The Hand Squeeze". The Hand Squeeze, as the name implies means that the Referee would bend to the Superstar on the floor and squeeze his hand. If the Superstar squeezes, then the match would continue as hardcore, but if he didn't squeeze back, something serious has really occurred and the Referee would have to use the X sign.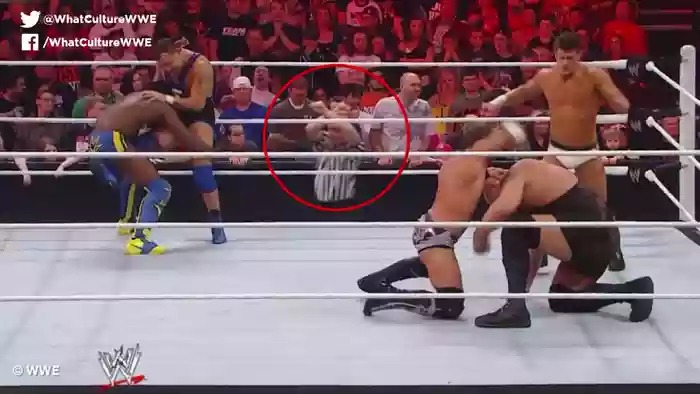 2. John Cena vs Randy Orton:
Over the years, the WWE has kept strenuous effort in making sure that the WWE fans don't know or rather remember the incident that followed during the match.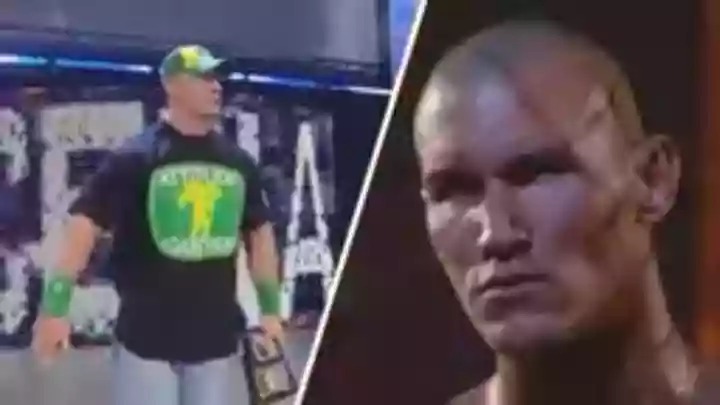 In the hell in a cell first ever event, John Cena was asked to defend his WWE Championship against the Apex Predator, Randy Orton to which he concurred. The match went on with fans literally on their feet both superstars giving in their best until Randy Orton hit the Champ with the inverted neck breaker which caused John Cena to reveal a big secret.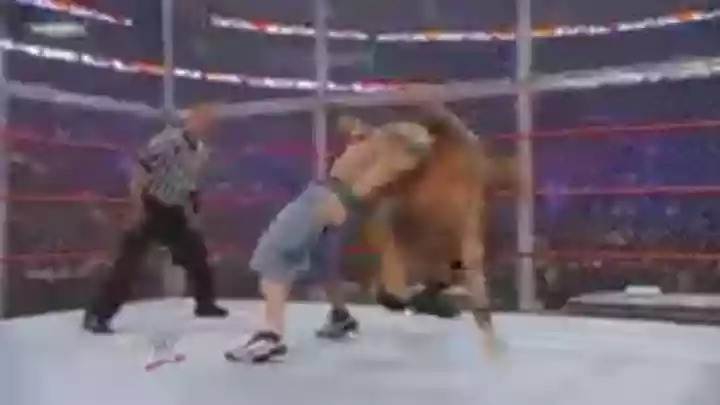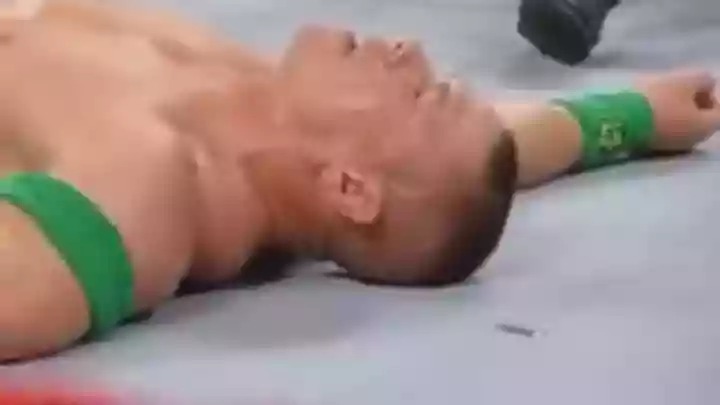 The secret revealed was that John Cena lost a blade which fell from his hand to the floor. The Referee hastily picked it up after Cena kicked out from the pin.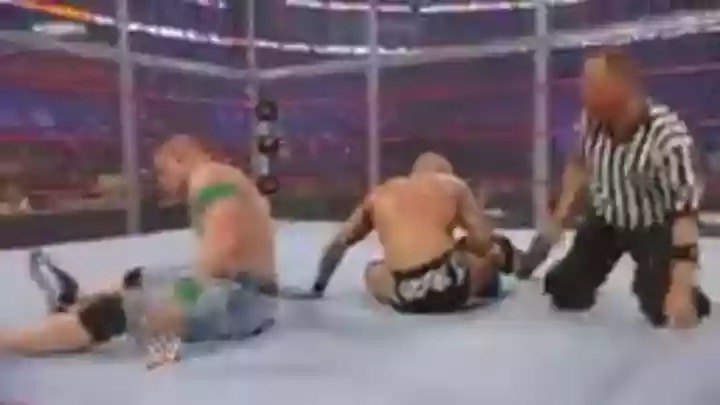 According to Wrestling Observers, the WWE wanted the match to result in one of them bleeding in that match, but it's still uncertain if they didn't bleed because of Cena losing the blade and the referee picking it up.
That, the WWE doesn't want you to remember especially Vince McMahon.
Content created and supplied by: wrestling (via Opera News )