The match week 22 games of the 2020/2021 English Premier League season was concluded with one of the best games of the game week being the last game that was on show.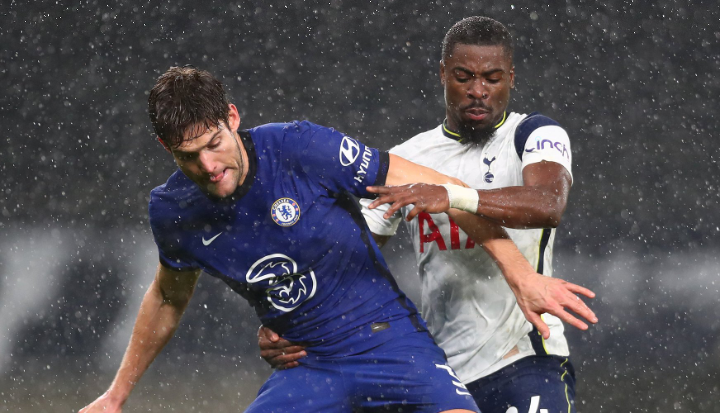 The game between Chelsea and Tottenham Hotspur has always been a tough one, and we did not expect anything less, as Chelsea were set to face their former manager and legend Jose Mourinho, having sacked their former player Frank Lampard, the expectations were much from new German coach Thomas Tuchel, as he faced his first tough test.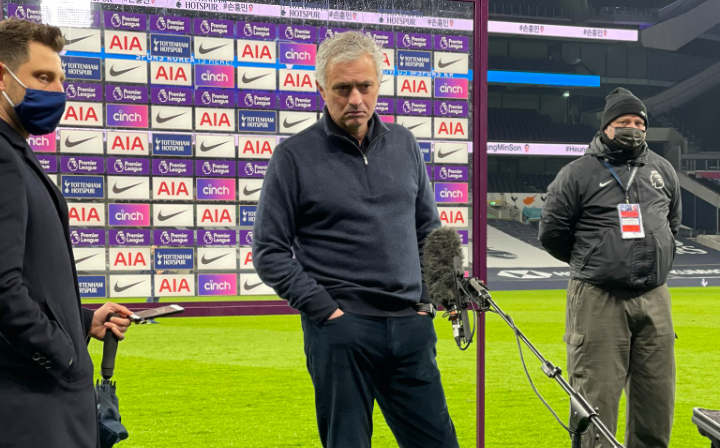 Chelsea came out victorious in the game after Jorginho's first half penalty ensured that Chelsea took all three points, and Mourinho who has lost two times in a row for the first time in his coaching career did not look happy as a journalist by name Alison Bender asked him about Gareth Bale and why he did not play him, who was seen warming up but was not put in the game, Mourinho's response was typical Mourinho as he said "good question, but you don't deserve an answer".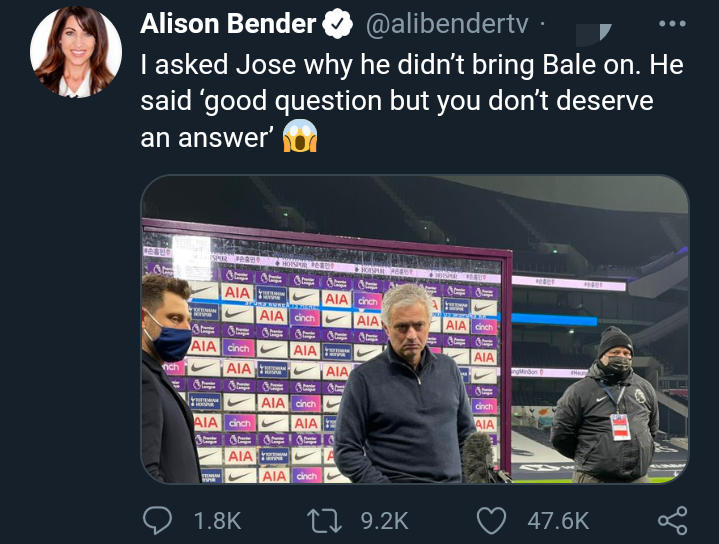 This has made some people criticize him and said he should have answered the question.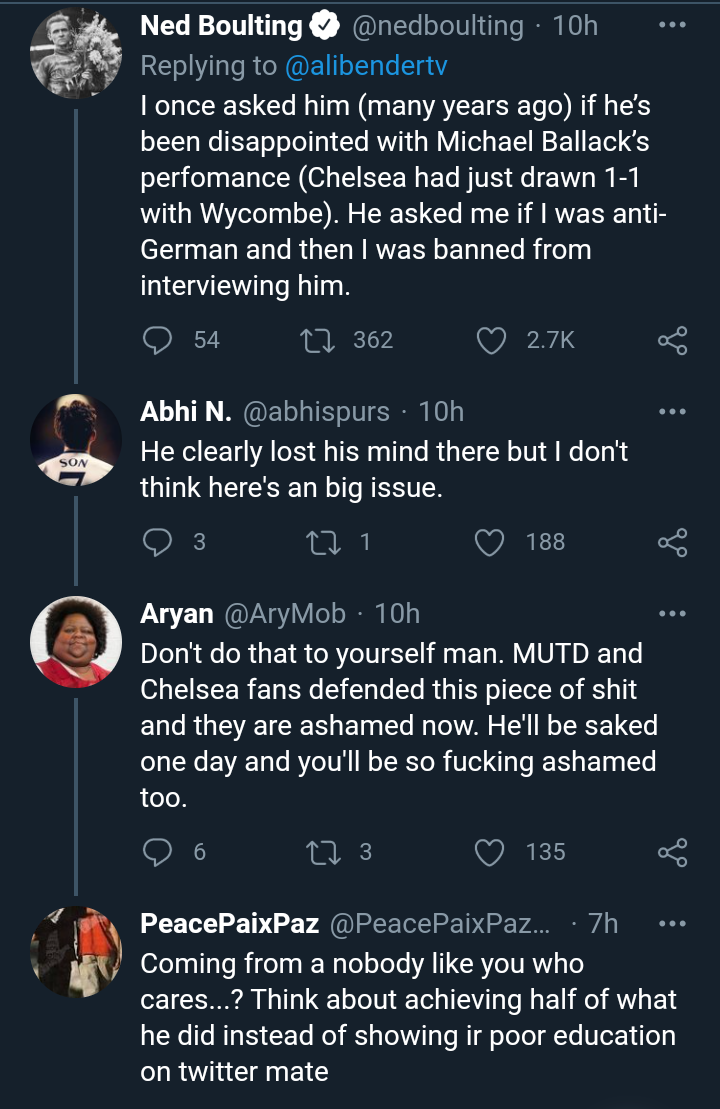 What are your thoughts about Mourinho's response? Make your contributions in the comments section below.
Content created and supplied by: Ballsporty (via Opera News )