According to a respected Spanish outlet Todo Fichajes The London Club Chelsea has had several meetings with the agent of Athletico Madrid goalkeeper Jan Oblak with a possible Transfer to the Old Trafford.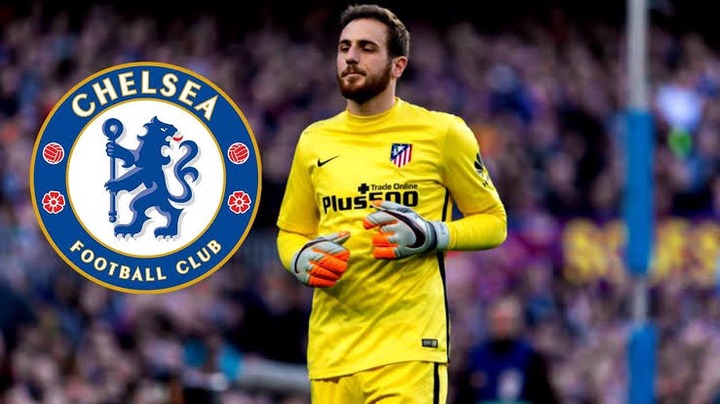 Todo Fichajes reported that Chelsea is Oblak's favourite destination. He is considering how long the season will end in the Spanish club before he could think if a move would be possible, and Atletico is currently ranked first in the La Liga table.
It was reported the Chelsea made enquiries about the Slovenia footballer and also had a meeting with his agent.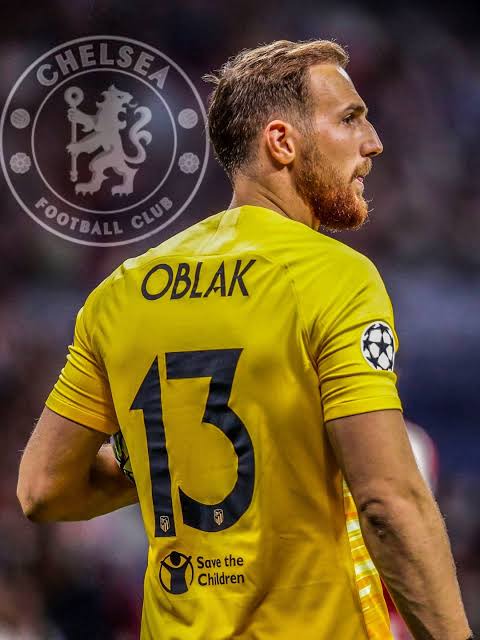 According to the same report the 28 Year old belief that his future lies in the Premier League. Although he is satisfied and happy with Atletico Madrid but see a possible switch to the Premier League sooner rather than later.
Todo Fichajes suggested that Chelsea are willing to break the record for the most expensive goalkeeper in the world. they set a fee of 71.6 million euros for. kepa Arizabalaga (Guardian)a they will pay 90 million euros for Jan Oblak.
Chelsea already have a very good goal Keeper which is Edouard Mendy, he is very calm on the ball and well positioned. Buying Jan Oblak won't be needed as he is 28 years old and Chelsea have Kepa who is the second choice Goalkeeper.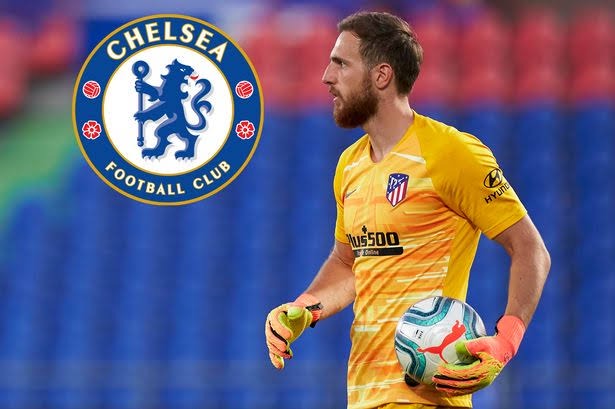 Spending €90 Million Euros for a goal keeper that is 28 years old is really absurd. Chelsea should be talking about buying a creative Midfielder. Someone like Grealish or his likes. They really need a creative Midfielder. My thoughts
Content created and supplied by: Abikenews (via Opera News )