It was a mix of different brand of entertainment for wrestling fans, as they watched the wrestling bout between two female wrestlers. In the newly fought wrestling match titled as Tables, Ladder and Chair, there was a brief of a comic moment.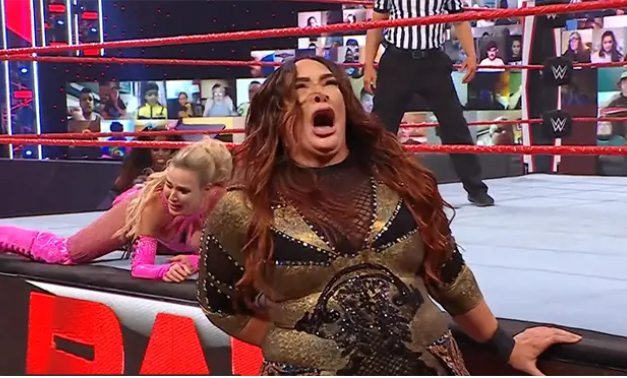 The two wrestlers who were fighting for supremacy got into the ring, and every form of cordial relationship faded away with the sound of the bell, and the two colleagues were at each other's throats trying to get a win over the other.
At a point in the fight something unexpected happened that caused people to laugh, and that accidental event has since become a trend on the internet.
While Nia was fighting she was spotted walking by the apron, when suddenly she slipped and went down suddenly on the apron. The unsuspecting wrestler screamed "my but, my hole" as she held on to the affected part.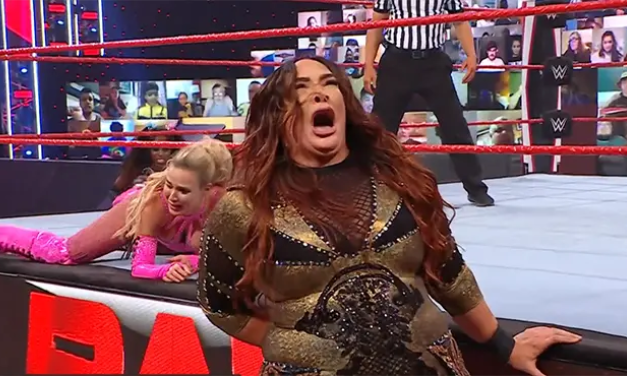 The accident rather than draw pity or sympathy has instead, attracted comic relief to wrestling fans and others.
All photos are credited to the internet and please like, share and follow for more news.
Content created and supplied by: Mavor_na (via Opera News )