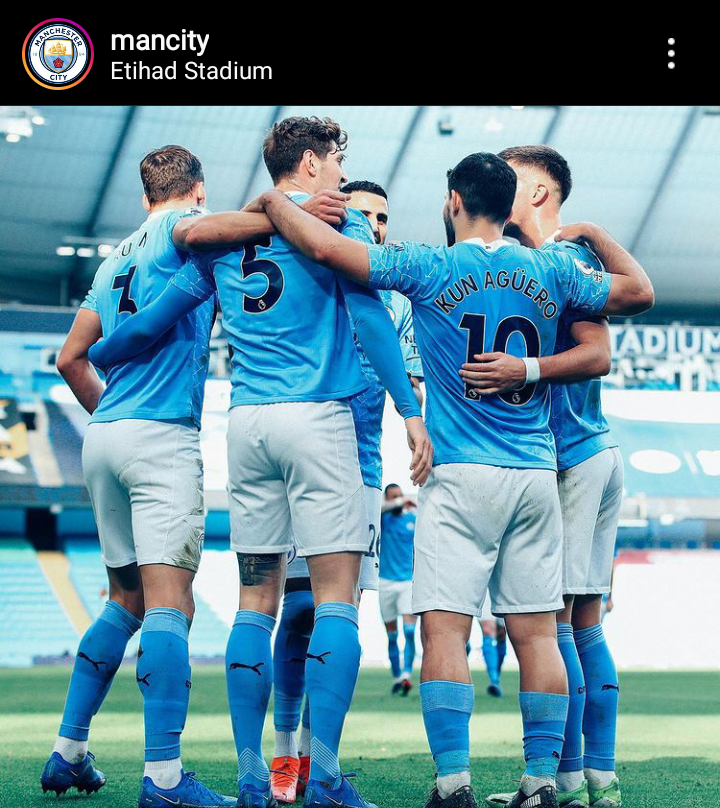 The famous Manchester City who are among the big six Premier league clubs has being in outstanding form from their last 20 Games. Thecurrent leaders of the English Premier league are looking more than ready to claim the premier league cup after coming second place last season. Manchester City last loss seems to have been in November 2020. They had lost to Tottenham on a score line of 2 to none and since them they remain undefeated. The closest any one has come to stopping their streak were the few matches that ended in a draw.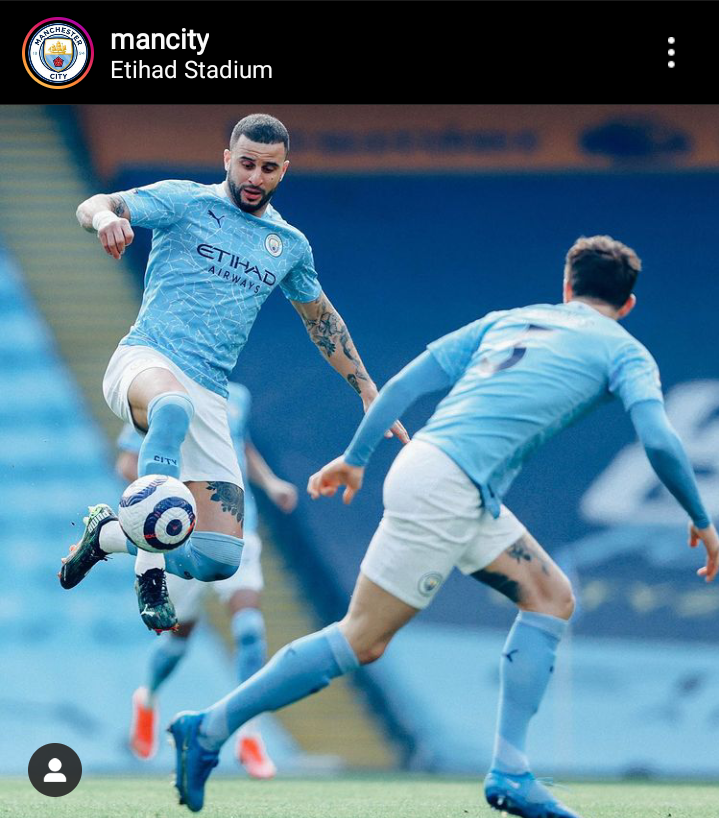 Manchester City have defeated all the teams that are refered to as the box six of premier league. They defeated Asernal in February 21th in a score 1 to none, they took down Tottenham in a devastating defeat of 3 to none on February 13th, they met Liverpool on February 7th and brought them down with the score of 4 to 1 goals, they crushed Manchester United with the score line 2 to none on January 6th, and lastly even Chelsea was taken down with the score line of 3 to 1 on January 3rd.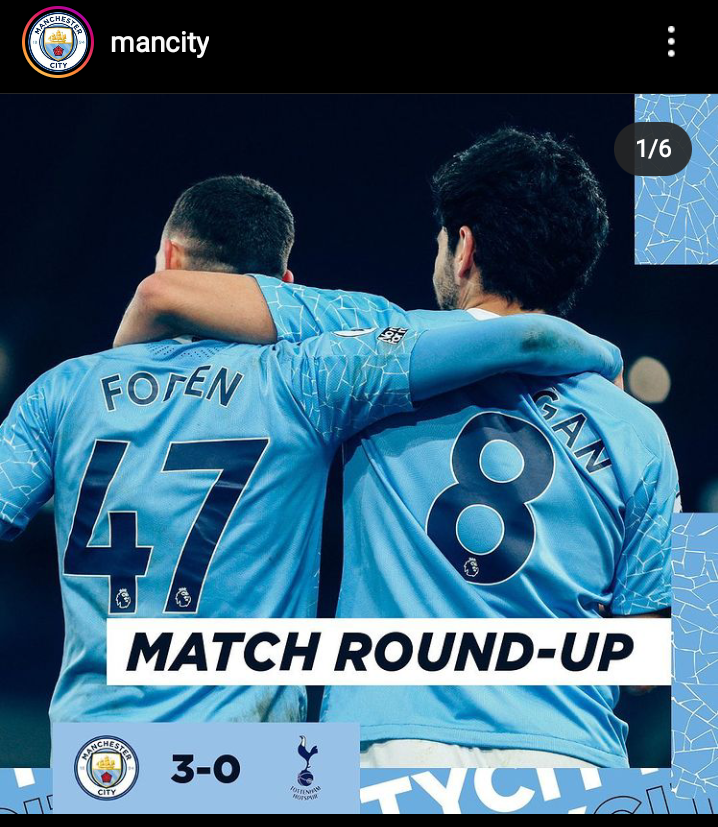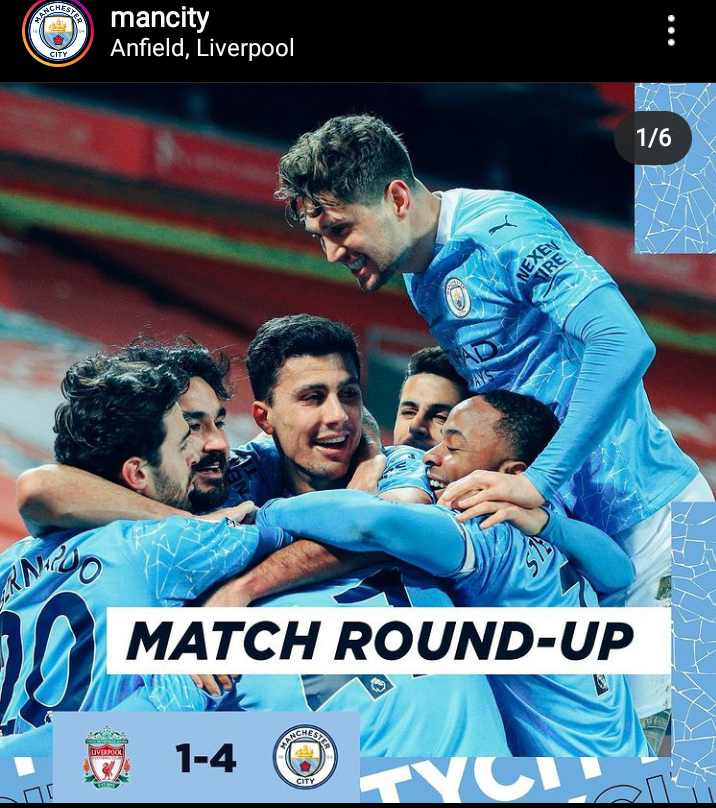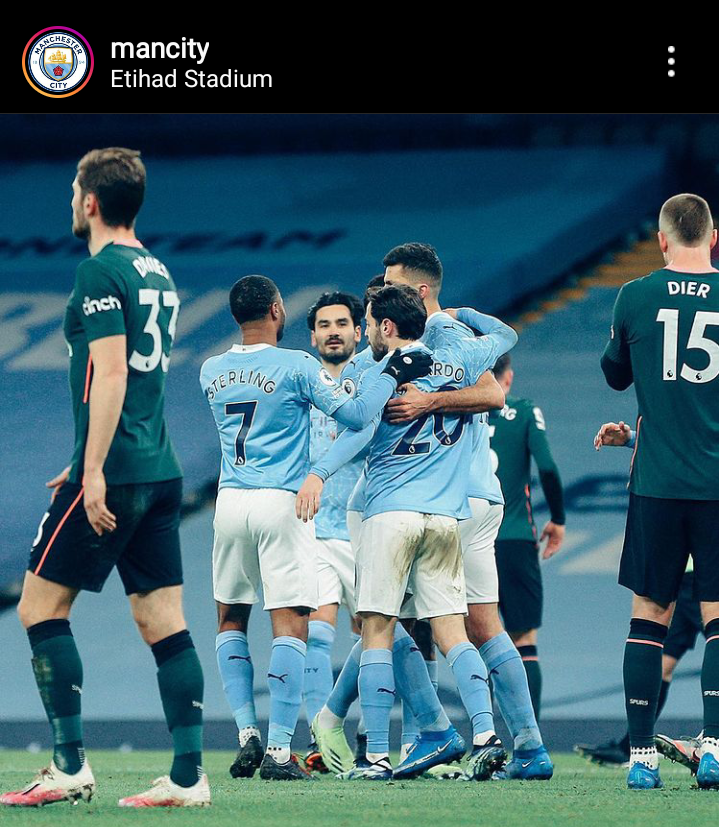 So even till now Manchester City matains their stand as the most powerful club in the English Premier league and although many people may oppose or challenge this view from my own perspective it remains the truth.
Of course this is just my view, if u have your own opinion you can leave it on the comment session Bellow and you can like if you agree with me. Thanks for Reading till the end.
Content created and supplied by: EseimuedeBlessed (via Opera News )