You have probably watched a football player fight against an opponent or teammate on the pitch. That doesn't seem too surprising, as things may get heated at a point, which might result in exchange of fists. But how about a player fight against his coach or his teammate's coach? Now that's quite something unheard of. It is quite normal for players to express their anger verbally or with their facial expressions, when they are not in agreement with the coach, but when it results in a physical fight, that's quite out of hand.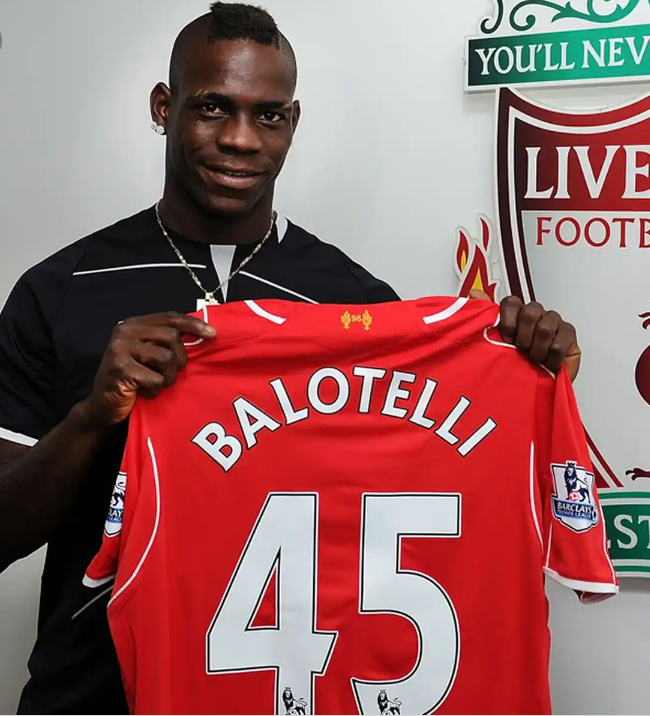 However, there ha e been situations where players and coaches lost it, and fought with each other on the pitch.
1. Edgar Escalante versus Potosi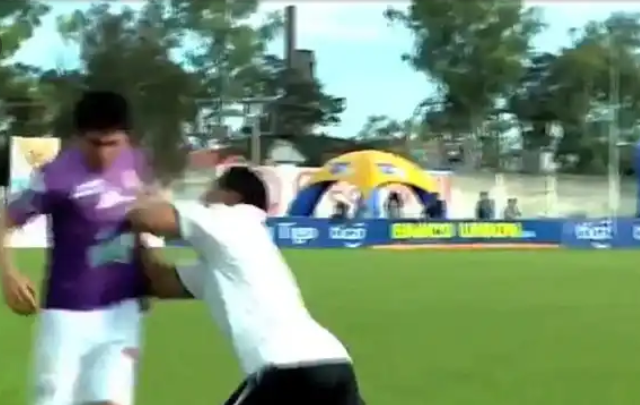 There was a physical exchange between Edgar Escalante and his coach, as his coach pushed him aggressively, during a game in the Bolivian league. Escalate had been shown a red card and his coach was obviously not pleased.
2. Leon Clarke versus Paolo Di Canio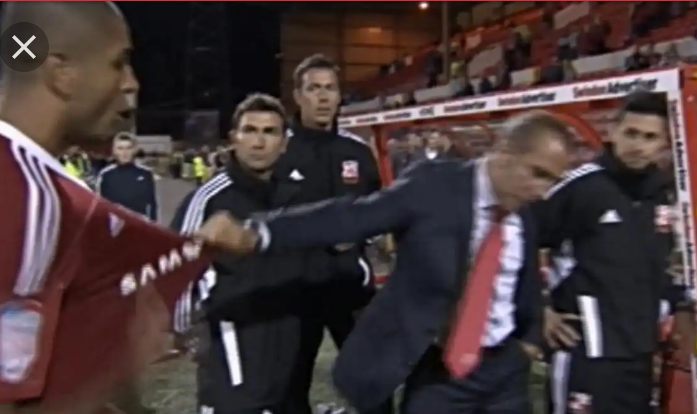 Leon Clarke and coach Paolo Do Canio were once seen pushing and shoving each other, after an FA Cup encounter between Southampton and Swindon Town.
3. Roberto Mancini versus Mario Balotelli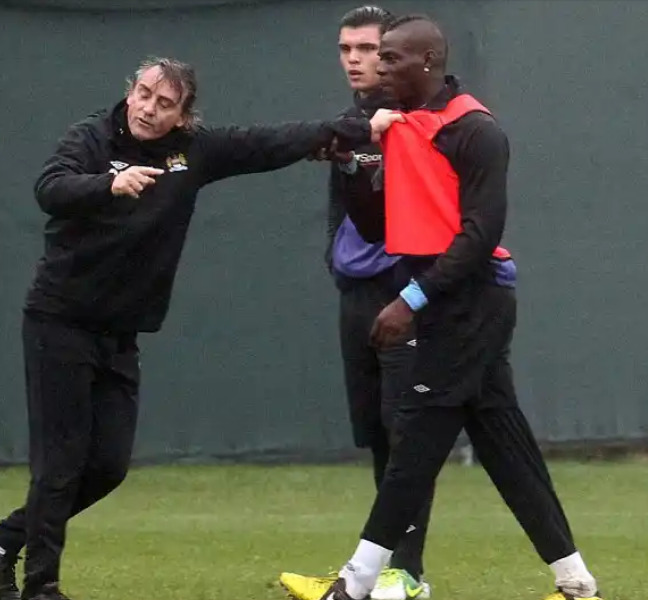 Italian striker Mario Balotelli played for a number of clubs, including Man City, where he was once seen having a shove with his manager Roberto Mancini, who was displeased after he (Balotelli) carelessly tackled his teammate Clichy.
4. Joe Jordan versus Gennaro Gattuso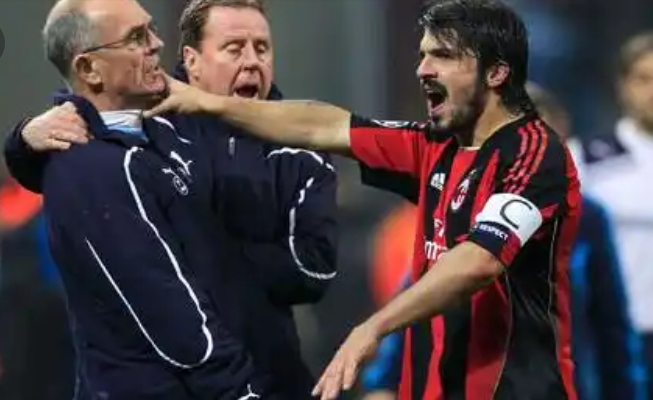 Italian club AC Milan once played against Premier League side Tottenham Hotspurs in the Champions League. During the game, AC Milan player Gattuso was seen grabbing Joe Jordan, the assistant manager of Spurs, by the neck.
5. Adem Ljajic versus Delio Rossi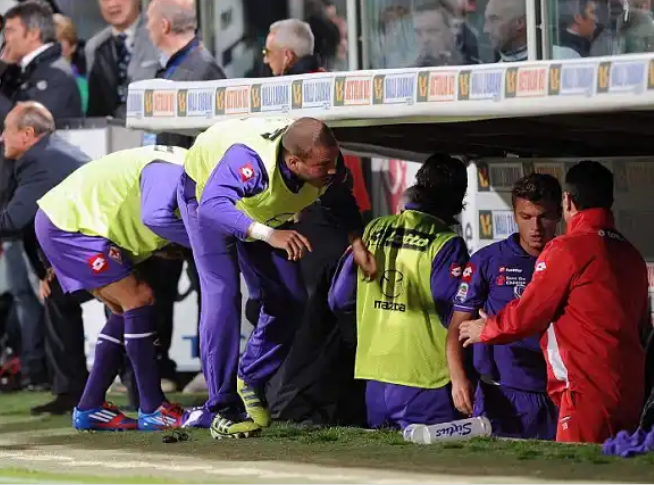 One-time Fiorentina coach Delio Rossi was fired after he physically assaulted his player Adem Ljajic. Ljajic was displeased after he was taken off in a game, which resulted in his coach attacking him.
6. Ivica Dragutinovic versus Luiz Felipe Scolari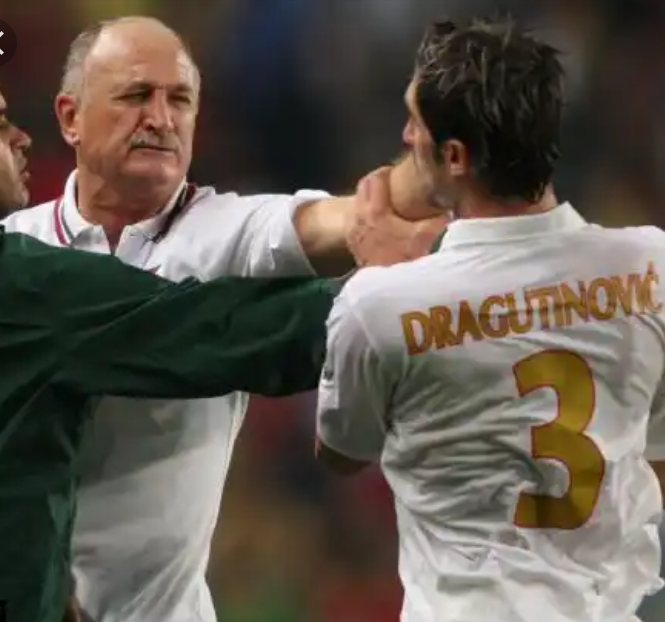 Serbia and Portugal clashed in the qualifiers of Euro 2008. And not only that, a player and an opposing manager also clashed, as Serbian player Dragutinovic was seen having a fight with Portuguese coach Scolari.
Content created and supplied by: Kamsiwrites (via Opera News )