Manchester United are currently second in the premier league table behind league leaders Manchester city.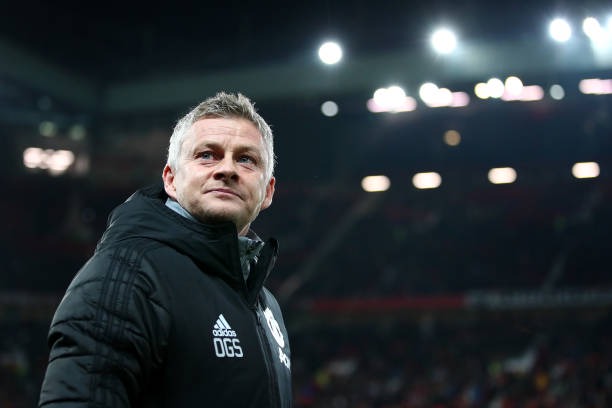 The Red devils played against West brom in a premier league match last sunday and the outcome of that game was a draw.
If you could recall, Ole Gunnar Solkjaer men has now played back to back draw with Everton and west brom which have made them drop points.
I came to the conclusion that if Ole Gunnar Solkjaer wants to contend for the Premier league tittle he need to start playing these set of players from the bench,
Displayed below are the names of these players and the reasons why they need to start coming from the bench.
1.Marcos Rashford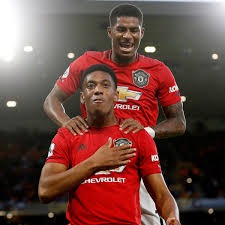 He is a Manchester united winger, that can play both the right and left wing.
Reasons why he needs to be benched.
1. He Nevers passes the ball at the right time
2. Always want to dribble even if they is an oppournity to pass the ball to his team mate.
3. The England International has a way of slowing counter attack because he wants to dribble.
4. He is not always returning back to help his teammates.
I know my observations are some how to harsh, but they are constructive criticism, need to improve the players.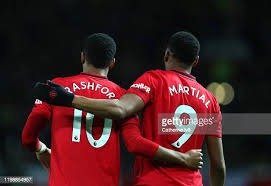 Let now move to the second players
2. Anthony Martial
He is a French international that plays for Manchester united and wears the number 9 jersey.
See reason why he needs to be benched or come form the benched.
1. He waste most of Manchester united chances and scores just few goals.
2. He never marks and fall back to observe his team mates.
3. He is unreliable with the ball.
4. The French international is not always at the 18 yard box, when he is needed.
5. The Manchester united striker goes down easily.
These are just some observations I notice in Manchester United games, I think the coach need to start benching these players or start playing them from the bench.
Sorry if I sound too harsh, during the cause of writing these article, I am just a die hard man utd fan and I will love to see them playing better football.
Feel free to drop your comments.
Content created and supplied by: Triggertones (via Opera News )