Barcelona were a goal down in the first half against Real Betis with Birja Iglesias scoring the only goal of the first half in the 38th minute, meanwhile Messi was on the bench through out the the first half.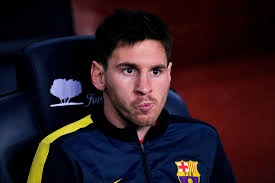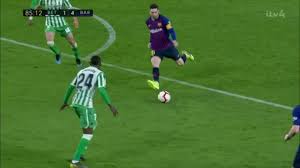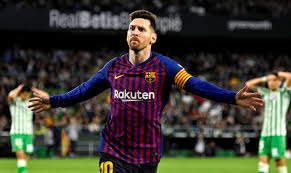 Lionel Messi came in the second half and scored in the 59th minute with an assist from Ousmane Dembele to give Barcelona the equaliser. Victor Ruiz gave Barcelona the lead in the 68th minute from an own goal before he heroically gave Real Betis back an equaliser in the 75th minute. Trincao sealed the win for the former Spanish Champions with a close range shot in the 87th minute to end the match 3-2.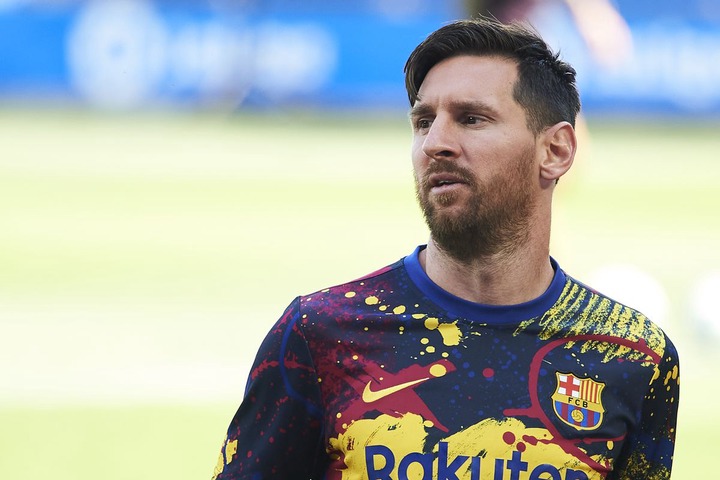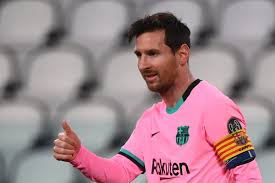 Messi was outstanding throughout the second half, and not to mention Dembele's performance yesterday was astoning.
Barcelona are now second on the Spanish La liga table with 43 points same point with rivals Real Madrid and 7 points below table leader Atletico Madrid
This is what the Spanish La liga table looks like: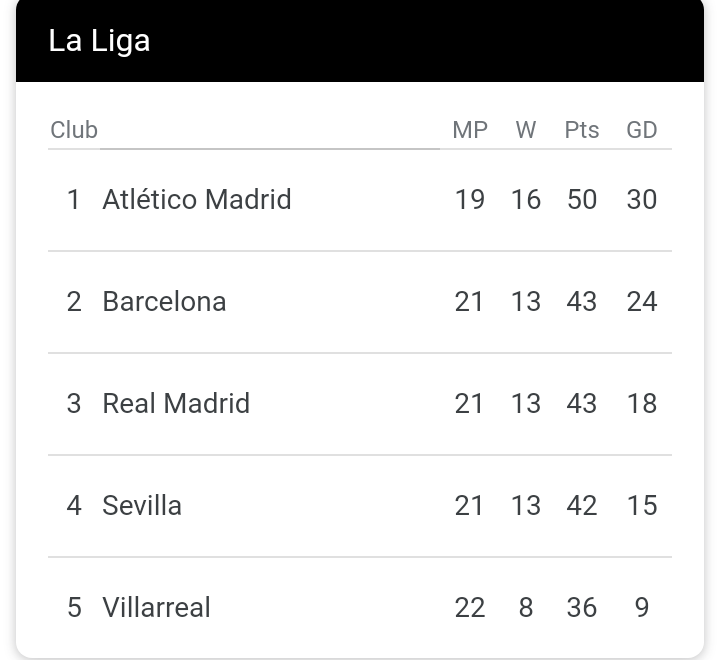 do you think Barcelona can win the la liga title ahead of Atletico Madrid and Real Madrid?
Content created and supplied by: FocusTsav (via Opera News )