This season has yet again exposed the frailty of the Manchester United defence.
Ole Gunnar Solskjaer took over a porous defense from his predecessor and hoped to fix it by signing the current costliest centre back, Harry Maguire, from Leicester City for a staggering fee of €80 million but it seems things have moved from bad to worse or things aren't just clicking.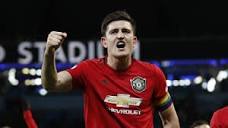 Manchester United has conceded more goals this season from set pieces more than from open play and this points down to the laxity of the porous Manchester United defence.
Just few days ago, when Manchester united fans thought they have gotten the better of Everton Football Club and have grabbed three points and then came a free kick and the failure of the Manchester United defence to tackle that led to the equalizer with apparently the last kick of the game.
This sad experience isn't the first one that has cut down the hopes of Manchester United winning, there has been many such instances and the Manchester United management are furious with the defence line.
Reports in Spain has it that Sergio Ramos is keen on leaving the Los Blancos, Real Madrid, for a switch to the Premier League with Manchester United being the favorites to land the veteran defender.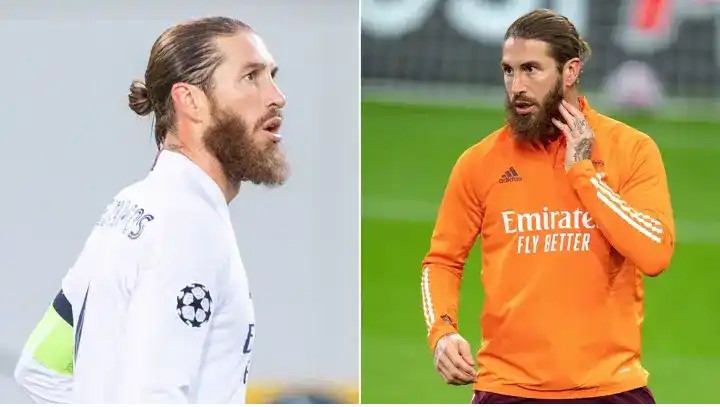 It is also reported that Sergio Ramos has inquired from Former Manchester United legend, David Beckham, of Inter Miami, of a potential advice for his proposed move to Old Trafford.
It had also be gathered that Sergio Ramos has made up his mind to leave Real Madrid judging from his Social media activities as he recently liked a post that stated that the Real Madrid hierarchy will be willing to let him leave for free during the summer transfer window.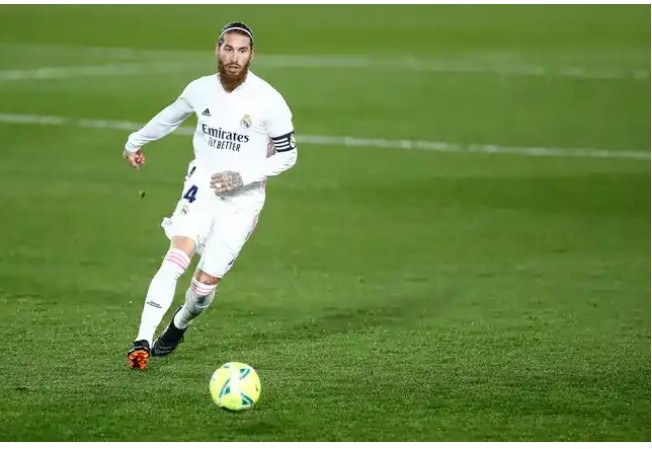 Sergio Ramos is expected to be earning a salary in the region of £200,000 a week if he eventually signs for Manchester United and this isn't a scare for Manchester United as they have been known to be making such signings in the past as they recently signed Edinson Cavani with such lucrative deal too.
The Manchester United Hierarchy having been left disappointed by the shambolic defending is now open to making the deal go through.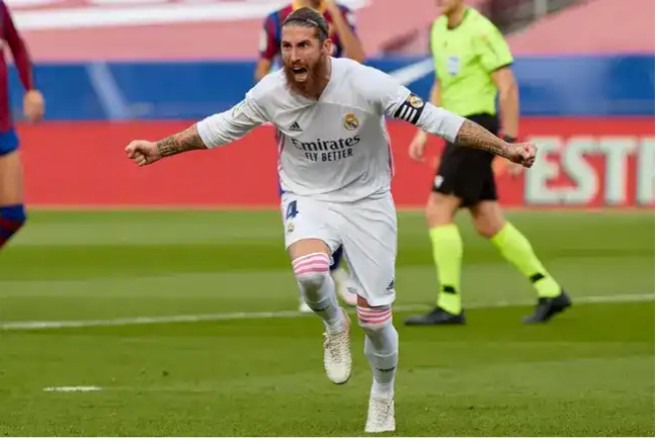 It is believed that the signing of Sergio Ramos will add a wealth of experience to the back line just as Edi Cavani added to the attacking line of the club.
Content created and supplied by: BleedingPen (via Opera News )