UEFA champions league is a worldwide competition where clubs from a different country in Europe compete for a trophy. Reaching the last 16 of the competition is worth 9.5 million Euro or $11million per club while progressing to the quarter-finals brings a further 10.5 million Euro or 12.5 dollars per club.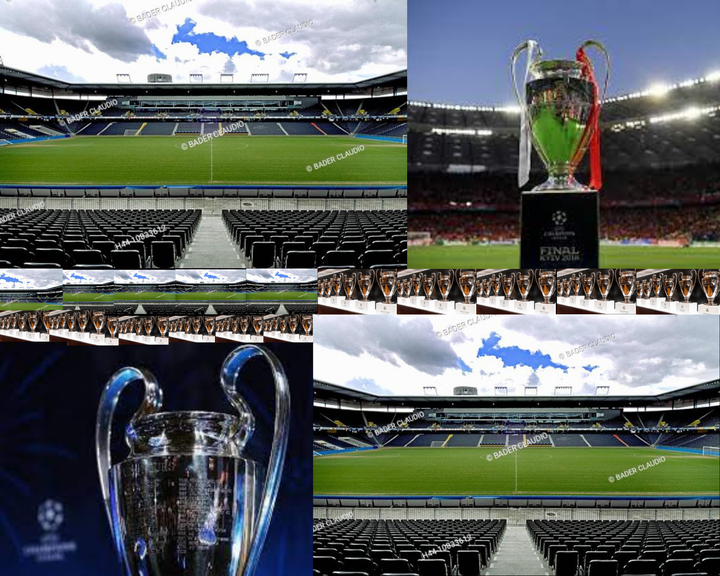 Did you know that the current UEFA champions league trophy is 73,5 tall and weighs 7.5kg?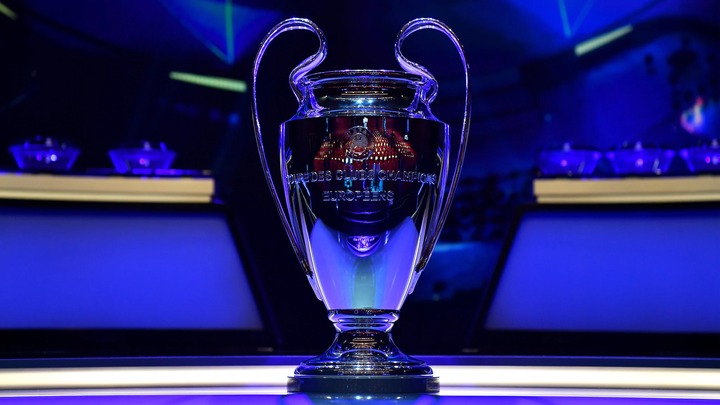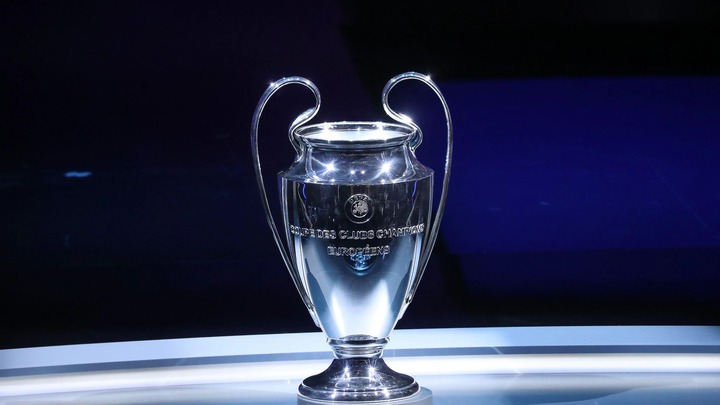 It was designed and made in Nerne by Jurg Stadelmann( near UEFA formal headquarters).
The current trophy is the fifth version of the current design. It was commissioned by UEFA general secretary Hans Bangerter after Real Madrid was allowed to keep the original in 1967.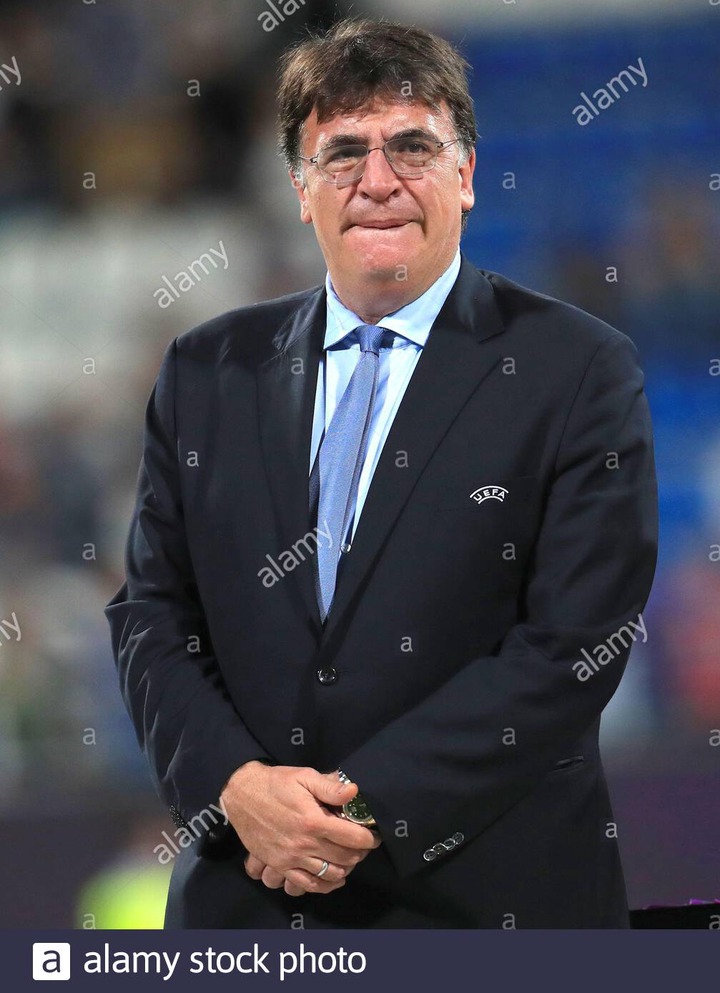 It was designed and made in Berne ( near UEFA's then headquarters) by Jftrophy jstands urg Stadelmann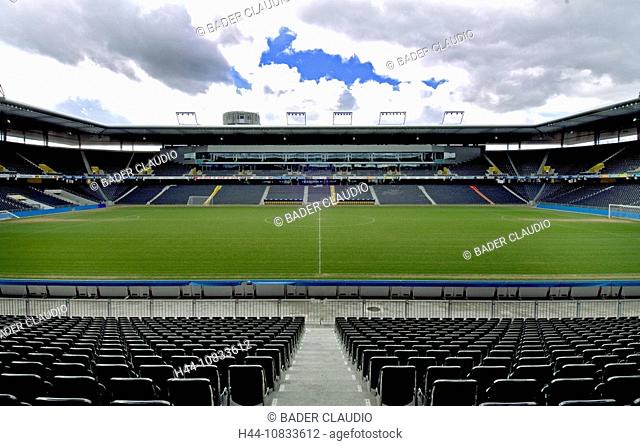 The trophy took 340 hours to make, with Stadelmann meeting a strict deadline. "It had to be finished before 28 March, " Stadelmann added because I was getting married and taking my wife on a ten days trip to Los Angeles". He did the finest work, then it was finished off by the engraver, Fred Banninger on time. He says.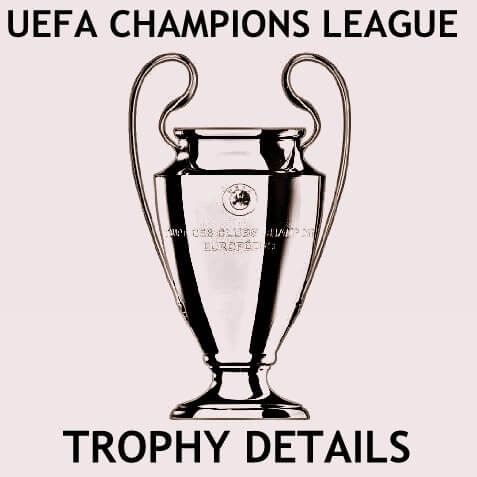 I hope you learn something new from this article and don't forget to drop your comments, like, and share with a friend.
Content created and supplied by: Asunmo1 (via Opera News )