Big Show is a popular WWE professional wrestler whose real name is Paul Donald Wright II. He was born on February 8, 1972 in Aiken, South Carolina. Paul Donald Wright began his wrestling career in 1994.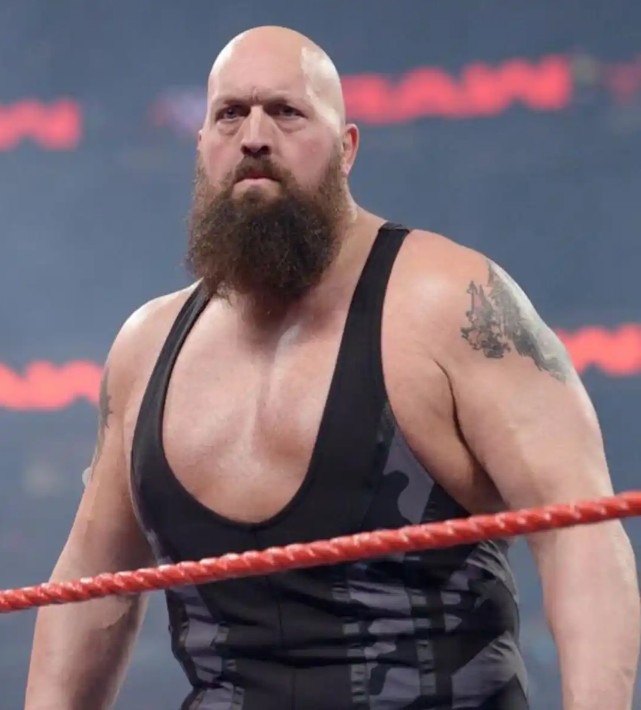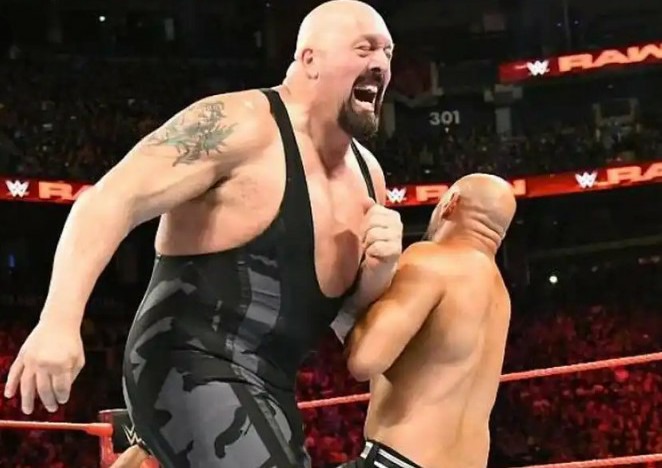 He is popularly known as Big Show due to his hugeness. This was reportedly caused by a disease of the endocrine system known as gigantism. Gigantism, also known as acromegaly, is a chronic disease marked by enlargement of the bones of the extremities, face, and jaw that is caused by overproduction of the growth hormone.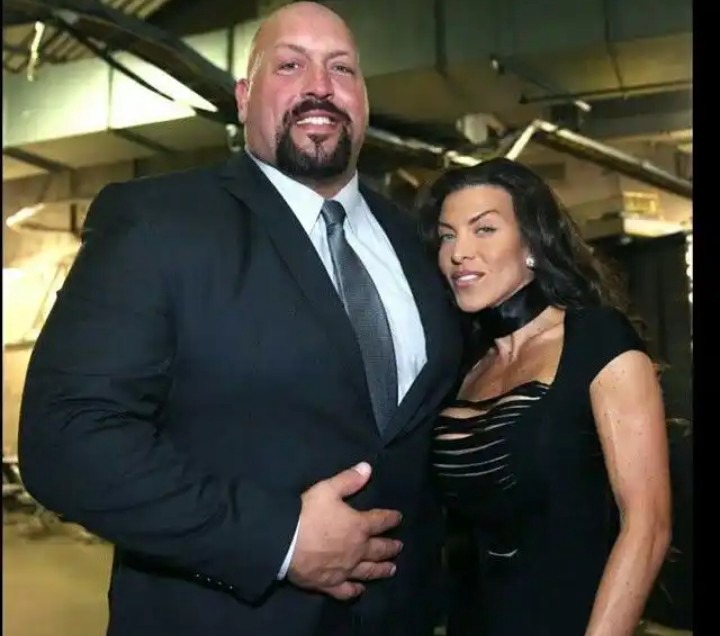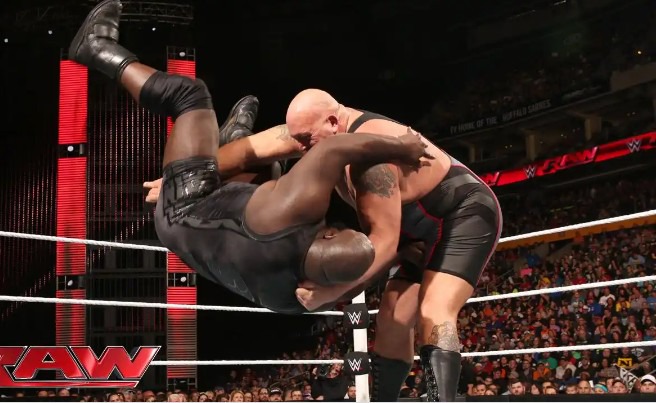 Because of this, he was already as tall as 1.88m tall at the age of twelve. At this age, he also weighed about 100 kg and he already had chest hairs. Paul Donald Wright later underwent a surgery on his pituitary gland. The success of this surgery prevented this anomaly from become worse.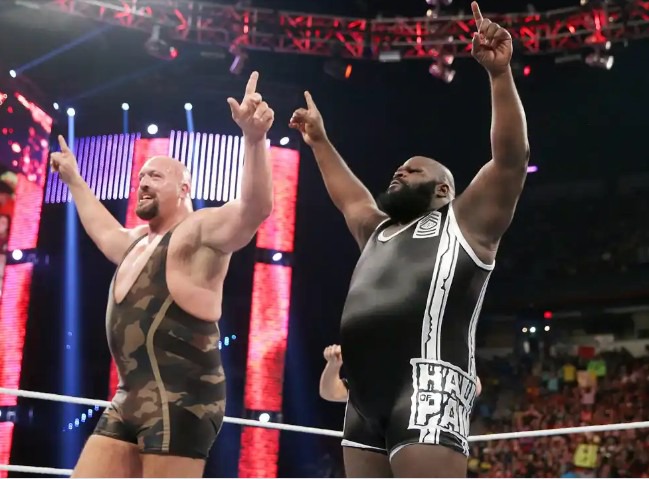 The WWE superstar is married to former American model Bess Katramados. Big Show has a daughter, Cierra from his former marriage with Mellisa Ann Piavis before marrying Bess in 2002. The couple has two children together.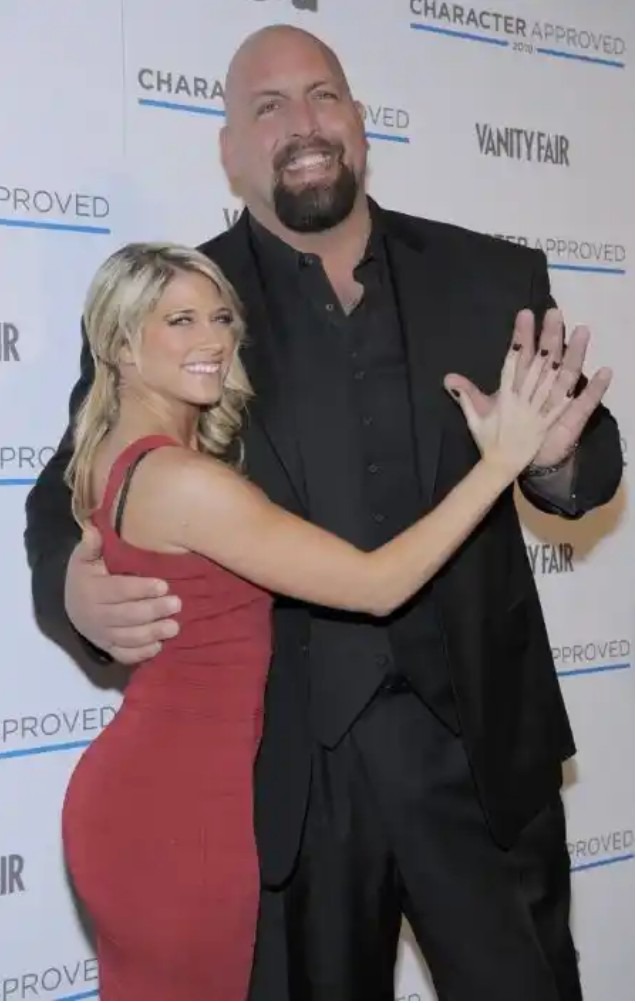 I congratulate the professional wrestler and actor on clocking 49 years of age today. Happy Birthday Paul Donald Wright II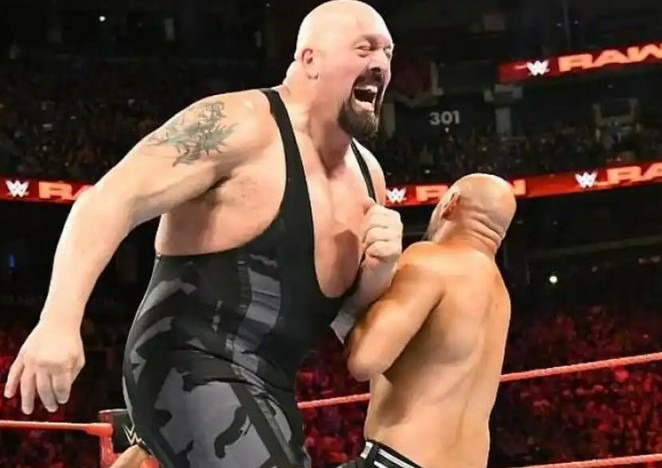 My message for everyone reading this article is that don't let your circumstances define you. Thanks for reading
Do well to drop your comments.
Please like, share and follow too.
Content created and supplied by: Feranmi24 (via Opera News )