Southampton battled it out against Chelsea in week 25 of England premier League which ended in a draw, both team scored their goal at different halves.
Chelsea Conceded a first half goal after Kurt Zouma and Rudiger fail to coordinate the defense with the absence of Thiago Silva. Mason Mount equalised through a penalty after he as tackled badly in the 18 yard box.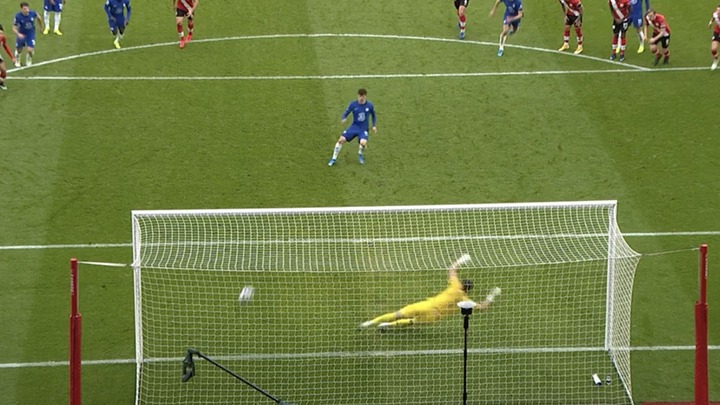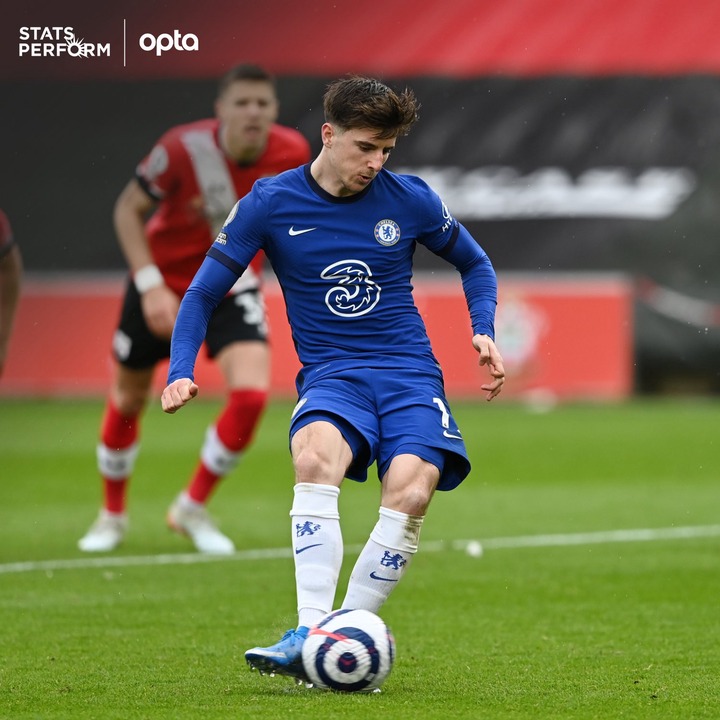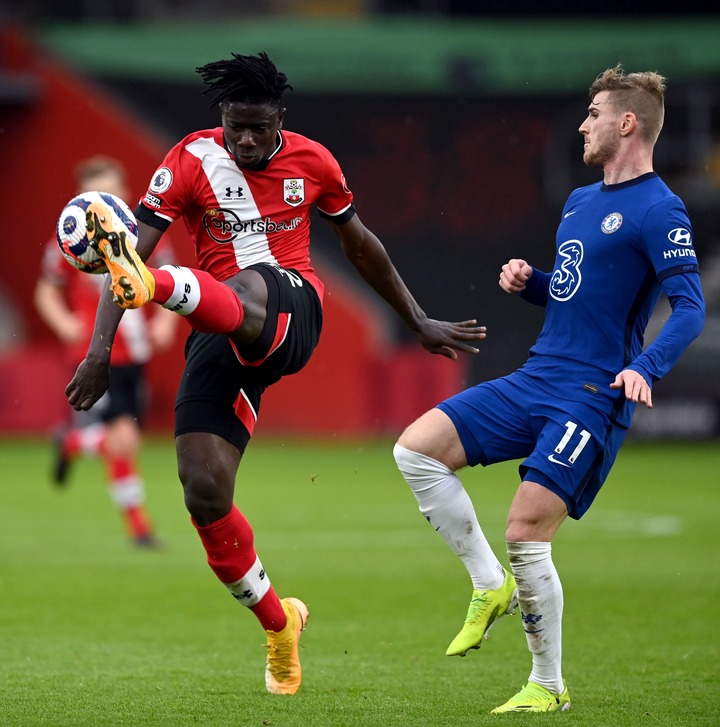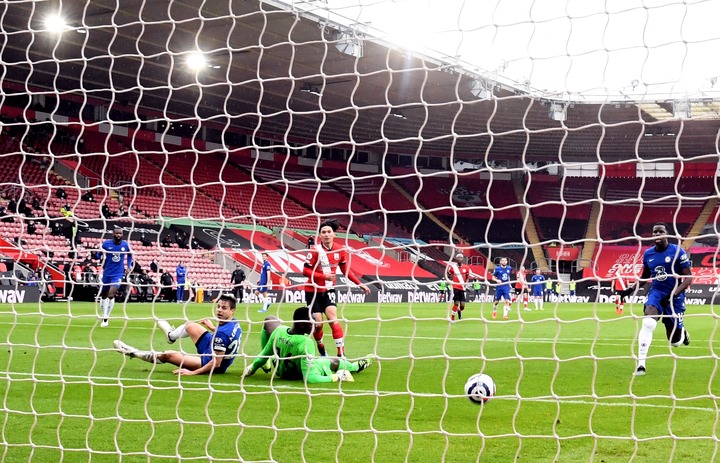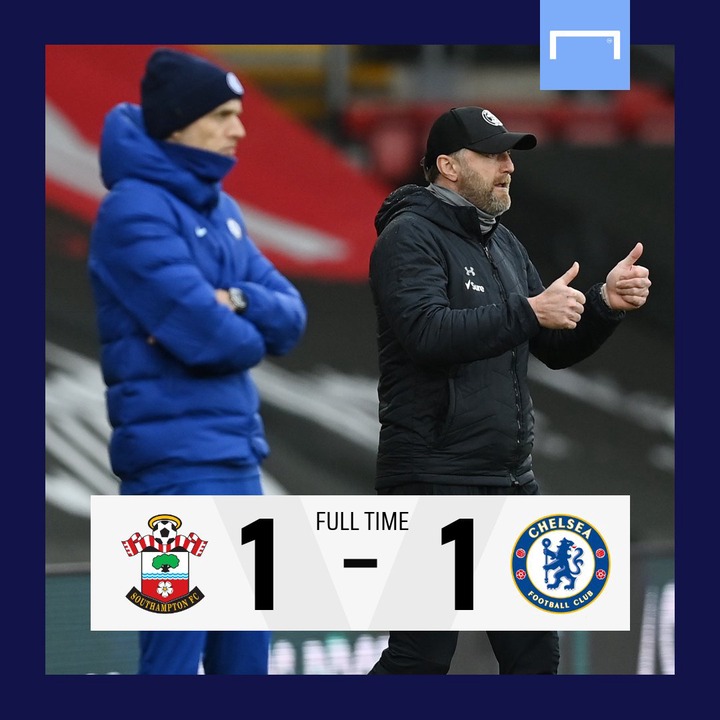 Chelsea has only conceded two goals in their last seven matches since Thomas Tuchel took charge as the new manager. The team has played Seven Matches without loosing any since the arrival of the new manager.
The match between Southampton Vs Chelsea saw Timo Werner tackling Southampton player in a reckless manner which is supposed to be a straight red card as the center referee did not see it, video Assistant Referee fail to call the referee to order for proper disciplinary action to be taken.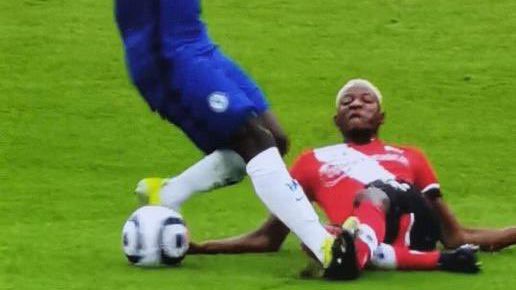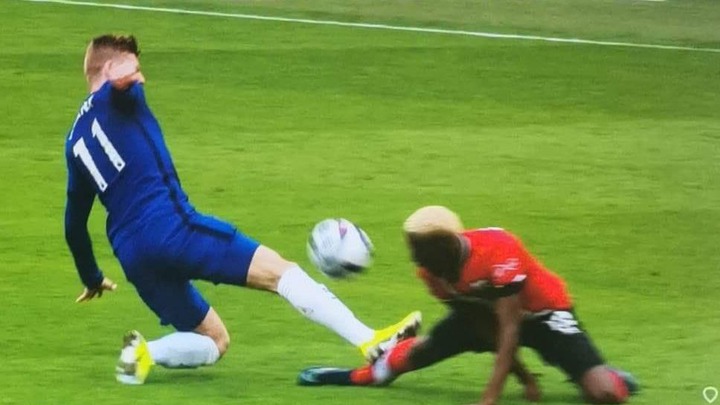 Timo Werner should have been given a red for such tackle but was ingnored by video Assistant Referee.
Video Assistant Referee is meant to call referee to order for such incidence in the field of play but VAR failed to do so.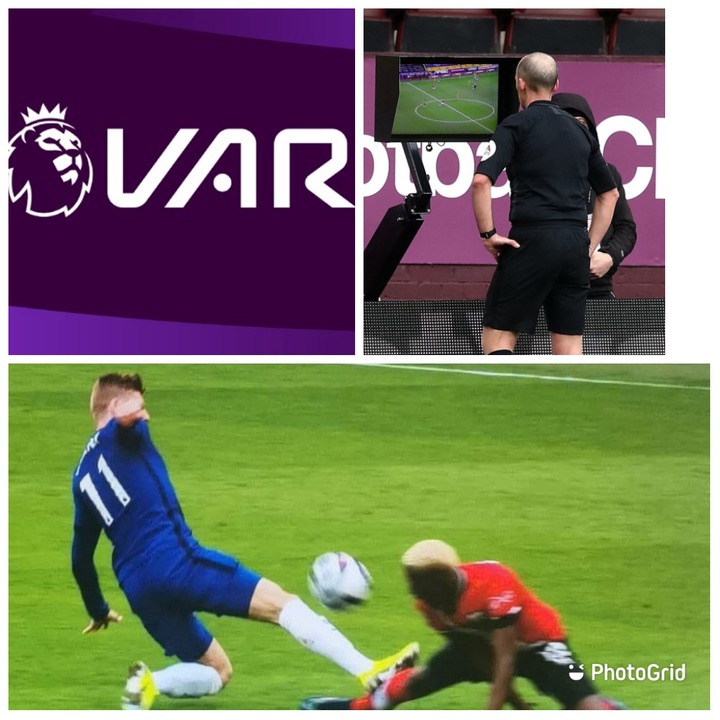 Content created and supplied by: Kosi-light (via Opera News )