The champions league match between Real Madrid and Atlanta just ended with Real Madrid winning the match in a 3-0 victory, and aggregate of 4-1.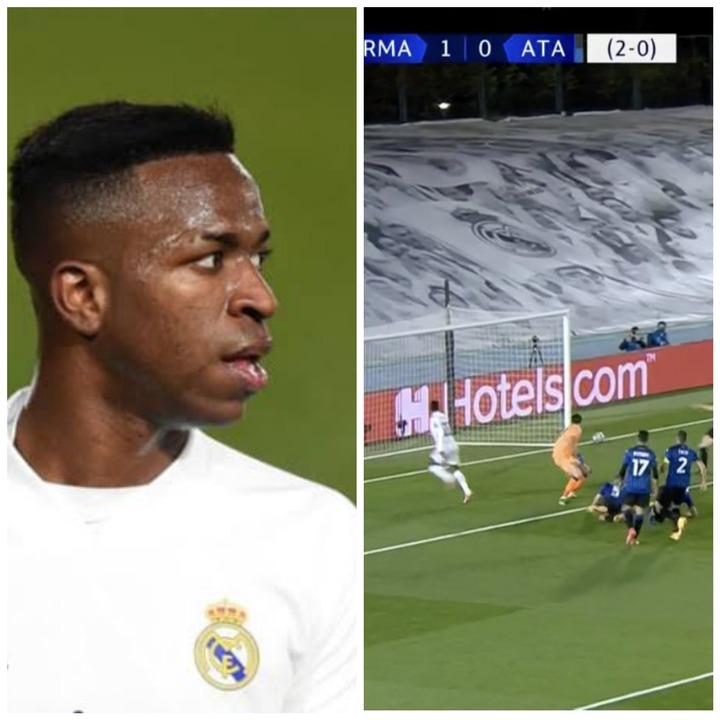 Highlights from the match includes the goals by Sergio Ramos, Marco Asensio and Karim Benzema for Real Madrid, while Luis Muriel was able to score a only goal for Atlanta.
As both teams struggled to emerge victorious at the start of the match, a flop which was made by a Madrid star player has become the trending topic on social media as many football fans express their bitterness towards how the player missed an opportunity to score for his team.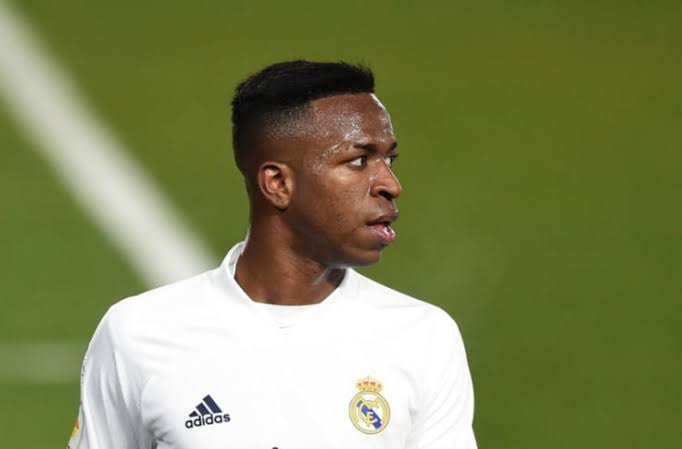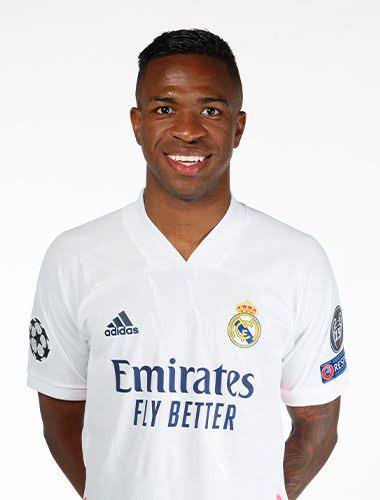 The player in question named, Vinicius Jr plays the position of winger for Madrid and went on to disappoint his teammates by running the length of the pitch, dribbling the defense but only to miss a goal.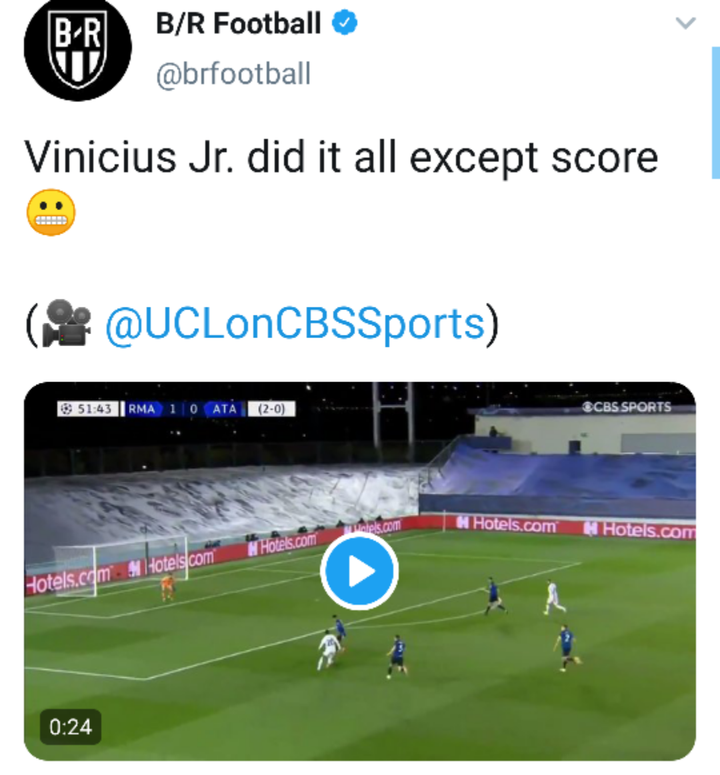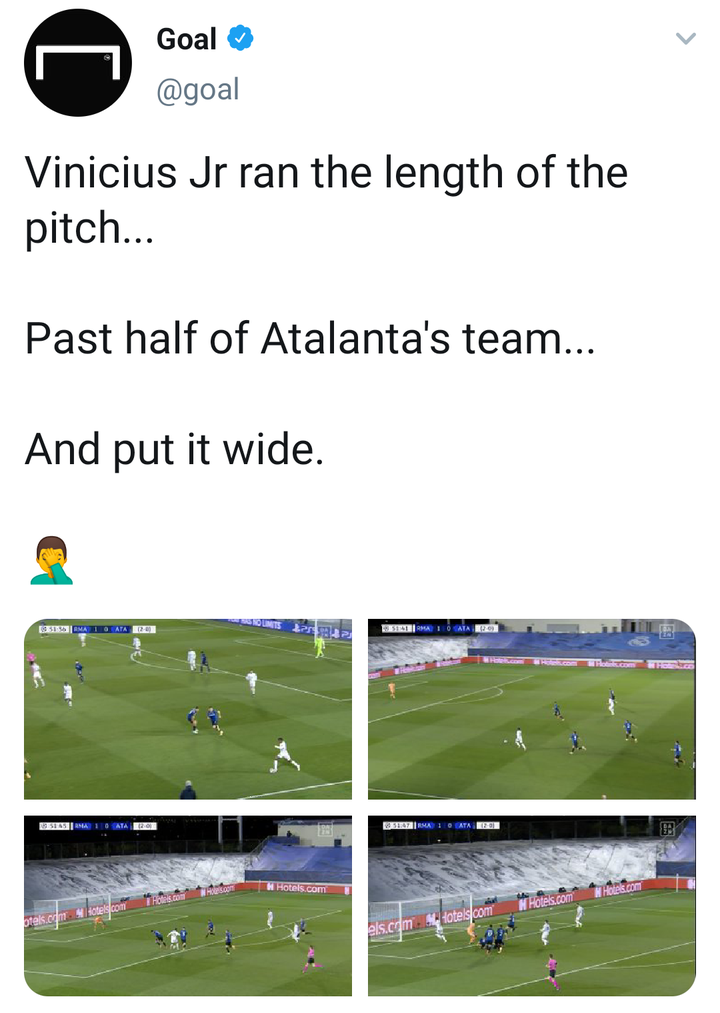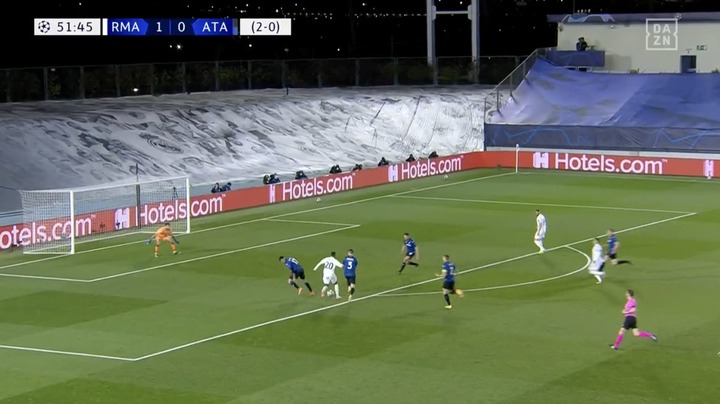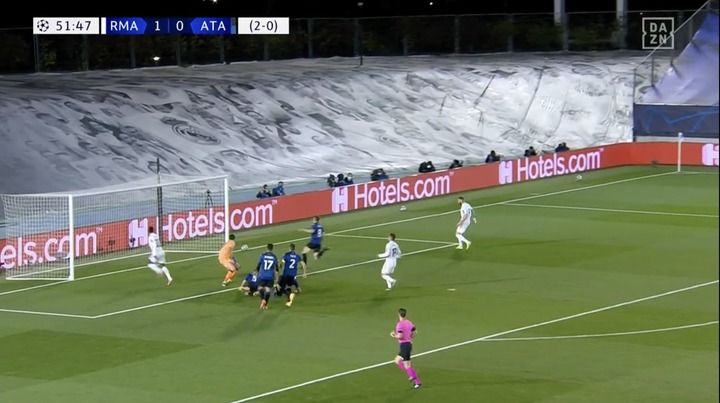 See reactions from of football fans as they express their opinions towards the outcome of Vinicius Jr attack.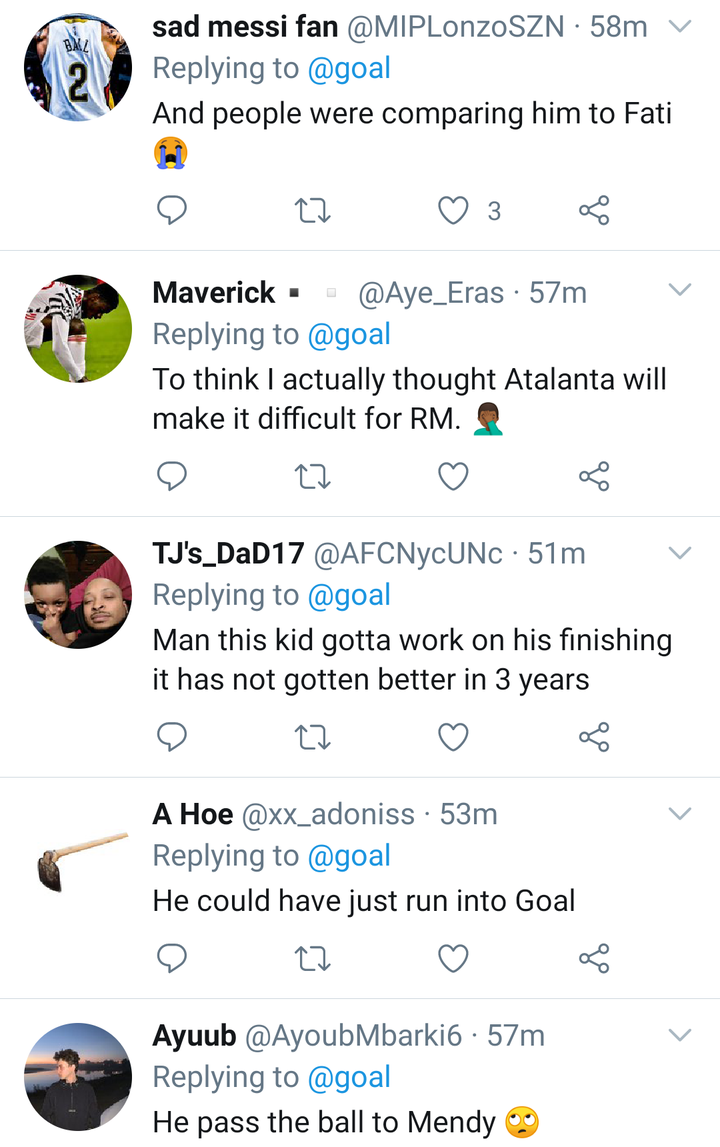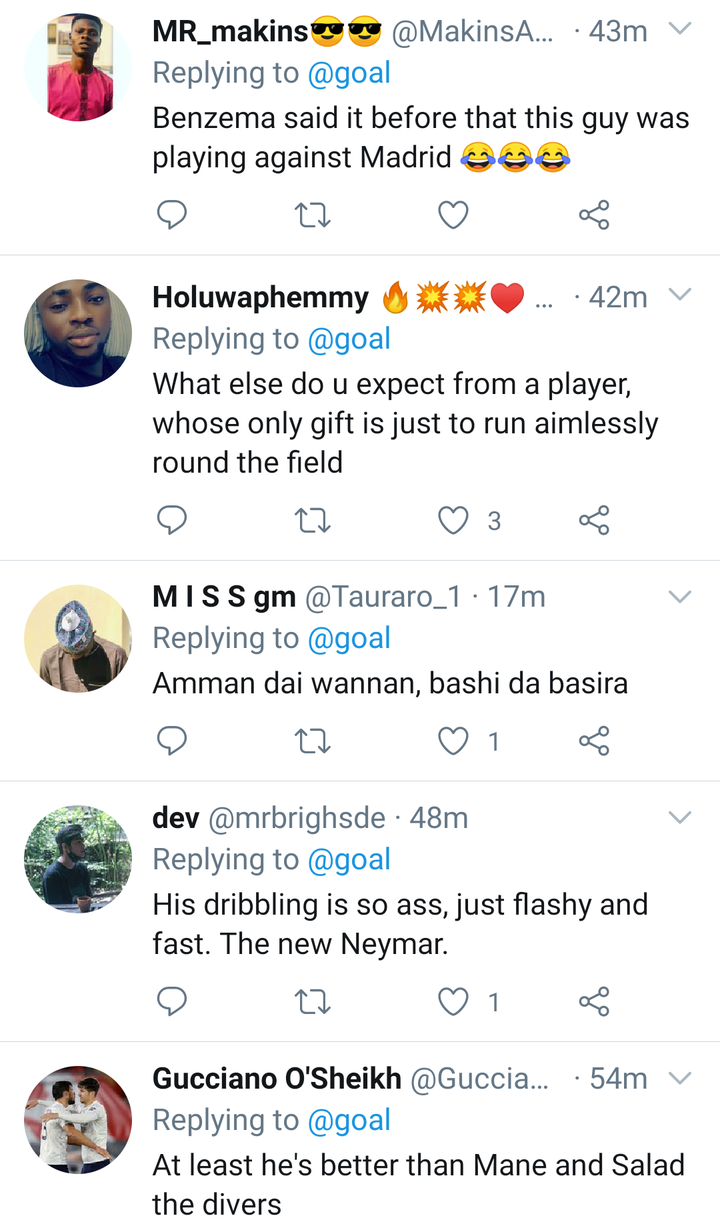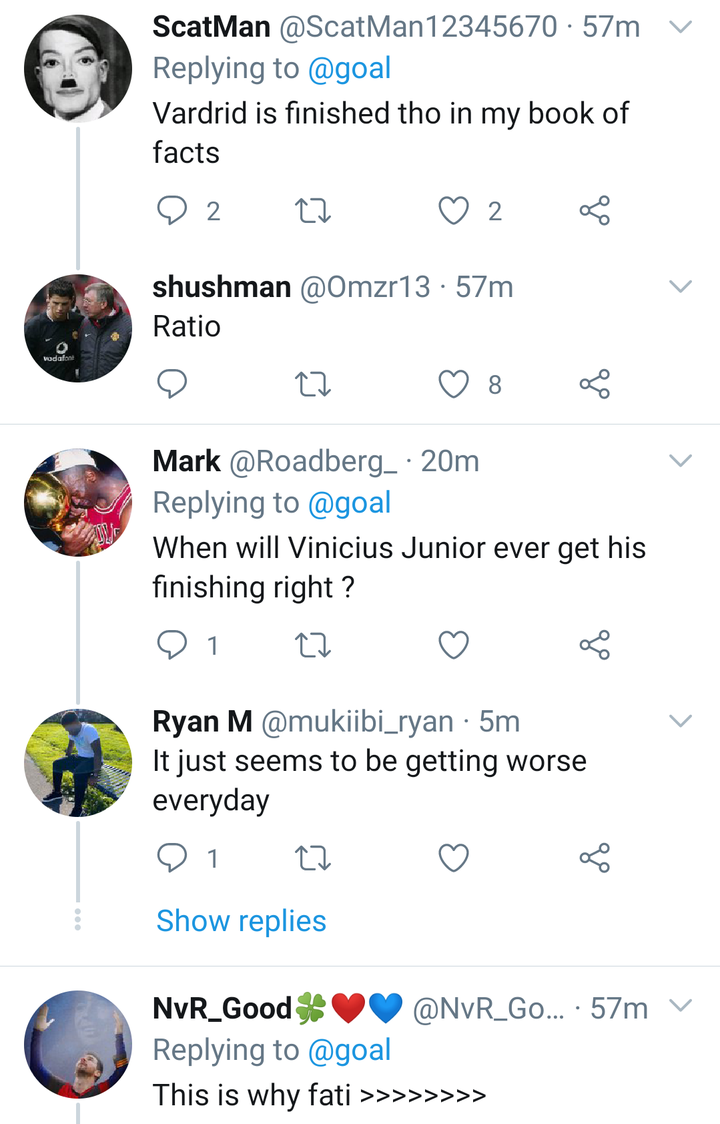 Let's try to understand that the player in question is just 20 years old, and still has a bright future ahead of him. These fans have given their honest opinions about how the feel about Vinicius missing the goal.
As a football fan what do you think about this flop? Do you think these reactions are right? Let us know how you feel through the comments below.
Content created and supplied by: Crowdnews (via Opera News )