Cristiano Ronaldo is no longer the master of the skies. Bevis Mugabi (25) managed to lift his head 8 feet 7 inches in the air.
Cristiano Ronaldo went 8 feet 5 inches above the ground against Sampdoria.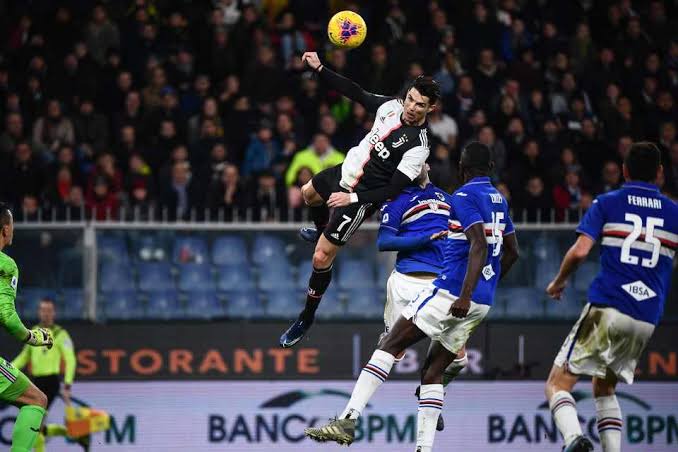 Mugabi (Motherwell) beat his almost unbeatable Cristiano Ronaldo record.
The 6 feet 3 inches player didn't just lift his head higher than Cristiano Ronaldo, he also beat his jumping with his leg thrust.
Mugabi jumped 29.5 inches to Cristiano Ronaldo's 28.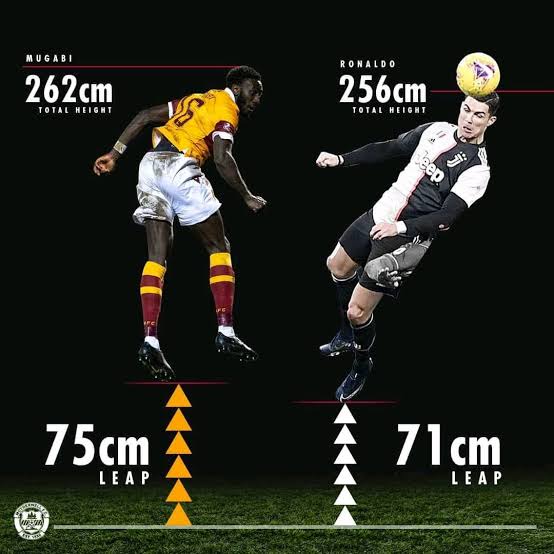 At the time, the football world was shocked by this Cristiano Ronaldo record, him included.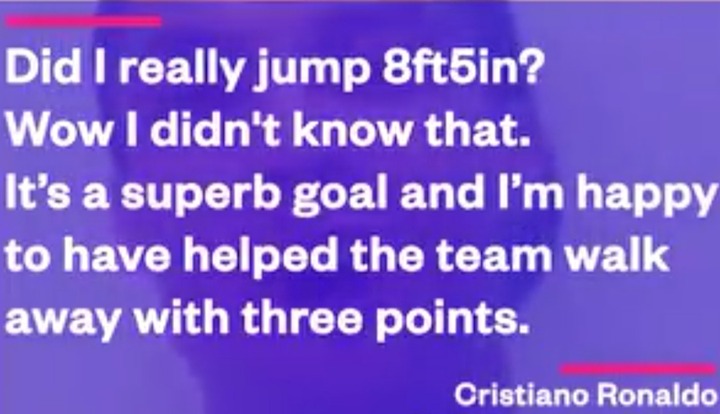 "Did I really jump 8ft5in? Wow I didn't know that. It's a superb goal and I'm happy to have helped the team walk away with three points." Cristiano Ronaldo.
Up against Ross County, Mugabi did even better. The Ugandan defender jumped 7 inches higher than the crossbar.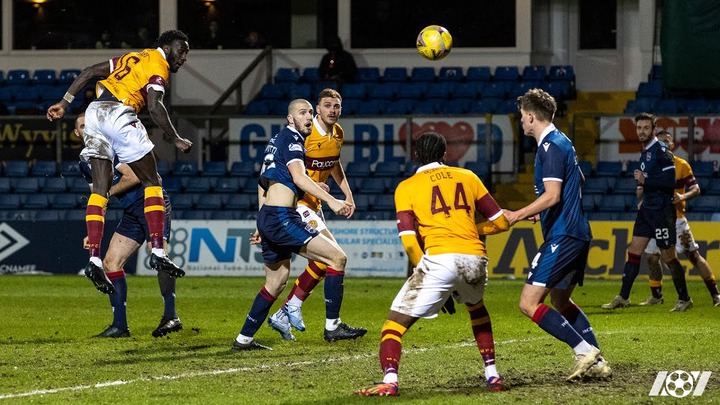 While Mugabi deserves praise for this record, note Cristiano Ronaldo's consistency. In total, Cristiano Ronaldo's vertical has shocked the football world 3 times.
1. Sampdoria versus Juventus: 8 ft 5 in.
2. AS Roma versus Juventus: 7 ft 6 in.
3. Manchester United versus Real Madrid: 7 ft 7 in.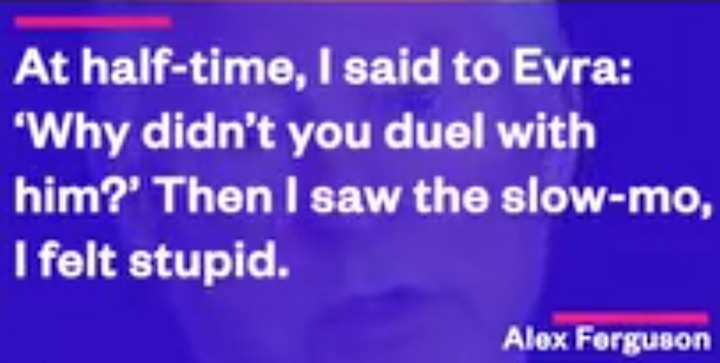 "At halftime, I said to Evra: 'Why didn't you duel with him?' Then I saw the slow-mo, I felt stupid." Alex Ferguson.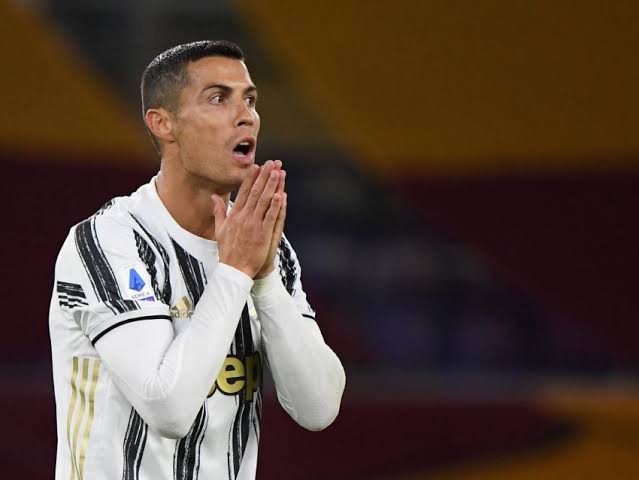 Cristiano Ronaldo's physical ability is worthy of an NBA player.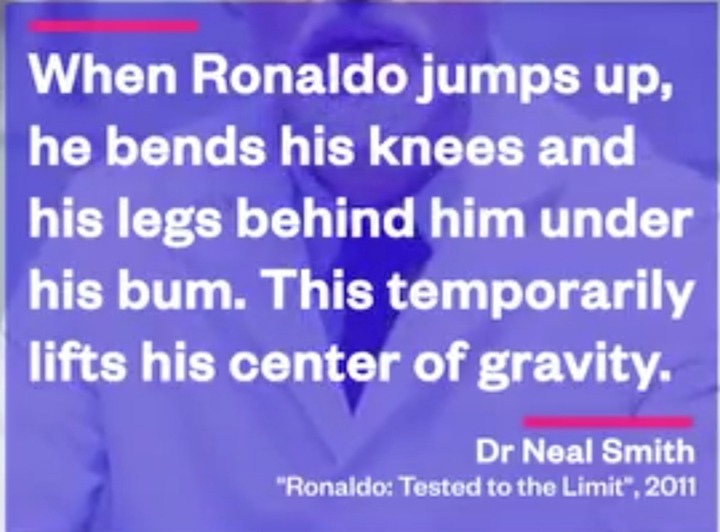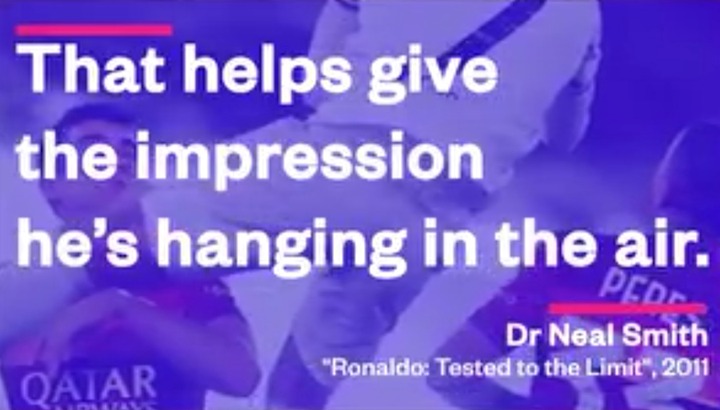 Cristiano Ronaldo also knows how to use this boost to score crazy goals.
In 2018, he lifted his foot 7 ft 6 inches in the air in his bicycle kick versus Juventus.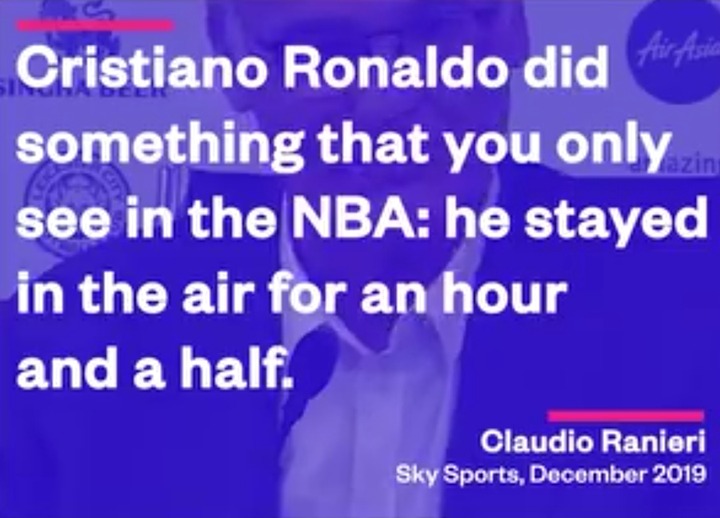 Cristiano Ronaldo jumps very high but it's his air time that makes him unplayable.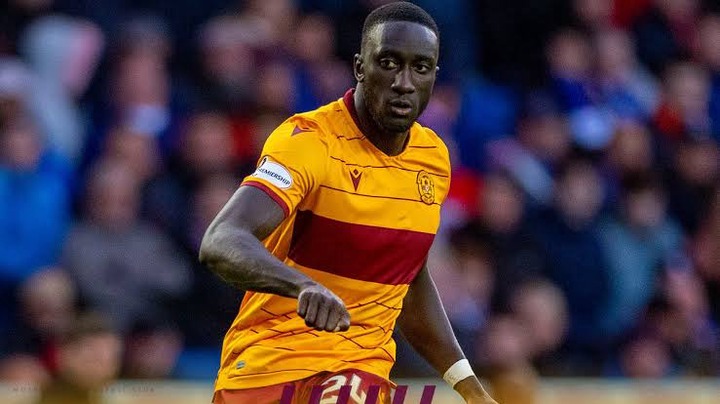 Right now, a Ugandan player may hold the record but we imagine that Cristiano Ronaldo will have the last laugh.
Content created and supplied by: Legitjournalism (via Opera News )