Former Chelsea super star Eden Hazard now plying his trade with Real Madrid have spoken about his love for Arsenal during his time growing up in the French league.
The highly gifted Belgian said in an interview that "It's hard to admit it because of my relationship with Chelsea, but when I was a kid, I liked Arsenal" he stated.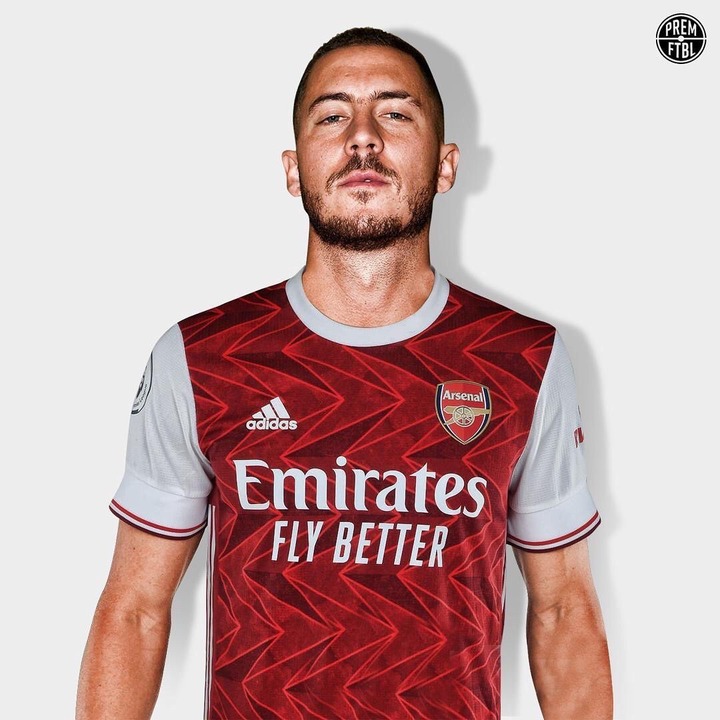 Eden Hazard was an Arsenal fan
Because of the influence of French players likes thiery Henry, Patrick Viera, Arsenal coach Aresne Wenger and their pattern of play, most of the youngsters was attracted to Arsenal and Eden Hazard was not exceptional.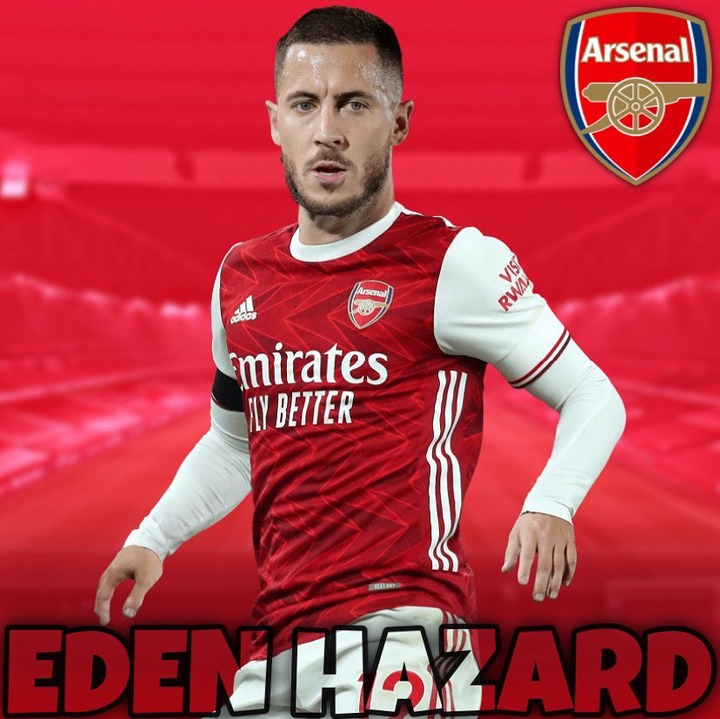 Imagine Eden Hazard in Arsenal?
He went on to play for Arsenal great rivals Chelsea for seven years, winning trophies both on a personal level, collectively and finally bowed out as a legend of the blues.
Kurt Zouma at the beginning of the season grew into the defender Chelsea had always hoped he will be from when he was signed from Saint Etienne by Jose Mourinho.
Commanding the defense and showing high level of understanding with Thiago Silva as the blues soar in that early season.
Fast forward to few months later and he is no longer in the picture, in fact he has been declared unfit with an injury no one can truly explain when it happened.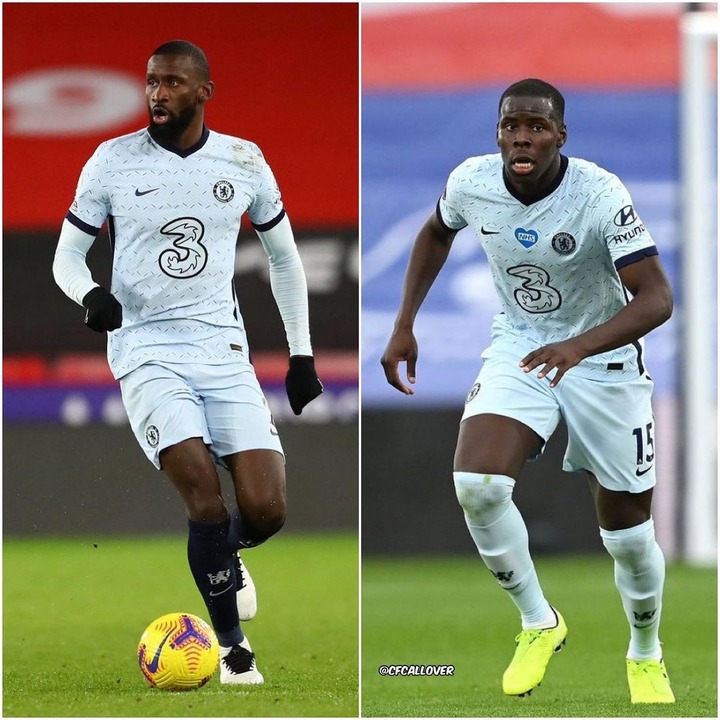 Kurt Zouma have found it hard recently
The more experienced but prone to error Anthony Rudiger have been restored to the starting lineup and more scary enough, Andrea Christensen have been the man to come into play when Thiago have been out.
So what really have happened to Kurt Zouma with frank lampard and now under Thomas Tuchel.
Please follow us, comment, like and share
Content created and supplied by: Teamgifted (via Opera News )