Manchester United legend, Michael Owen states his prediction for Manchester United vs Southampton fixture.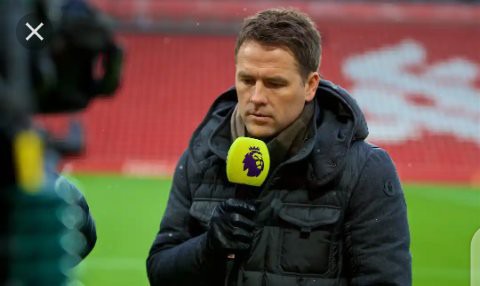 Image Credits: Google.
Well according to the ex-manchester United man, he backs Solskjaer's side to win tonight. He also backs Bruno Fernandes to score against the visitors.
The Former United striker Michael Owen backs Manchester United Talisman Bruno Fernandes to score today in a 2-1 win for United.
Owen said, "Two weeks is a long time in football, just ask Ole Gunnar Solskjaer," well he said this where he predicted a 2-1 win to Manchester United and Owen backs Bruno Fernandes to score at any time.
Owen stated, "One point from their last six is not what the United manager would have targeted following his sides excellent FA Cup win against Liverpool".
Owen claimed that Southampton will be at Old Trafford forrowing their poor results of their own.
He stressed that, "Although he's had them playing some excellent stuff this season, Ralph Hasenhuttl hasn't got the biggest of squads and his players have certainly more miles on the clock than many".
He concluded saying he thinks Manchester United strength in depth should be enough to see them secure the points.
What do you have to say about this, do you think Fernandes would score tonight? Remember he hasn't scored for some games except that Liverpool match.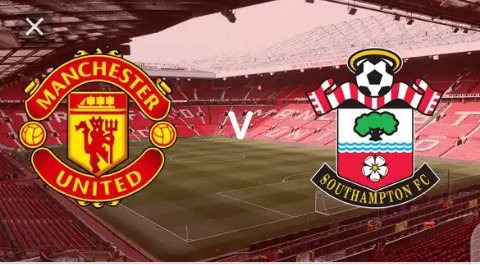 And do you believe that Manchester United have not lost the Premier league title race?
Content created and supplied by: MrReporter (via Opera News )