After being victimised and sent packing in a disrespectful manner, Suarez continues his excellent start to life in Spain.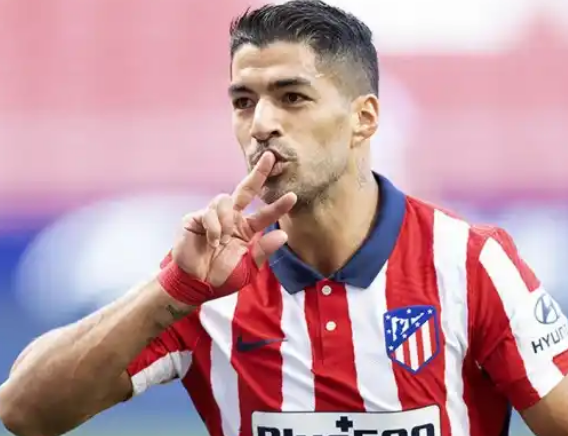 By now Ronald Koeman should be in pains after Suarez cleared a record Christiano Ronaldo wrote while playing with Real Madrid.
Suarez became the first player to reach 16 Goals in his first 17 matches for same club as against Ronaldo's 15 goals in 17 games played when he joined Madrid. This development has now put Suarez on the Spanish la Liga Top Scorers Chart with 16 goals thereby sending a message to Barcelona for offloading him even when he never wanted to.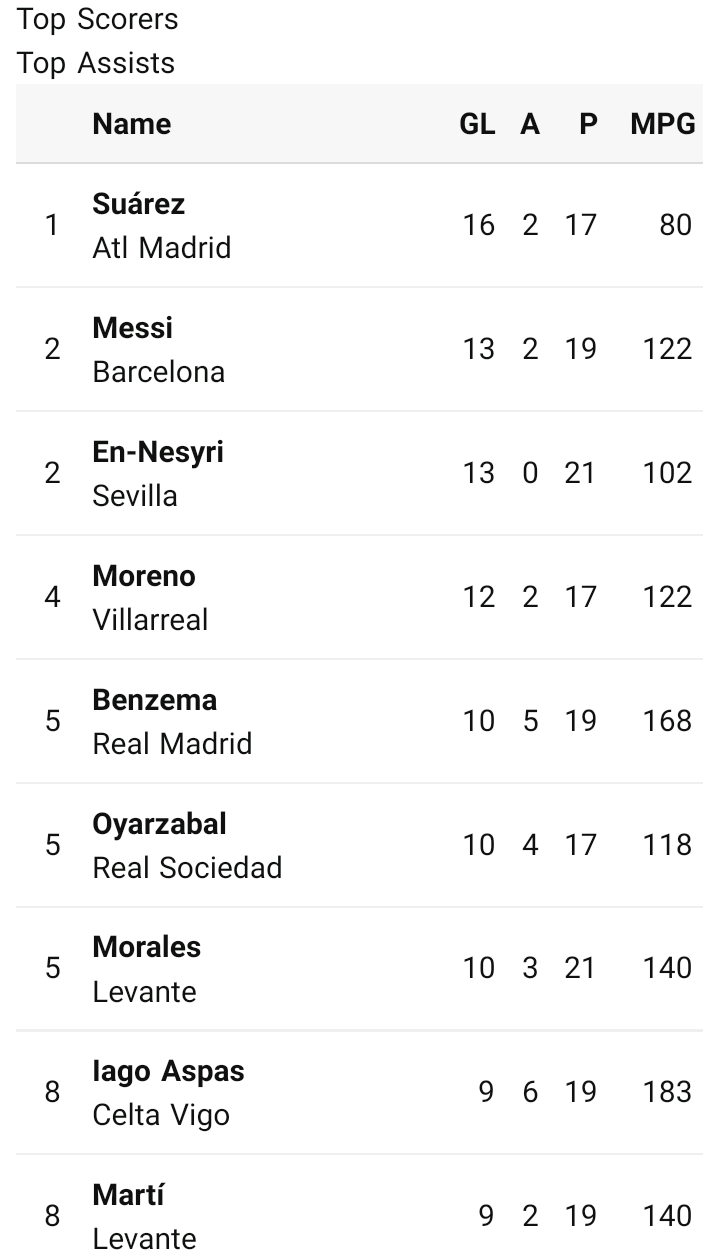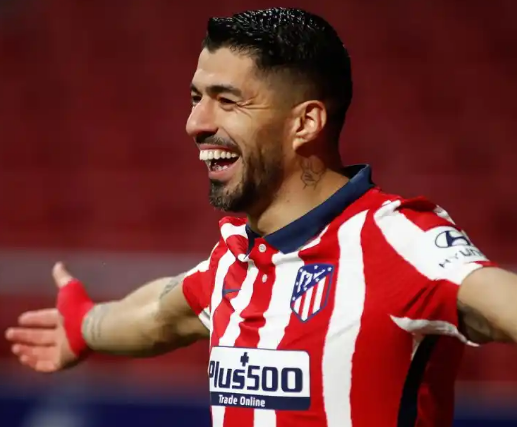 There are no better ways of treating one's once emoloyer than to bang in more goals to further treathens the former. Without any doubt, if Suarez continues in this manner, the La Liga title is already won and no force can change that because Goals is the key word of the game. Messi now behind the Uruguayan by 3 goals thereby putting him on his toes.
However, Barcelona's Koeman only regretted that Barcelona sold Suarez to another Arch River in Atletico Madrid.
The Striker no doubt look better and fit for the Golden Boot this season, what do you see?
Content created and supplied by: Tosyyn (via Opera News )