Manchester United has been contacted over the service of Baryen Munich and France international Kingsley Koeman.
The 24 years old midfield has refused to sign contract extension with Bundesliga Giants.
The Red Devil's has informed his representative that the 24 years old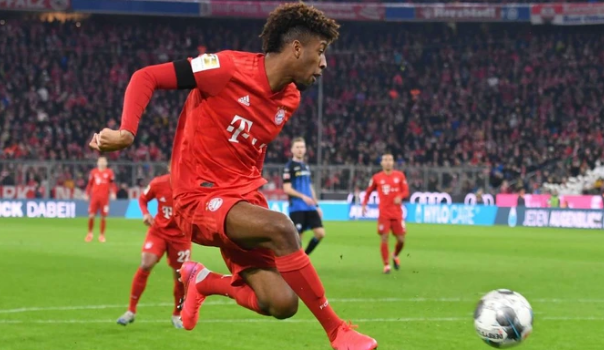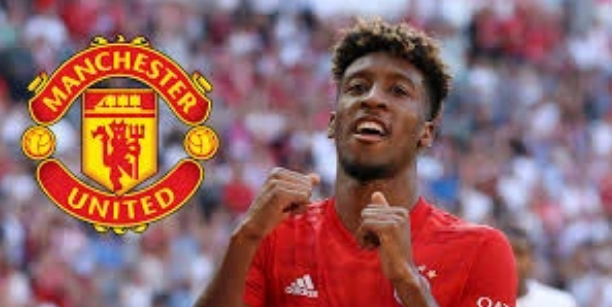 could earn a £260,000-a-week at old trafford.
Report have it that Koeman would expect a sizeable increase of his estimated current salary of £140,000-a-week at Baryen Munich to stay in Germany.
But, the France international has remained silent of the possibility of committing to Baryen Munich and the Bundesliga Giants are in doubt over the France international.
Ole Gunnar Solskjaer who is currently rebuilding United squad will want to secure the service of the 24 years old to help him contend for title in coming season.
What do you think of this?
Can United able to secure the service of Koeman?
Let's us know your thoughts in the comment box.
Thanks for reading.
Content created and supplied by: Edoboy1 (via Opera News )