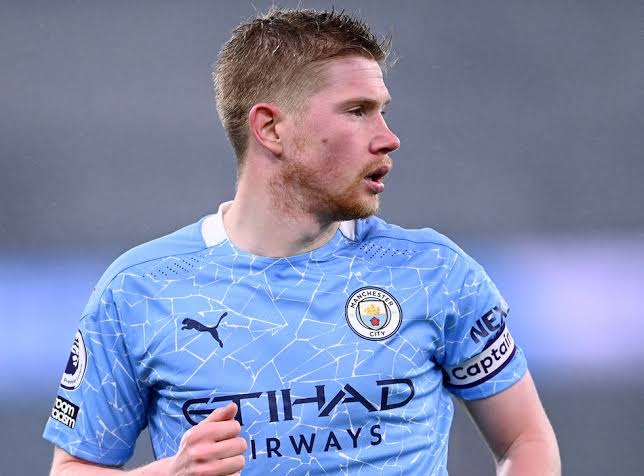 Kevin De Bruyne one of the best players in Europe, De Bruyne has shown how talented he his and why he is a top class player on the pitch. Kevin De Bruyne is not known for scoring that much but well recognised for creating chances, nice passing, dribbling and giving assist on the pitch, he even confirmed that in one interview he had on the Manchester city site, he was asked between assist and goals which do you like the most and he said assist.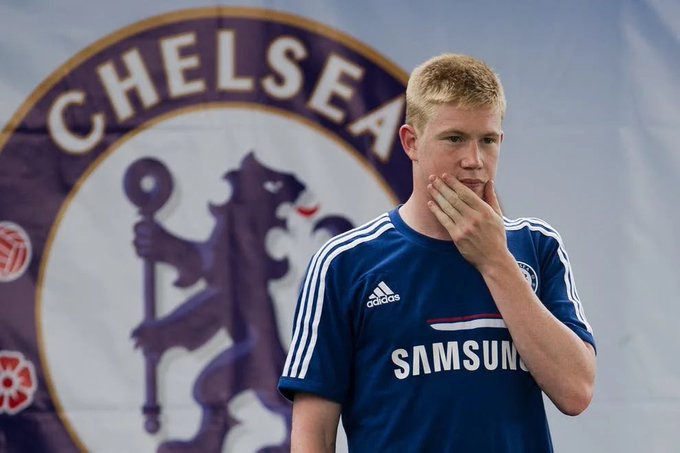 There is a lot to the story of how De Bruyne became a world class player, Kevin at a very young and developing stage joined Chelsea football club to step up his Seniour career, after Chelsea completed a transfer deal with Genk back in 2012. The year De Bruyne joined Chelsea football club Jose Mourinho was Chelsea manger at the time.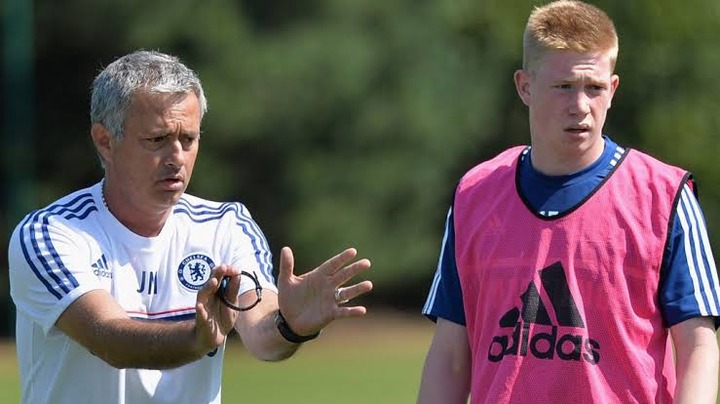 De Bruyne at that time was just 21 years old, he was very young and he was still developing. De Bruyne spent just two years under the custody of Chelsea football club, he only had 3 appearances in the Chelsea shirt under Mourinho, before he was sent on loan to join bundesliga team Weder Bremen, after completing spell at Weder Bremen he was then sent on loan to join Wolfsburg.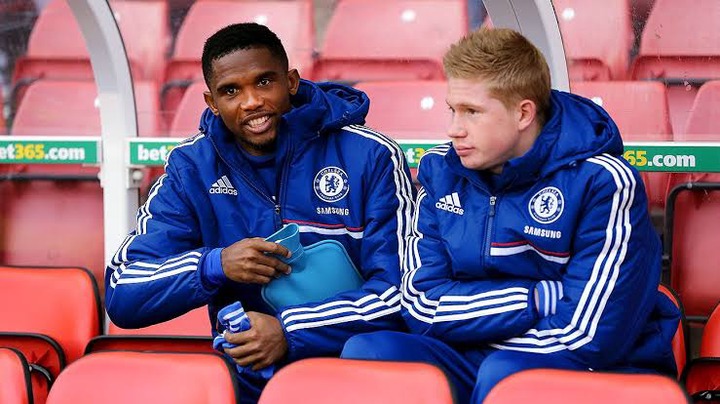 It was in wolfsburg his deal was made permanent , after spending two seasons with Wolfsburg, Manchester City showed interest in KDB and they came to sign him due to the quality he has on the ball.
Kevin De Bruyne enjoyed professional football at Manchester city, as it was in Manchester City he made his name heard and now he is recognized as on one of the best midfielder in the world.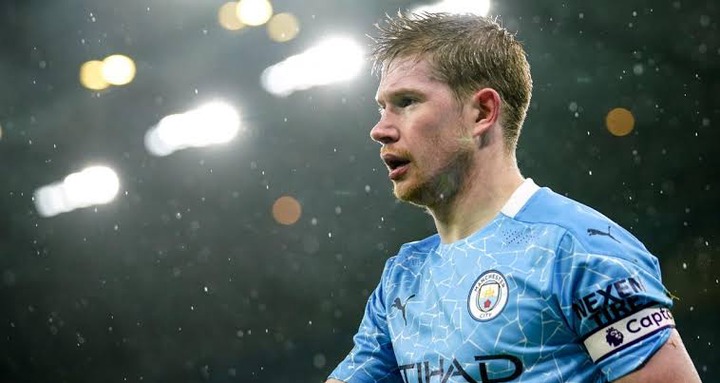 Kevin De Bryune said that he should have never left Chelsea as he could have fight for his place at the club , as he revealed that it was Jose Mourinho that made him leave the club after calling him to his office and comparing him with other top players at the club and also showing him stats telling him he has 0 assist, 0 goals , 10 recoveries.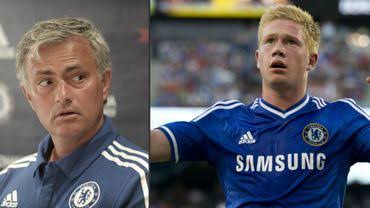 Chelsea Enthusiasts Frank Khalid report this story via his twitter handle, see screenshots of the report :-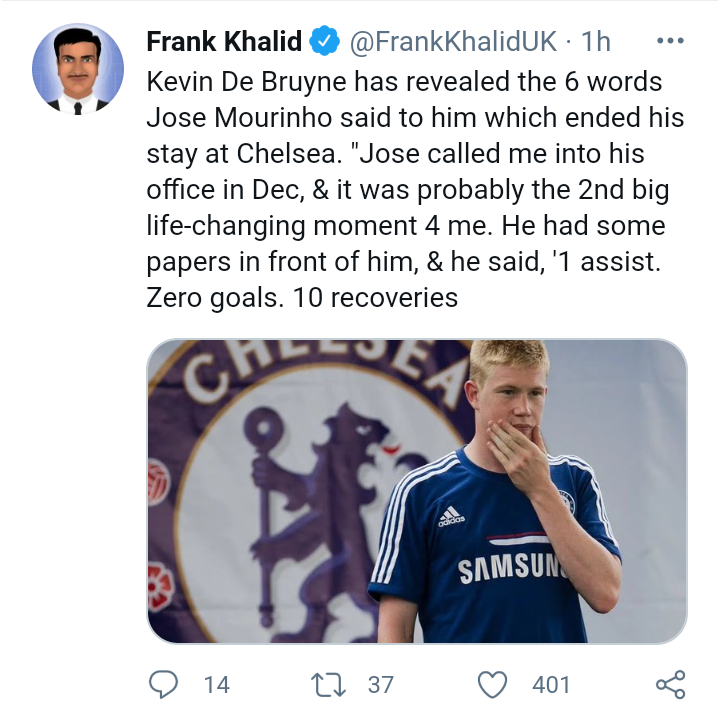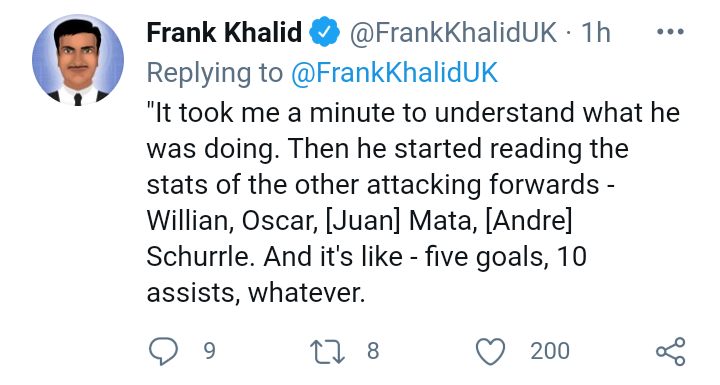 Kevin De Bruyne could have still been at at Chelsea if not for what Jose Mourinho said to him, what is fair on the side of Mourinho to have said that to a developing player, drop your opinion in the comments section below and also do like, share and follow for more football updates.
Content created and supplied by: [email protected] (via Opera News )