Beauty they say, is in the eyes of the beholder. But that's dumb talk. If you're pretty, you'll be pretty whether anyone says so or not. And if you're ugly... God'll help you right? I'm already saying silly things already.
The WWE has been known for hiring the most beautiful women even if they have zero wrestling talent. Do you remember the days of the Diva Search? Beauty Pageant winners and reality TV show contestants were given WWE contracts because of their beauty.
These days, WWE have been hiring beautiful women, who also have some wrestling knowledge because of the Divas Revolution a couple of years ago. Let's look back at the most beautiful women the WWE has hired in recent times.
1) Charlotte Flair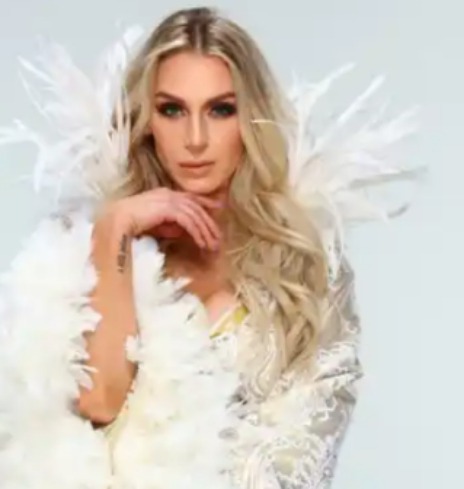 The real life daughter of WWE legend and Hall of Famer Ric Flair, Charlotte could be the most beautiful woman in the WWE. With the flowing blonde hair and awesome figure, it's not difficult to see why she'll make the top place on the list.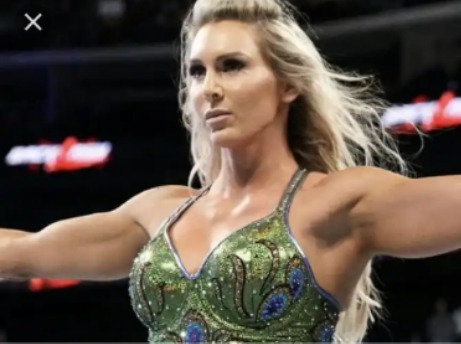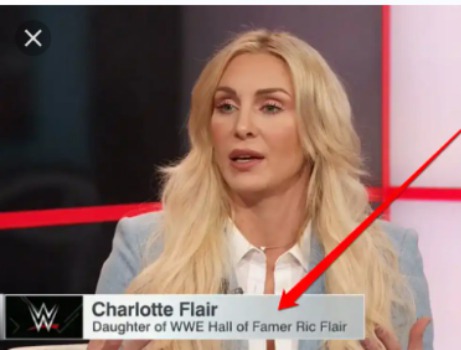 2) Sasha Banks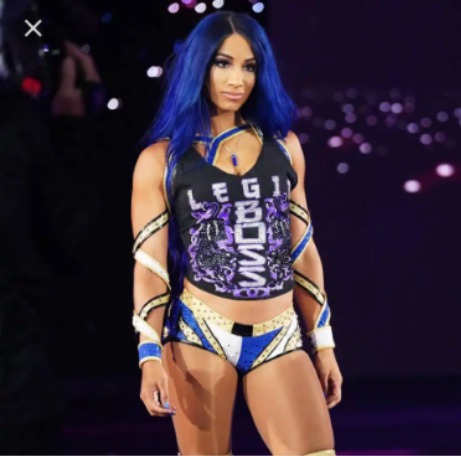 Black truly is beautiful. Remember Snoop Dogg? Yes! They're related. In fact, he sang her entrance theme song at Wrestlemania once.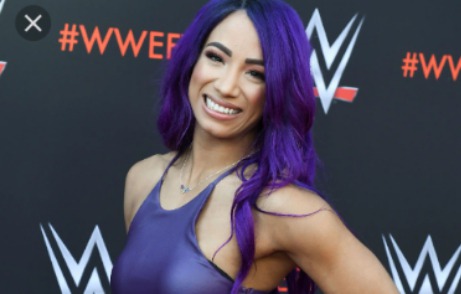 3) Bayley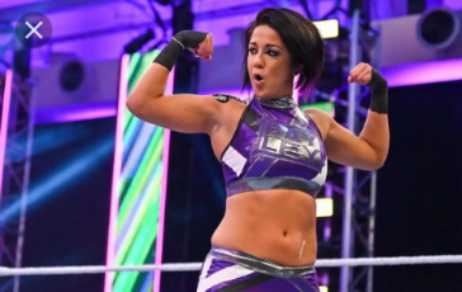 Give me a hell yeah if you love to see pretty Latinas. And I'll love to mention: praise God she left that annoying, goody goody gimmick for her dark side. She's a better heel than face.
4) Peyton Royce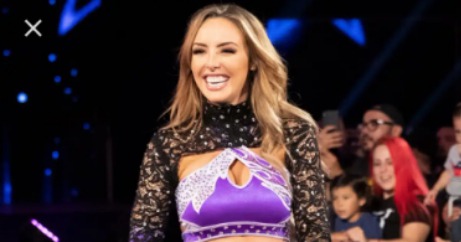 Australian and lovely. Do I need to say more? It's just sad that WWE has reduced her to a comic act. I will say this for as long as I live: the WWE made a terrible mistake by splitting the Iconics.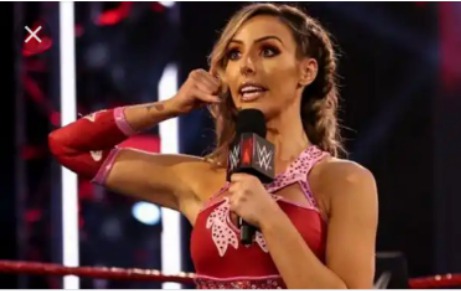 5) Ember Moon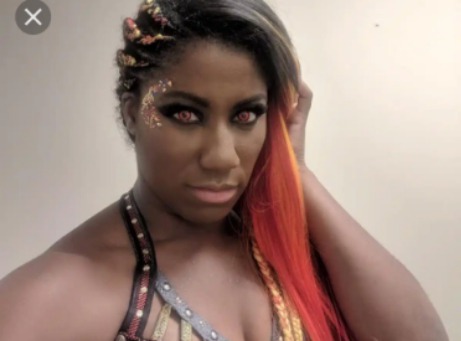 I used to love Ember when she was in the WWE, but that's not to say that NXT is a bad place. After looking at her picture, wouldn't you agree with me that black girls rule?
Can I hear your honorary mentions? Who do you think should have made the list? Who doesn't deserve to be here?
Content created and supplied by: LaVictoria (via Opera News )