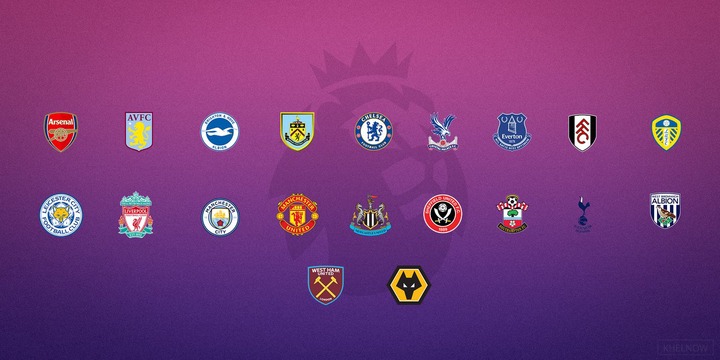 Photo credit
After a disappointing loss against Sheffield United at Old Trafford, (no thanks to inconsistent decisions from the referee), Manchester United will return to Old Trafford tonight to play against Southampton.
We will be looking at the mid-week matches and the possible predictions concerning such games.
Manchester United vs Southampton (Tuesday)
United were loosing this reverse fixture before Cavani came off the bench and scored two superb goals to hand United the three points.
After failing to win against Sheffield United and Arsenal, United will be roaring to get this one over with. This might however not be easy to come by as Southampton (despite their injury concerns), will want to at least wrestle a draw from Old Trafford knowing fully well that teams like Sheffield United have previously won here. 1:1 is the predicted score at the end of the game. Luke Shaw with an assist. Sky sports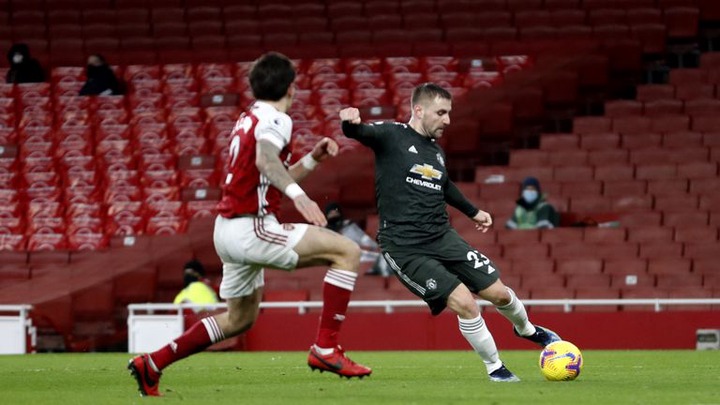 Photo credit
Sheffield United vs West Bromwich Albion (Tuesday)
Sheffield United will be going into this match with the confidence that they can play any team after defeating United at Old Trafford and loosing away to Manchester City by just a goal to nil.
Despite their poor form, West Brom will be aiming at claiming three points from this fixture, coupled with the fact that they had a couple of good deadline day deals on Monday.
Although Sheffield United is expected to put up a fight, in the end, West Brom will run away with a 1:2 win, further boosting their chances of survival.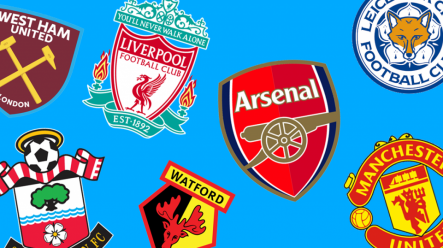 Photo credit
Wolverhampton Wonderers vs Arsenal (Tuesday)
Wolves have been struggling to win games ever since Jimenez got injured. The Nuno Espirito Santo side has not had it their way in the league.
Both sides will be defensively mindful of the threat posed by each other. Arsenal will play more of defense in this game because of the pace of Adama Traore. In the end, Nuno Espirito will be pleased with any positive result that comes their way as both are expected to share the spoils. 0:0 it will end at the Molineux.
Newcastle United vs Crystal Palace (Tuesday)
Steve Bruce will be looking forward to handing Allan Saint-Maximin a start in this game having been used as a substitute in three other games.
The level of confidence in this team is high as Newcastle got a win against Everton during the weekend to ease the pressure on Steve Bruce.
Callum Wilson and Allan Saint are expected to cause a major threat to the Palace defense and in the end, Newcastle will win 2:0.
Burnley vs Manchester City (Wednesday)
You wouldn't expect Manchester City to drop points at this stage of the league, especially now that they are top of the league table. But a visit to Turf Moor is always a difficult place to play.
In their last seven meetings across all competitions, City has scored 27 while Burnley managed just one.
City have won all of their last twelve matches and are still matching on. But Burnley are the giant killers in the EPL, ask Liverpool and Aston Villa.
Take nothing away from Burnley who currently have the best goalkeeper in the league (based on current form - Pope), to grind a point out of this game. 0:0 it will end.
Fulham vs Leicester City (Wednesday)
After loosing against Leeds United at the weekend at the King Power Stadium, Leicester City will be hoping to bounce back from that defeat with a win in London.
Fulham on the other hand will try as much as possible to avoid dropping further points at home to avoid a drop since they are already in the relegation zone. They might pose a threat to Leicester City, this is a tricky tie. 1:1 at the end of the day.
Leeds United vs Everton (Wednesday)
After the triumph against Leicester away at the King Power Stadium, Leeds United will hope to capitalize on their heroics at Leicester when they host Everton, who also failed to win last weekend against Newcastle.
The likes of Bamford will be out to cause havoc against Everton, who also have players up front who can hurt a team anytime. Both teams will share the spoils 1:1.
Aston Villa vs West Ham United (Wednesday)
West Ham United under David Moyes are having a season they never imagined as they are currently in contention for a place in European football next season.
To keep such an ambitious dream alive, West Ham deserves nothing but a win against Aston Villa.
Take nothing away from the Villa side, they are capable of hurting any team in the premier league. 2:0 in favour of Aston Villa.
Liverpool vs Brighton and Hove Albion(Wednesday)
Despite their injury concerns in defense, Liverpool seem to have found their rhythm again as the Jorgen Klop side have started firing on all cylinders.
Coming up against a Brighton side that just defeated Jose Mourinho's Tottenham during the weekend will be an herculean task. Liverpool wins 2:0.
Tottenham Hotspurs vs Chelsea (Thursday)
Our last prediction is on the game between Chelsea and Tottenham.
Chelsea have a new manager who has shown that he can blend youth with experience and get the desired result.
Jose Mourinho will not want another Chelsea manager to hand him a defeat, at least not at this time. With Harry Kane injured, Tottenham look clueless in attack but they still got Son to count on. It will end 0:2 in favour of Chelsea.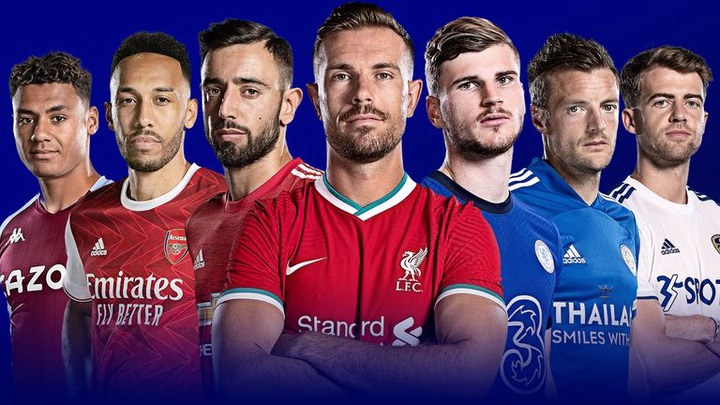 Photo credit
Do you agree with these predictions? Comment, follow, like and share.
Content created and supplied by: Barns1 (via Opera News )