Manchester united thrashed Real Sociedad 4-0 in their Europa league match last thursday. And it seems the Red Devils will qualify from the round of 16 this season. Today we will be naming the three United players that won the game for United.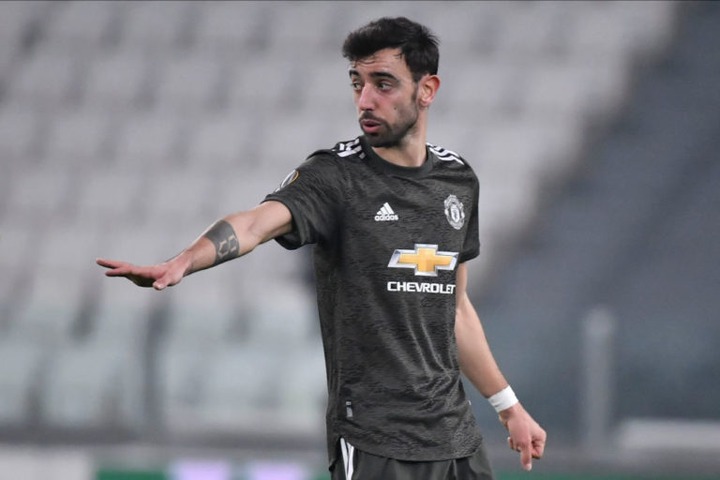 The Portuguese international have been in superb form for Manchester united This season. He is the highest goal scorer in all competition in the team. The Manchester united midfidier scored a brace in their Europa league encounter. He is no doubt the major player that won the game for United.
2. Daniel James.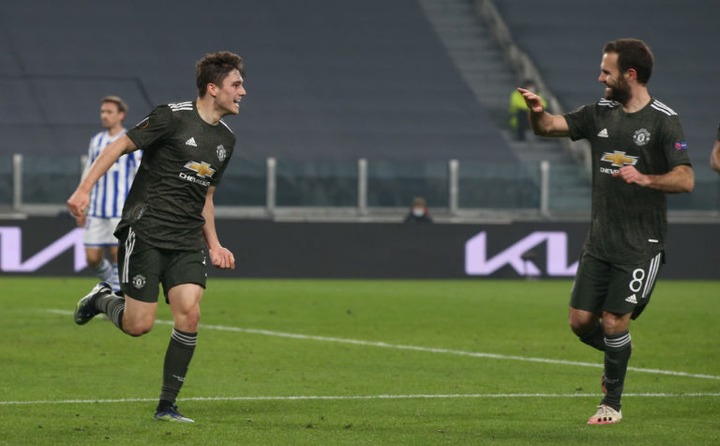 He was also one of the players that was at his best performance in Spain, the wales International scored Two goals but unfortunately a goal was canceled by VAR.
James is one of the players in united that is very fast with the ball, and he is a good option if you want to play Counter football.
3. Eric Bailey.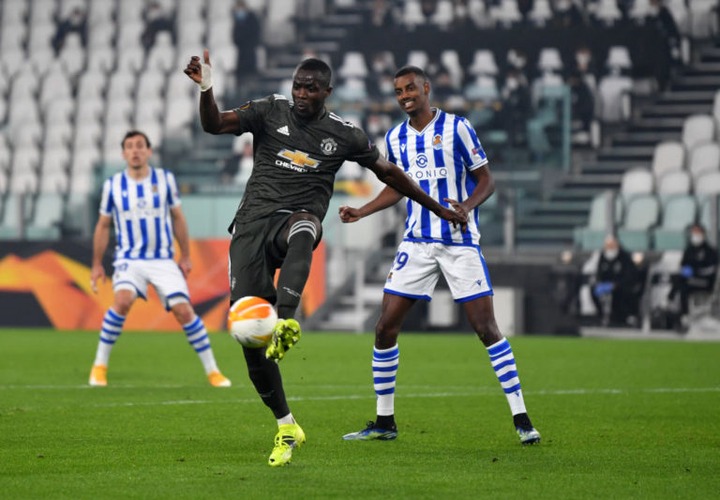 The Manchester United defender just came out of injury and he put on a good performance during the match. His tackles were brilliant. Manchester United Coach Ole Gunnar Solkjaer has come under alot of criticism by United fans lately for not always starting the Ivorian International, his decision to start the defender however paid off during their Real Sociedad Encounter.
So what do you think about the article? Feel free to drop your comments.
Content created and supplied by: Youngwazzy (via Opera News )