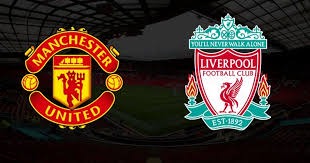 Liverpool and Manchester United are the two most strongest and successful team in England, which is the reason why anything that happens in each club are often compared with each other. The two clubs enjoyed almost different form last month, with Liverpool struggling in front of goals. However, the Merseyside club later outscored the Manchester club at the end of the month.

While United were flying early in the year, it took Liverpool almost the whole month before they recorded their first win of the year, and they played over 400minutes of league football without scoring a single goal. In that period, they were beaten at home by Burnley, drew blank at Newcastle united, were beaten by Southampton, drew at home to Manchester united.
However, Liverpool won their last two games of the year, scoring 6goals in the process, while united struggle at the time. They were beaten at home by Sheffield United and played out a goalless draw at Arsenal, which means they have lose ground on the top spot.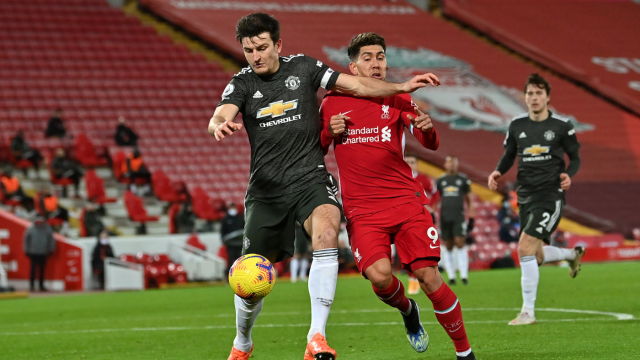 Overall, throughout the month of January, Liverpool lost 3times, drew once and won 3games. The champions scored 12goals in total, in the process. Manchester united on the other hand played more games than Liverpool, they won 5times, drew twice and lost twice. In total, the Old trafford scored just 10goals in 9games.
Conclusively, it could be said that Manchester united are the one struggling and not Liverpool.
Content created and supplied by: Vicay19 (via Opera News )