Chelsea has now maintained their unbeaten run when faced Sheffield United in an entertaining game.
Although, the game didn't create much chances as Chelsea were sloppy in sight of goal.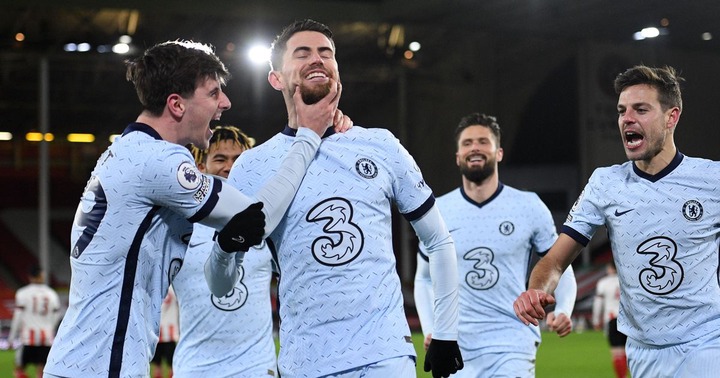 One thing many Chelsea fans won't forget easily, is the own-goal Rudiger did.
Rudiger lacked confidence in the game and did so many errors in terms of passes and this resulted in the own-goal.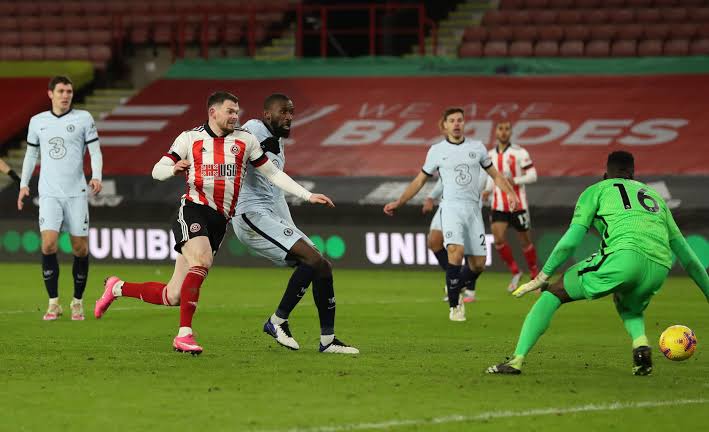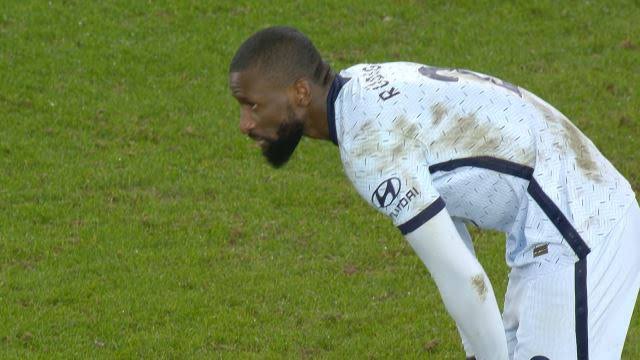 What Thomas Tuchel said about the own-goal shows his leadership qualities as a manager. He stated "We did ourselves, still no goal from the opponent."
It actually shows that he wasn't upset with Rudiger and this would motivate him to up his game.
Here's what Time Werner stated after the game against Sheffield United.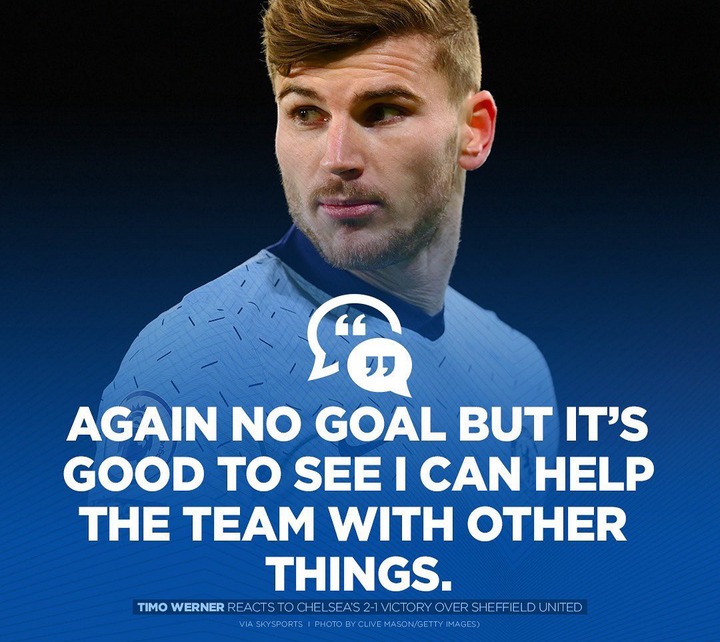 "Again no goal but it's good to see I can help the team with other things." Timo Werner reacts to Chelsea's 2:1 victory over Sheffield United.
Timo Werner now has more assists than any other Chelsea player and is directly and indirectly involved in about 70 percent of goals scored by Chelsea this term. He even won the man of the match award against Sheffield United.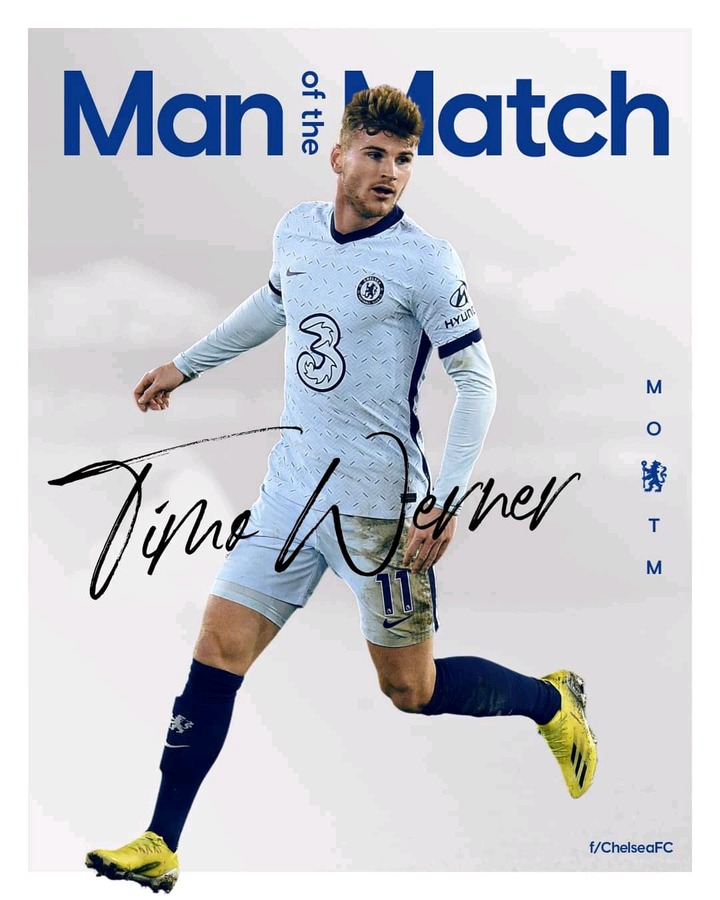 Every player in Chelsea has upped their game as Jorginho now plays penalties in two different patterns, the leap and shoot and the normal direct shot.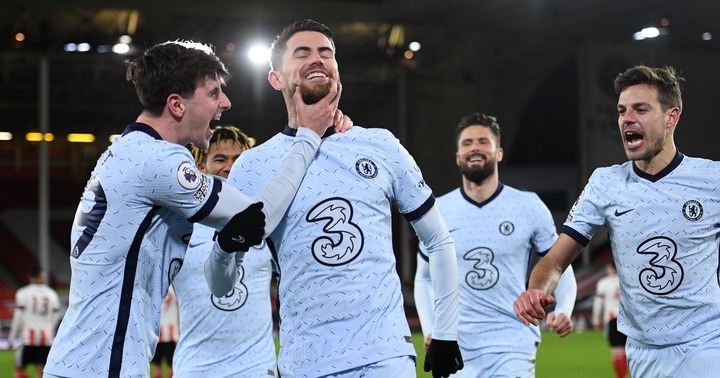 Even Christensen improved defensively despite many fans blasting him and demanding he shouldn't be started. Still, he proved critics wrong.
Chelsea would face Newcastle in an exciting game which could see the Blues move to fourth position.
It is certain that Chelsea would go unbeaten throughout the month of February as they only have Manchester United as a stronger side in the English Premier League.
They only have big teams like Manchester United, Manchester City, Liverpool, Leicester City and Arsenal to play and they could win 5 out of the 6 and maybe draw one instead of loss.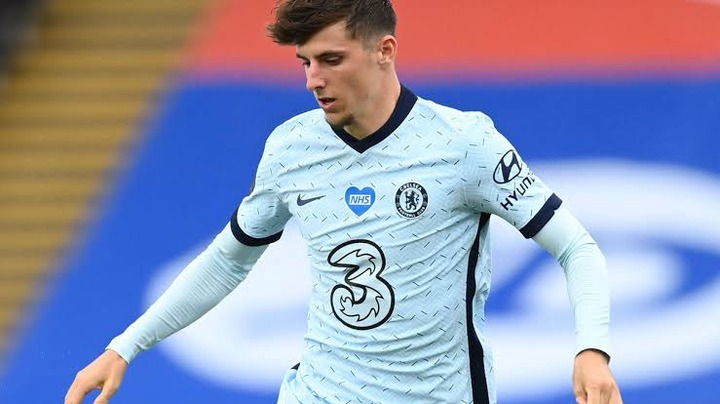 There's a rotation in the squad of Thomas Tuchel at Chelsea than they were when Frank Lampard was the coach.
With the formation Tuchel's is applying at FC Chelsea, this could move them to a better position in the league.
So many teams above them aren't doing quite well with exception to Manchester City.
Manchester City would want to clinch the English Premier League title this season ahead of any other team.
Although, Thomas Tuchel has now deployed two formations since he arrived and would keep doing so to suit and confuse opponents.
So far, Chelsea has been consistent in formation and winning lost balls often. Defensively and offensively, they are quite good with it.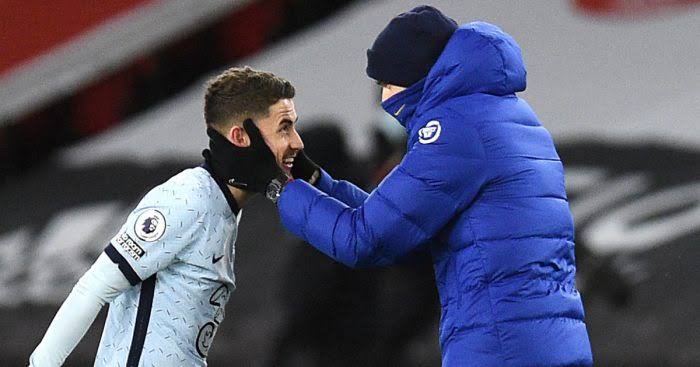 It would be extremely hard for any team to beat Chelsea right now as they are in a hot spree to win the English Premier League title.
Even if they can't achieve this, it is certain that they would finish second ahead of Manchester United and Liverpool.
Chelsea are stocked with lots of creative players in their squad and may actually win the FA Cup this season.
As we all know, Chelsea has a 100 percent record against Manchester United in the FA Cup so this would be an easy win should in case they meet.
The only strong side for Chelsea in the FA Cup would be Manchester City and they could be eliminated if they meet either Manchester United or Chelsea.
For the UEFA Champions League, Thomas Tuchel secured a top spot in the group stages for Paris Saint-Germain before he was sacked in December over issues with him and the board.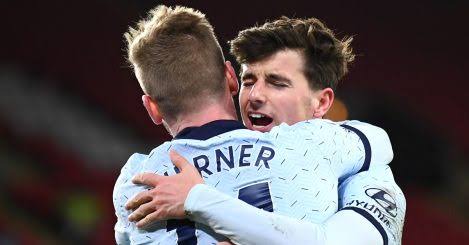 In Paris Saint-Germain group, they had the toughest group as they faced Manchester United and RB Leipzig and still out on top.
Remember that Thomas Tuchel took them to the finals of UEFA Champions League but lost out to Bayern Munich.
With Chelsea stocked with lots of options, they could easily win it even if they face Bayern Munich or Juventus.
Through this analysis, I believe Thomas Tuchel is on the brisk of winning it all for Chelsea as he has over 65 percent win ratio.
What other points do you want to add?
Content created and supplied by: Thejournalist (via Opera News )