At times what we want or the career we have chosen for ourselves might not have been the one destined for us; this is the story of a certain footballer who was once touted to grow big in the footballing world.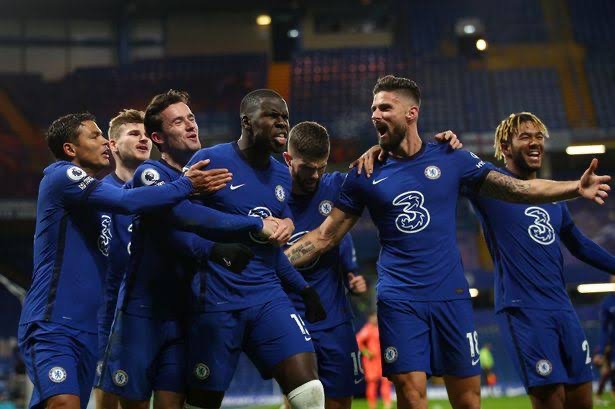 His name is Islam Feruz, on September 10, 1995, he was born in Somalia, and he was raised by his mother Aisha and stepfather Albashir Ali alongside his three sisters.
Feruz later relocated to Glasgow. When he was ten years old, he was discovered by the Celtic youth coach then, while playing a kickabout at Castlemilk Sports Centre, then later on from there he joined Celtic youth team.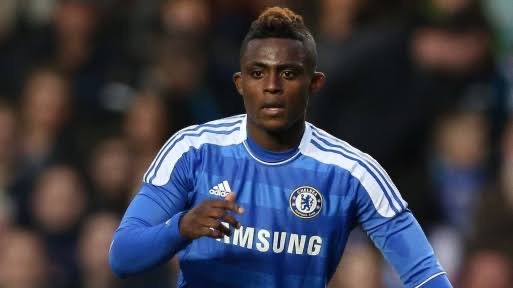 Feruz was playing in Celtic's under-14 team at age 11. The team's manager John Sludden said that after only 20 minutes he could tell Feruz was a special player.
At the beginning of the 2011-12 season, there were speculations that Feruz will be joining the English side, Chelsea.
In August, Celtic manager Neil Lennon confirmed that he had not seen the player since the beginning of the season. He also shared his disappointment that a player who Celtic helped remain in the country and moved into a costly flat could be leaving the club. He did not blame Feruz, however, but his agents for the case, who he felt were "badly advising" the player.
After refusing a professional deal with Celtic, Feruz switched to the English Premier League team Chelsea in September 2011. Chelsea was able to sign him for just £ 300,000 reimbursement because of "a flaw in the legal system" Allegedly, his deal was worth £ 2,500 a week.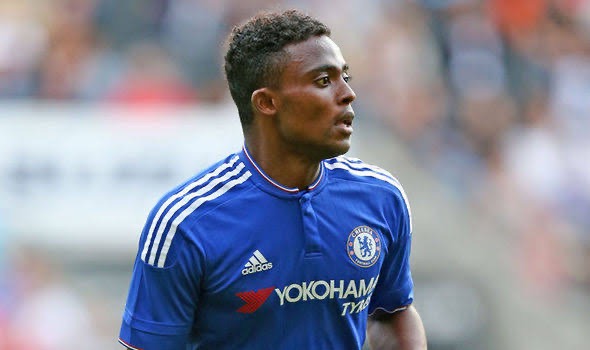 Islam Feruz did not really shine a Chelsea and he was sent on loan to several clubs. When looking at his statistics across these clubs, he had over 20 appearances with no goal.
Check out his stats below: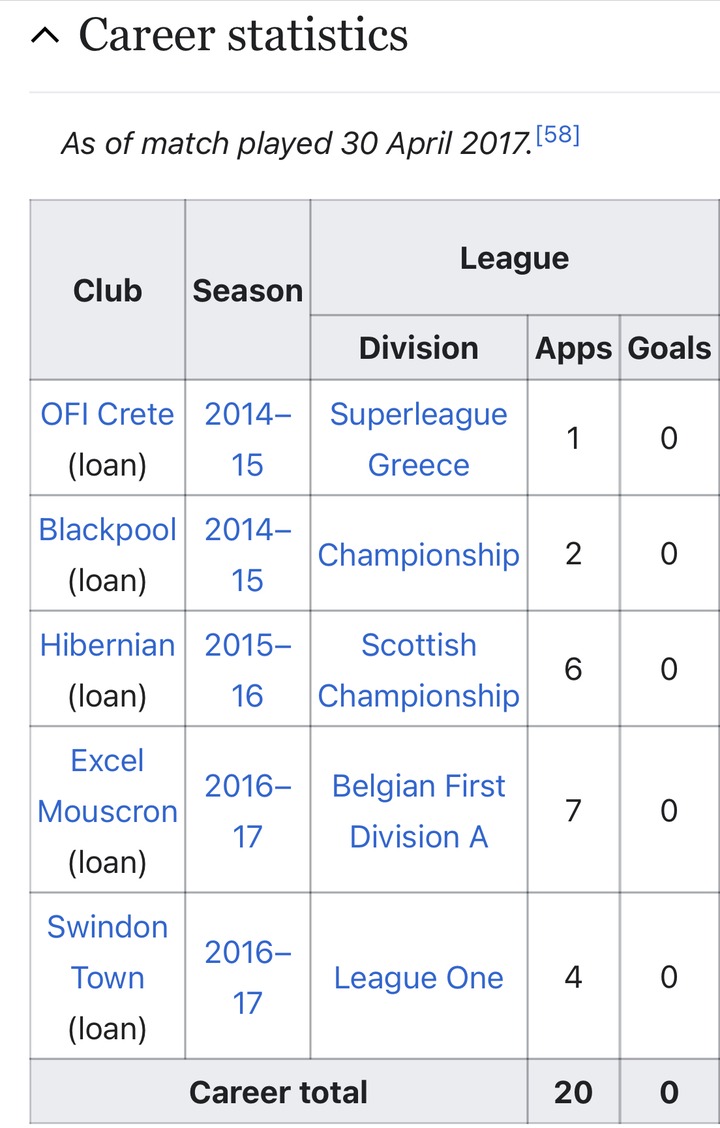 In an interview years ago, Islam Feruz stated that he regretted leaving Celtic to join Chelsea then.
In April 2020, according to his Wikipedia page, Islam Feruz had gave up on football to set up a company selling designer caps.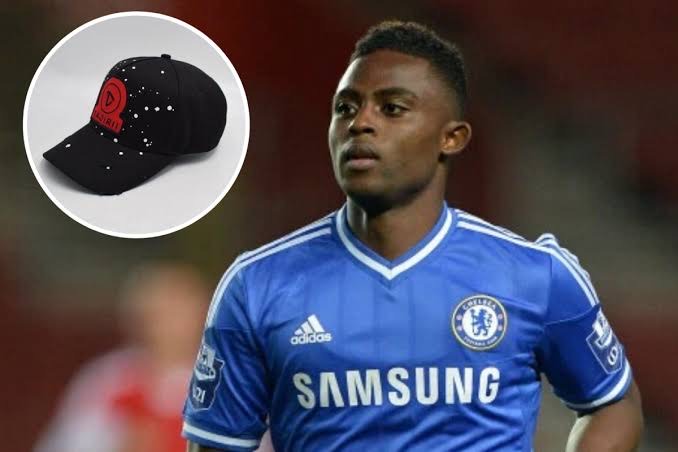 Content created and supplied by: OlaThePlug (via Opera News )