Emmanuel Chinenye Emenike is a undoubtedly household name in Nigeria.
An international Nigerian player, he was born on the 10th of May 1987. Emenike is a native of Otuocha in Aguleri, Anambra state.
For about 5 years now, not much has been said anywhere about him. At least not in terms of his career. Research shows he is currently not playing for any football club. However, it is still unclear if he is still with Westerlo, a Belgian professional football club. He is also a key player for his home country league, the super Eagles. So far he has scored a total of nine goals.
Professionally, the prolific goal scorer might not be in the limelight but his private life definitely is. He who finds a wife finds a good thing. In his case, he found a wife and found a 'stunning thing'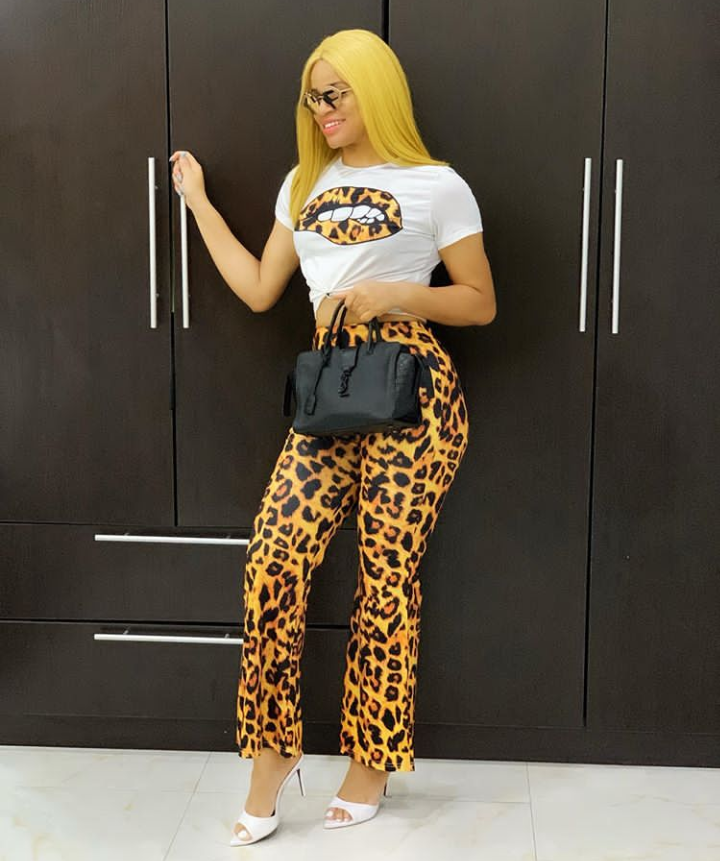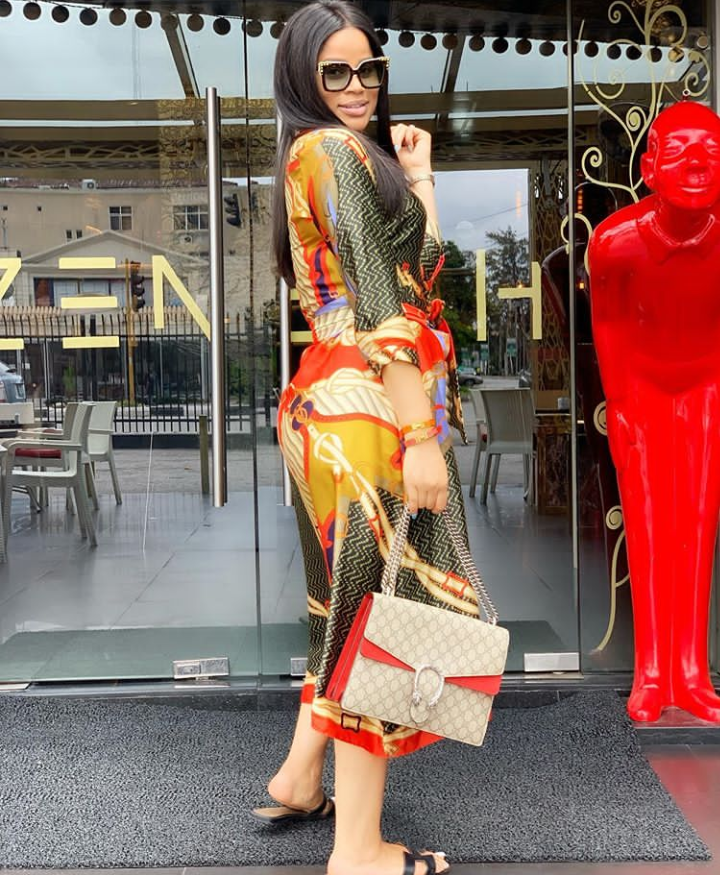 He tied the knot with the one of the most beautiful women in Nigeria, Iheoma Amanda Nnadi. They got married on the 26th of May 2018 and the Union was a huge news buzz at the time.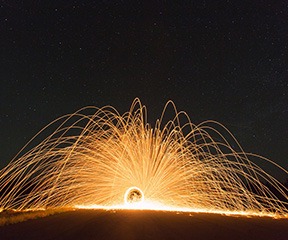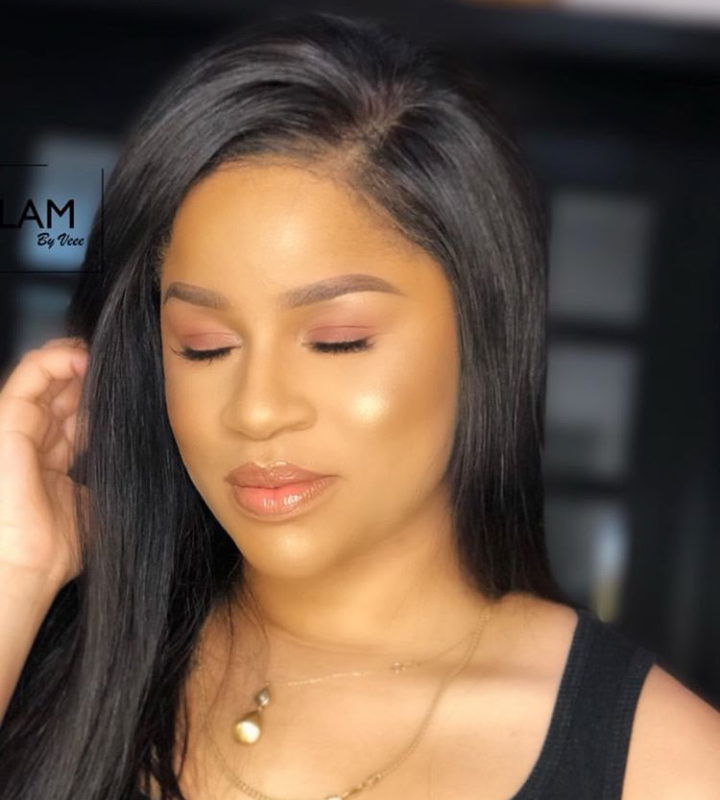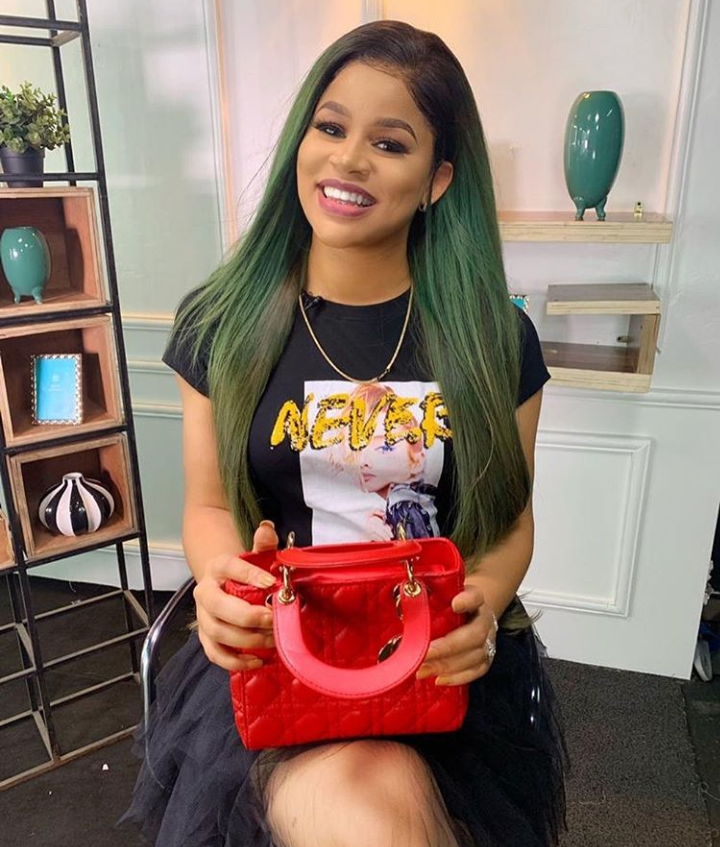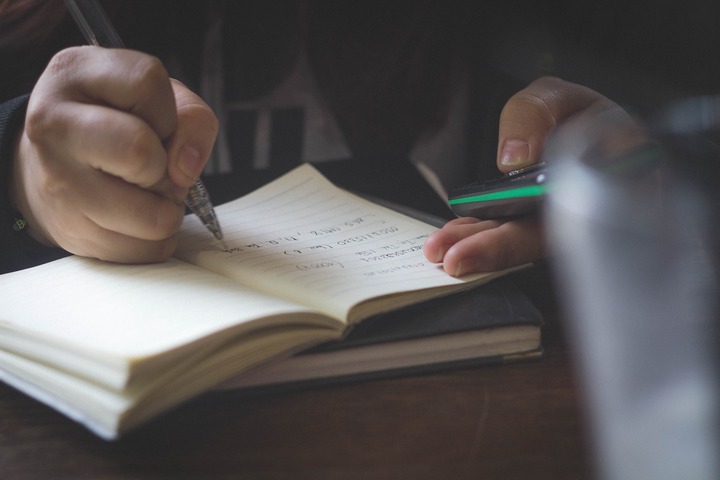 His stunning 25 year old wife won the crown as the most beautiful girl in Nigeria back in 2014. We cannot pretend not to agree she deserves that crown ten more times. Emenike married a beauty goddess honestly.
They welcomed their second child earlier this year in March. The lovely family deserves to pop up on your screen every once in a while.
More pictures of his absolutely attractive wife below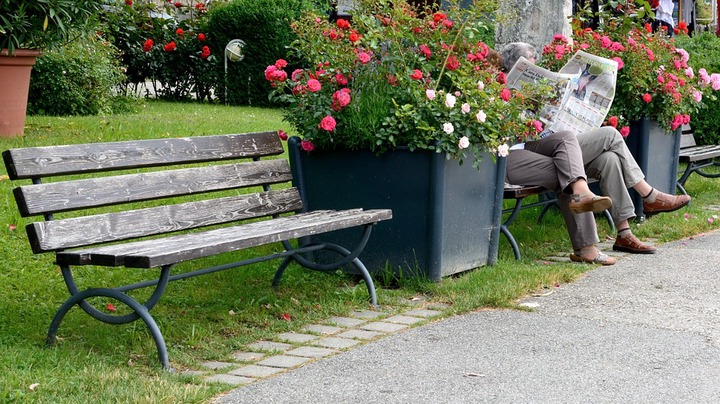 👇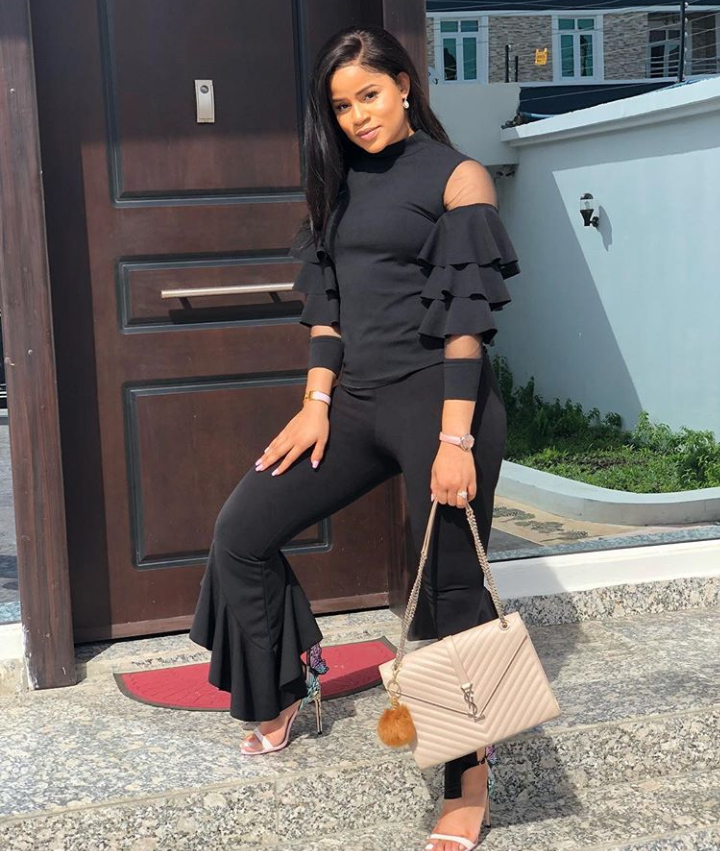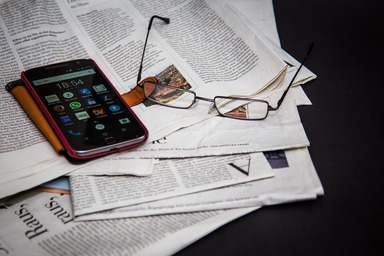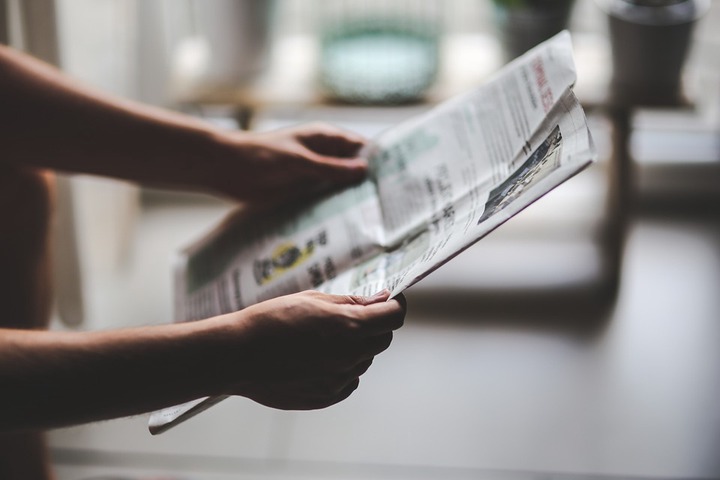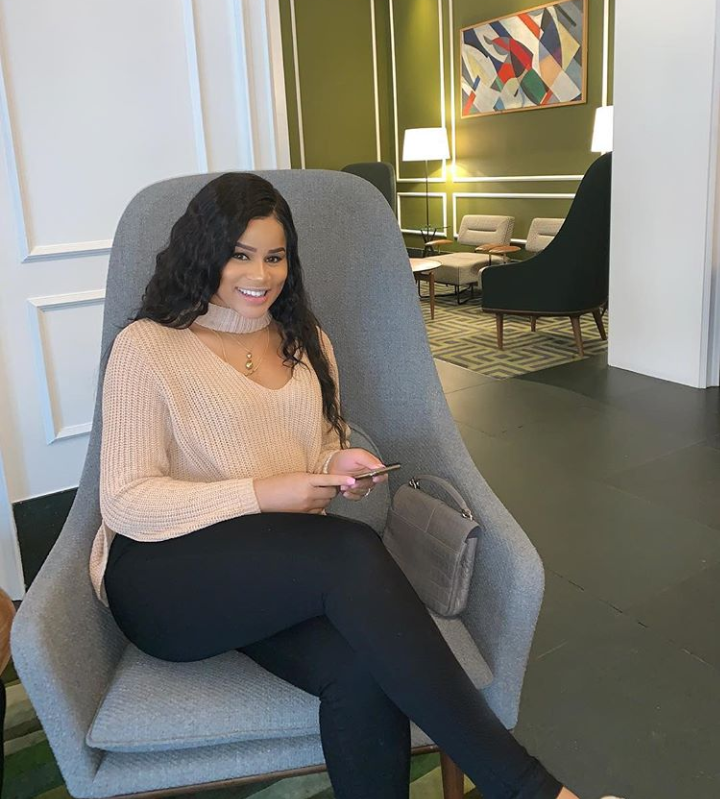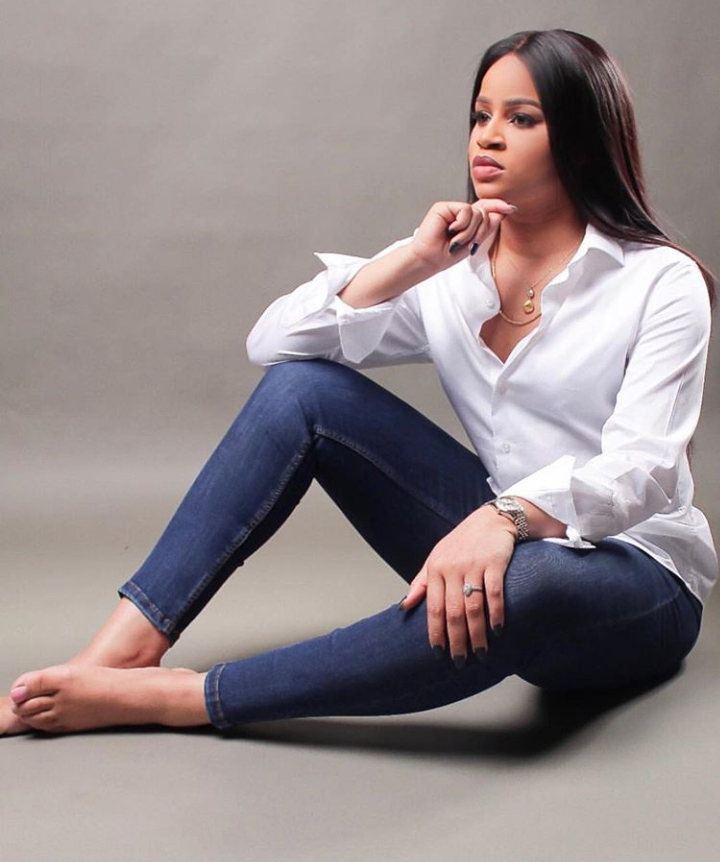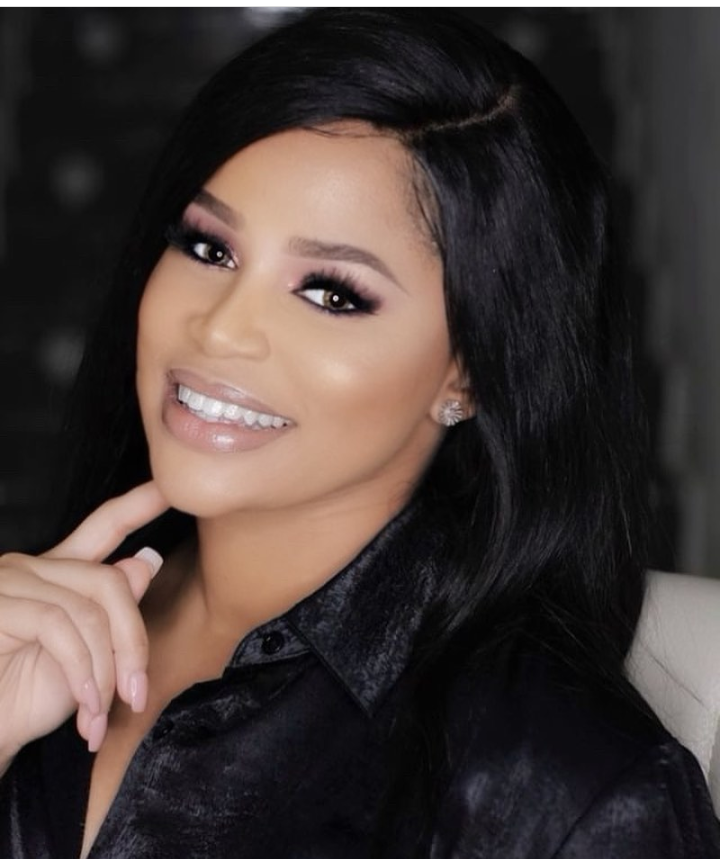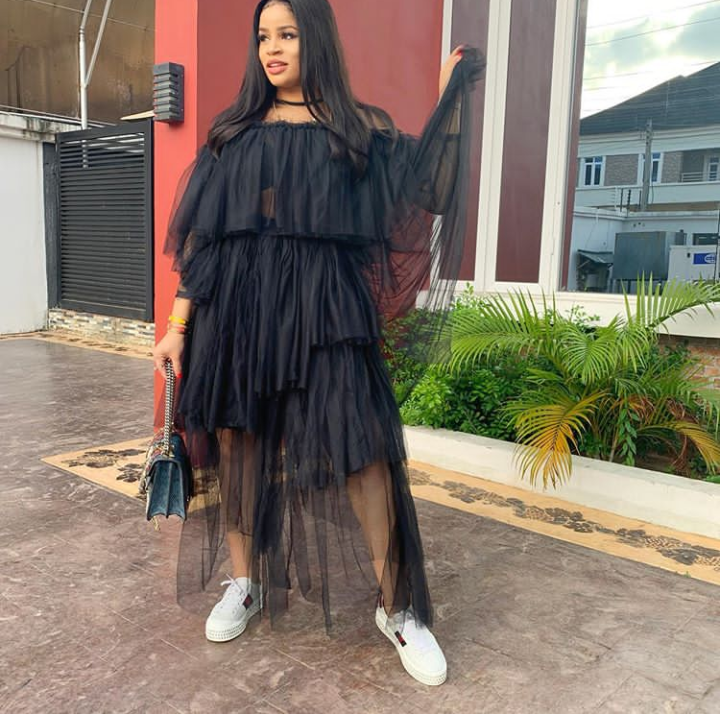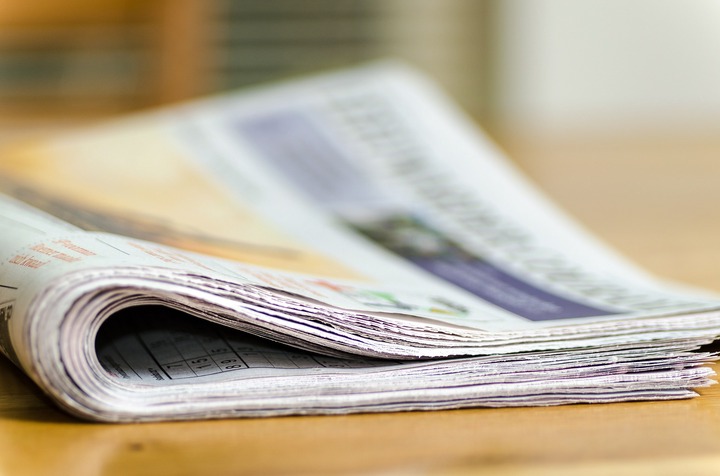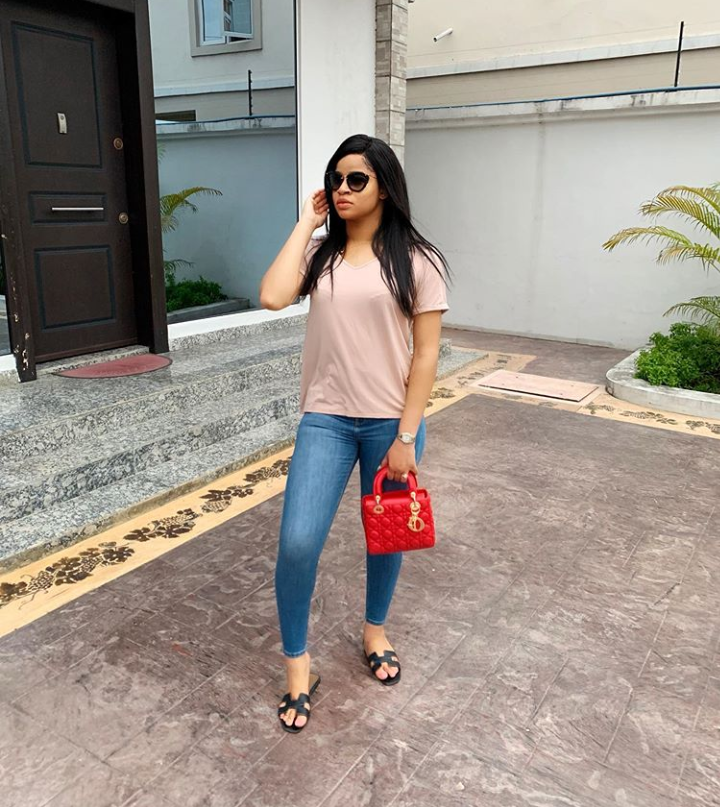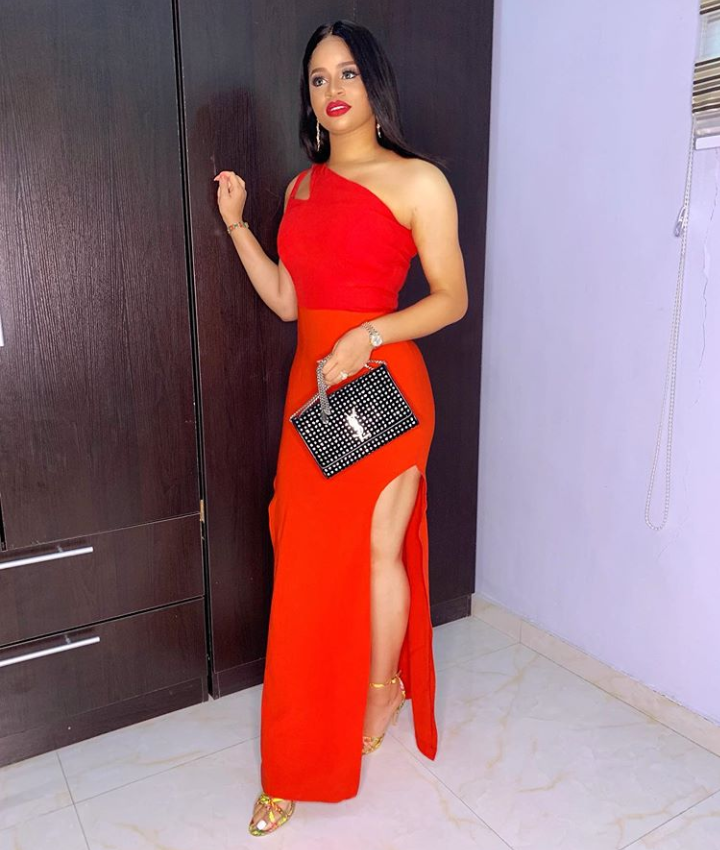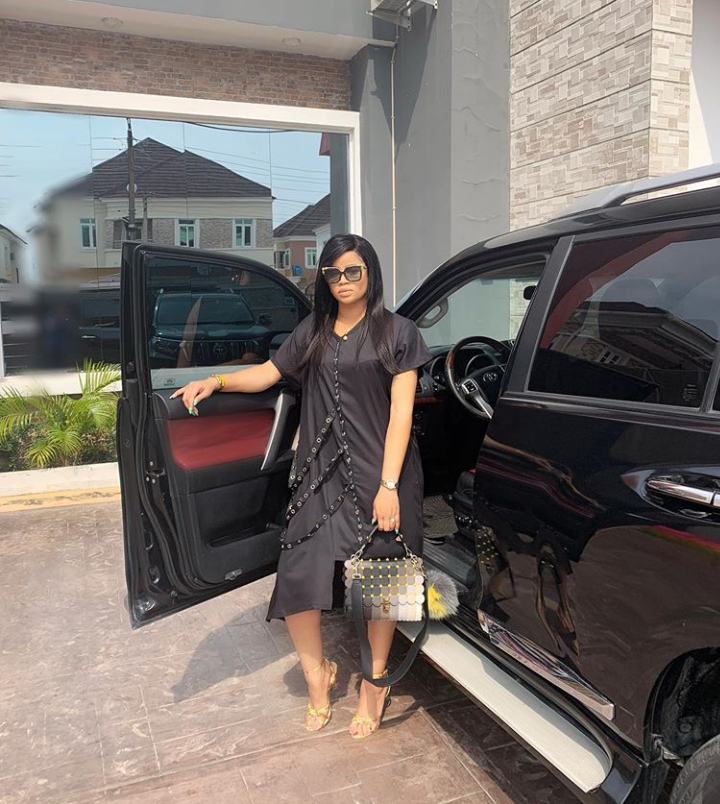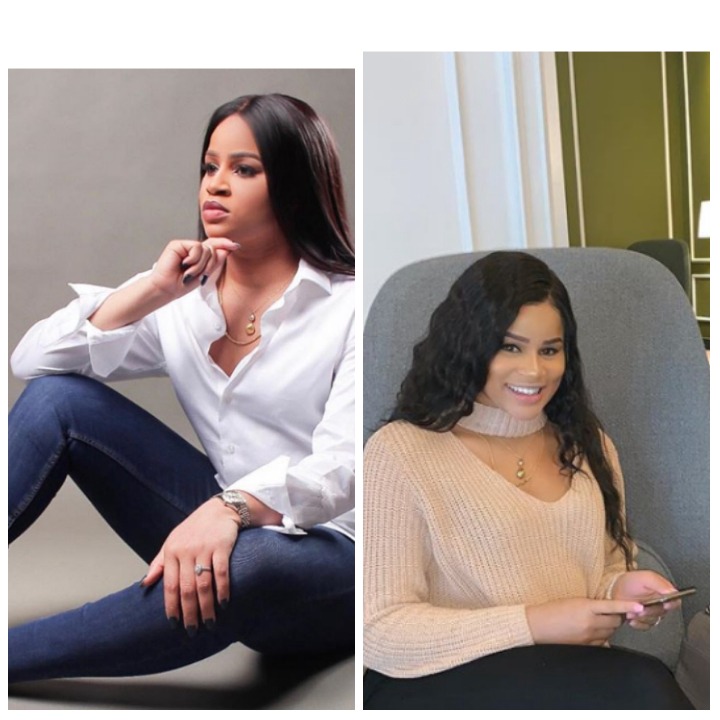 She's definitely breathtaking right?
Content created and supplied by: Societymania (via Opera News )