Cristiano Ronaldo is regarded by most Manchester united fans as the all-time best player of the club. He scored a total of about 118 goals during his three-year spell at the club, and top of all the awards he won there was the Ballon D'Or title. I've heard many fans argue that no player in the current Manchester united squad can repeat Cristiano Ronaldo's record, but despite agreeing that Ronaldo is a phenomenal player, I believe the contrary.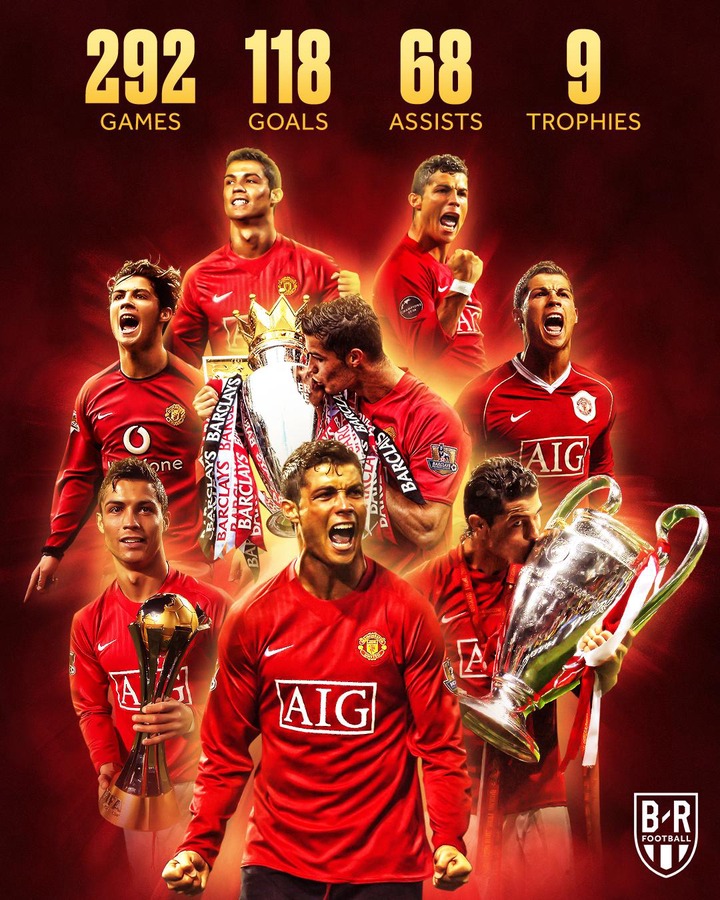 The current Manchester united squad might not be looking as formidable or as incredible as the squad that Ronaldo played in which had players like Carlos Tevez, Wayne Rooney, Park Ji-sung and others, but it is undeniable that Bruno Fernandes has showed beyond mere glimpses that he can topple Ronaldo's record at Manchester united.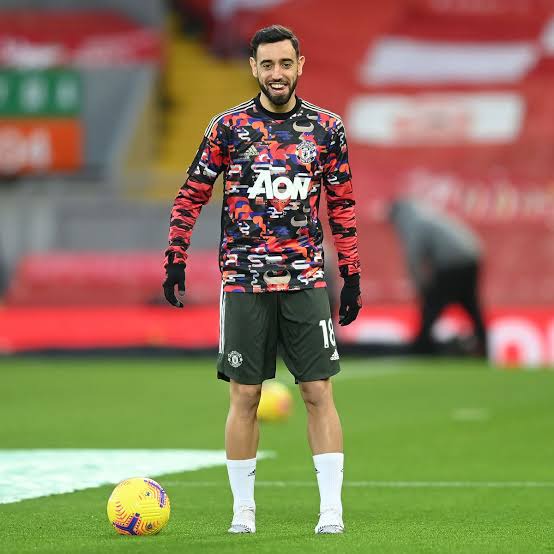 The Portuguese star (Bruno Fernandes) joined the Manchester united squad when the team was having serious problems winning league games, and ever since his arrival, Manchester united has rose from an average team to title-contenders. He helped Manchester united finish third in the league last season, and he has also been a pivotal part of the team's current form — sitting at number two in the league table ahead of top contenders like Liverpool and Chelsea.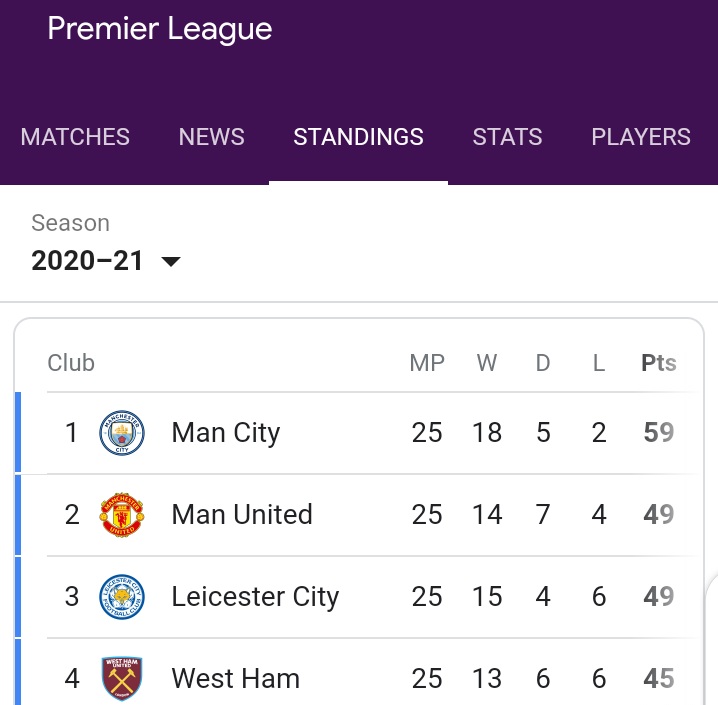 So far this season, Bruno Fernandes is the second highest goal scorer in the premier league with about 15 goals so far, just two goals behind the top scorer, Mohammed Salah. He also has the second highest assists in the league so far.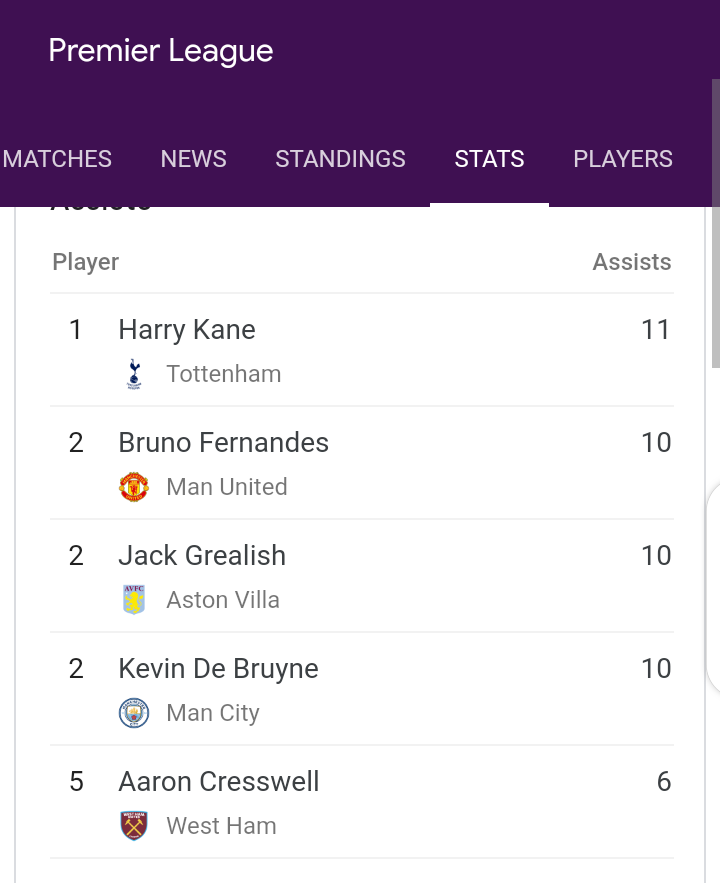 Bruno Fernandes has scored a total of 27 premier league goals since joining the club. He has won a total of four player of the month awards, and one goal of the month award. It wouldn't take tough maths to know that he is on course to win the player of the season award if continues at this level.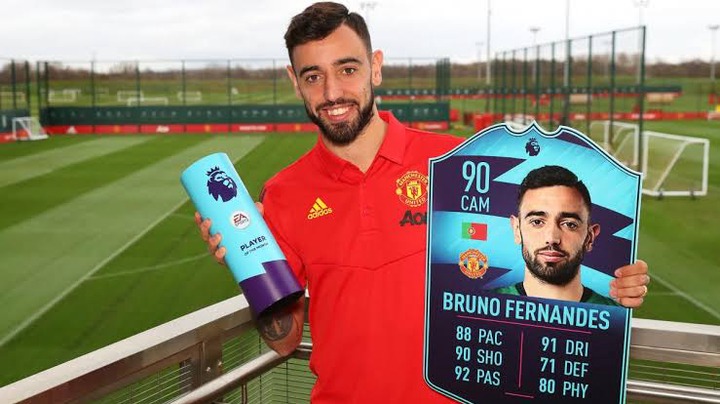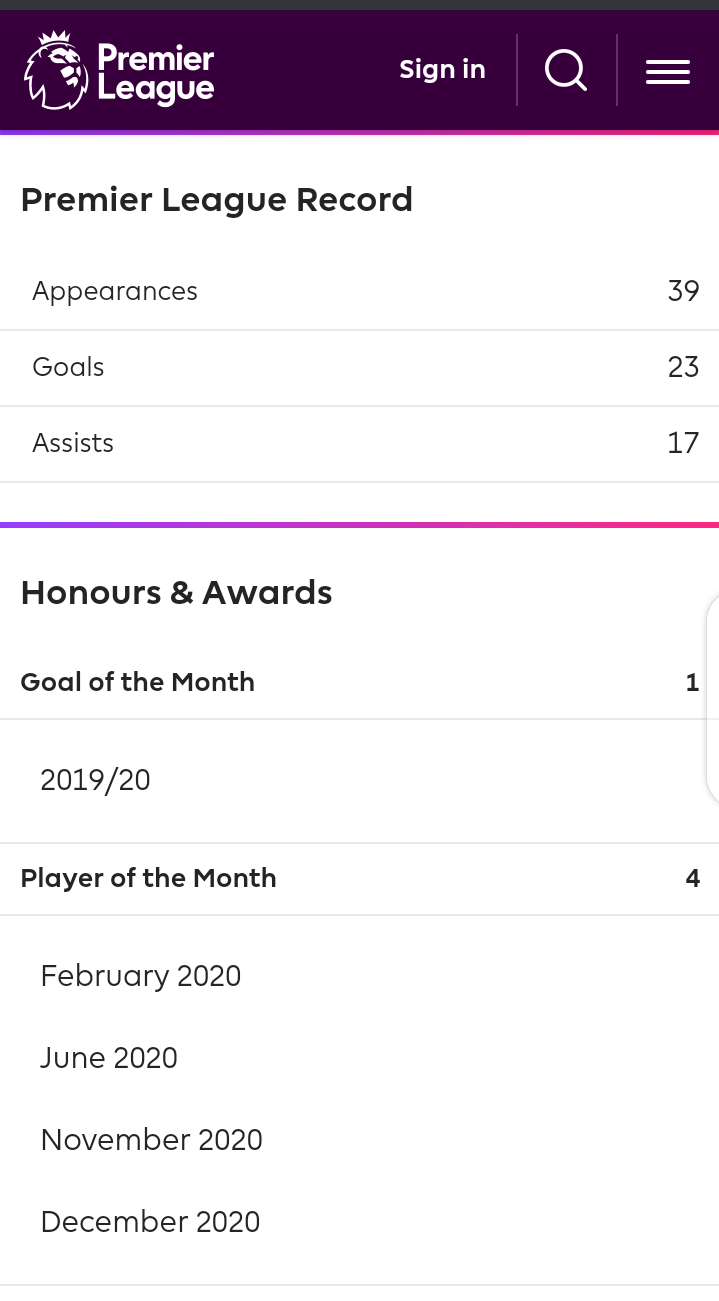 More so, I strongly believe that if he eventually wins the champions league title and premiere league title with Manchester united, he will be one of the top favorites to win the Ballon d'Or title, and topple Ronaldo's record at Manchester united.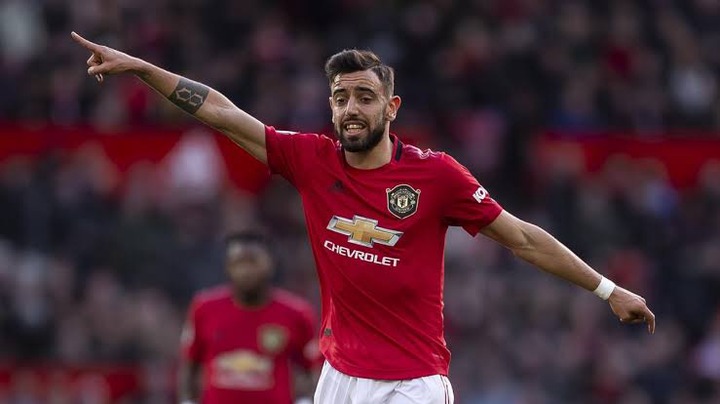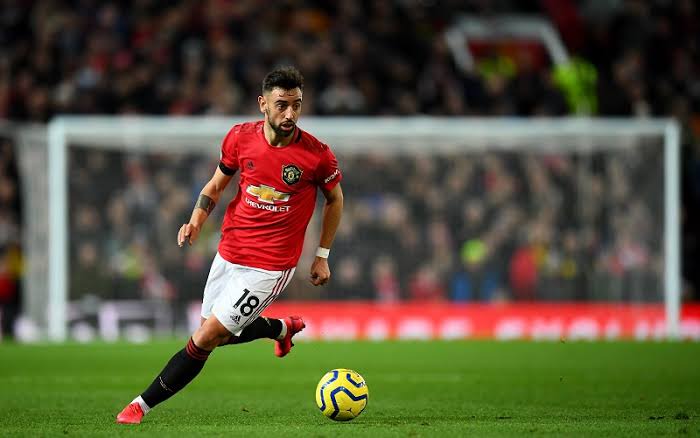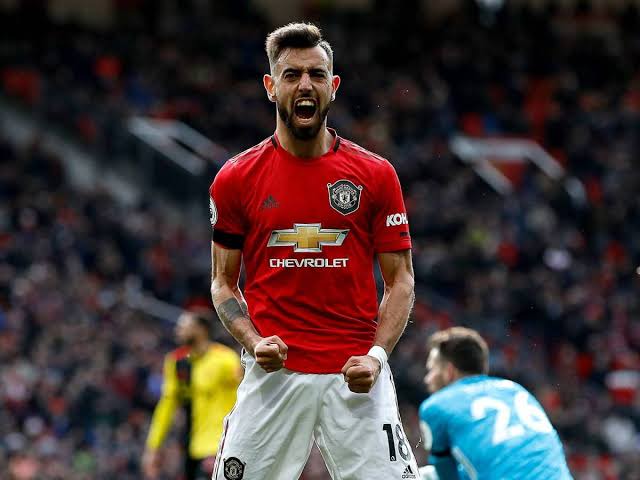 Despite being a midfielder, Bruno Fernandes is an all-rounder in terms of skills: he score spectacular goals, and even pull some special touches and moves with the ball which is characteristic of players in the calibre of Ronaldo, and Messi. This is why I believe strongly that he can equal Ronaldo's records at Manchester united and go on to break them even.
Content created and supplied by: IdokoRichard (via Opera News )