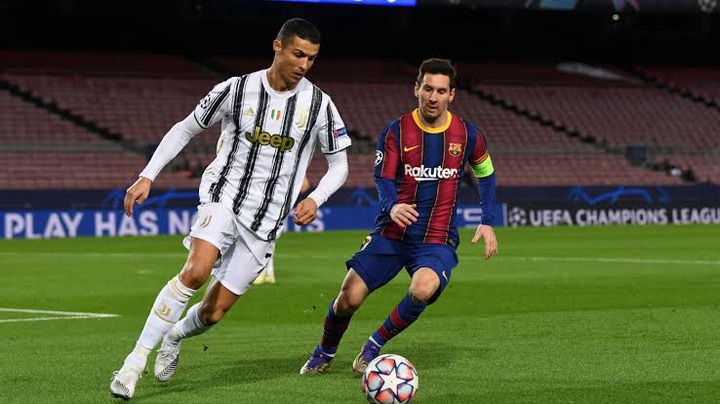 An open play goal is any goal that is not scored from a dead ball situation.
This means that free kicks and penalties are not open play goals.
Ronaldo and Messi have each scored 763 and 724 career goals respectively and many of these goals have come from penalties and free kicks.
Following Messi's goal against Alaves in the weekend and Ronaldo's goal against Roma over a week ago, check out the number of goals they have now each scored from open play;

From the above statistics, it shows that both the Portuguese and the Argentine have scored equal number of open play goals.
Statistics also reveal that Lionel Messi achieve this number having played 145 fewer games than Cristiano Ronaldo.
Suffice to say that Ronaldo is two seasons older than Messi in Football and that's why the Portuguese has a higher number of goals in his career than the Argentine.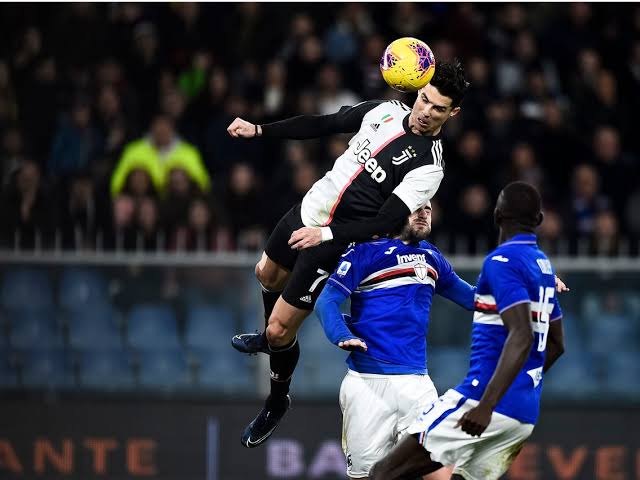 The question now is, if Messi and Ronaldo had begun their career simultaneously, will the Portuguese really be ahead of the Argentine in goals?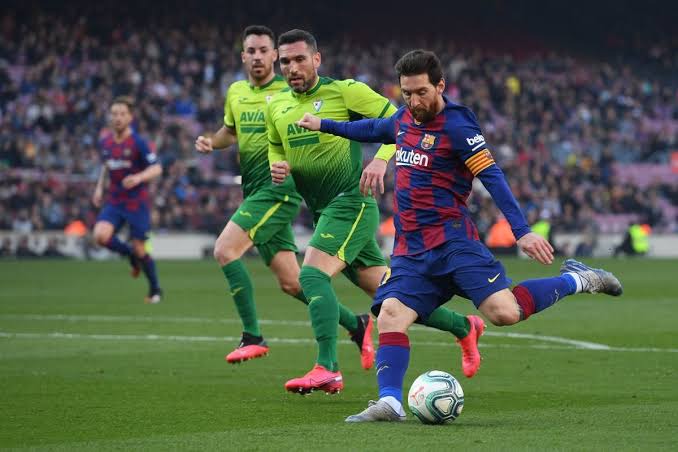 Does this statistics mean that Lionel Messi is more prolific than the Portuguese seeing that he has scored an identical number of open play goals despite having played two seasons fewer than the Portuguese?
Content created and supplied by: Iamyunqtinq (via Opera News )