It is no longer news that Juventus match against Napoli was on October 4 didn't hold as scheduled as a result of the Napoli team failure to travel to Turin for their match against Napoli on Sunday, October 4th.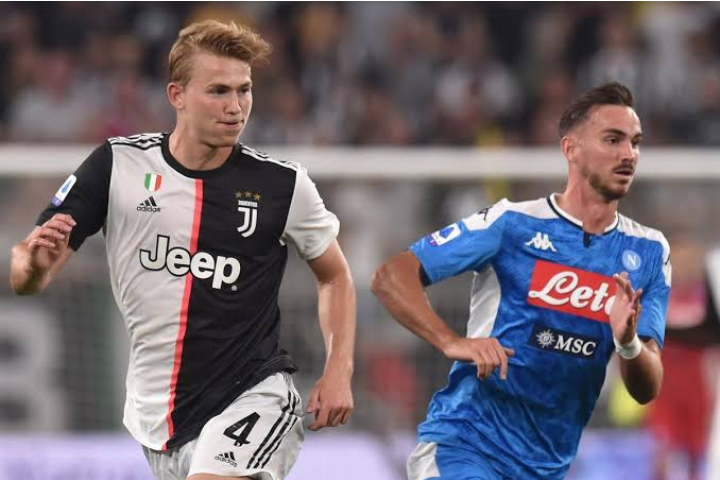 Even though the audience and the Juventus players were confused with the other team's absence, the mystery was soon cleared up.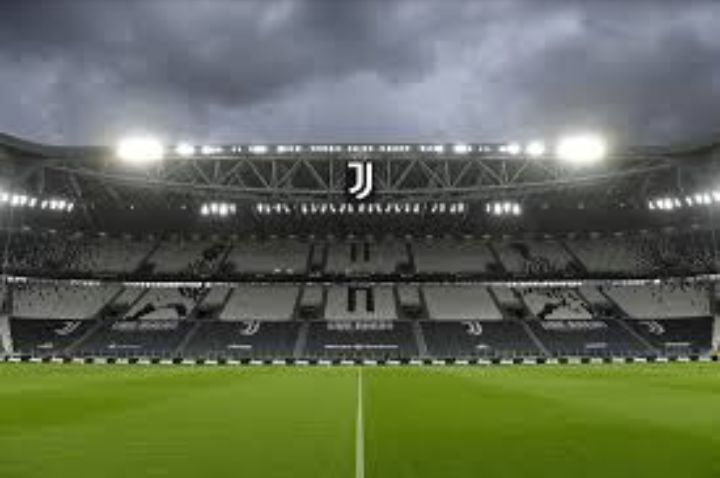 The Italian team was advised by their health authorities to stay in isolation for two weeks in the nearest hotel to the club to ensure better containment of the virus, especially after two of their midfielders tested positive for it.
Serie A had insisted that all the health protocols were in place for the match to safely go ahead "even in the event of positive tests".
It added that these measures are "applicable to the situation of Napoli, who have two positive players for Covid-19".
Serie A pointed out that other matches had gone ahead despite positive cases such as the game between Torino and Atalanta, AC Milan against Crotone and Napoli's hammering of Genoa.
Serie A are applying Uefa rules that say a match can take place as long as a side have 13 healthy players, including a goalkeeper.
The only possible exemption would be a club that has an active outbreak of Covid-19 with more than 10 new positive cases in a week.
After Serie A were done reviewing the situation, Juventus have been given a 3 - 0 victory over Napoli who failed to show up for their match on October 4.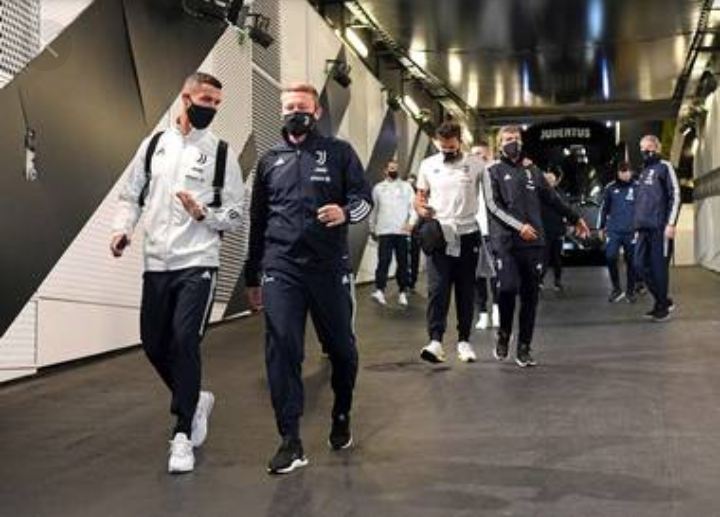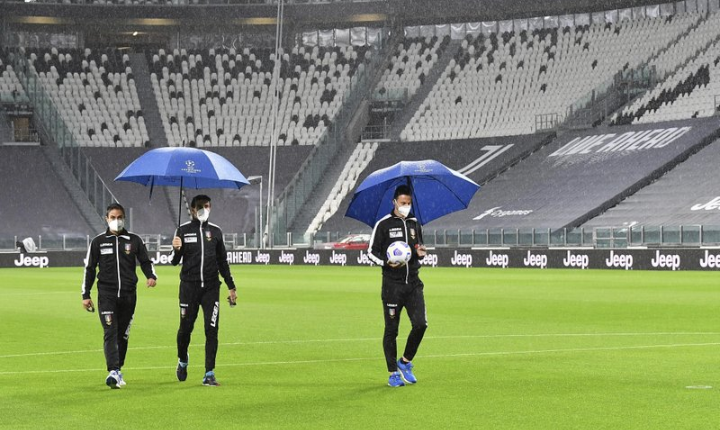 One Point has also been deducted from Napoli's total 6 points that was gotten from winning their first two Serie A games for not following Covid-19 protocols. With the result, Juventus move up to fourth in the table while Napoli have dropped down to eighth.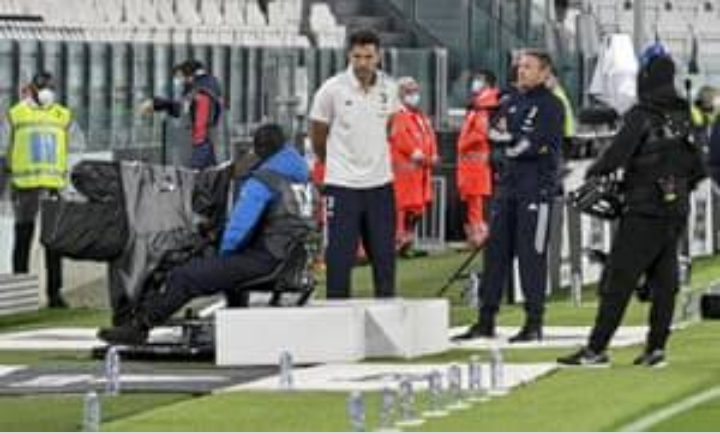 Napoli have indicated that they will appeal to the Court of Arbitration for Sport and then to CONI, the highest Italian sports authority.
Let's see how events unfolds, can Napoli still will the appeal? Like, share, comment and follow @Peterson26 for more updates.
Content created and supplied by: Peterson26 (via Opera News )