Man City resumes talks for Messi, checkout the ridiculous price they are bidding for him.
Last football season, i.e, the 2019/20 season, the biggest transfer news all over the world, was Messi's transfer news to Manchester City, even though it never happened. Messi himself said he was no longer comfortable at Barcelona, and therefore wanted to leave. His only hindrance was the €700 release clause placed on him, which made it impossible for Manchester City to sign him.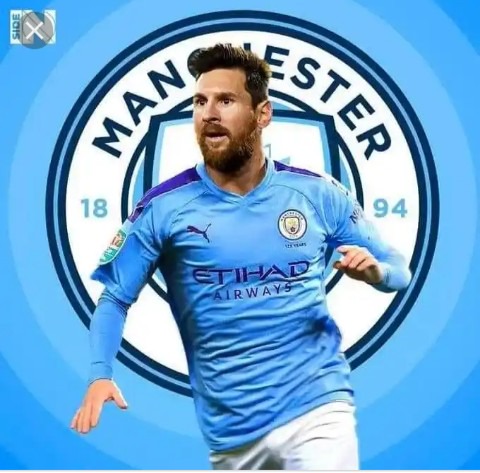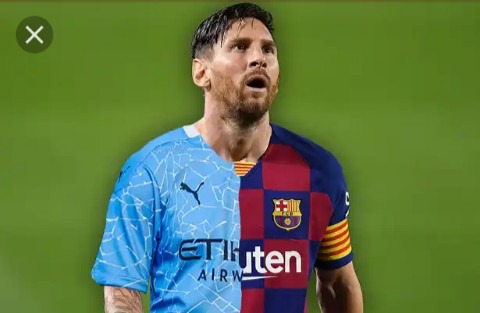 The transfer window is already closed, and only to be opened in January, but despite that, rumours are already circulating that Manchester City are still interested in Messi, and are likely to sign him come January. A football news channel on Facebook shared the news of Messi's transfer to City, and the price that would be paid to sign him. Here's a screenshot below;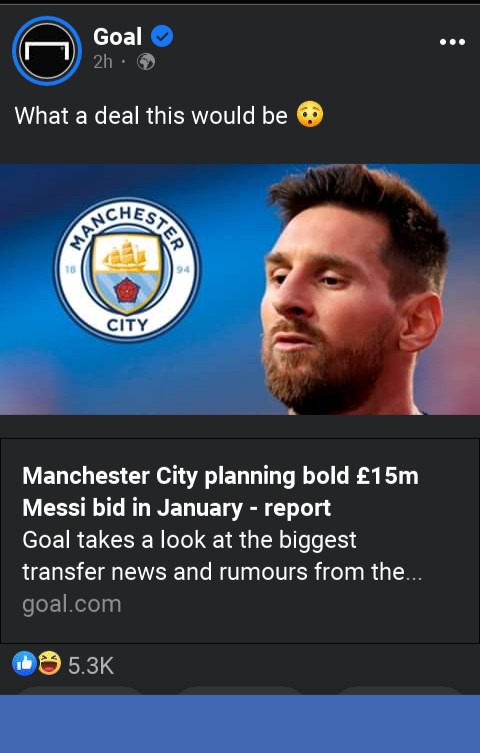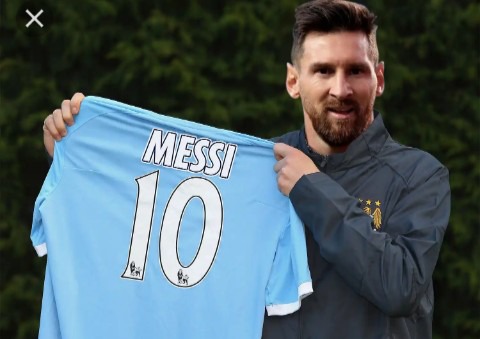 The ridiculous thing about this is the price tag, because €15m is a very chicken change to pay on Messi's head. Many reacted to this, some people saw nothing wrong in the price, while some people blasted City for bidding such little price for Messi. Below are screenshots of two different reactions;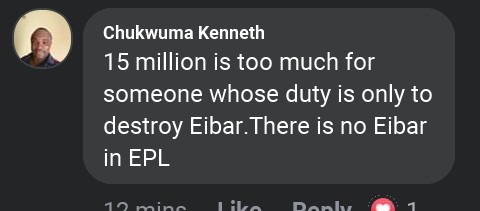 It's clear and obvious that the first guy is a Ronaldo fan, while the other guy is a Messi fan. But nevertheless, if at all Messi is to leave Barcelona by January, do you think such price as €15m is enough to buy Messi, or do you think it's way to small? Please leave a comment below. Also tell us if you are okay with Messi's transfer, or he should remain at Barca. Follow me for more sports gists and updates please.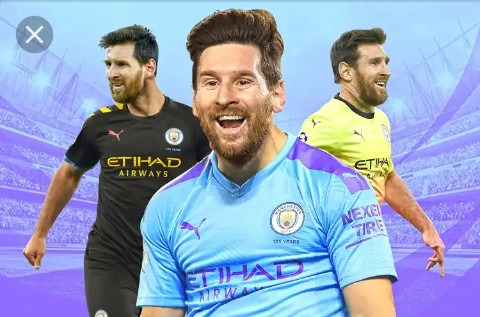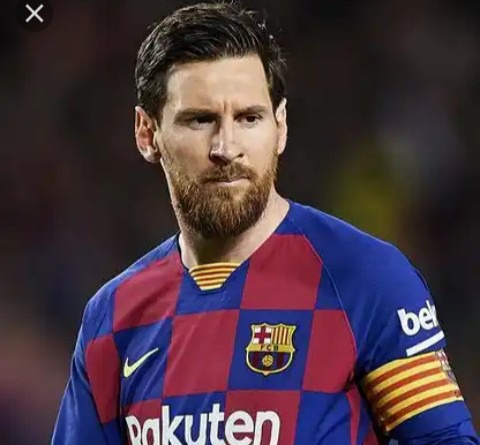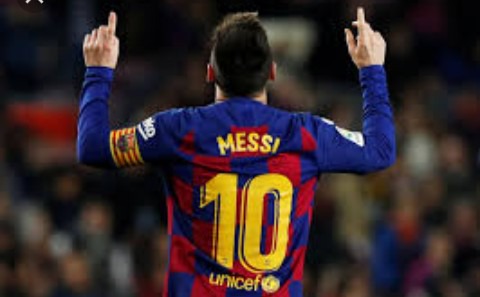 Source: Goal on Facebook.
Content created and supplied by: Atom_Emmanuel (via Opera News )