It's really going to be another set of tough matches for FC Barcelona as they'll have to play 9 games in the month of February.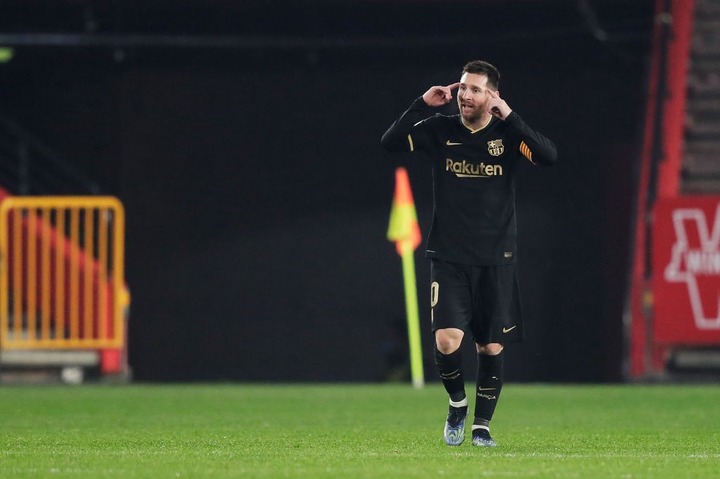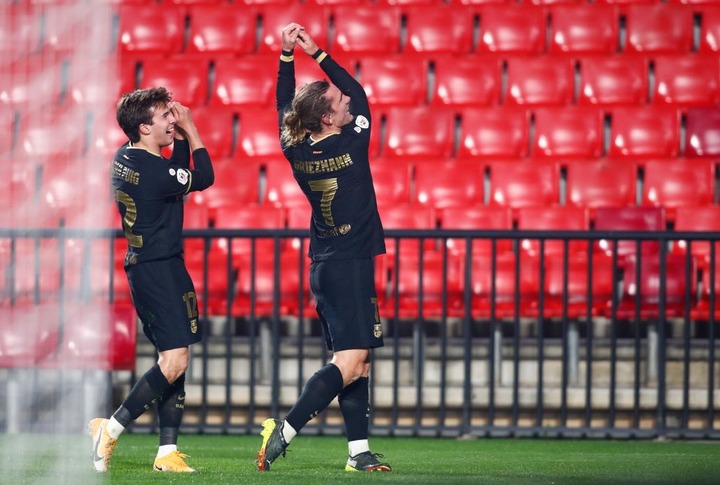 Though the month of January was also very hectic, Barca succeeded in crossing this hurdle as they won all their matches in it.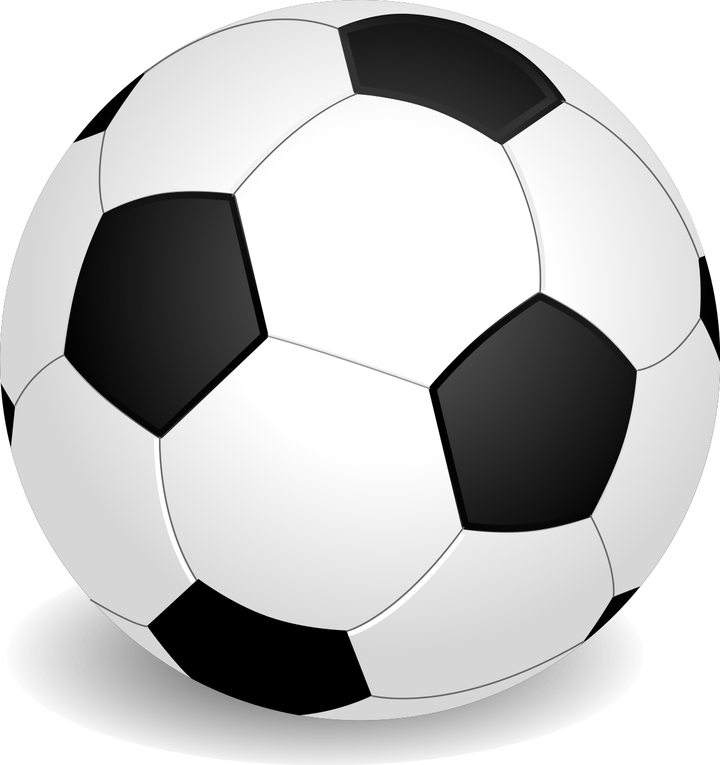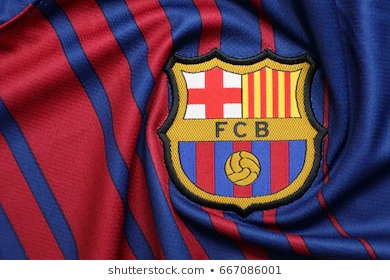 Barca next 5 matches are very crucial to their hopes of winning a silverware this season. In these upcoming set of matches it, we are going to be experiencing the much anticipated Neymar Jr return to the Nou Camp.
Barca will play away to Real Betis tomorrow in a La Liga Santander game. They return to the Nou Camp on the 13th of February in another crucial game against Deportivo Alaves.
It's going to be Champions League return for the Catalans on February 16th as they'll play against French giants, PSG at the Camp Nou.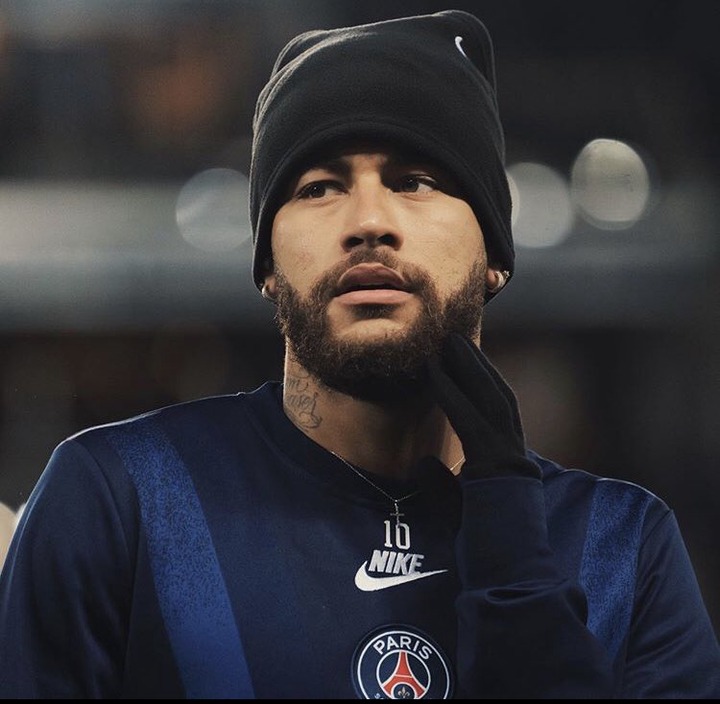 They return to La Liga action 5 days later in another home game against tricky side, Cadiz. Cadiz beat the Catalan giants the last time they faced in the league.
Finally, Elche will travel to the home of Barcelona on February 24th for another La Liga encounter.
It's very important for Barca to win all games in order to keep their title hopes alive.
Here's an illustration below: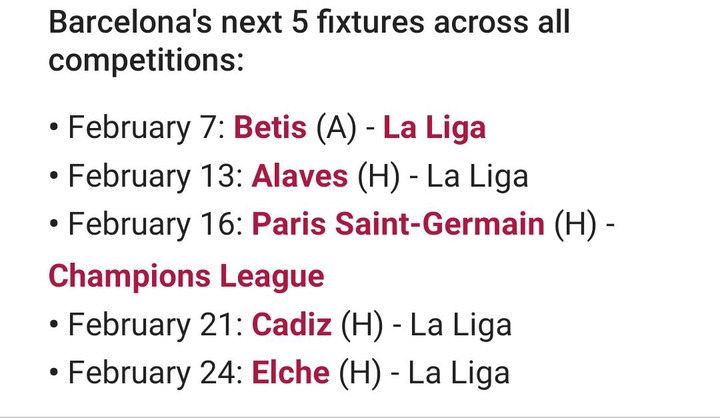 Do you think Barca can win all these matches?.. Tell us what you think in the comments section.
Content created and supplied by: Dozo.ng (via Opera News )