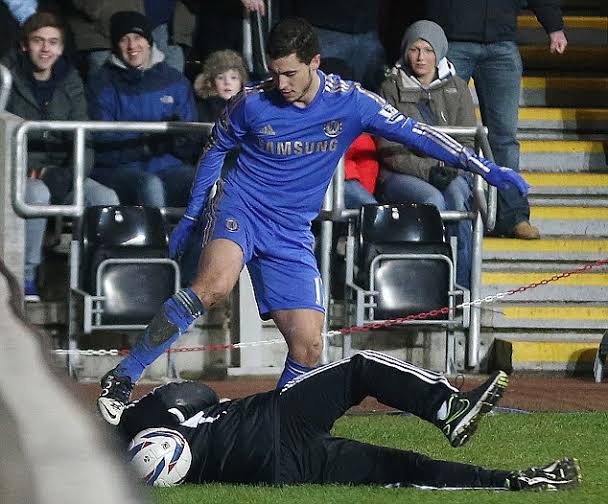 During the 2013 FA Cup semi final, Chelsea were two goals down from the first leg, so the tempo of the match was very high which led to the kicking of a Swansea ball boy named Charlie Morgan.
Chelsea were in search of a response for the two goal deficit which frustrated most Chelsea superstars at the time, Eden Hazard lost it and kicked the then 17-year-old, son of Swansea's largest shareholder (at the time) Martin Morgan for holding the ball for a long time.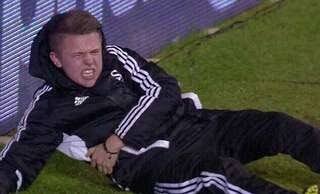 The incident which occured in the 7th of the match lead to Eden Hazard been shown a straight red card.
The match later ended 0-0 and Swansea went on to win the cup after beating Bradford 5-0 in the final.
Eden Hazard later apologized for his actions on the night.
But fastfoward to almost eight years later, the boy is now a business mogul. He is the founder of AU vodka - a United Kingdom brand of vodka, together with his friend Jackson Quinn.
Au Vodka is fast becoming the best selling flavoured Vodka and it has also continued to be a huge success in the United Kingdom market and beyond.
See his recent pictures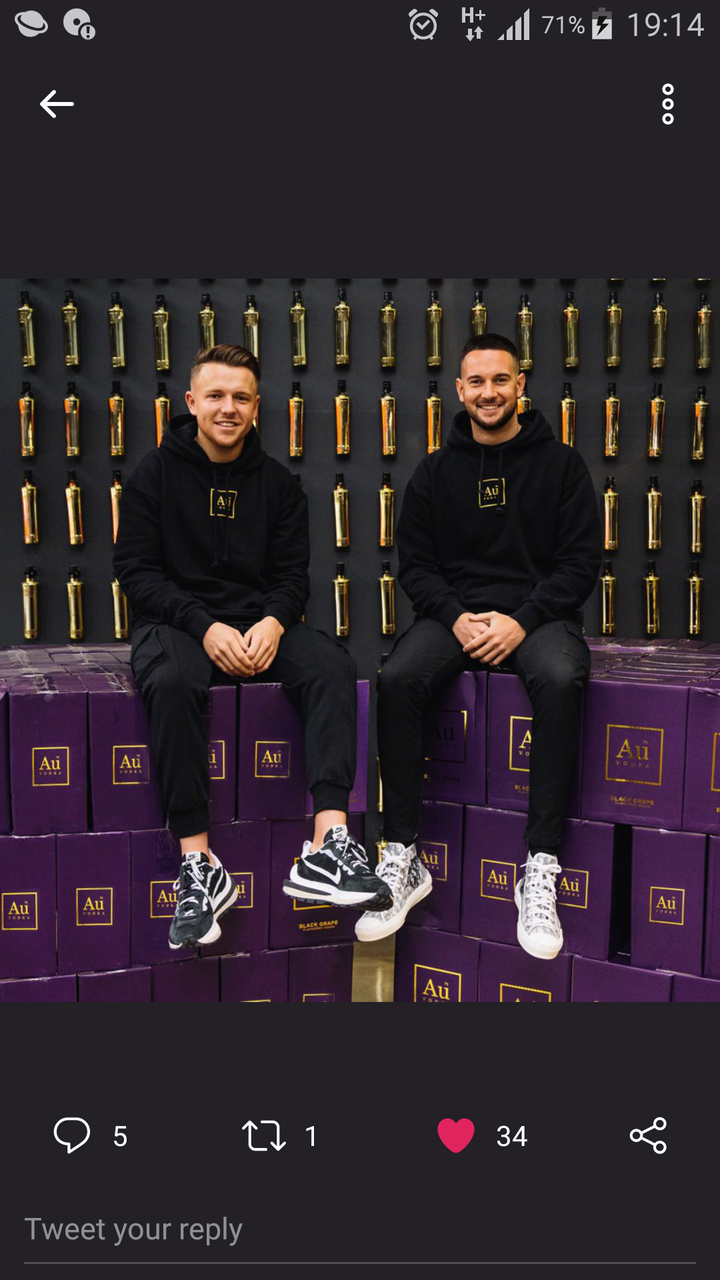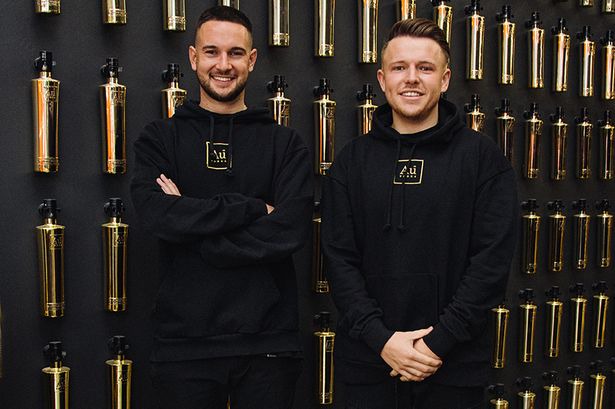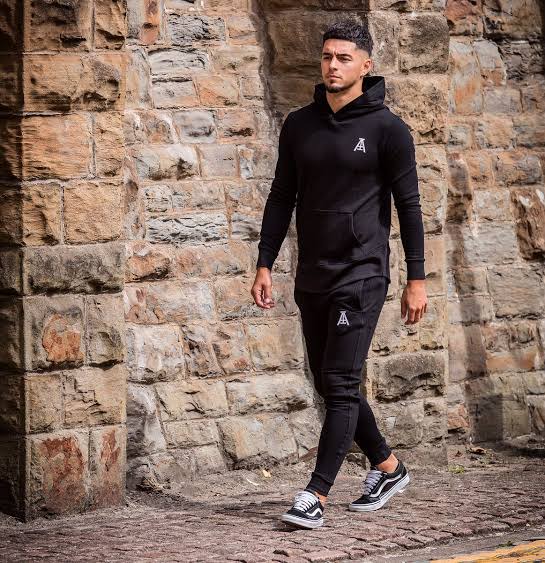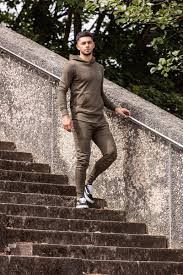 Picture sources: Twitter and Google
Content created and supplied by: Curtix (via Opera News )