I share with you in this article fans reactions as Ozo recreate Kobe Bryant photos.
Ozo took to his social media page to share another pictures of him as he recreated the picture of Kobe Bryant. The Basket baller that pass away along side his little daughter and her friend and mother some back back.
Recall recreated that of Mohammed Ali too some days, this time around it was the turn of Kobe Bryant.
This actually got fans talking on social media as many of the fans are of the opinion legend recreating the image of Legends and that all we see.
Some are of the opinion Ozo doing things about the things he knows love is the best thing in as much as some deals are coming one mustn't forget the focus which is the sport.
Many are of the opinion this is a hit from Ozo, nice idea we can't wait for the next Legend creation.
See the photos below and kindly share your thought about this picture with us. Do you think Ozo is doing the right thing with this picture.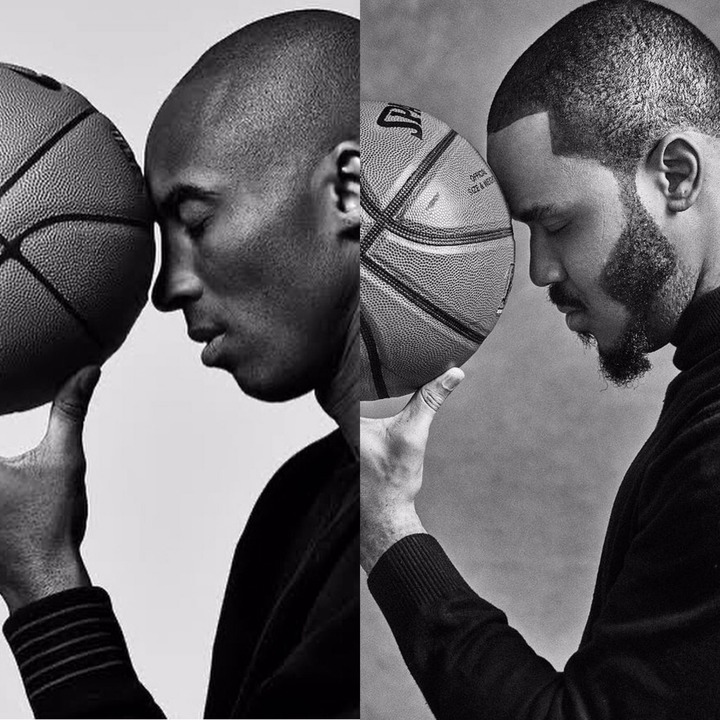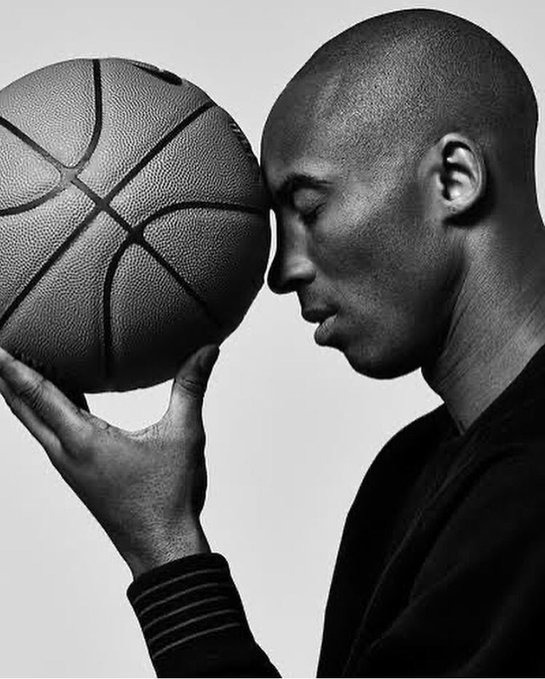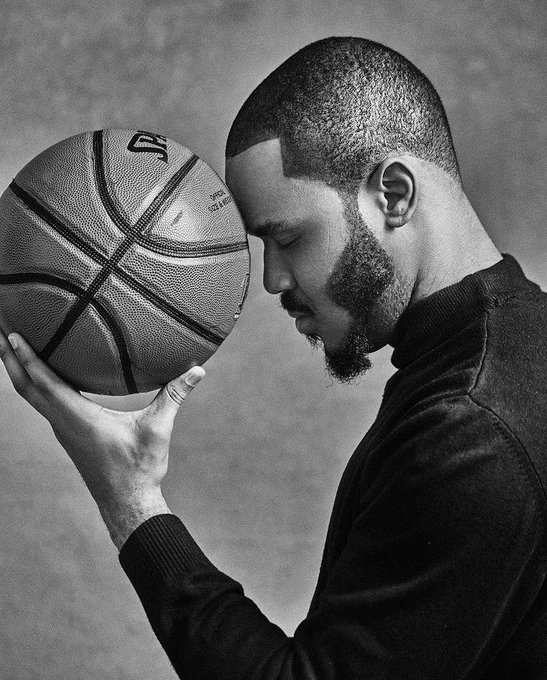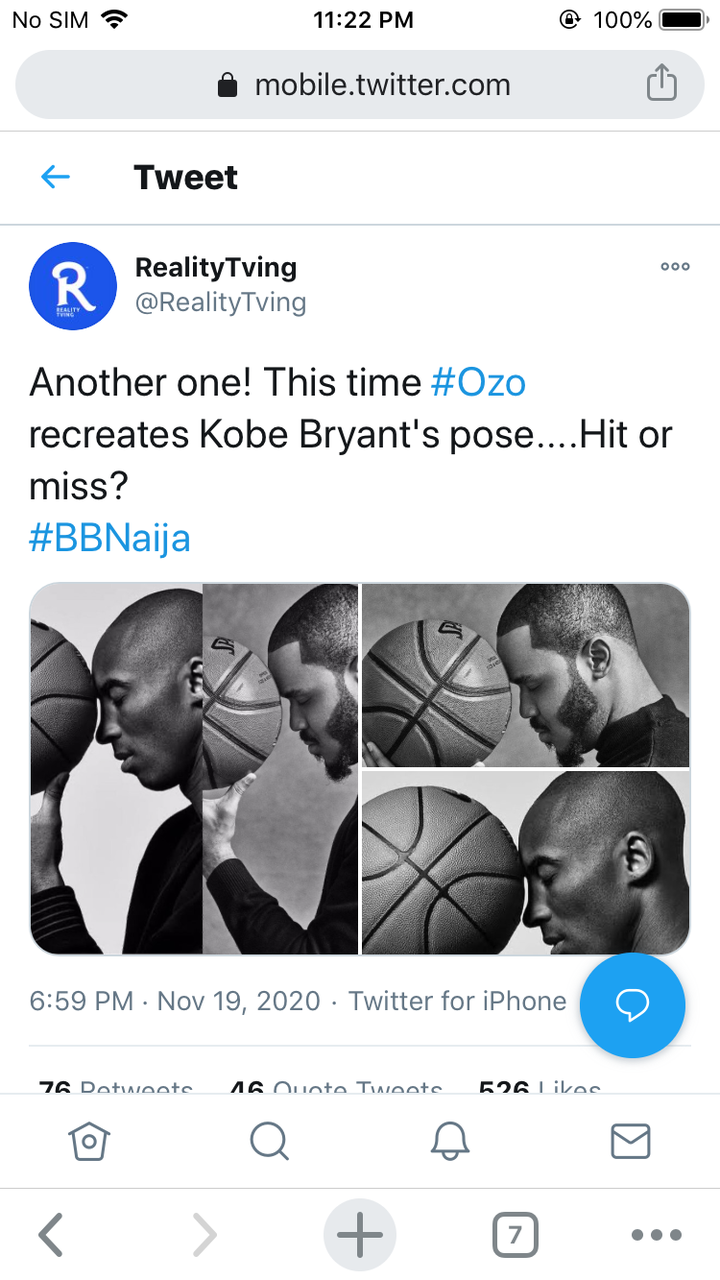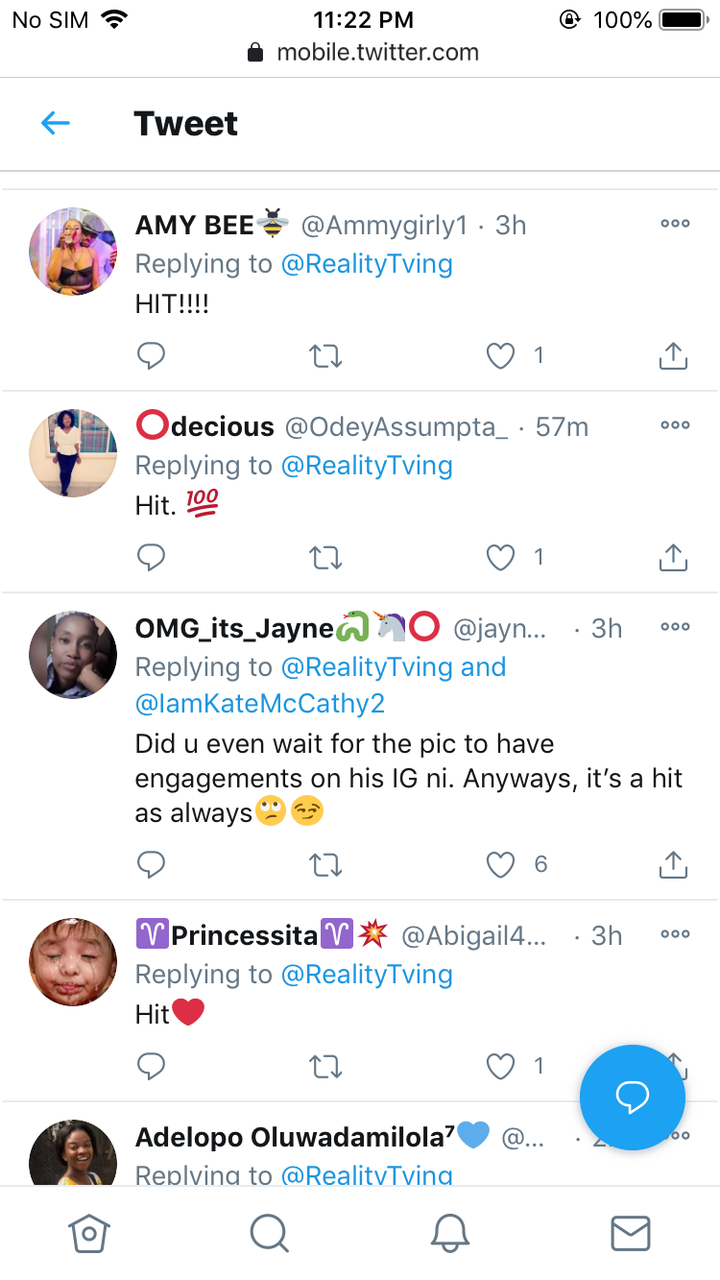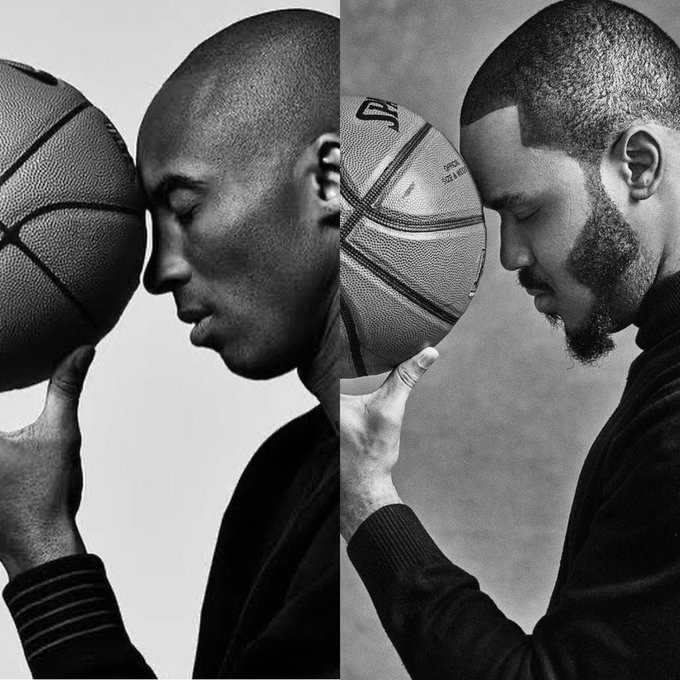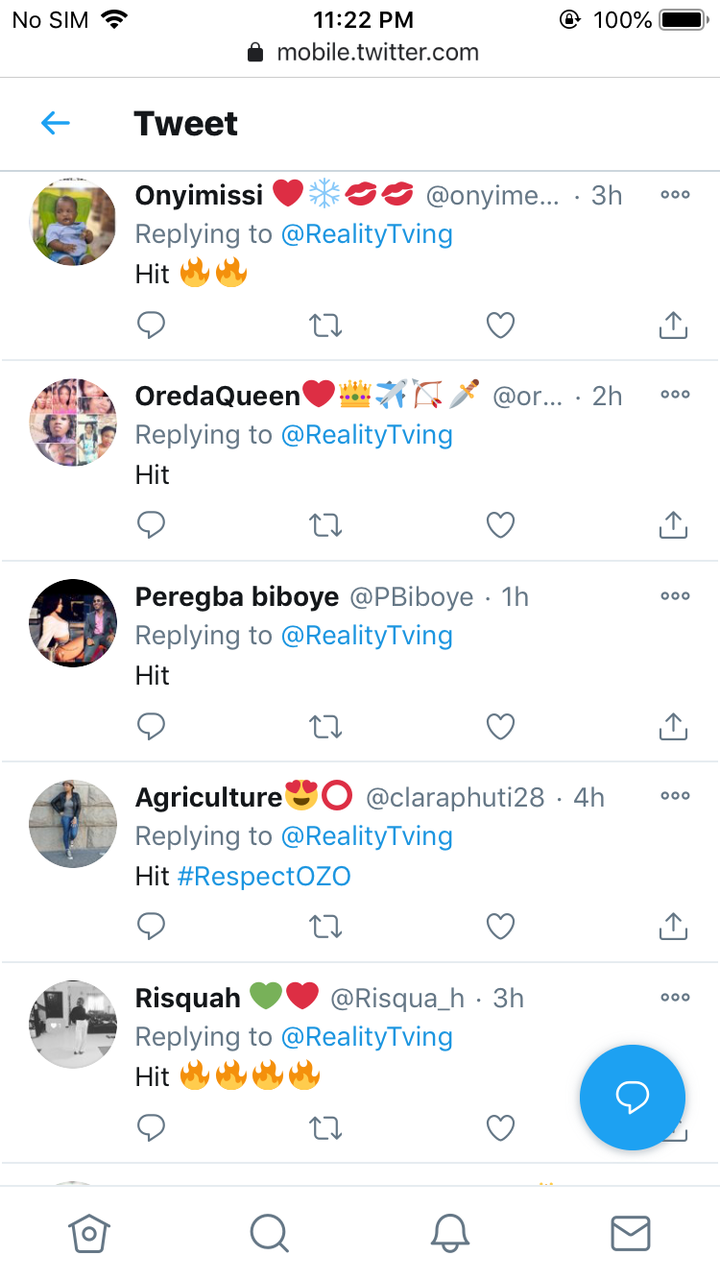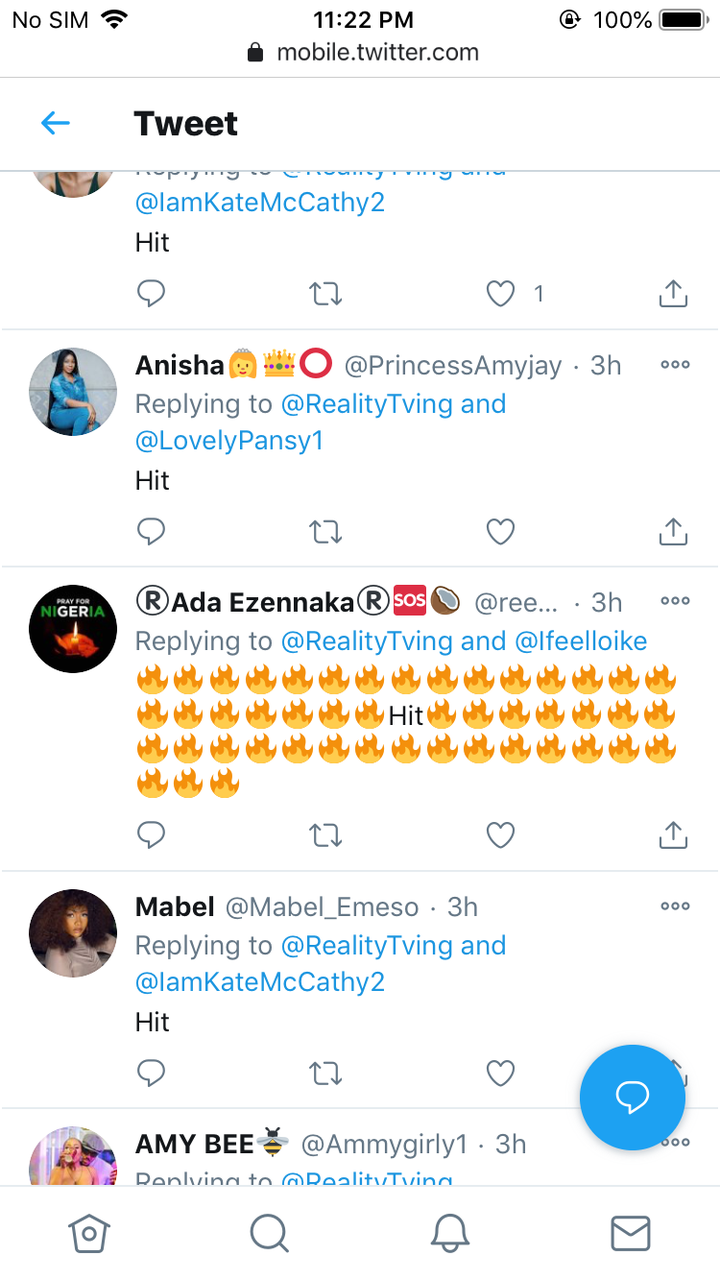 Content created and supplied by: Horlaminor (via Opera News )