We have entered the second phase of the Premier League, with over 23 matches played we only have 15 matches before the season finally wrapped up.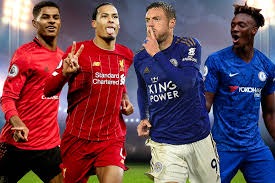 This is a critical stage in the Premier League as any team that drops points will drop down on the table and may not be able to meet the season's objectives.
Manchester City is currently in a form and they picked up the tempo at the right time and could win the Premier League if they continue to win matches. Pep Guardiola's men are unbeaten in 14 matches in the Premier League and are prime favourite to win the league.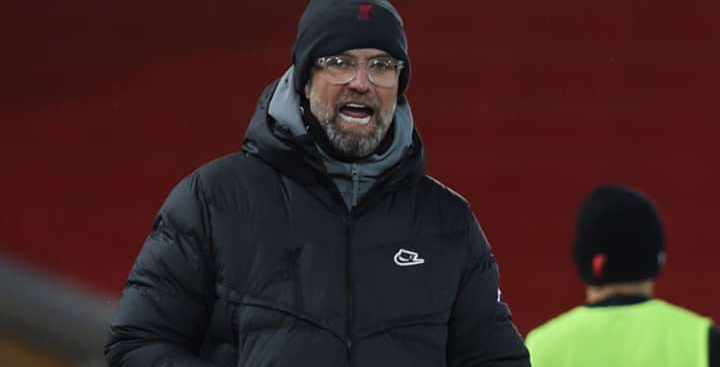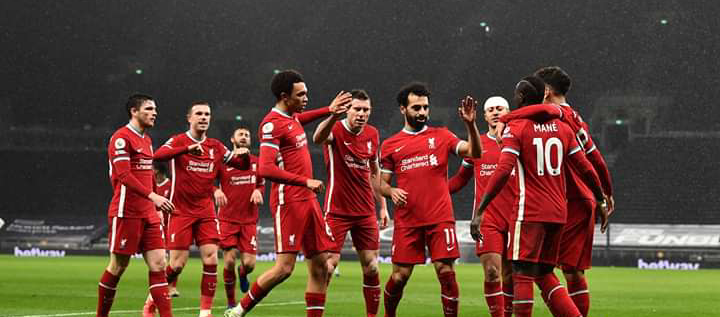 On the other hand, Manchester United and Liverpool dropped the momentum at the wrong time as this could cost them their hopes of winning the league if Manchester City continues to win their matches.
As it stands now, Manchester City sits comfortably in the top of the Premier League with 50 points and are 5 points clear from second-placed Manchester United. Manchester City has an outstanding game that can see them move 8 points clear on the table.
Man United, Leicester City, Liverpool, Chelsea and West Ham are all within the reach to finish in top four this season.
See the current EPL table.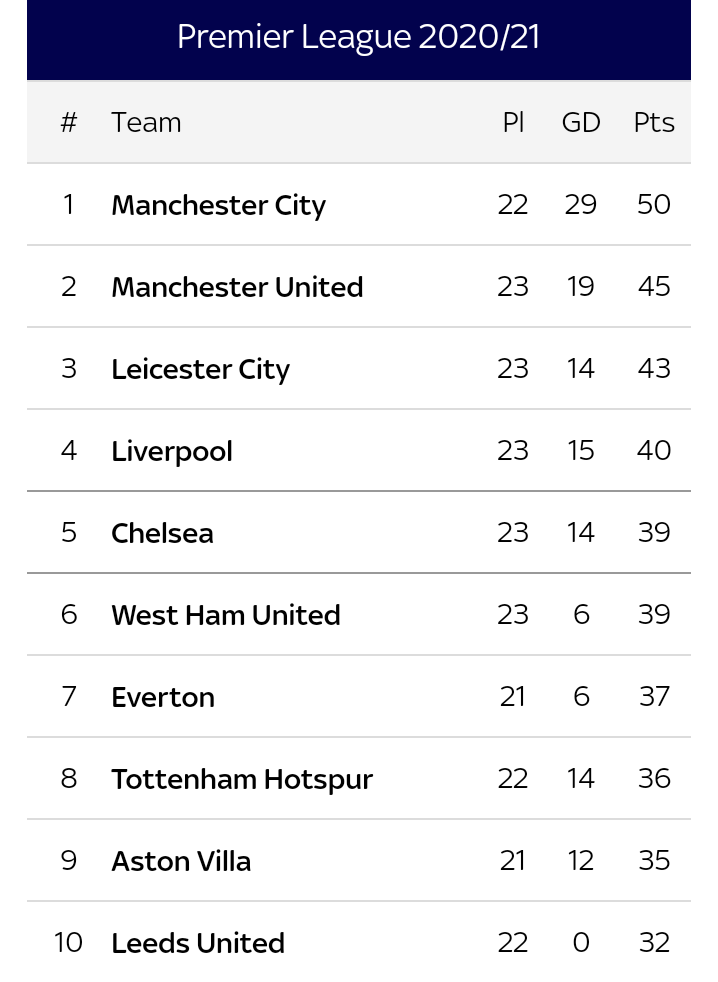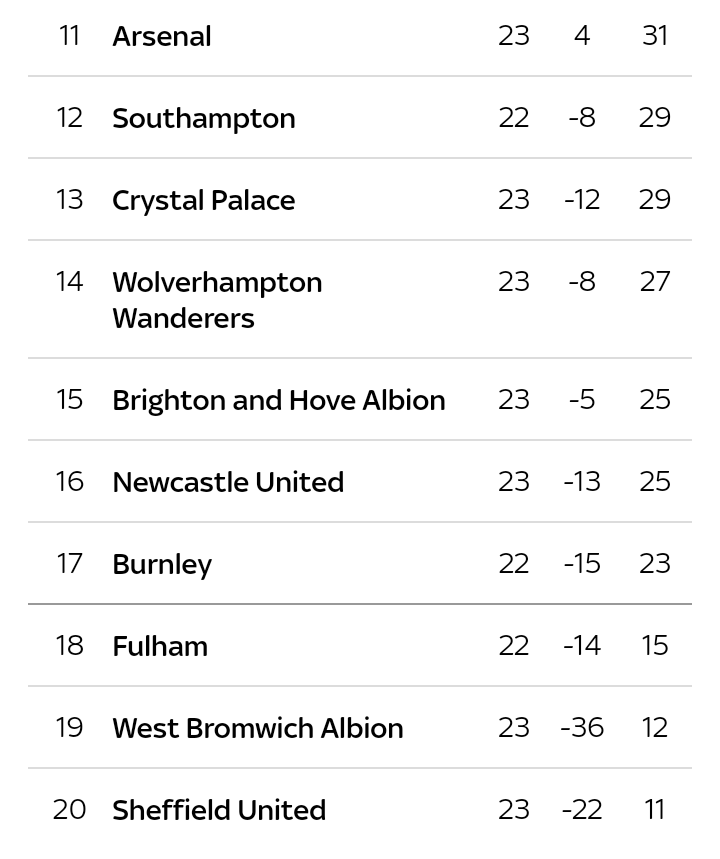 You can agree with me that this Premier League season has been full of dramas, controversies and surprises. Since the invention of the Video Assistance Referee, VAR, there has been a high rise of red cards, disallowed goals and penalties.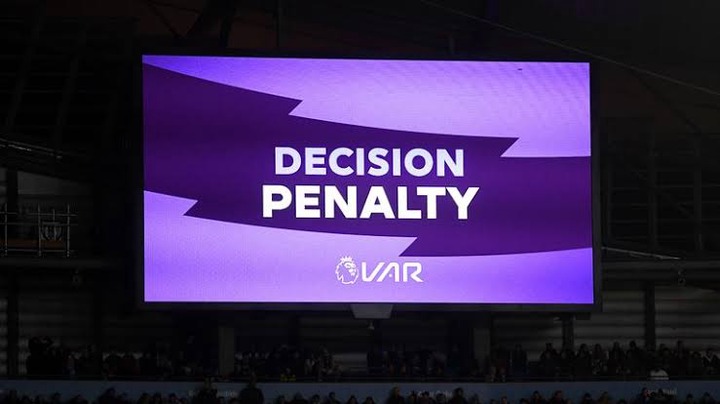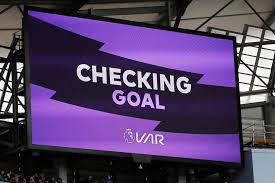 Almost all the Premier League teams have tasted the wrath of VAR as they have had a decision go their way and some go against them which could prove disastrous.
Matchday 23 was recently completed yesterday with Leeds United defeating Crystal Palace 2-0. After matchday 23, all Premier League clubs have won or seen VAR penalty decision gone their way but except one team.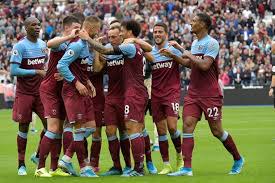 West Ham United have gone 23 games without being awarded a penalty neither have they scored any and this has caused their key player to react to the issue.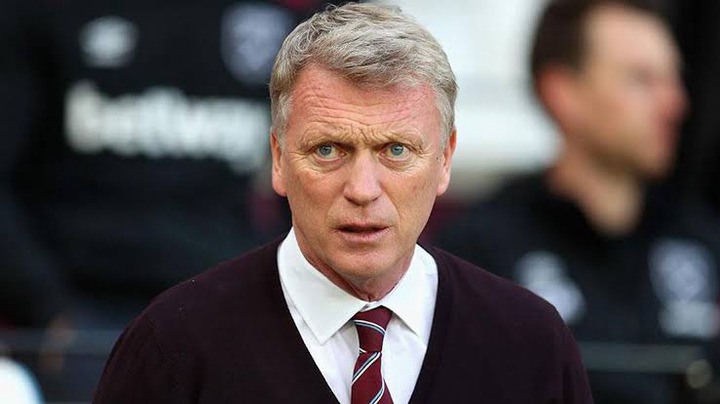 Declan Rice took to his Twitter page to jokingly say that at West Ham they don't know what if feels like getting a penalty.
See his tweet below.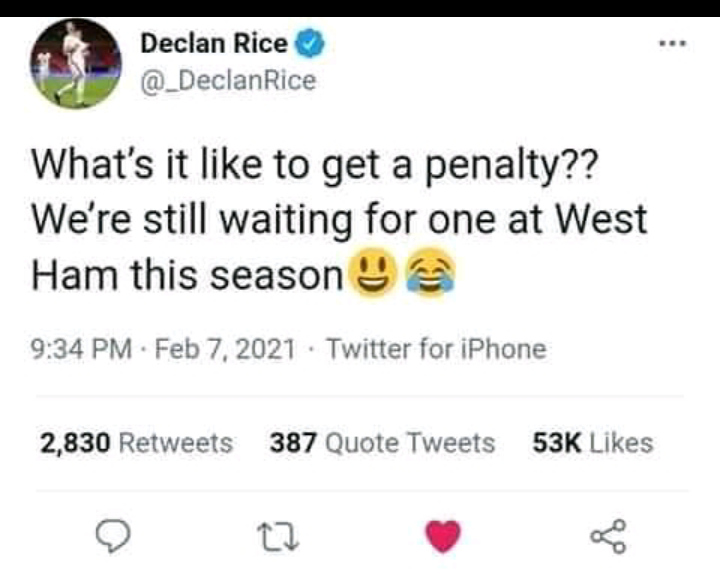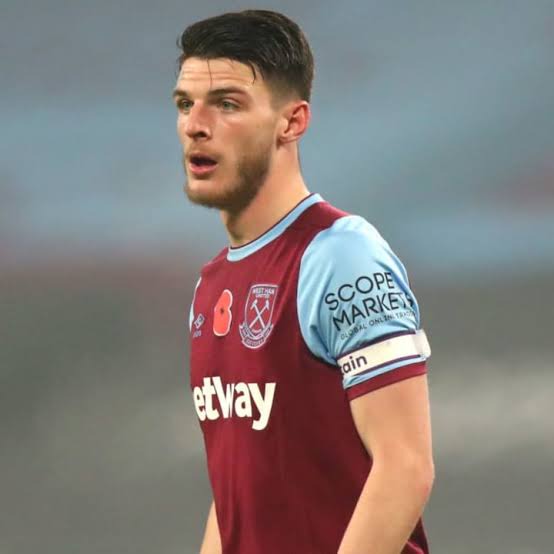 Now take a room at the list of clubs with the most penalties won in the Premier League.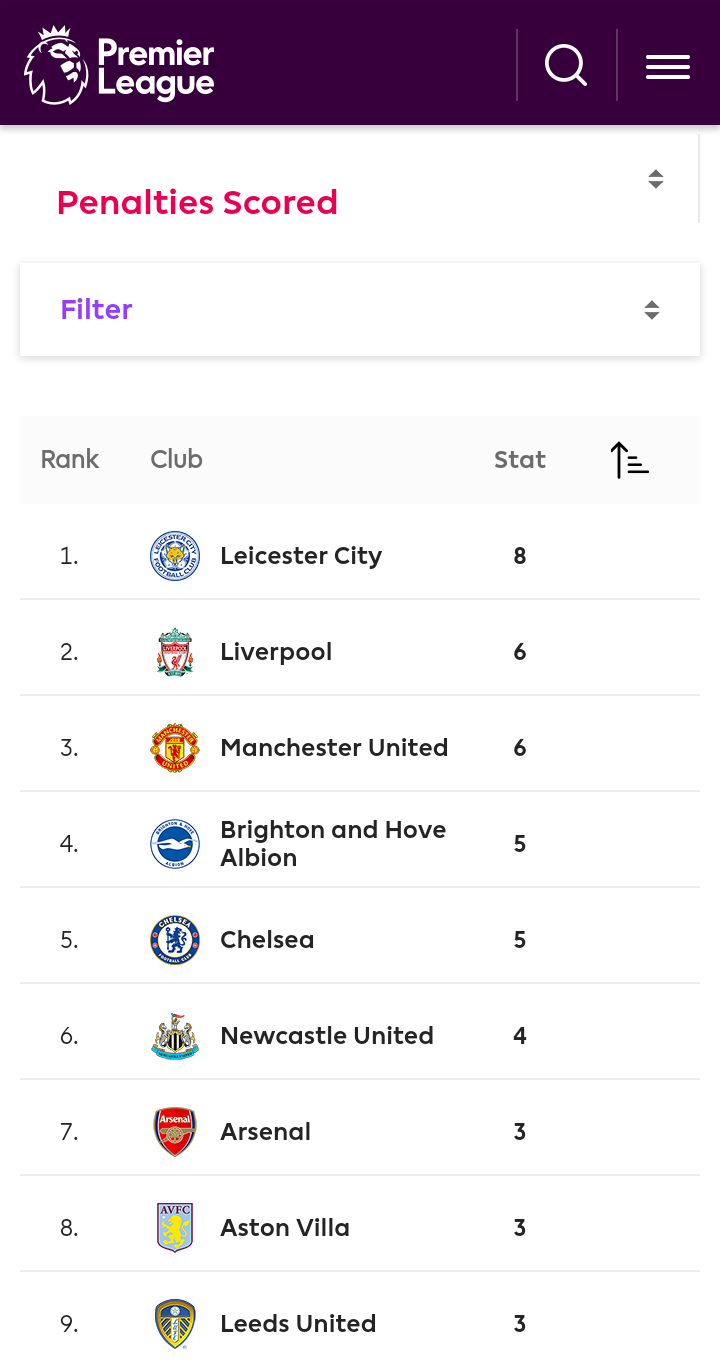 After 23 matches, Leicester City has gotten 8 penalties, Liverpool 6, Manchester United 6, Chelsea 5, Tottenham 3, Man City 3, Arsenal 3 while other teams have gotten at least one penalty except for West Ham United.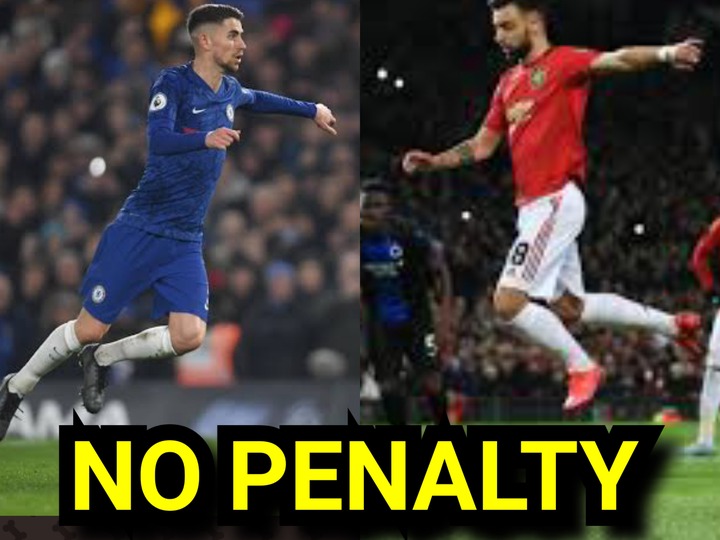 Content created and supplied by: Internet_Gist (via Opera News )