Cesc Fabreagas is one of the most finest and best midfielders of the past decade. The Spaniard has played for many top teams in Europe. The Spanish midfielder has played for Arsenal, Barcelona, Chelsea and now currently plays for French club AS Monaco.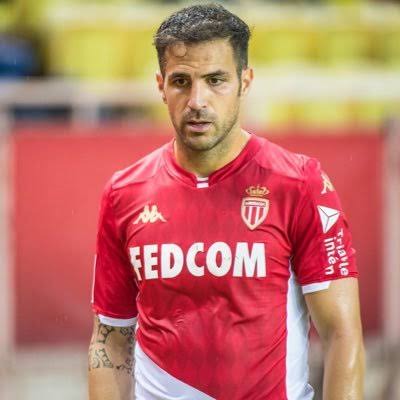 Fabreagas has been married with his wife, Daniella Semaan, since 2018 after almost seven years courtship. The couple have three children, two daughters and one son. Though Daniella Semaan has given birth to two children, in her former marriage before she met Cesc Fabreagas.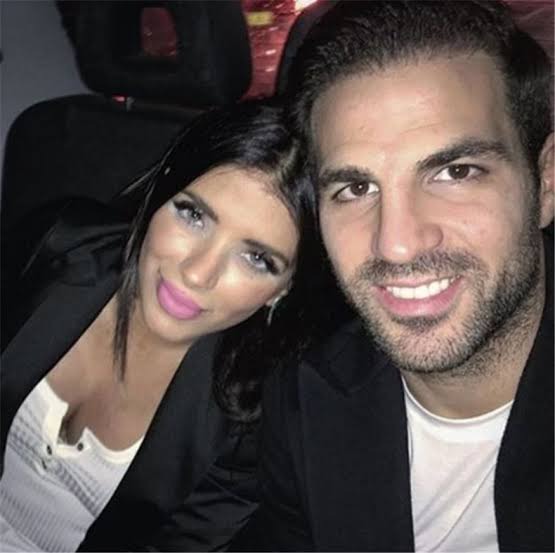 Daniella Semaan is a Lebanese model, born on June 4th, 1975. She has made her mark in modeling by featuring on several magazine covers, despite keeping her modeling life private. She boasts of over two million followers on Instagram.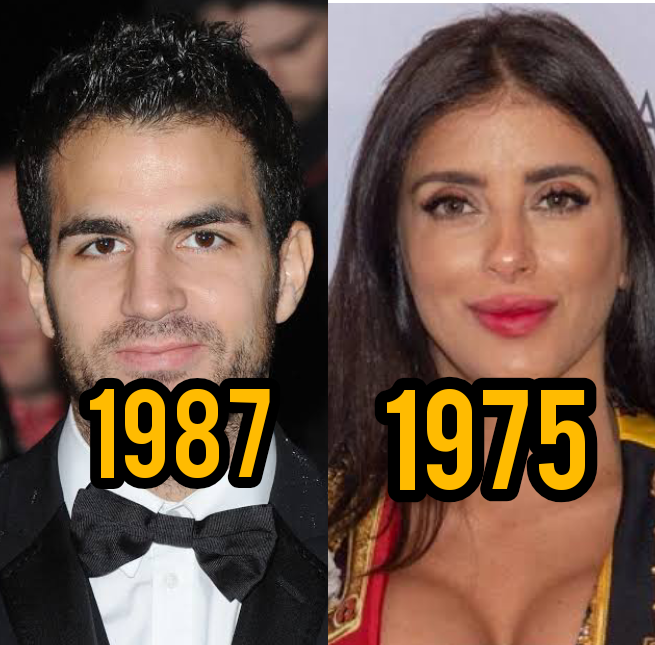 See some beautiful pictures of her and Cesc Fabreagas, with their kids.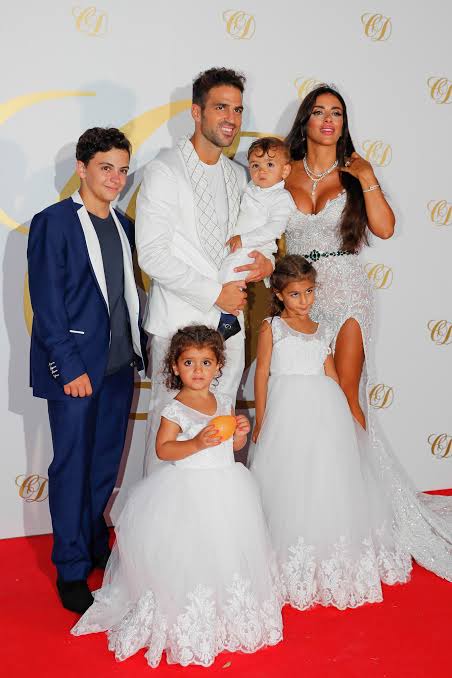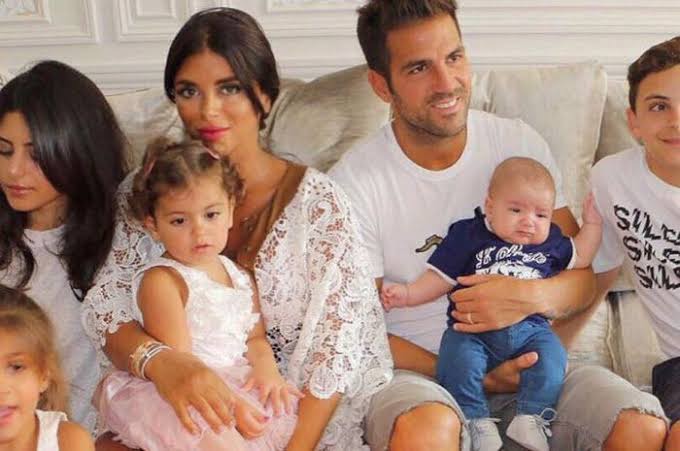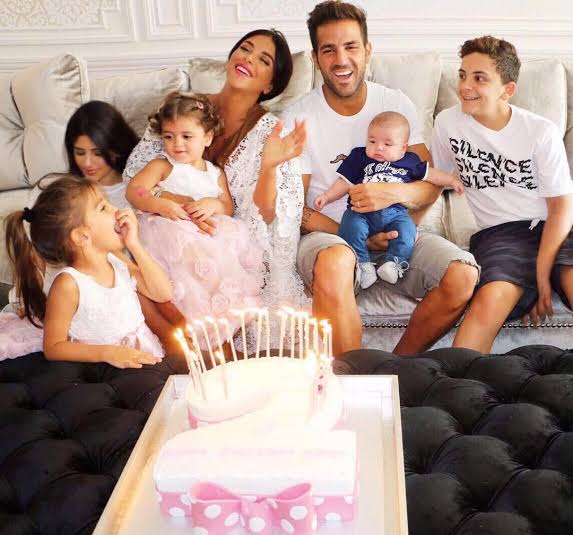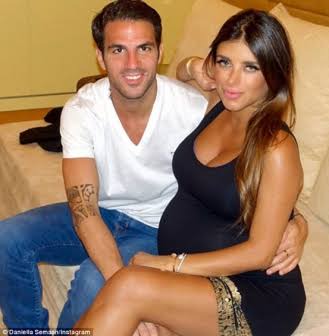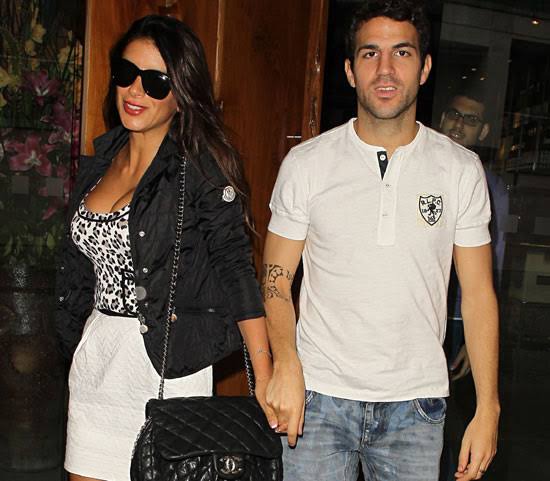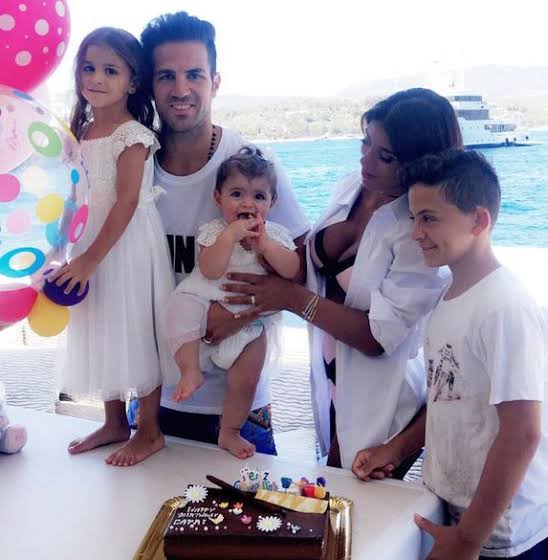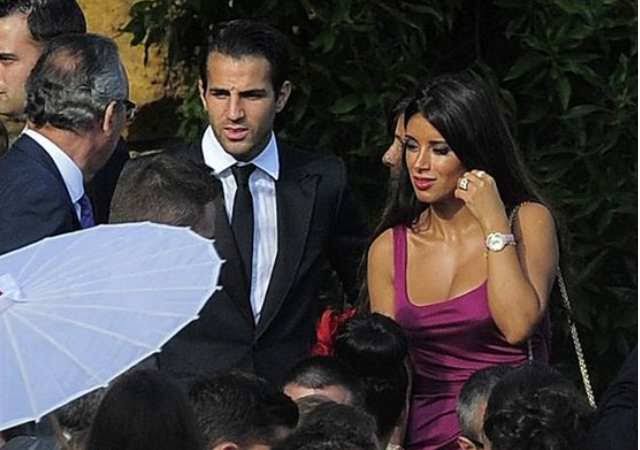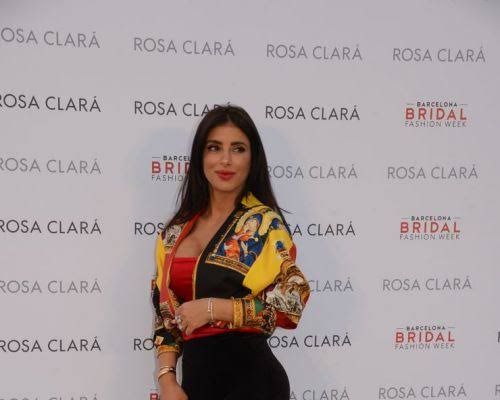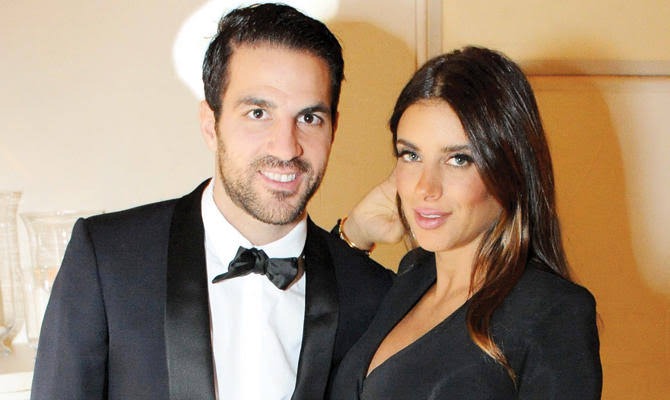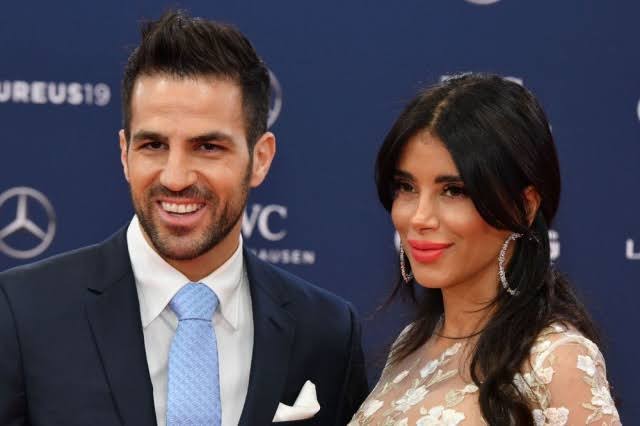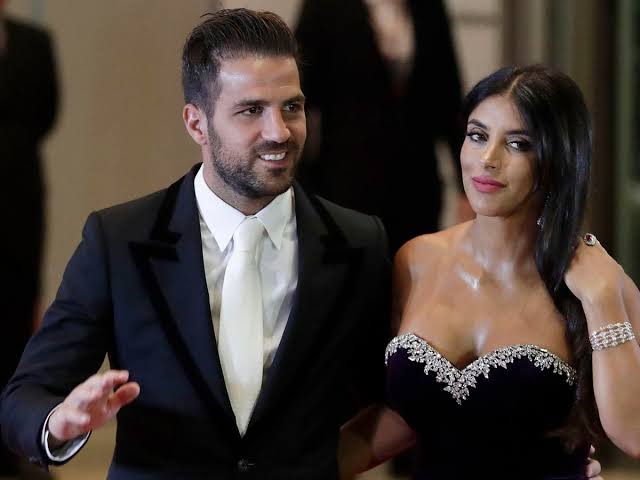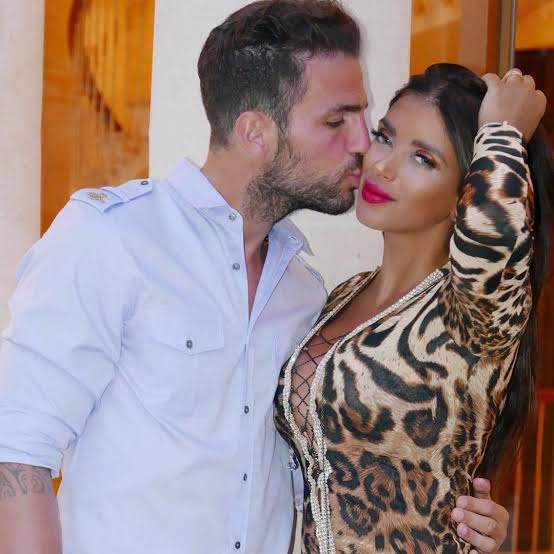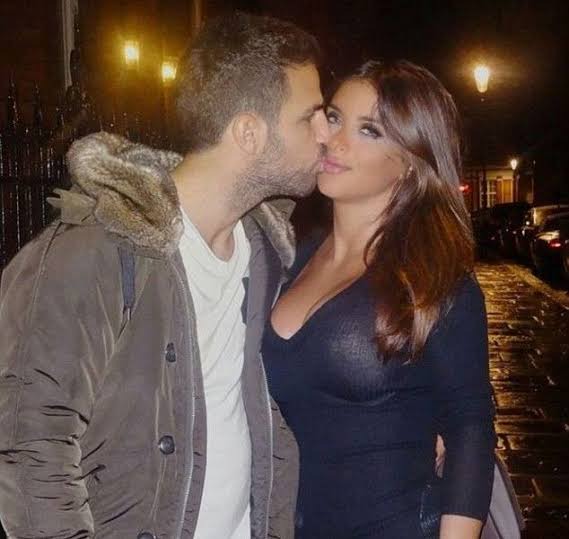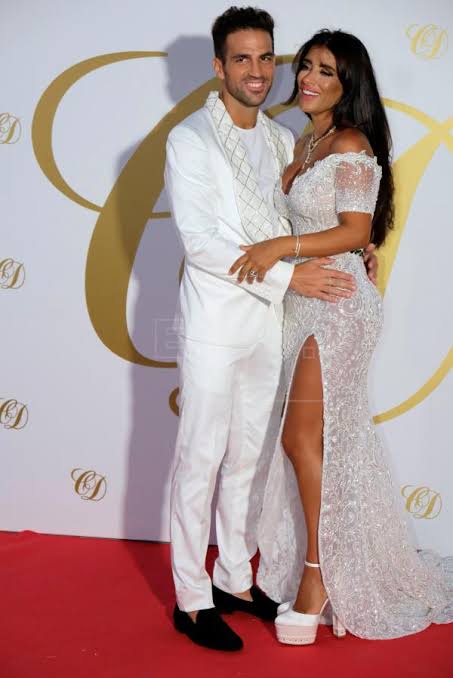 What do you think about their beautiful family pictures?
Leave a comment, like and share.
Content created and supplied by: SleeKhan (via Opera News )