The crisis in FC Barcelona will never be resolved until a new leadership takes helms of affairs at Camp Nou.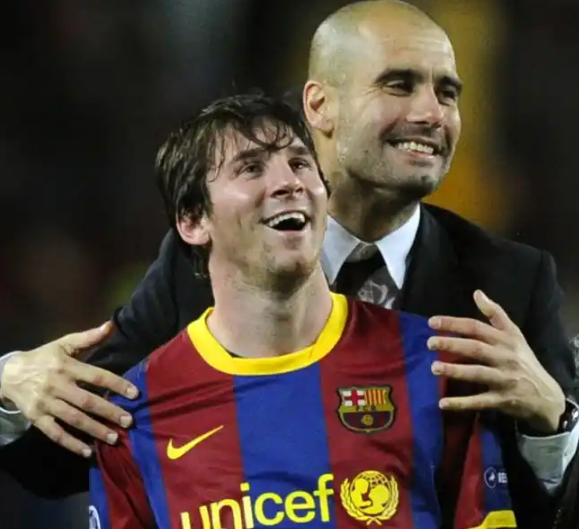 No 1 can state it with confidence whether Messi will stay at Barcelona or will take a walk at the end of the season but 1 thing is certain, a vote of no confidence has been passed against Josep Maria Batomeu and he has resigned in October to give way to new leadership. Some of those recognised to take up this challenge from the interim President, Carlos Tusquets are pretty much exposed to managerial Positions and Leadership trait.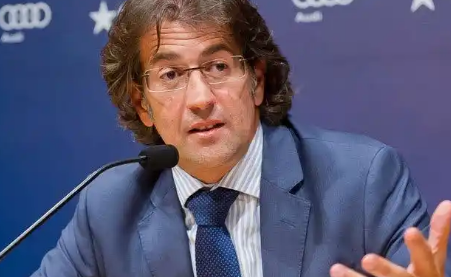 Victor Font i Mante was born in August,1972 in Spain, after he graduated from University of Barcelona he delved into Business and co-founded Ara Newspaper. Victor joined Delta Partners Group and was made a CEO. He understands business to greater extent that when he was at Oliver Wyman in Sao Paulo he was appointed member of the executive committee, Europe and Middle East.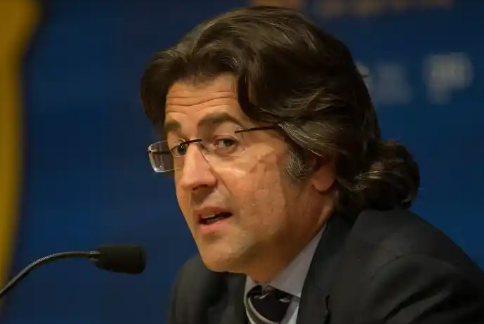 After his MBA at ESADE Business School, he became more conversant with the Football Business that he pushed for FC Barcelona Presidency in 2018. He has vowed to bring notable Players to Barcelona.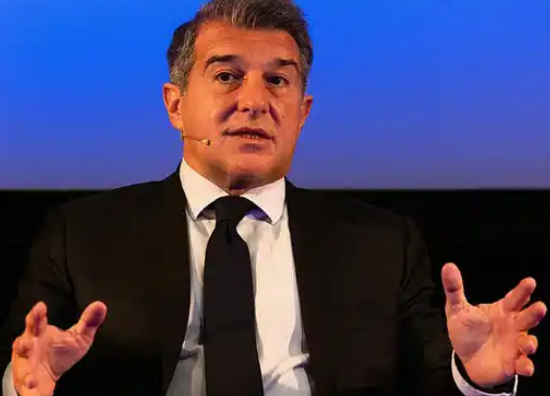 Joan Larpota Estruch is a seasoned Politician who was once a member of Catalan Parliament representing Barcelona constituency. Larpota was the 38th President of FC Barcelona from June 2003 till June, 2010. This Law graduate still runs his law firm at Laporta and Arbos.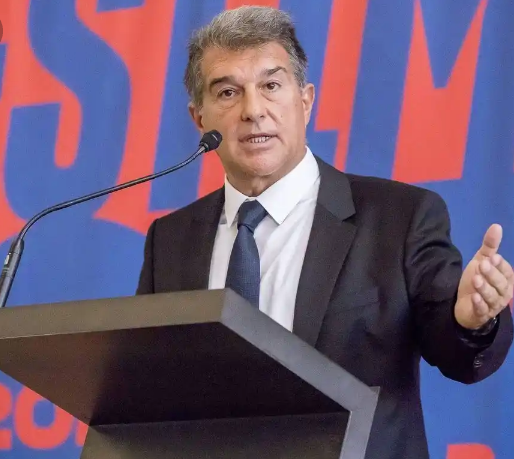 He took a great risk that paid off at Camp Nou during his tenure by bringing an untested Pep Guardiola to the first Barcelona team after promoting Barca junior team to the 3rd tier league in Spain.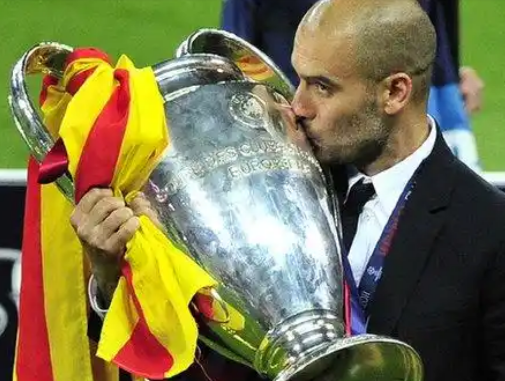 You remember quiet well how Barcelona won 6 trophies under his watch in 2009. The 59 year old politician also used 1 of Barcelona's presidential aspirants' campaign words of buying some notable Players as a platform to win election into the seat. He certainly knows his onions.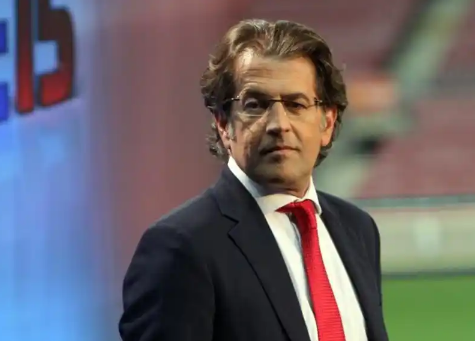 Antoni Freixa I Marti is another big wig in the race for the Presidency. The 52 year old Lawyer has been in the corridor of power in FC Barcelona Board as a director and has been participating in the activities of the Clubs decision making for a while. Freixa started his campaign on the basis of overruling the idea of bringing back Neymar to Camp Nou as Josep Maria Batomeu was preaching it.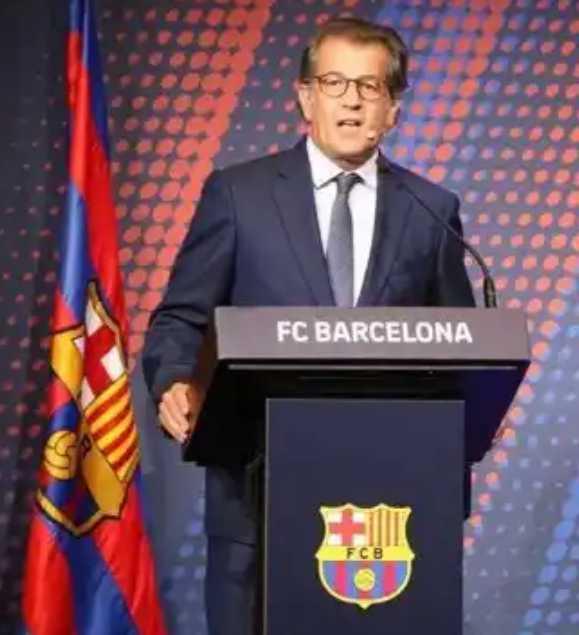 Even though many Barcelona Supporters Fran at his idea of shunning Neymar because they believe his combination with Messi can do magic and return Barcelona to glory days, the jurist believe the thought is rubbish. Freixa who is still a Lawyer is known to be a no nonsense man but not politically brilliant. Freixa recently revealed he's getting an investment firm involved in bringing 3 notable Players to Camp Nou with €250 million which the current manager, Ronald Koeman won't reject.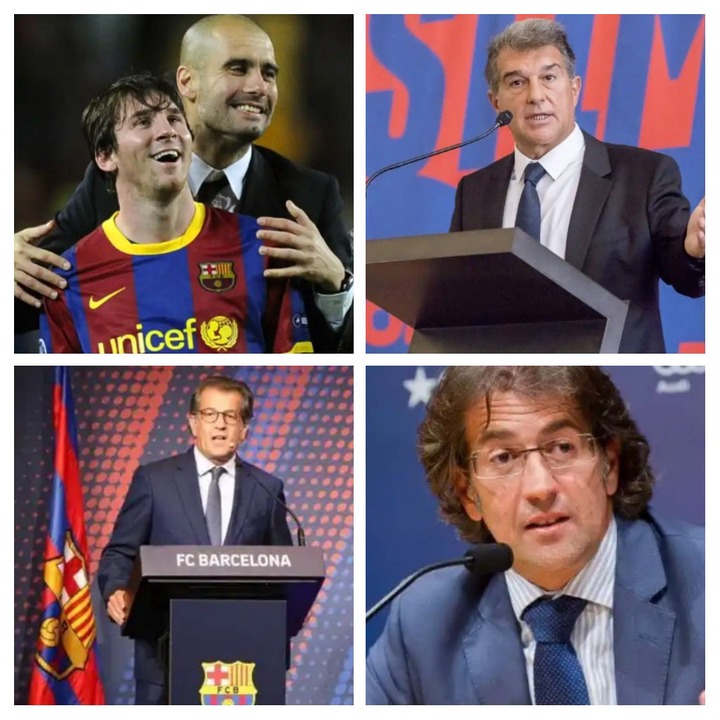 As time get closer, 7th March is the d day and many Barca fanatic believe bringing back Larpota is the key to another great FC Barcelona. What do you see, is it right to try out another candidate or just stick to Joan Larpota who many believe will do it? Follow for more.
Content created and supplied by: Tosyyn (via Opera News )