The recent lackluster performance of Hector Bellerin after recovering from injury has raised debates among most Arsenal fans on twitter with majority of them asking for the Spaniard to be replaced. A fan on Twitter with the help of a scouting platform FbREF, found four players who Arsenal could sign to replace Hector Bellerin.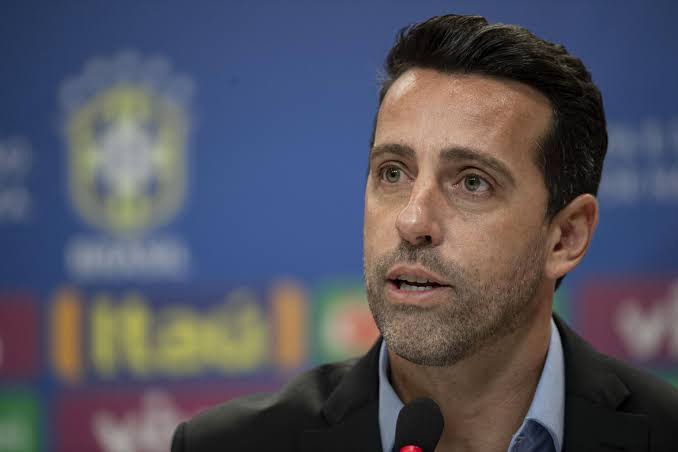 It should be noted that Arsenal director of sport Edu Gaspar gave a hint that they no longer use scout to determine which player they should sign but rather, they now use available data and reports of players.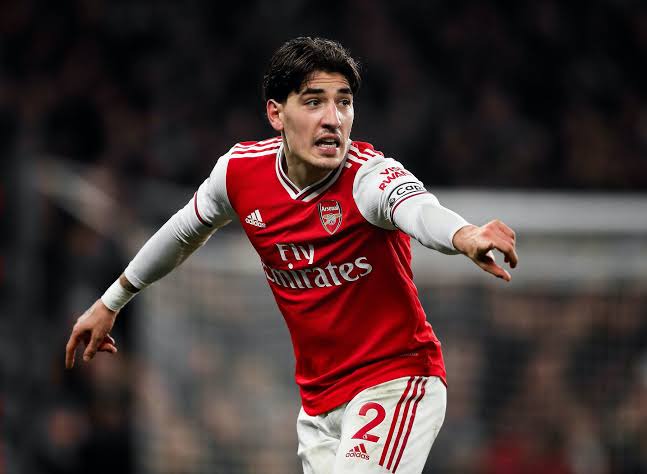 Hector Bellerin, since recovering from a serious injury has had mixed performances for the club. He has lost his speed and a little of his defensive abilities hence attracting backlash from fans. The said fan on Twitter found four players who could replace Bellerin and they are;
- Junior Sambia 
He made his search based of four criteria;
1. U28 - Must be pre/in his prime 
2. Cheap - RB isn't a priority position, the money spent should reflect that 
3. Technical quality - We're looking to impose ourselves, he must be good on the ball 
4. Defence - Has to be Average at worst on defence.
The screenshot below shows the full details of his stand his result.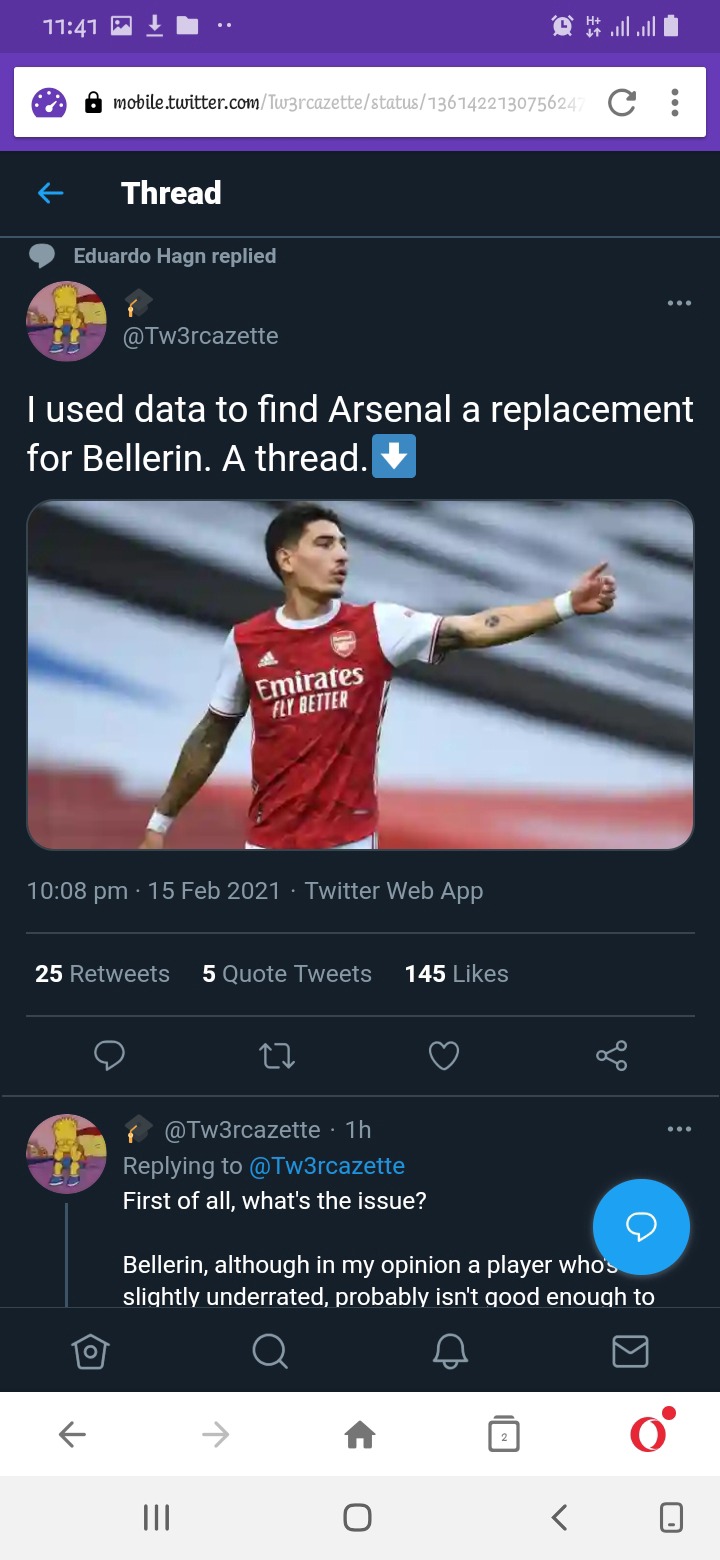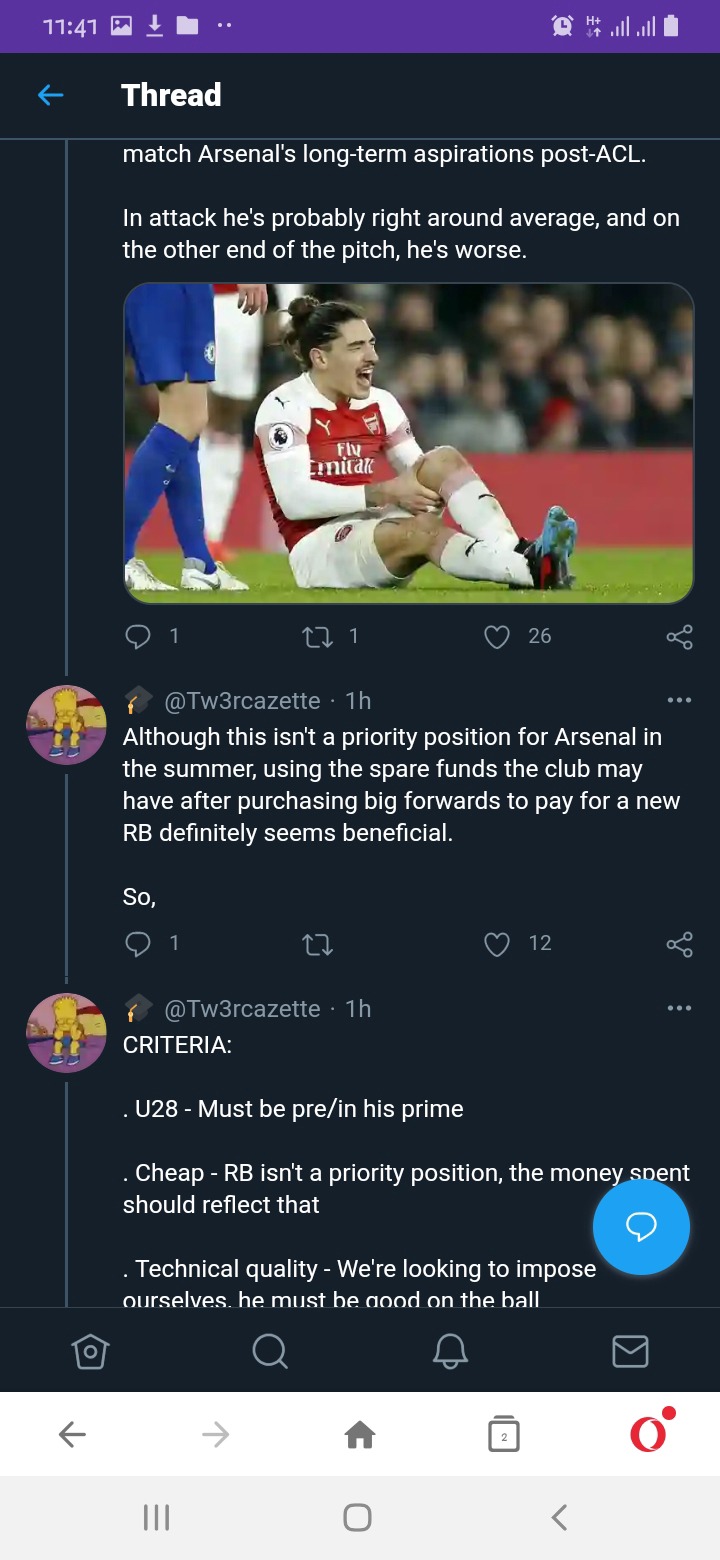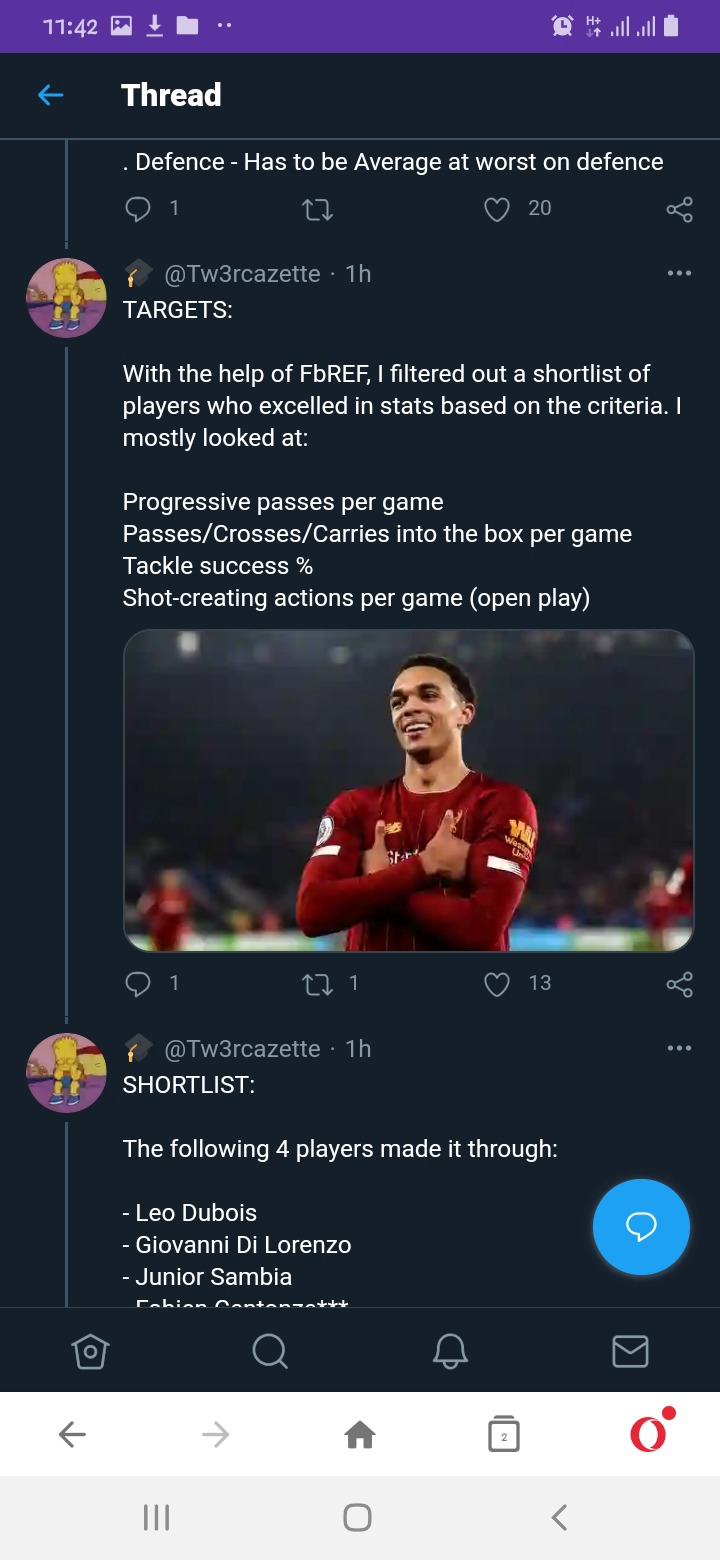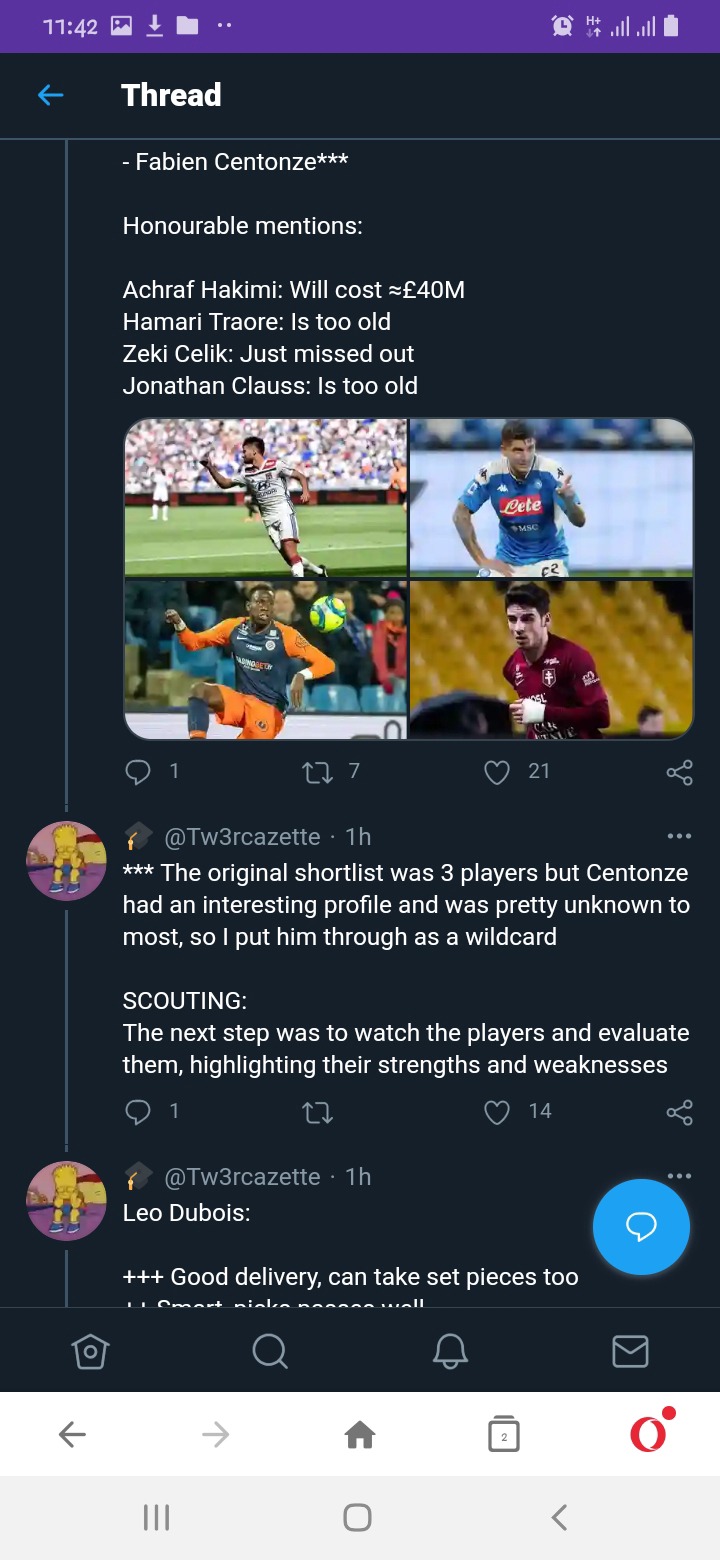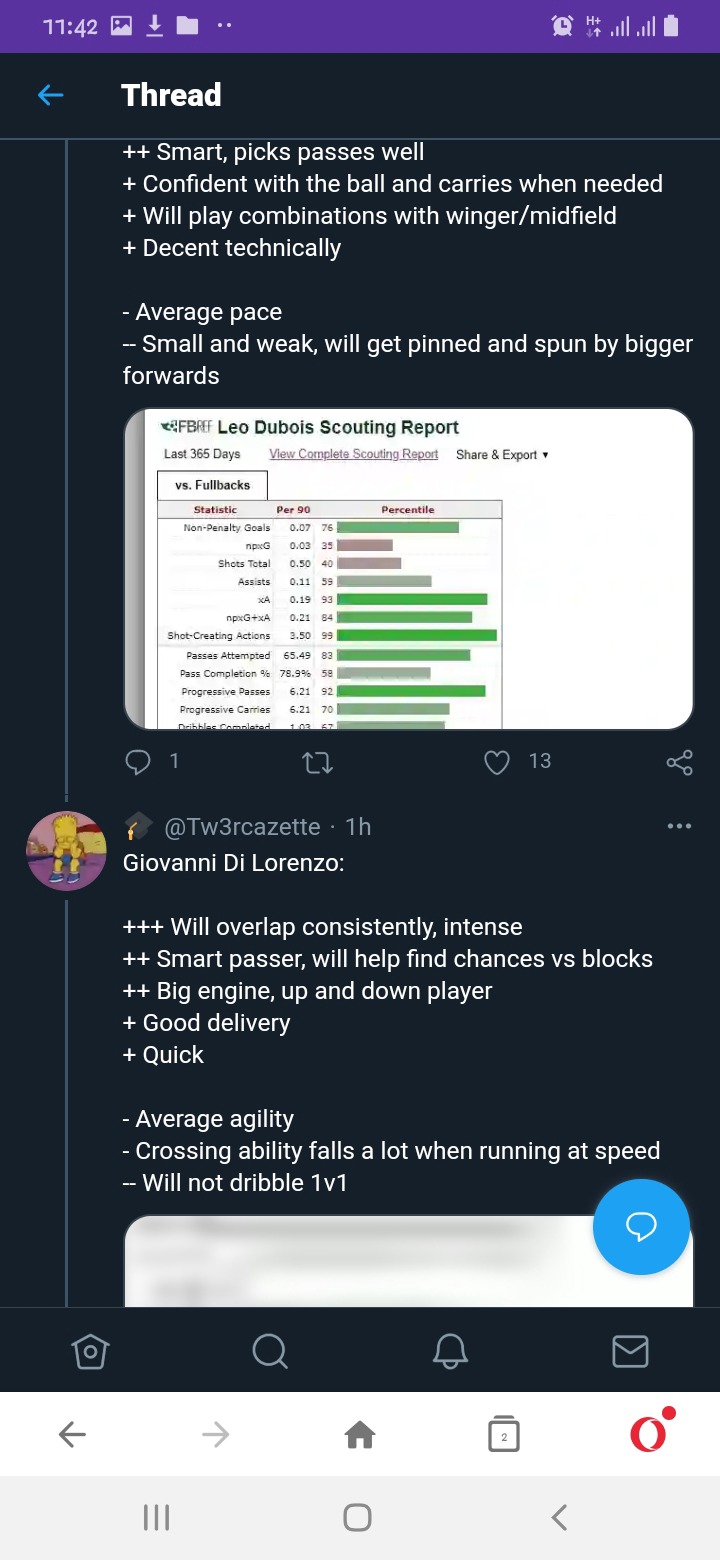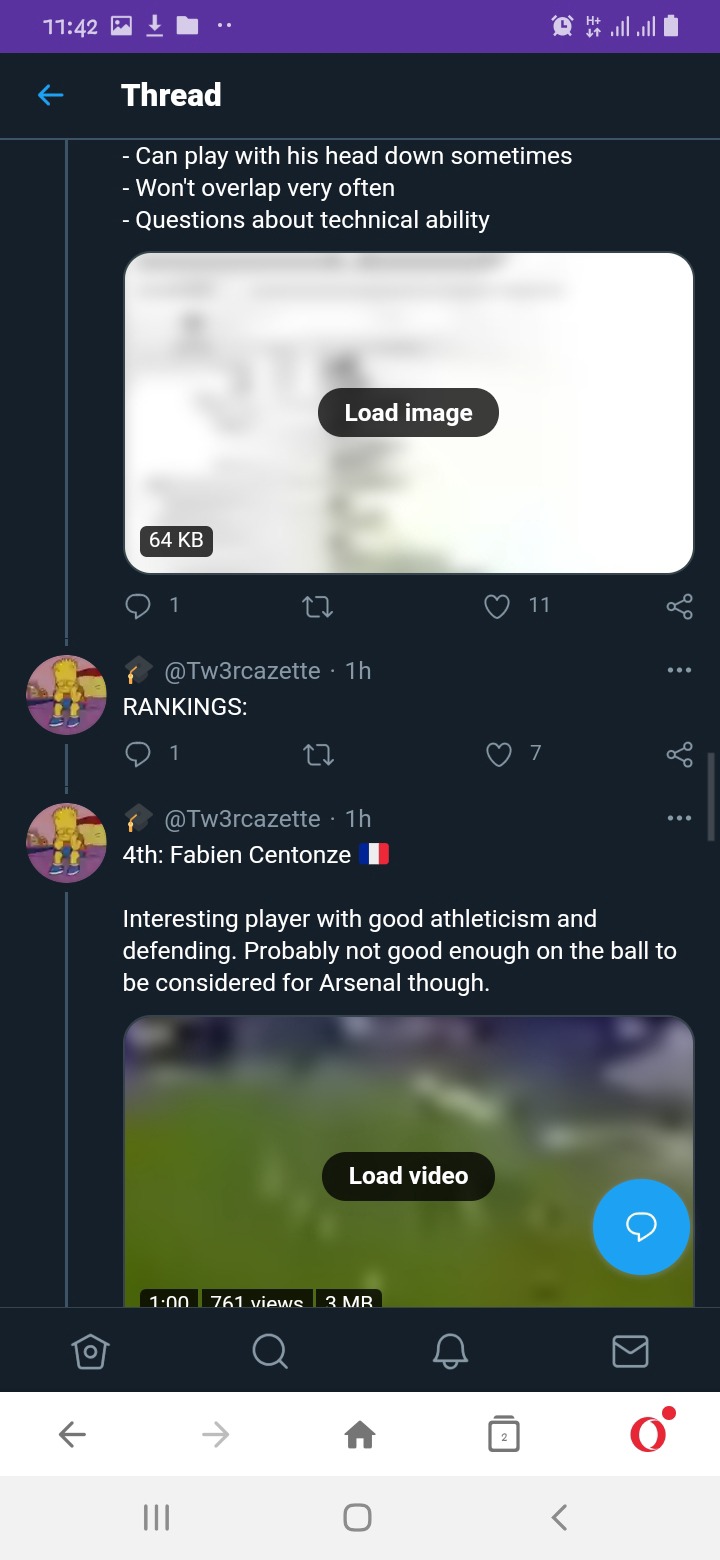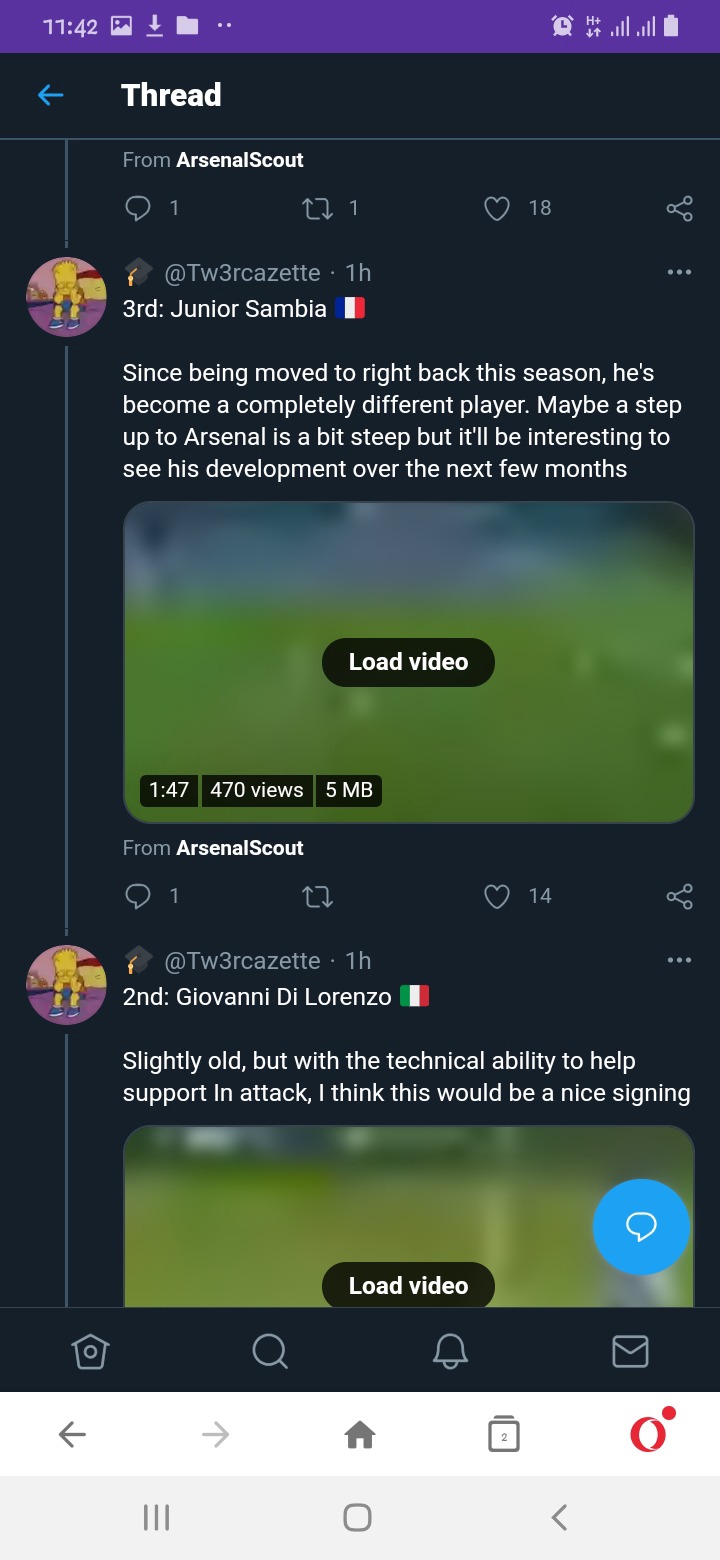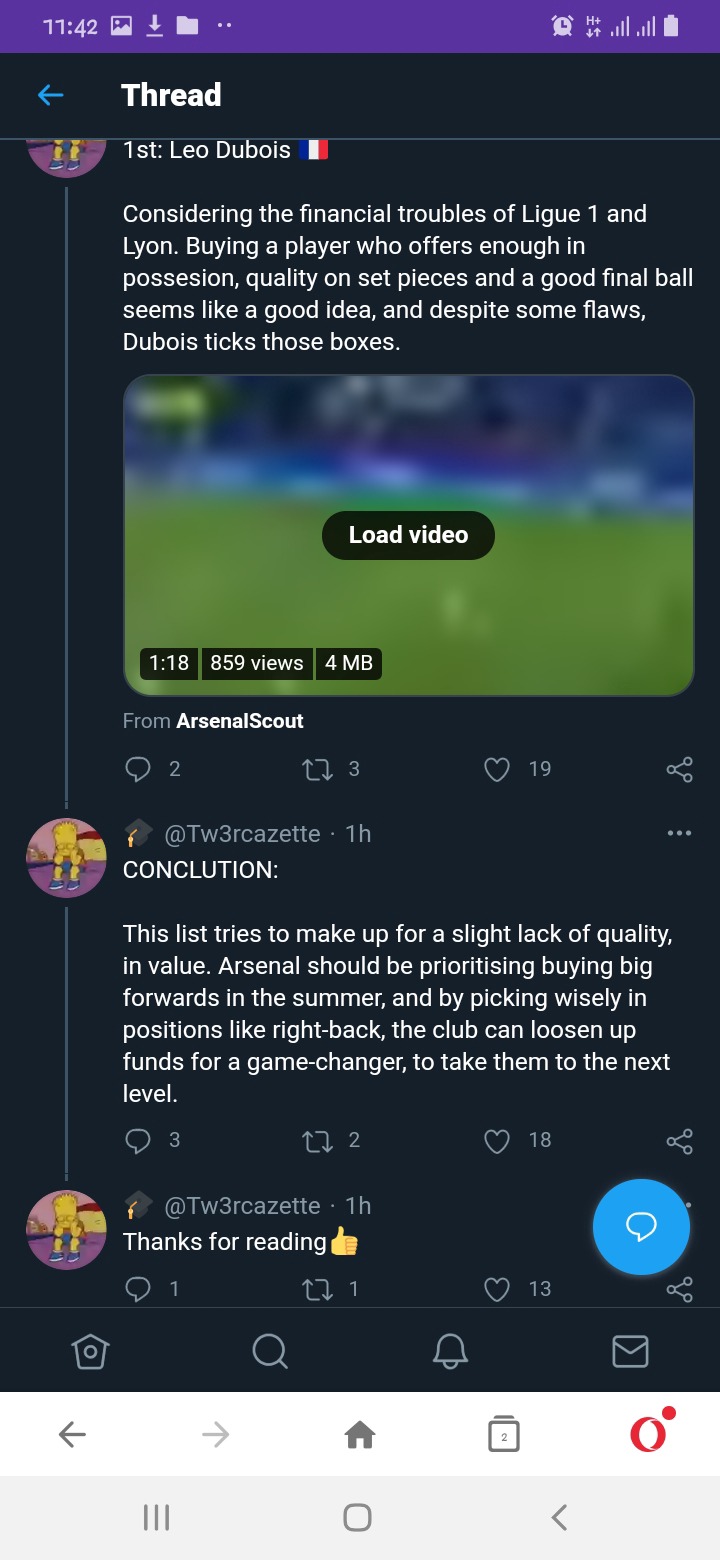 Content created and supplied by: Persie32 (via Opera News )