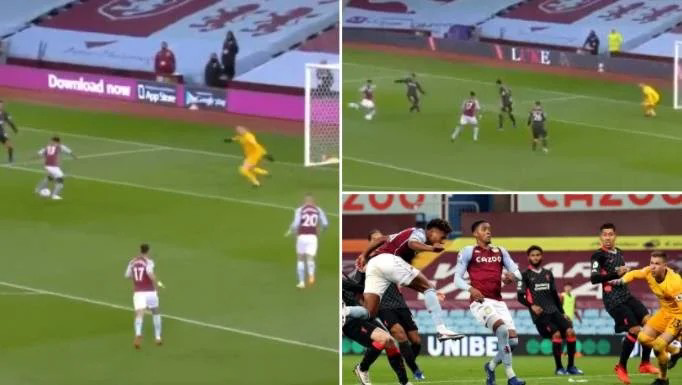 Each new footballing season comes with intrigues and or excitement that are most often demonstrated on the pitch by the way the teams jostle to outshine each other to stay atop the table. The current English premiership season has so far proved this point. In just four games into the season, the surprises have started rolling in, though to be fair, each team has so far earned their present standing on the table.
Looking at the last match between Aston Villa and Liverpool, one can say that this season promises to spring more surprises and could replicate the 2015/2016 English premiership season that saw an unknown quantity at the time in the mould of Leicester City picked the trophy at the end of the season.
The humiliation of Liverpool 7-2 by Aston Villa was a wake up call to the so called big five who at the present have yet to stabilize. Aston Villa current golden boy, Ollie Watkins surprised even himself as he scored a first half hatrick against Liverpool in that match.
What remains to be seen is the extent to which these three teams who are presently leading the pack; Everton, Aston Villa, and Leicester City can hold their position in the coming days as the International break comes to an end. The heat will certainly be on these teams. They surely must develop thick skins to hold their own.
Content created and supplied by: JollyJo (via Opera News )