Roy Keane has branded Jurgen Klopp's men "bad champions" after Man City beat Liverpool 4-1 at Anfield.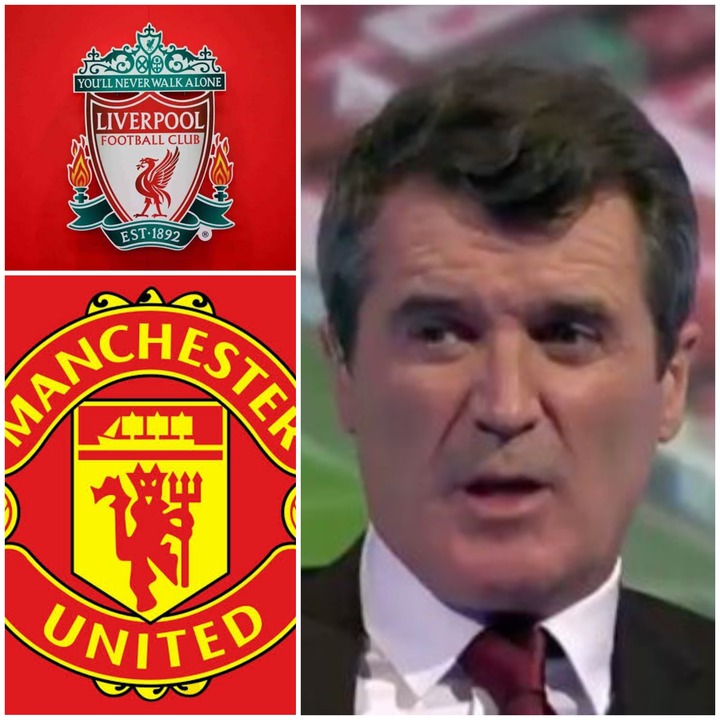 Keane said: "if there Keep on performing like this, it will be another thirty years to win the EPL title"; The Champions suffered third consecutive home defeat on Sunday as Title rivals Man City trash the Reds at Home 4-1; City now sits 10 clear ahead of Liverpool with a game in hand.
After playing twenty-three fixtures this season, Liverpool now has twenty-seven fewer points than they did at a similar stage last season, the largest drop by any reigning champion at this stage of a campaign in English top-flight Records.
"We spoke before the start of the game - they're creating loads of excuses. For me, Liverpool are bad champions," said Keane. "You could say that this is a one-off, it's a freak season, every team is affected by its Corona. Just get on the pitch and give us the best, You're the champions, so play like the champions, you're Liverpool Football Club.
The Sky Sports analyst was scathing in his assessment of Liverpool's mentality and approach following their 4-1 defeat to Manchester City at Anfield, their third successive home defeat.
Reacting to the Jurgen Klopp's comments after City's victory an Anfield, an unimpressed Keane continued: "I assume Jurgen Klopp aforesaid perhaps the goalkeeper's feet were cold? That's a new excuse or what. I do know it was tongue-in-cheek a bit however he comes up with new excuses after excuses. It just goes on and on.
Content created and supplied by: el_darious (via Opera News )