Former Arsenal and Portsmouth player Paul Marson has advised Arsenal fans to forget this season and hope for a better season come next campaign.
The Television pundit stated that Arsenal season is over because of their current position. Arsenal has been trying hard to push themselves to 6th on the table but they are just retracting back after back to back lose.
Arsenal are currently 10th on the table and Marson has cut them of from making it to top-4 or top-6. According to him, Arsenal have no hope of lifting any trophy again. Marson mentioned that Arteta should be worried if his team finish 14th. He urged Arteta to plan well on Emile Smith who has impressed this season.
Marson said:
He shouldn't be worrying if Arsenal finish 14th. He should be looking to get as many games out of Emile Smith Rowe to decide if he's going to be playing next season.
Marson mentioned that Arsenal have a good chance next season if Arteta can plan well. He also made reference to Pepe's form saying he is playing well now.
Marson continued:
"Nicolas Pepe is right to be getting the games now as he looks a better player than when he arrived. It's about seeing who's going to be right for next season."
Arsenal are battling with injury crisis and lack of goal. They also have some big matches ahead of them.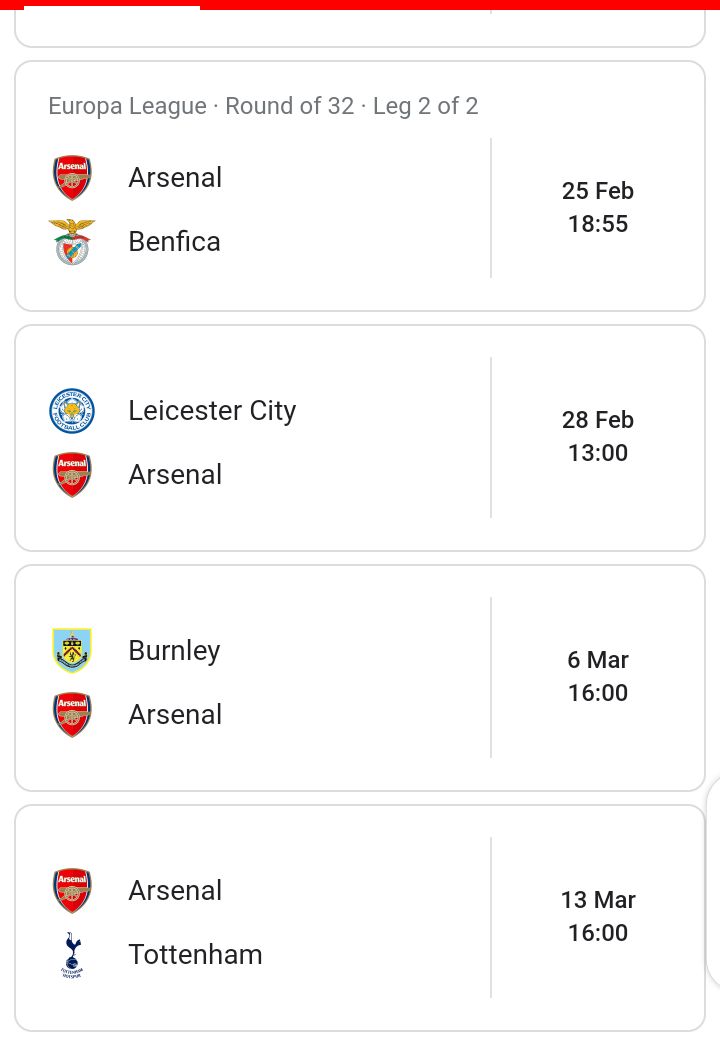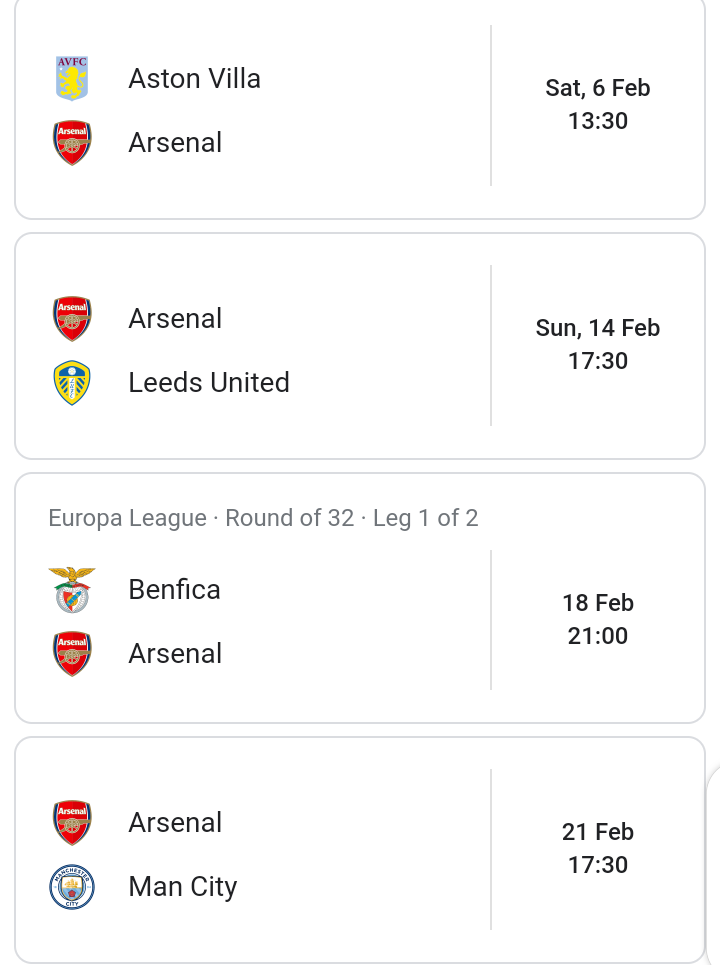 Content created and supplied by: Alex7282 (via Opera News )