OPINION: 2 Reasons Why Everton Will Thrash Liverpool 5 goals In The Next EPL Game.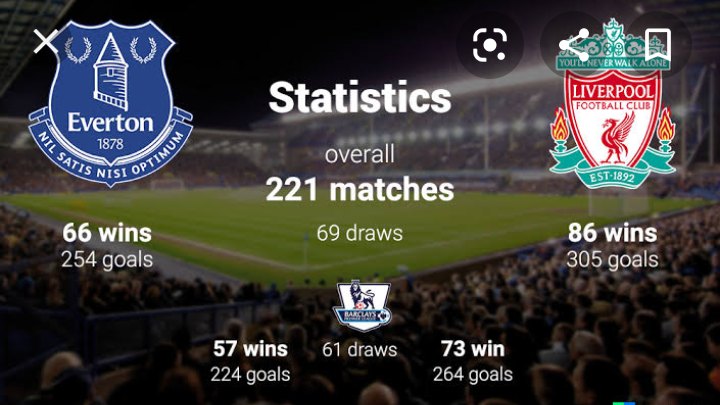 Good evening my esteem readers and to all EPL supporters across the world. The informed Everton side will thrash the defending champion, Liverpool, on the Merseyside derby after the International break.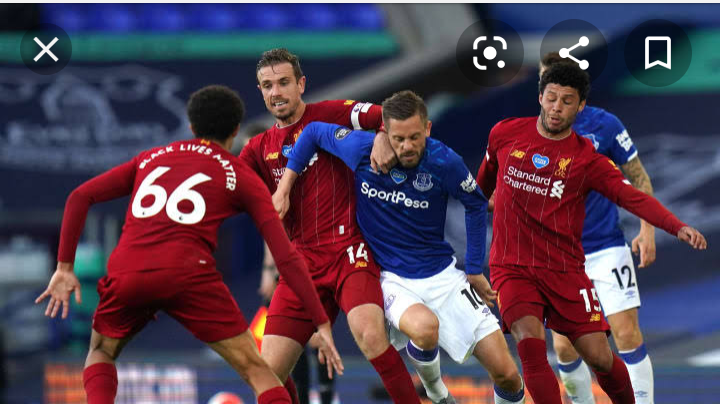 The reasons why Everton will thrash Liverpool 5 goals to nothing in the next EPL game because of their present situation are mentioned as follows: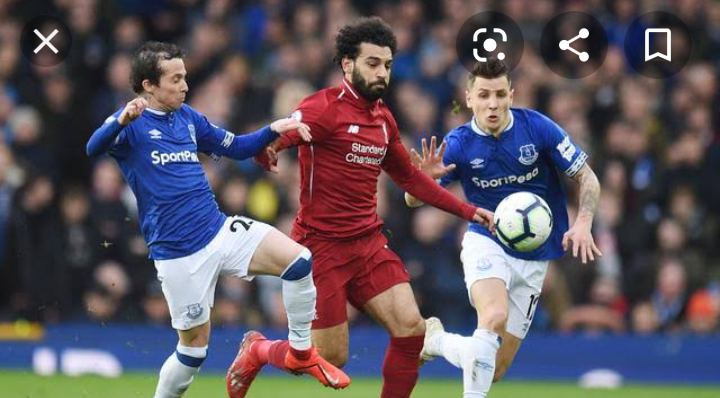 Firstly; The Everton side has a very good team since the beginning of the season. They have won all their first four openings EPL matches this season and the Liverpool game is not going to be different. Liverpool side hilariously lost their last EPL match and that could affect them in the next EPL game against their local rival, Everton.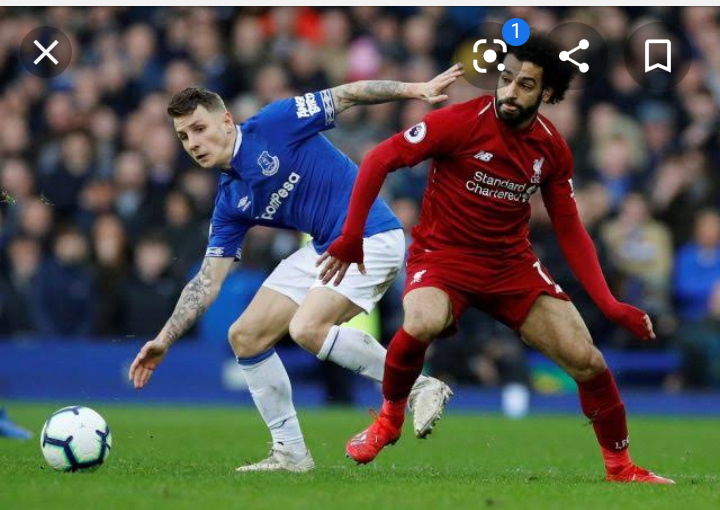 Secondly; The inform Everton manager is an experienced coach who is capable of winning any team in the English Premier League this season. They made a very wonderful signing this season, such as James Rodriguez from Real Madrid, Allen from Napoli and so many other players.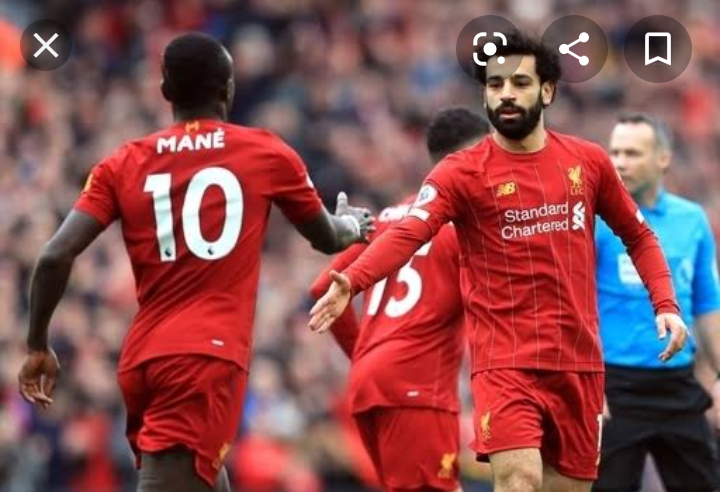 For the above-mentioned reasons, you do not doubt that the Everton side with thrash Liverpool in the upcoming Merseyside derby. Like, share and drop your comments on the comment box below.
Photo Credit: Google.
Content created and supplied by: Eagleyes (via Opera News )