Fans Praise Messi For His Outstanding Leadership Performance, Despite The Fact That He Didn't Score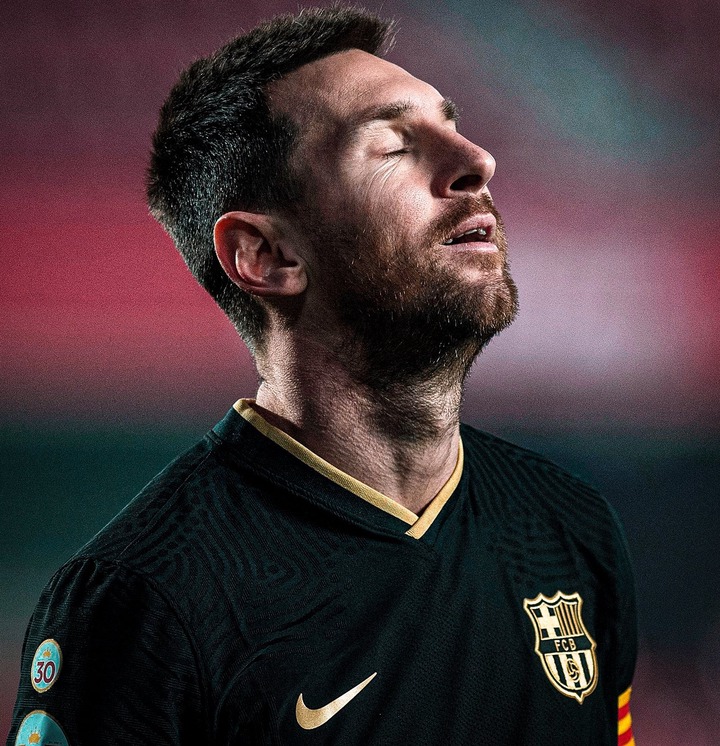 Barcelona's tallies man, Lionel Messi has been once again praised and hailed by his fans for his outstanding leadership performance and positive influence at the quarter-final game against Granada last night.
Barcelona found it difficult to dealt with the home team after the lost the match for 87 minute. Granada was leading Barcelona 2 goals to nothing and after 87th minute Barcelona player Griezmann performed wonders and scored in the 88th minutes and few minutes to the final whistle, Jordi Alba scored from a long range pass from Lionel Messi.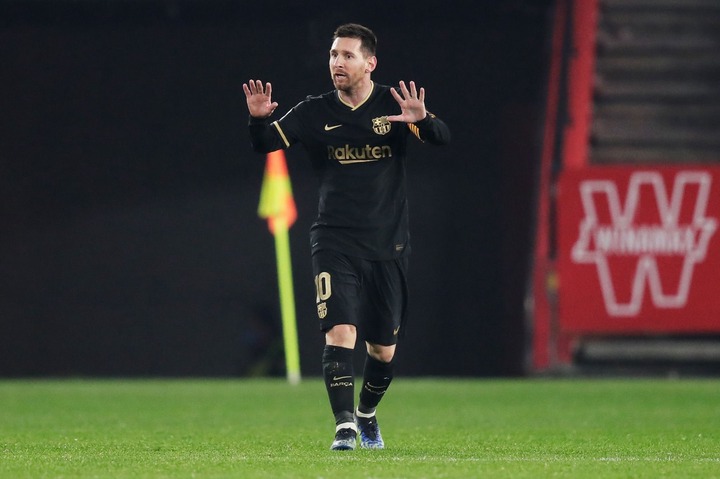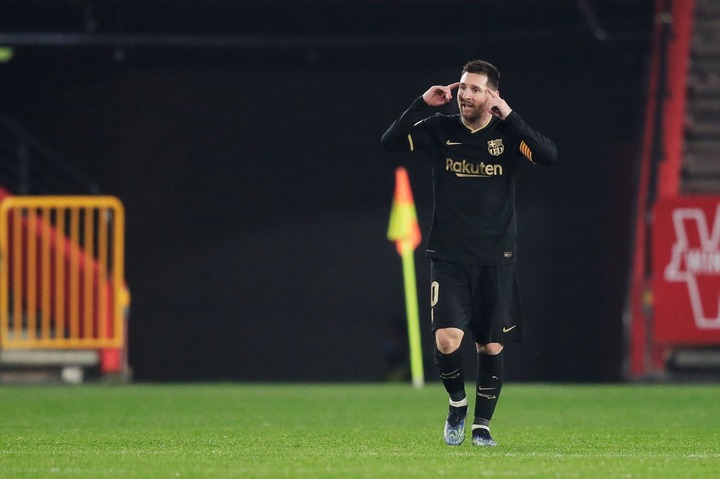 Barcelona won the match in a 8-goal thriller but Lionel Messi didn't record a single goal for himself but he recorded an assist and which has made him accumulated 300 assists in his football career. Plus that, Lionel Messi's influence and leadership skills in the game last night really helped the Catalan team to go through to the Semi-final.
See Fans Reactions As they Hail Lionel Messi for his outstanding leadership performance;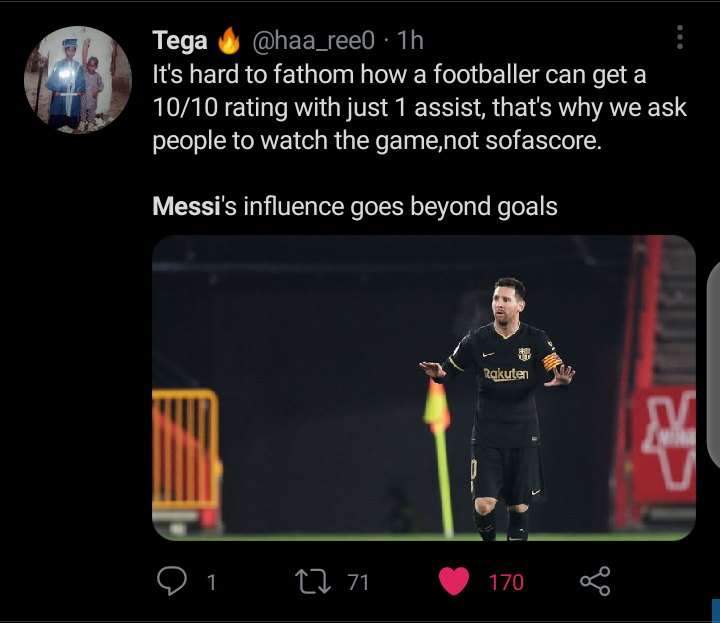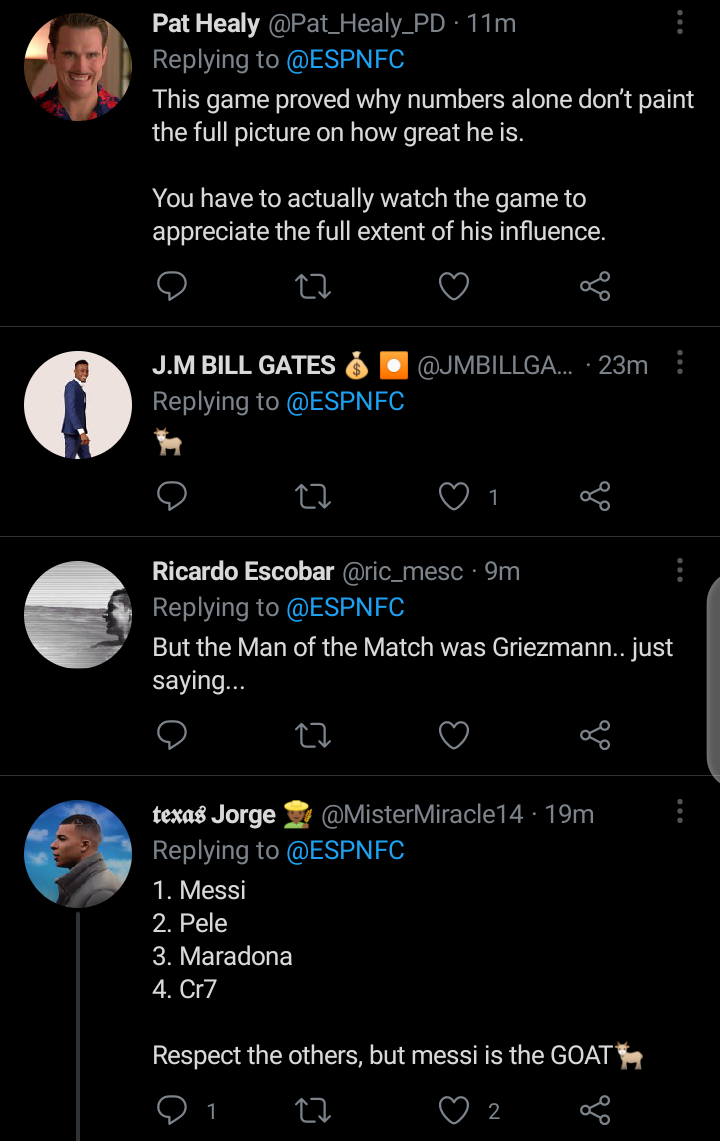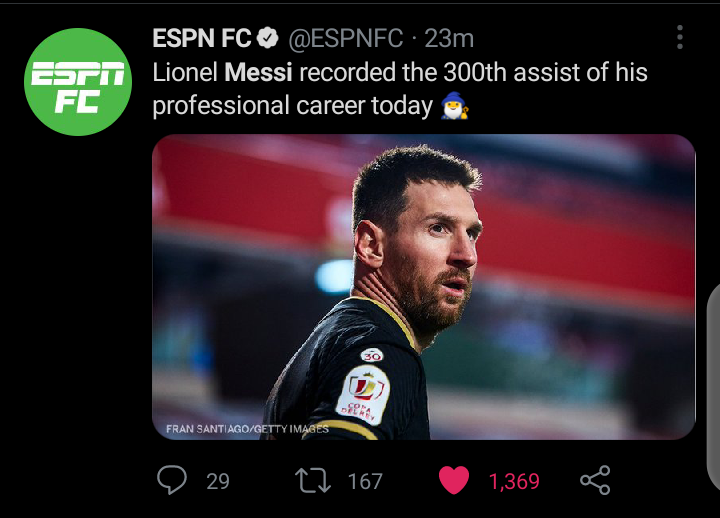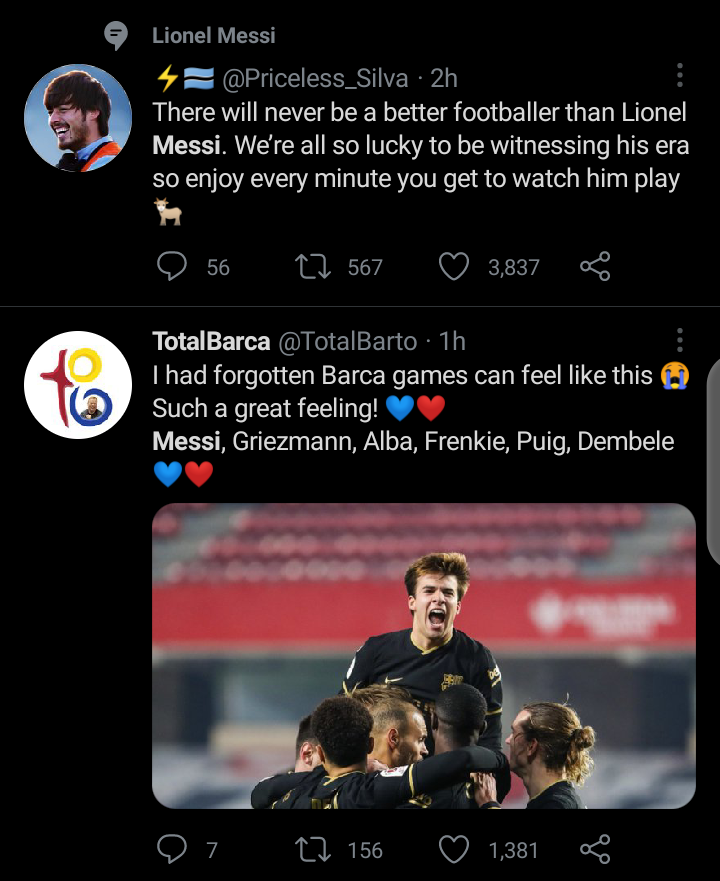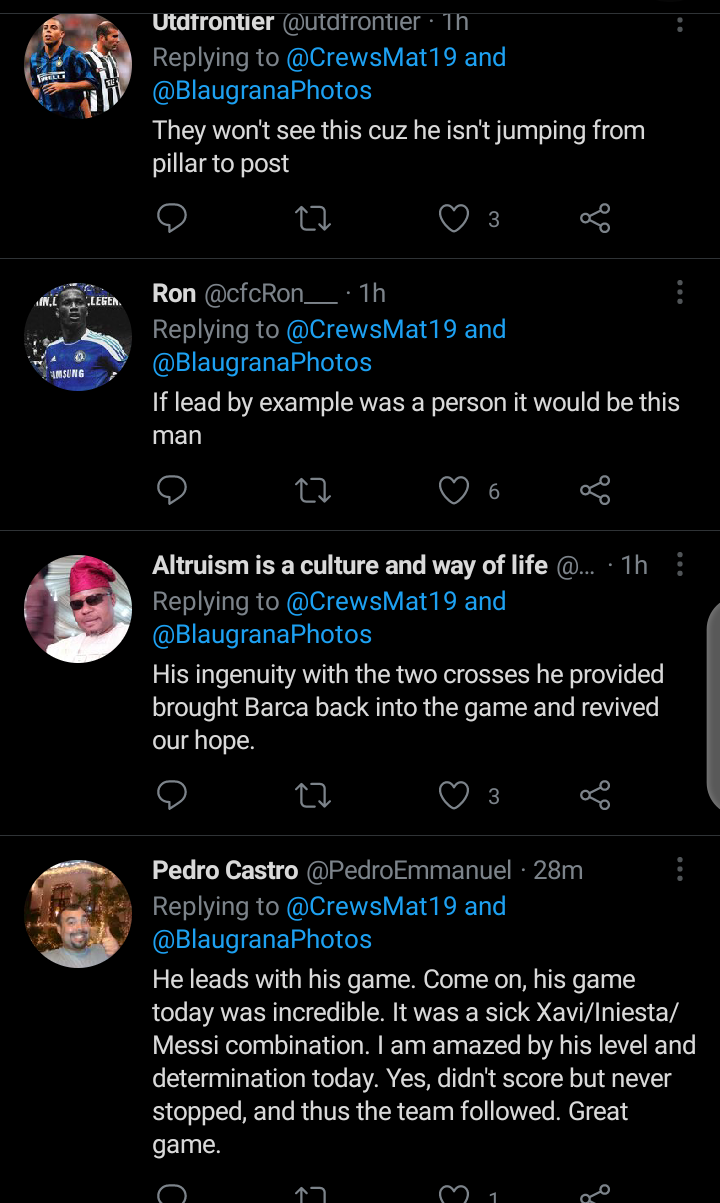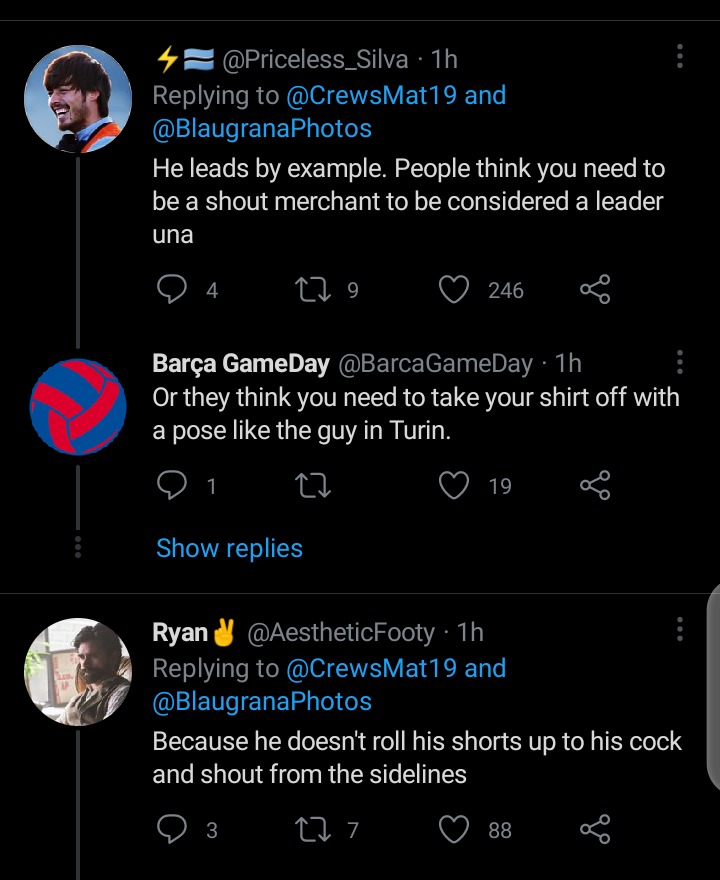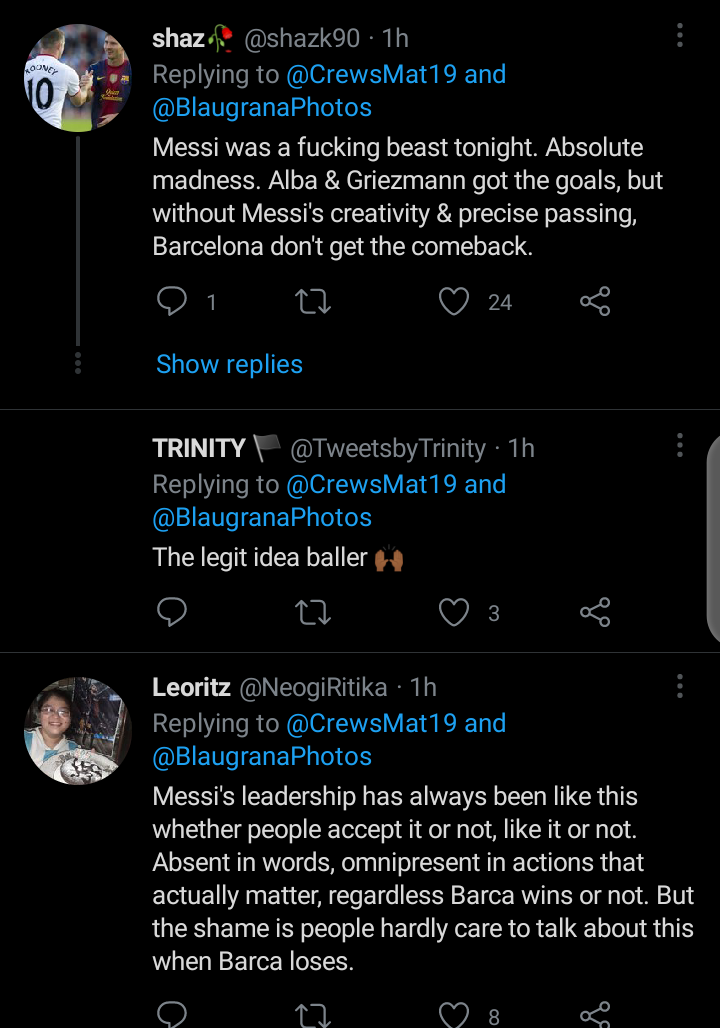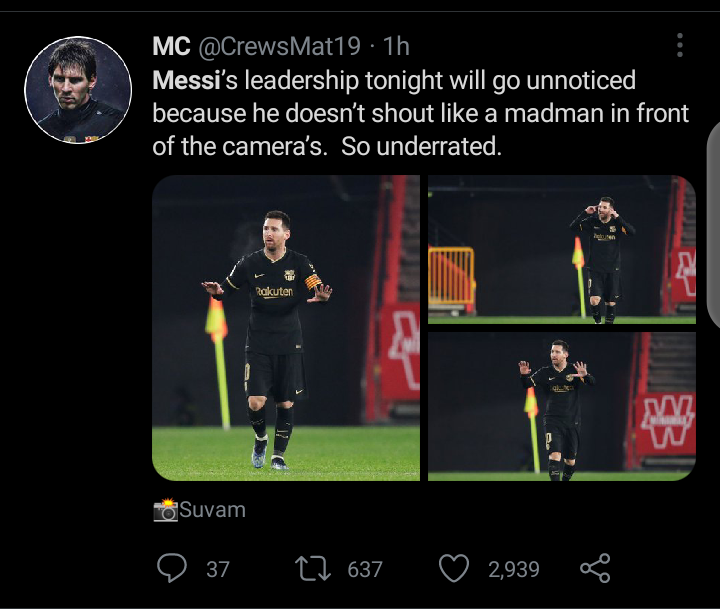 Content created and supplied by: LagosWriter (via Opera News )