Please do me a favour by clicking on the 'follow' button and 'like' button. Thanks.
On this article, I will be showing you 8 incredible players who nearly signed for Arsenal.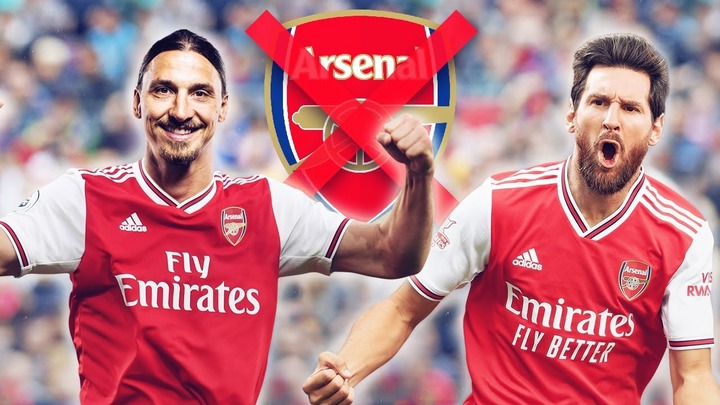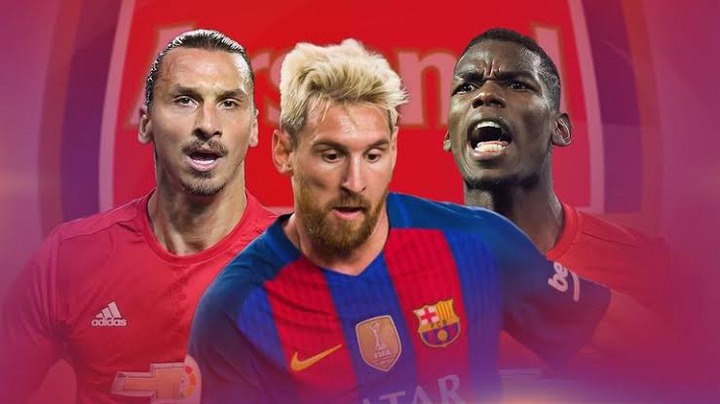 1. Zlatan Ibrahimovic: Ibra was only 19years old when Wenger invited him to London, but Arsene wanted zlatan to do a trial to see how good he was.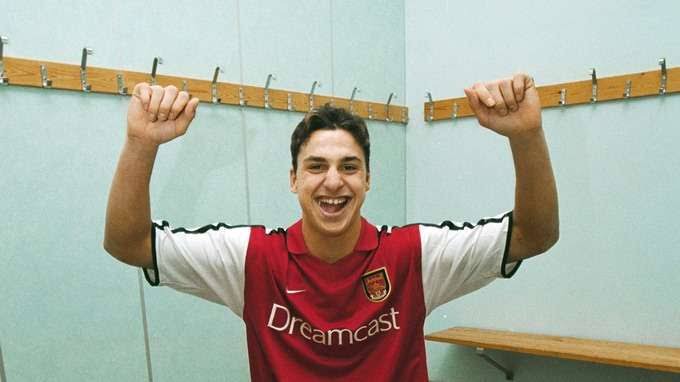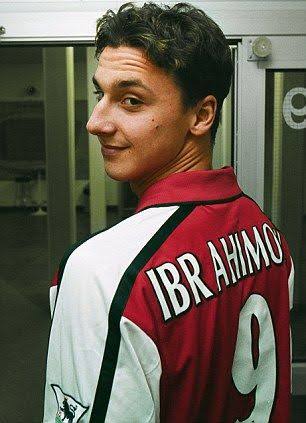 2. Paul Pogba: When Pogba was unsettled at United, Wenger went for him.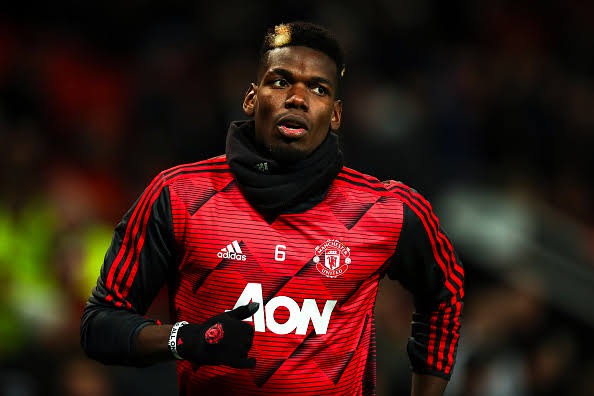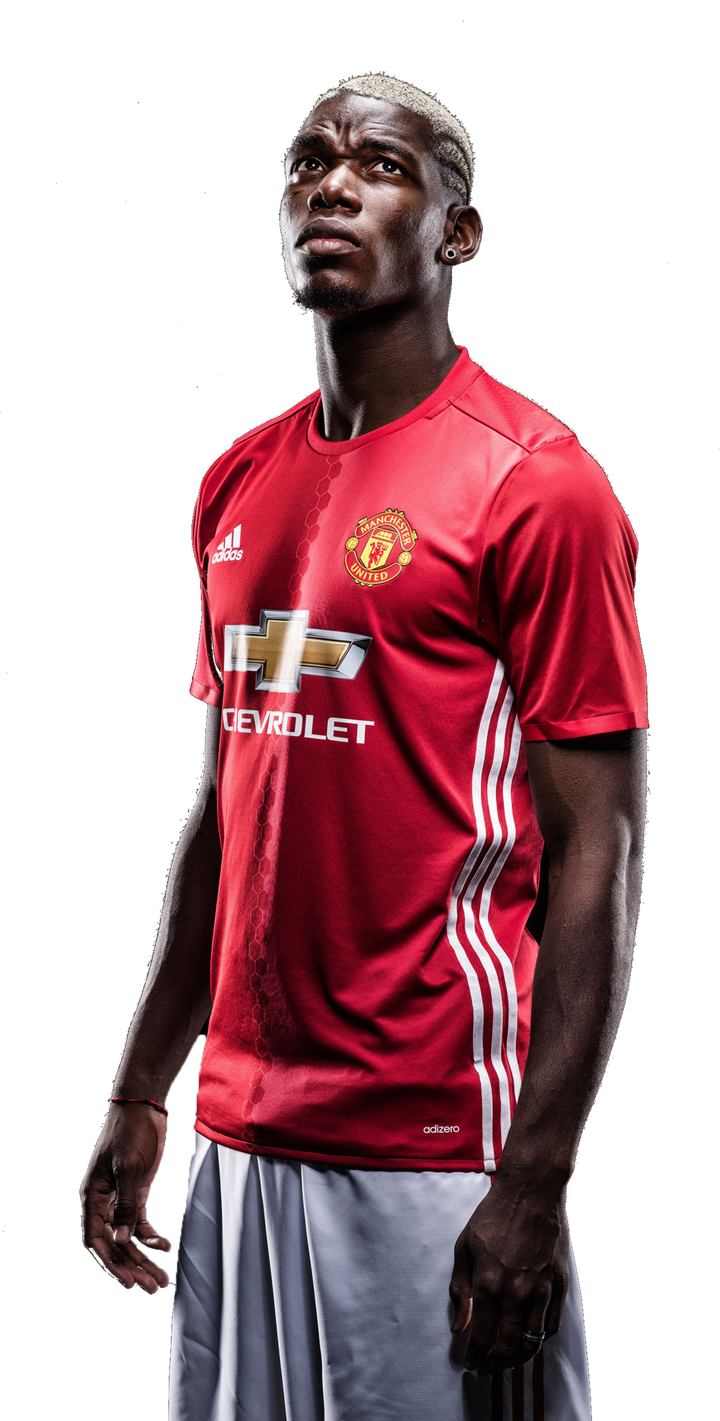 3. Didier Drogba: This is the one missed transfer Wenger can't forgive himself for. Arsene was a Drogba fan long before he made it in a big club.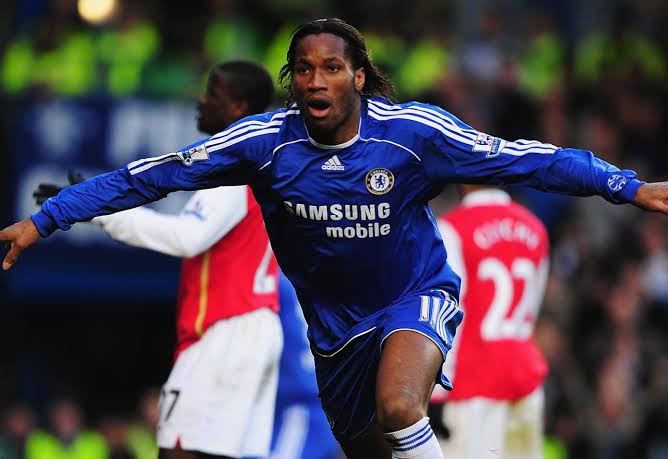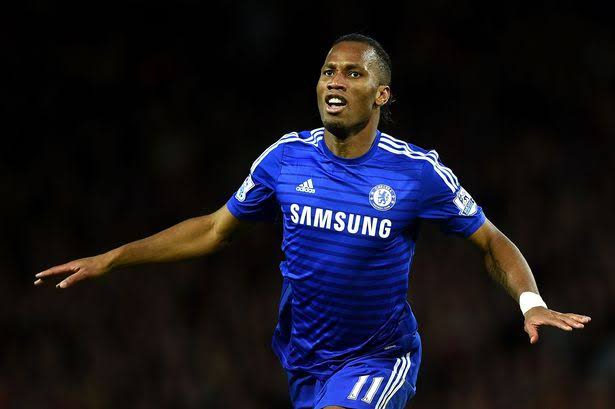 4. Lionel Messi: Messi to Arsenal is a dream that came very close to coming true!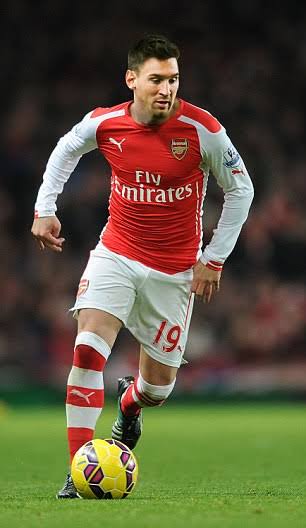 5. N'golo Kante: What a perfect match Kanye would have been for Arsenal. We can only wonder what stopped Wenger from the deal.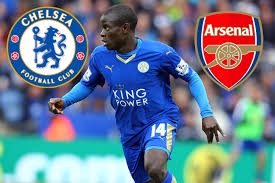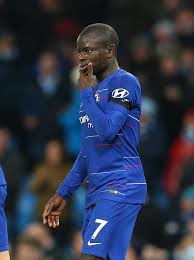 6. Gareth Bale: Arsenal tracked the Welshman when he was at Southampton, but Wenger felt his team were covered in the left back position.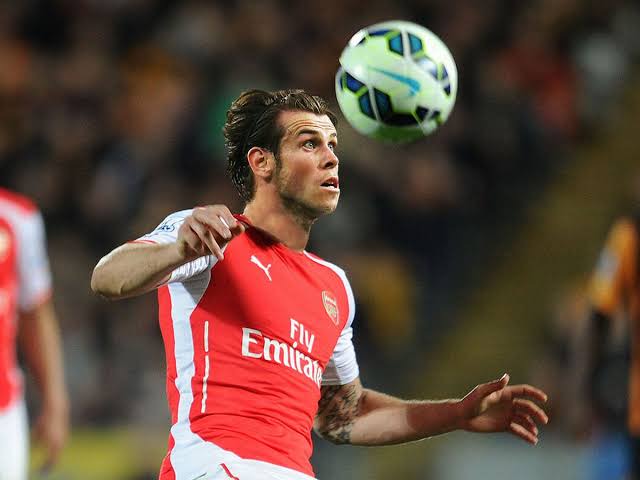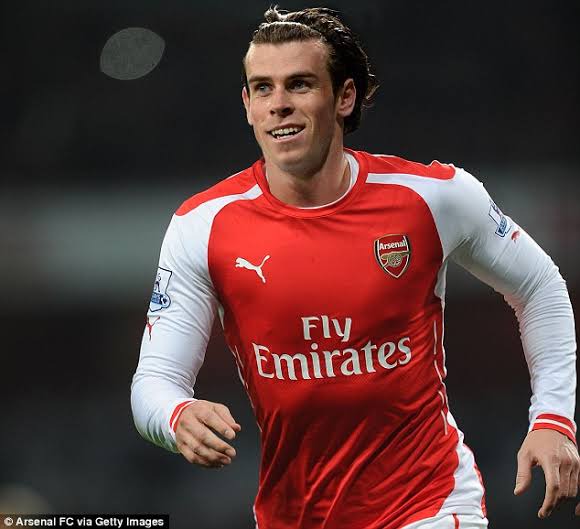 7. Luis Suarez: Arsenal got a tip that Suarez wanted to leave Liverpool in 2013. They were told that he had a 40million pound release cluse, so Arsenal offered 40,000,001 pounds. Liverpool laughed it off and explained their mistake to Arsenal. Suarez just had to be informed about any offer over 40million.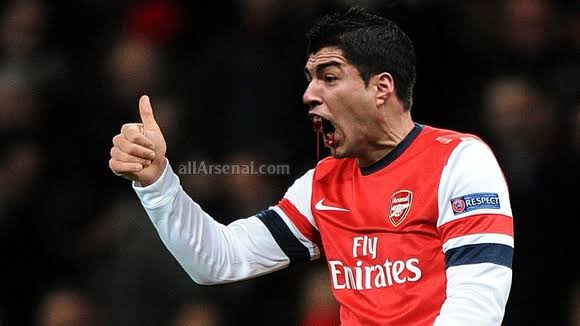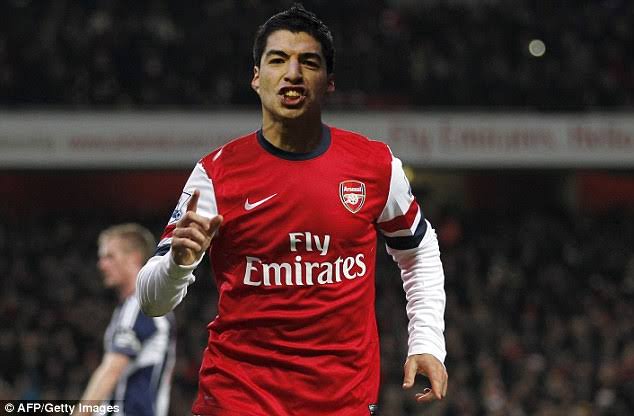 8. Cristiano Ronaldo: Cristiano Ronaldo almost signed for wenger's Arsenal! Arsenal decided not to match United's $15million offer.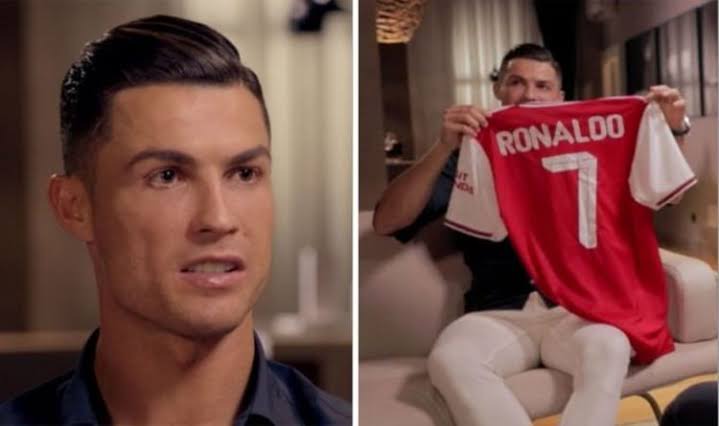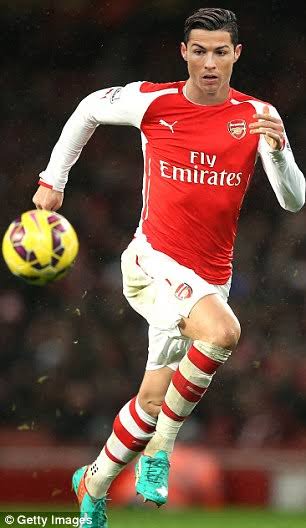 So do you think Wenger made a mistake? Please do leave a comment on your thoughts, like, share and please follow me. Thanks.
Content created and supplied by: Happylee (via Opera News )