Today i am going to name seven players who could have been just as good as the famous Lionel messi and Cristiano Ronaldo, this list would consist of players with almost the same range as Messi and Ronaldo so don't expect players like Mbappe or Haaland.
(10)ÓSCAR: When he was at Chelsea he showed us classical gameplay and proved himself as one of the greatest player in the world but he could have improved into a player like Ronaldo or Messi but he left Chelsea and hus career just became a mess.
(9)WAYNE ROONEY: Back when this guy was at the age of 15 years to 19 years his overall stats can never be compared to Ronaldo's stats but slowly when he and Ronaldo entered into the 20 years range the difference showed itself.
(8)EDEN HAZARD: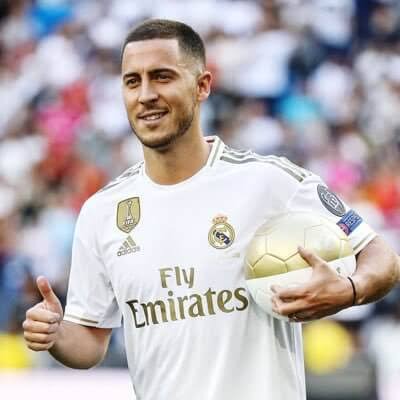 When this guy was in Chelsea he was wrecking havoc by showing superb drribles and making stunning shots but when he arrived at Real Madrid he has gone down with too many injuries that the doctors are saying he can't undergo another surgery.
(7)FABIÓ QUAGILARELLA: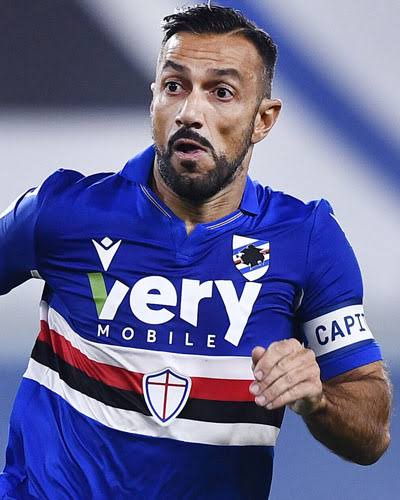 This guy is one of the best finishers i have ever seen in my life and i am very sure he could have as good as Messi and Ronaldo because he has never made a mistake when it comes to finishing the goalie with one shot but destiny speaks for a man.
(6)GARETH BALE: When this player was at Tottenham he was a terminator and a man the defense never wanted to see, he scored more than 20 goals in over 40 matches but when he arrived at Real Madrid he just couldn't beat Ronaldo's stats.
(5)MICHAEL OWENS: This player was the man ruling the Premier League competition back in his prime and he was just too fast for most players to catch but back in 1999 he got a bad injury that made his career slip into a very bad form.
(4)MARIO GOTZE: After winning the Golden Boy award few years ago he became the starlet everyone wanted to see, he even did something Messi and Ronaldo hasn't done which is winning the World Cup tournament and he even led his team to win over Argentina but went down with a bad muscle injury in 2013.
(3)ROBINHO: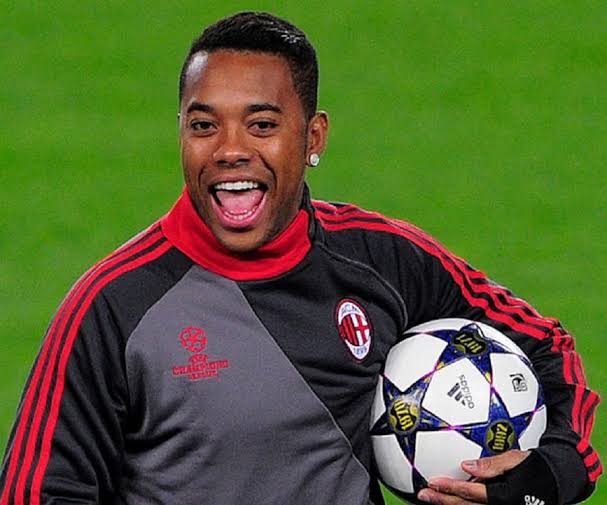 Even Neymar once said "my skills will never come close to the level of Robinho", Robinho was the guy everyone wanted to see back then but i just can't figure out how his career just began slipping till he became a shadow of himself.
(2)HATEM BEN ARFA: When this guy was only 15 years old cameras and media users were always running around him like ants attracted to sugar and i know this guy was good because his vision and power was unbelievable but he just didn't live up to the hype expected from him.
(1)HULK: One thing everyone feared about this guy was his terrifying shots, the famous PES console even rated his shot at a 99% because he his left leg was just nothing compared to Messi's left leg there was a big difference and that was the shot power.
Content created and supplied by: SpyroNews (via Opera News )