A Penalty kick is one of the easiest way in football which a team can score from, as it would only involve a player against the goalkeeper. Scoring from penalty kicks might look so easy, but might not be as easy as it looks when the hope of the entire team of getting something out of the game is dependent on a player scoring from the spot kick. It would take a player who has great confidence to convert the penalty to goal in such situations.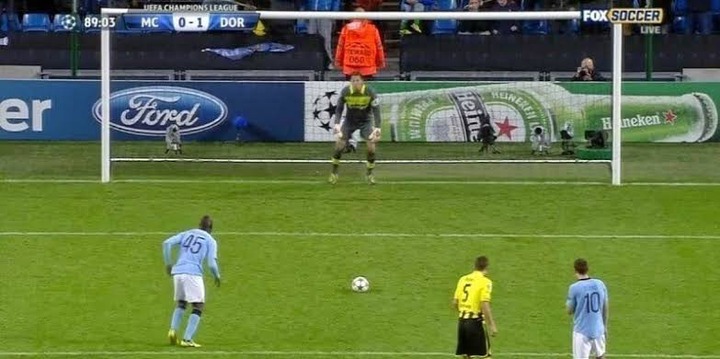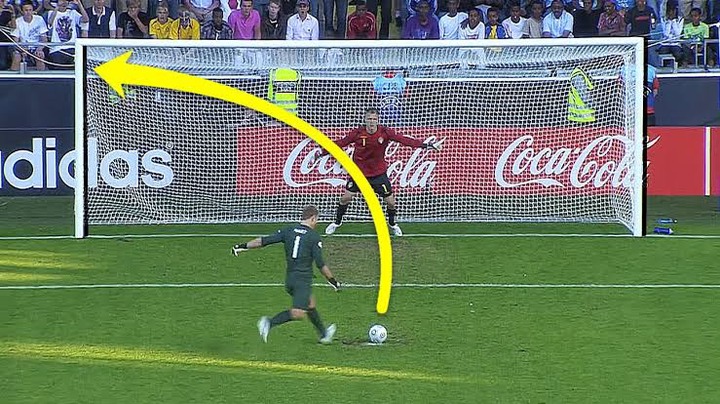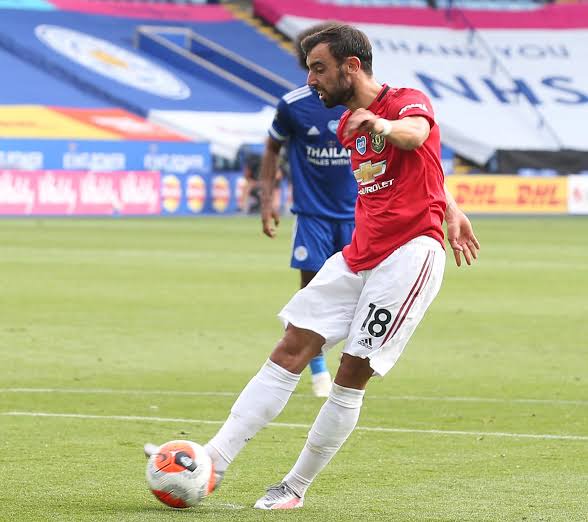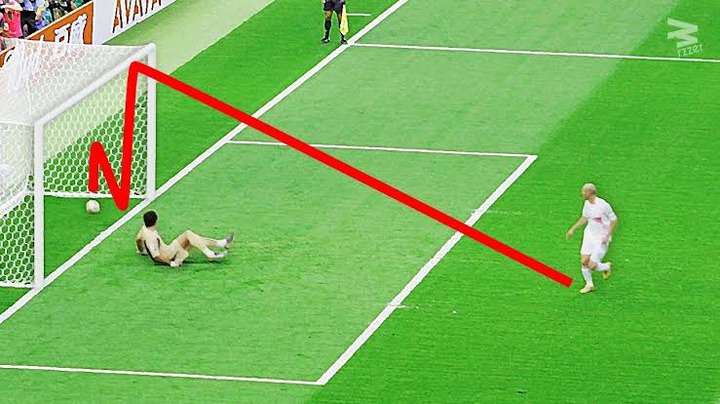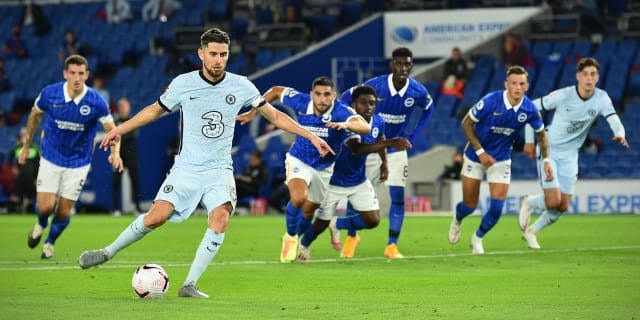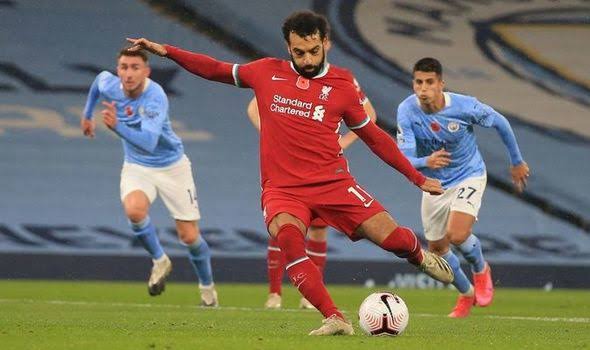 Since the start of this current 2020/21 Premier League season, a lot of penalty kicks has been awarded to teams, which most of them were converted and few were either saved or missed.
The premier league possesses most of the best penalty takers in the world. So in this article, we will be looking at the player who is currently the best penalty takers so far in the Premier League this season.
Mohamed Salah
Mohammed Salah is enjoying a good goalscoring season with Liverpool in this Premier League campaign, as he is currently topping the players goal scoring chart with 15 goals so far this season.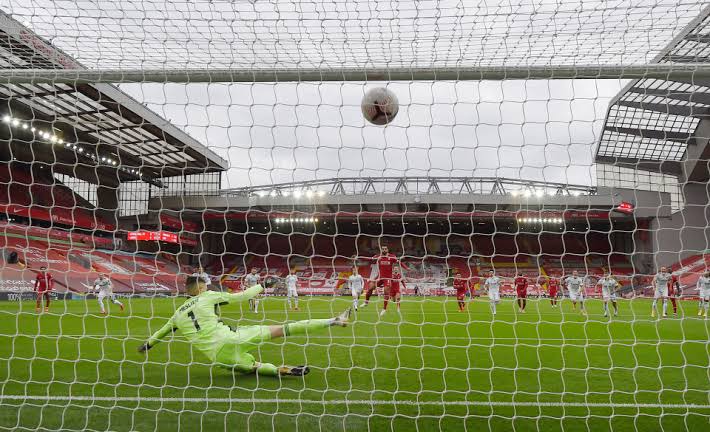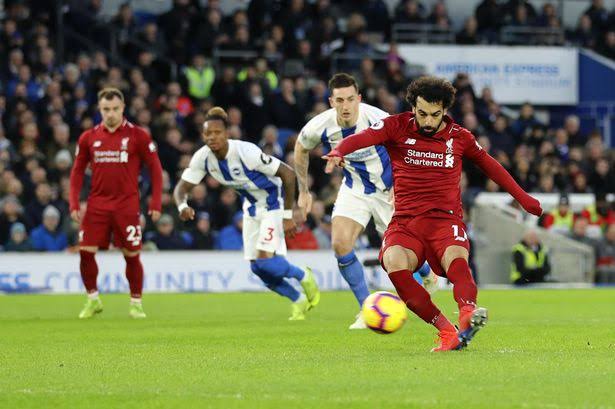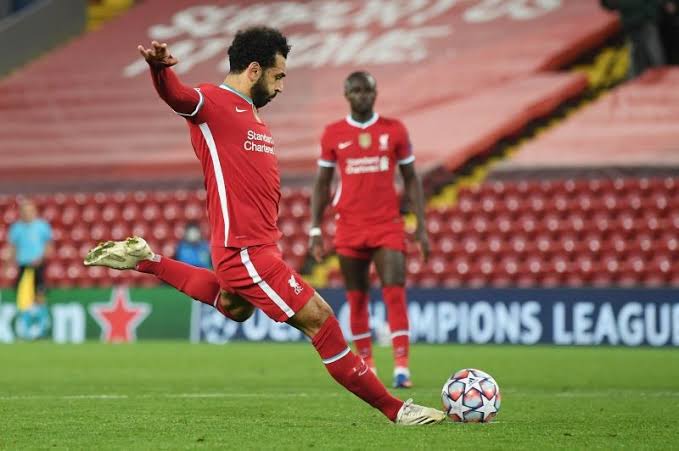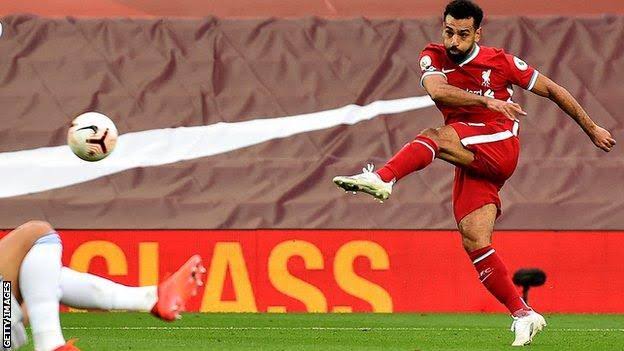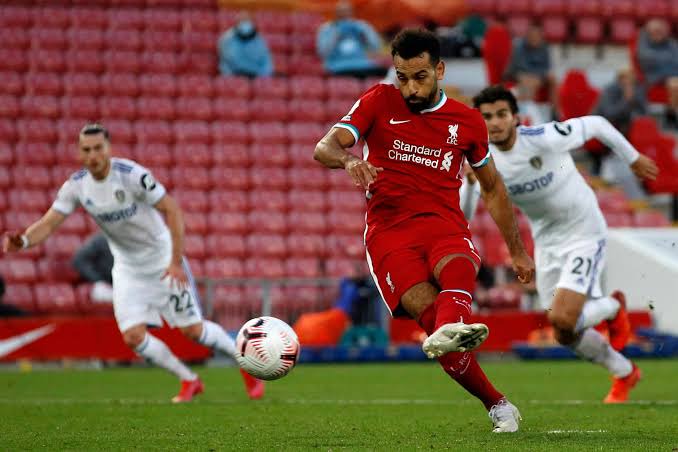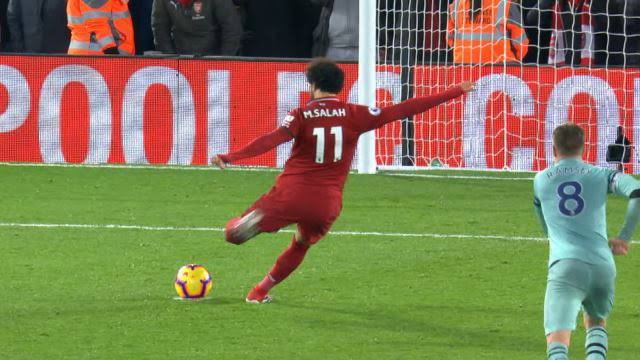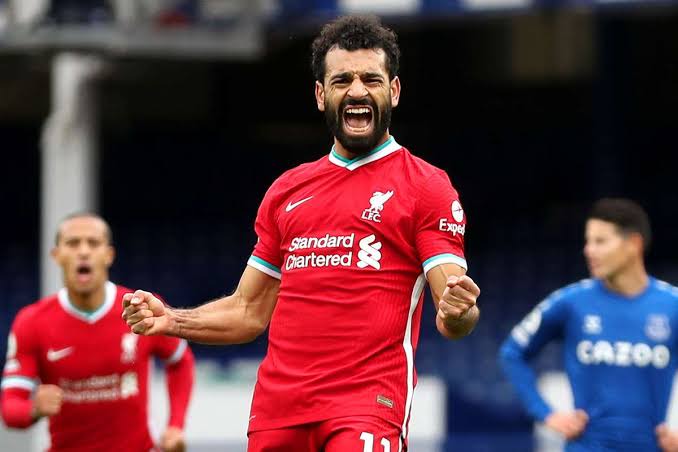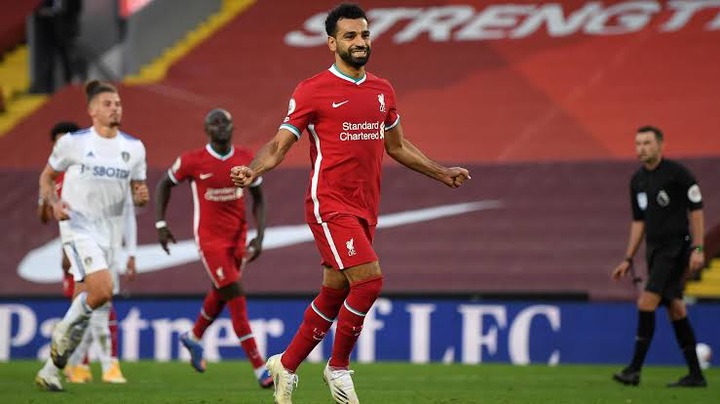 Although the form of the Egyptian international has dropped, compared to his early season form, but he still remains the best and most accurate premier league penalty takers so far this season.
Mohamed Salah has been the Liverpool penalty taker over some couple of seasons, and he has been impressive with his conversation rates. Salah is the only player in the league that has played a minimum of five penalty kicks this season, with a 100% record. The winger has converted all the five penalty kicks he has taken so far this season, making him the most accurate and best penalty taker in the league this season.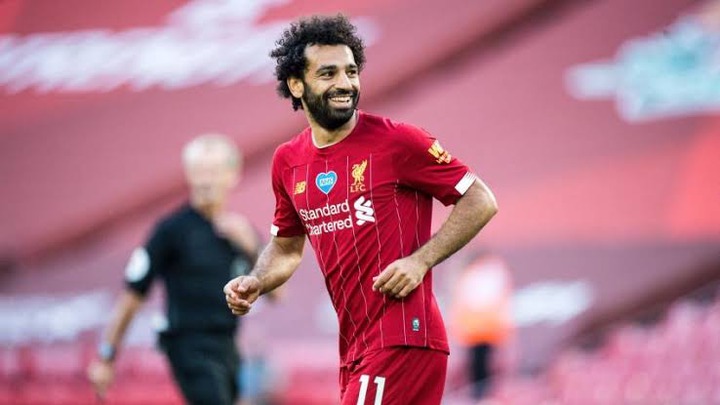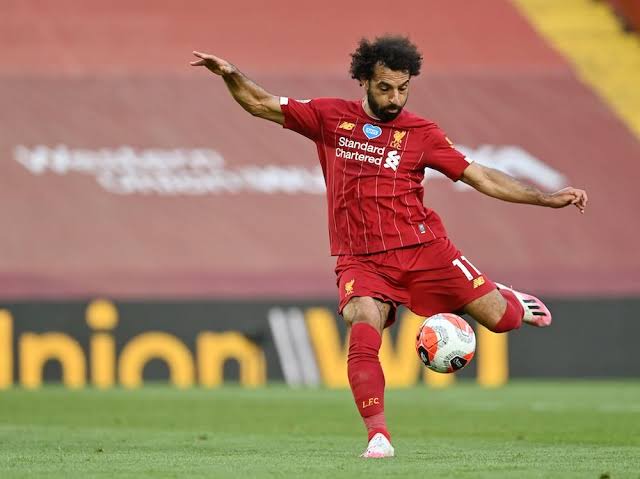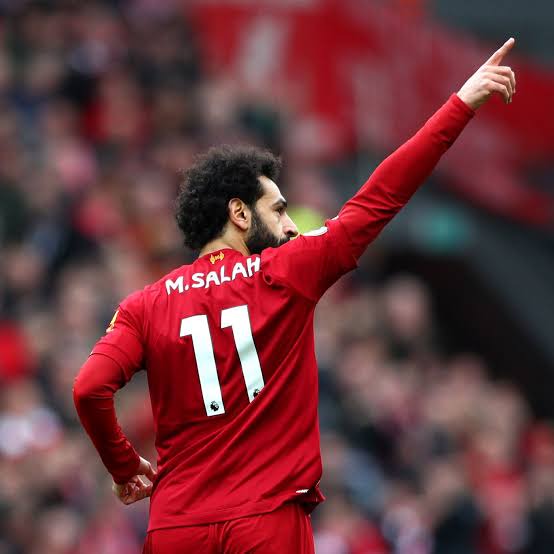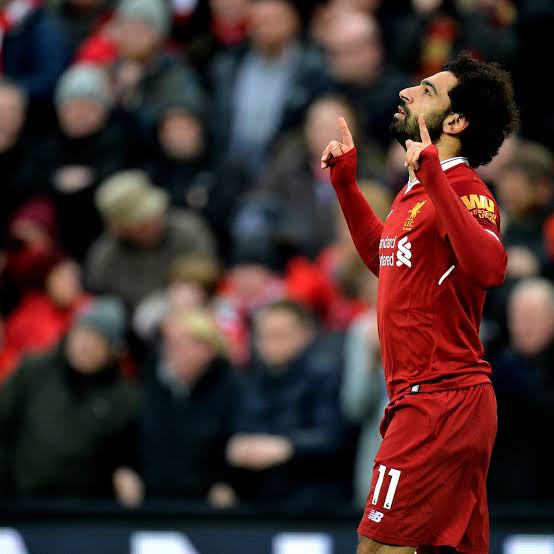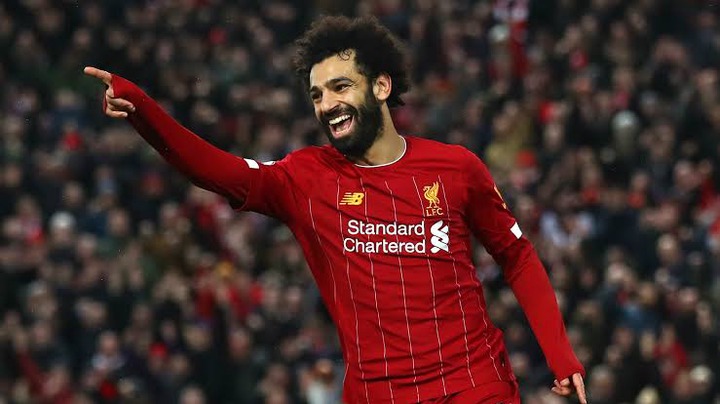 The 28 years old has great composure from the penalty spot, which has enabled him to convert the spot kicks into goals without making any mistake.
So you think Mohamed Salah can win the Premier League golden boot this season?
Drop your opinions in the comment section below.
Follow and like this article, so as to get more interesting football updates.
Content created and supplied by: Tobiology (via Opera News )