Gennaro Gattuso was one of the greatest and most decorated midfielders the footballing World have witnessed. Born in Italy on the 9th of January, 1978, the midfielder played in AC Milan for most of his career, winning domestic and international trophies with the San Siro giants. During his playing days, he played as a defensive midfielder, one who was a 'no nonsense' player, thriving well in that role during his partnership with Andrea Pirlo. He retired and went into football coaching, returning to AC Milan as a football manager, but was sacked after a poor run of form. Currently, Gennaro Gattuso is the manager of AC Milan's Italian rivals, Napoli.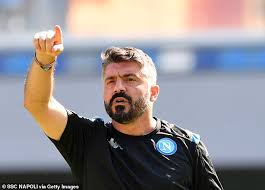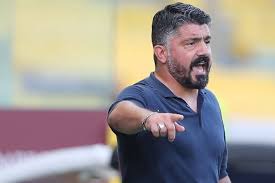 On this day, 15th of February, in 2011, Gennaro Gattuso did what could have easily been the costliest mistake of his football career. During a round of 16 UEFA Champions League match with Tottenham Hotspur, AC Milan were frustrated throughout the game, as a lone Peter Crouch's goal gave 'Spurs' a win at Milan. The major headline that emanated from that game was the fight between Gennaro Gattuso and the them Tottenham Hotspur's assistant manager, Joe Jordan.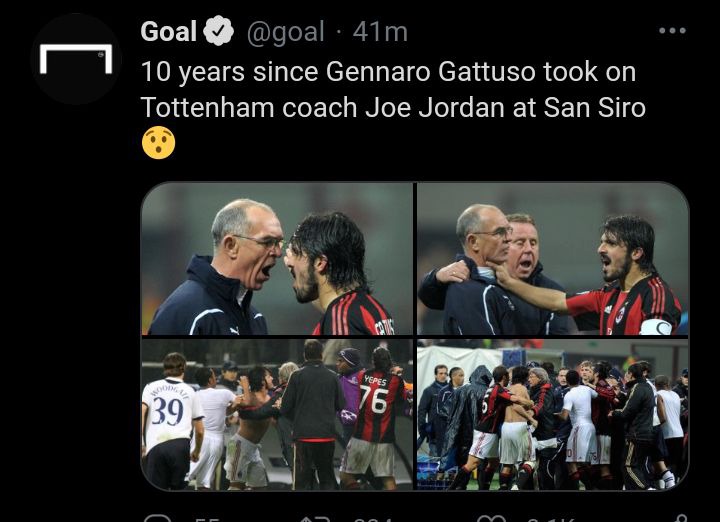 According to the then Gennaro Gattuso's agent, Joe Jordan hurled offensive words at Gattuso, which angered him. The former AC Milan captain, took matters into his own hands as he held Joe Jordan by his neck and attempted to strangle him. Joe Jordan did not lie low, as handed his glasses to a Tottenham Hotspur's substitute and was ready for a fight. Gattuso chested the assistant manager several times, before players and staffs of both clubs, intervened by separating Gennaro Gattuso and Joe Jordan.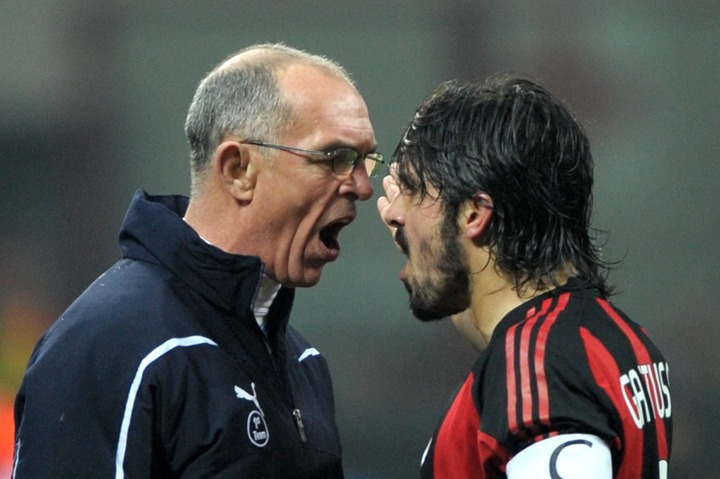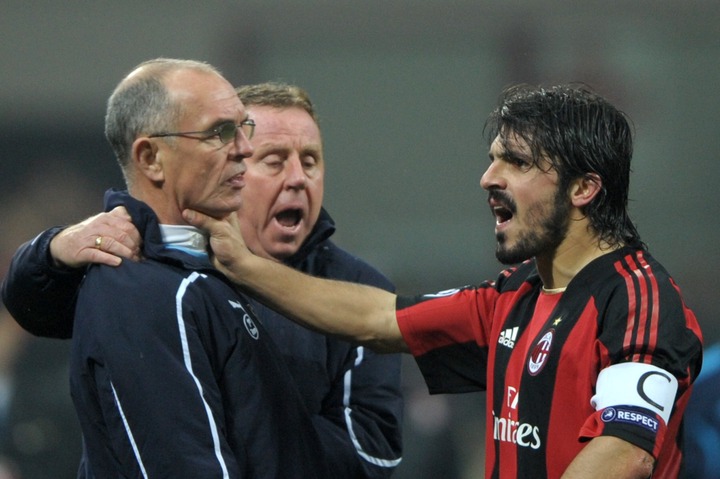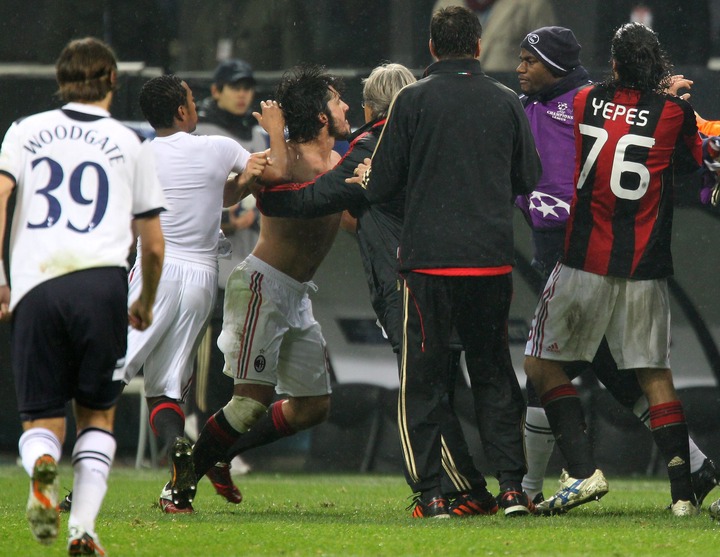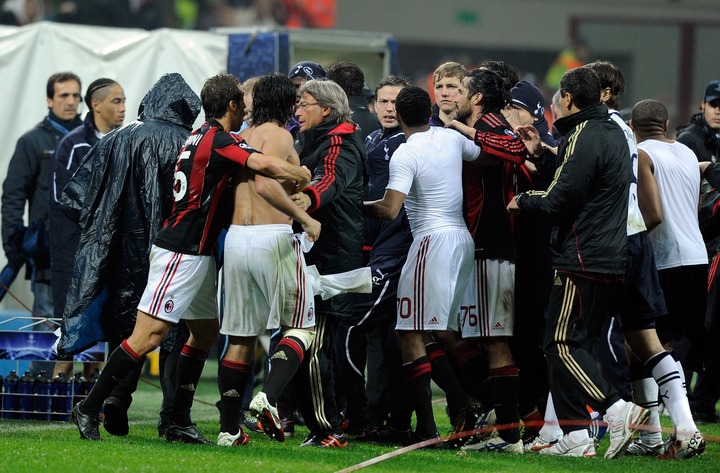 Joe Jordan was a striker who was toothless on his front dentine. He played for Leeds United and Manchester United and also spent time playing for AC Milan. The Scot was suspended following his brawl with Gennaro Gattuso, who also received a similar punishment from UEFA.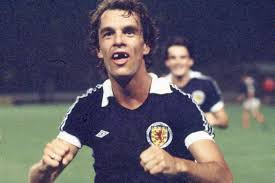 Content created and supplied by: MagicFeet (via Opera News )